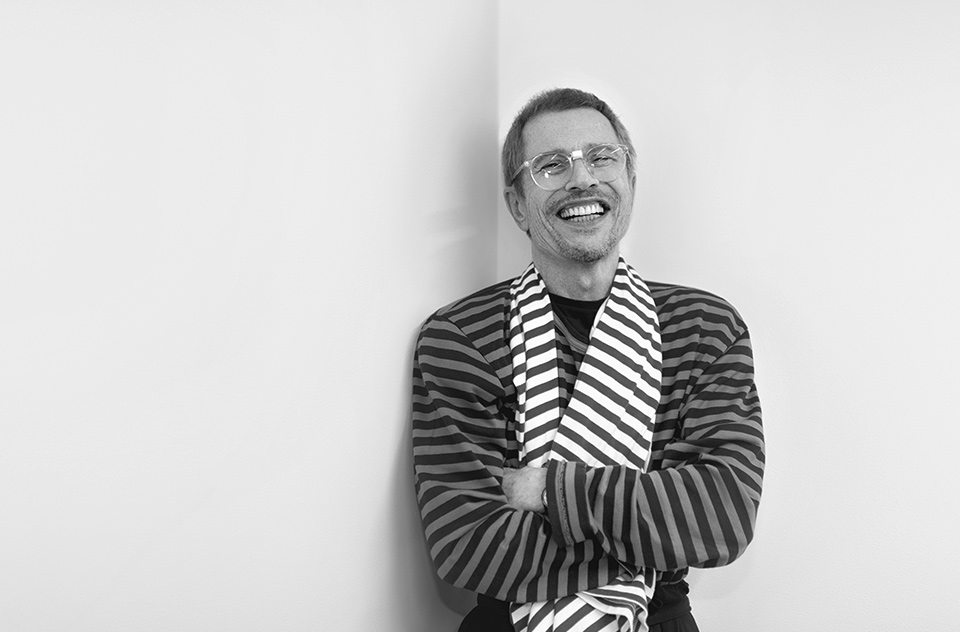 Desigual is the renowned Spanish brand that everybody loves for its playful and energetic attitude.
This year the wind of change has hitten the label that, surprising all the fashion system, has named Jean-Paul Goude as creative director. But this won't be the only task of the histrionic Goude, he will take care of every perspective of Desigual, from productions creation to events and marketing activities.
Jean-Paul Goude is a French illustrator and director. He was also the artistic director of Esquire New York in the 70s and he was worked for several famous labels such as Perrier, Citroën, Kodak, Chanel and Shiseido.
The first collection signed by Jean-Paul Goude for the Spring/Summer 2018 was presented during New York Fashion Week .
The catwalk marked a big turning point for the Desigual, that is restylling its image, but the fans of the label were not disappointed about it has the pieces presented continued to mantain the features that makes Desigual famous around the globe… Unconventionality, genuineness and positivity!
As David Meire, operational director of Desigual, said " The artistic collaboration with Jean-Paul Goude represents a step forward in Desigual's will to allow talents of countless disciplines to contribute and enrich the diversity of the brand thanks to their amazing works"
My personal thoughts about the collection is that I see a more mature Desigual, a Desigual that is reaching another dimension. Inspired by the jungle, every print overlaps the other in an harmonious and carefree dance. Fluid and stratified shapes are amalgamated on raffia, cotton, leather and denim. The multicolor sneakers and the raffia anklet become a must to have for the next season.
I will definetely continue to follow Desigual and Jean-Paul Goude in their new successful path.
Carolina