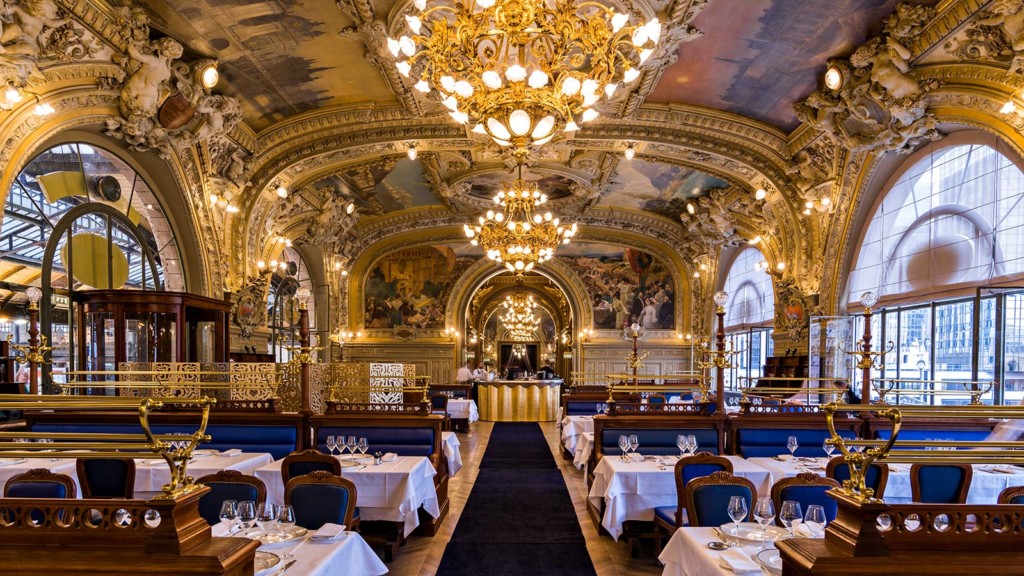 Every time I'm in Paris I love discovering new places and bistrot to eat.
They musy have the typical Parisian atmosphere, so cozy and effortlessy chic. As you can easily imagine the list is basically never ending and each time I add some new places but for now I have created a list of my very most favourite… until my next trip to the city!
Le Train Bleu  Plac...
[ continua... ]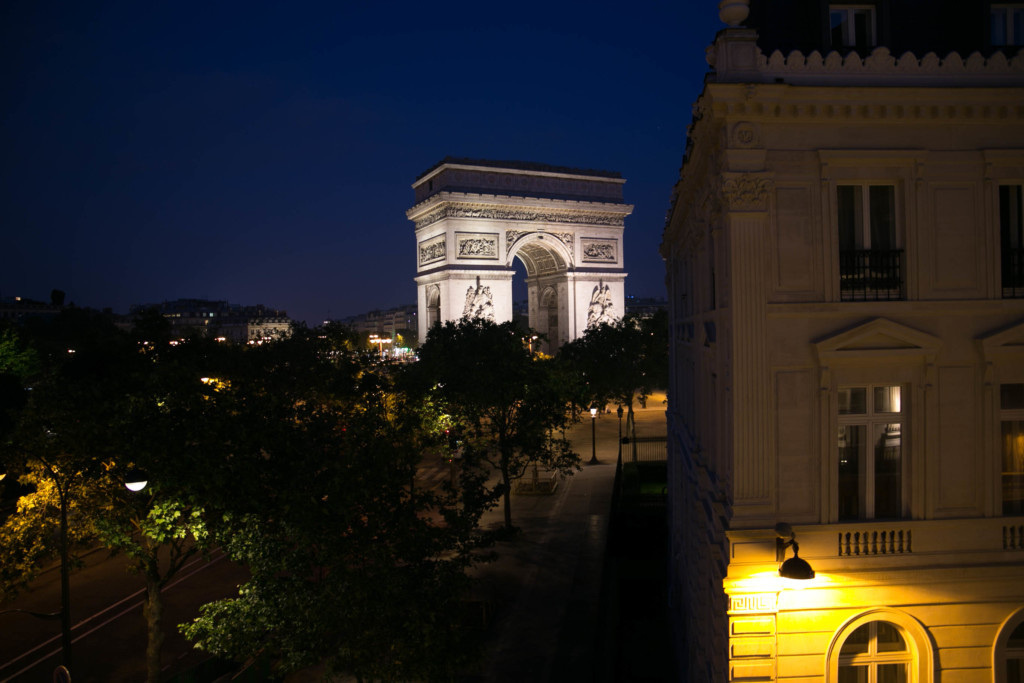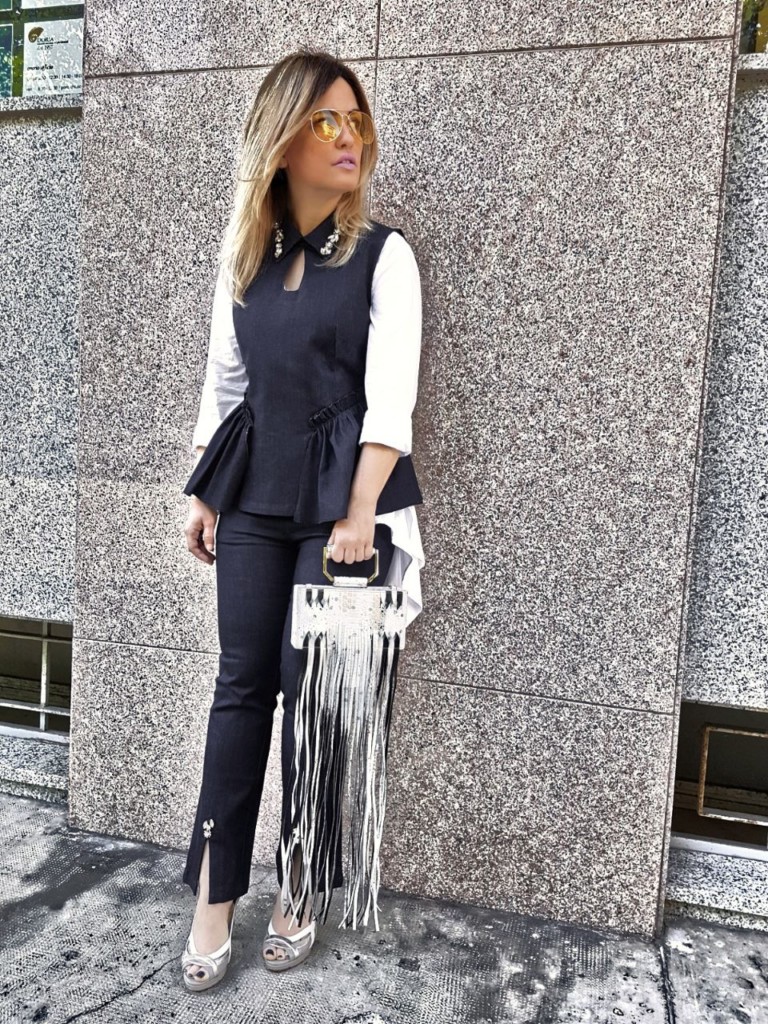 My Spring uniform is always quite glamorous and basic.
A 3/4 lenght trousers, a girly tank with a white blouse and an eyecatching fringed bag.
This suit is particular and classy at the same time, so you know why I adore it.
You can shop it here
Carolina
Wearing:
Metisu suit 
Nasha bag
...

[ continua... ]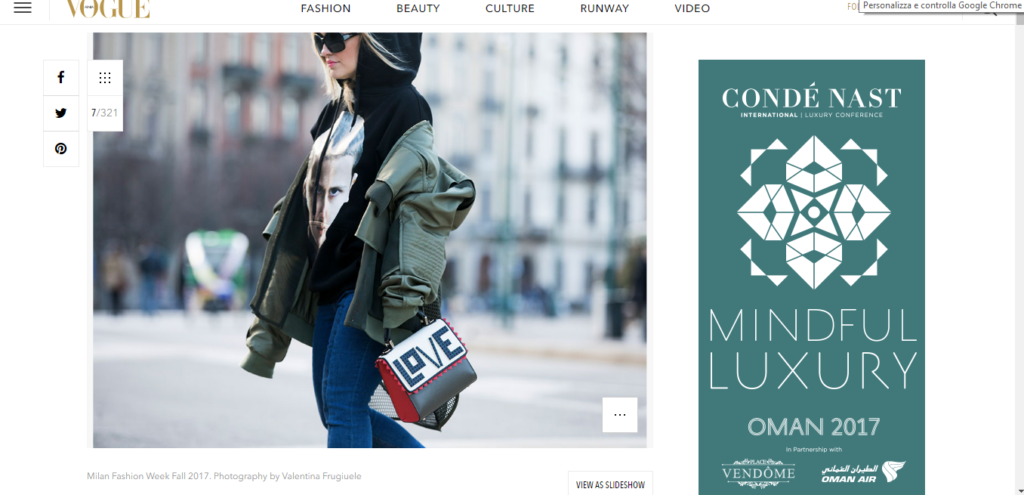 Spotted on Vogue Arabia outside Jil Sander Milan Fashion Week F/W 2017-2018 by Valentina Frugiuele.
Wearing:
Les Hommes jacket
Les Petits Joueurs bag shop!  shop!
Ih Nom Uh Nit sweater shop!
...

[ continua... ]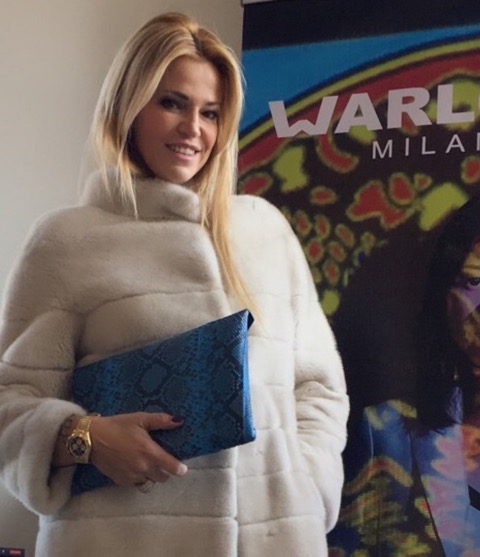 As part of my job, I'm always searching for new talented designers and brand characterized by excellence and quality.
Warloom is an Italian label that I appreciate and love since some years. Born and raised in Italy, each product is handmade with high quality leathers and took inspiration from the world of 50s circus.
What I love about Warloom? Very easy question. Their base concept dedicat...
[ continua... ]