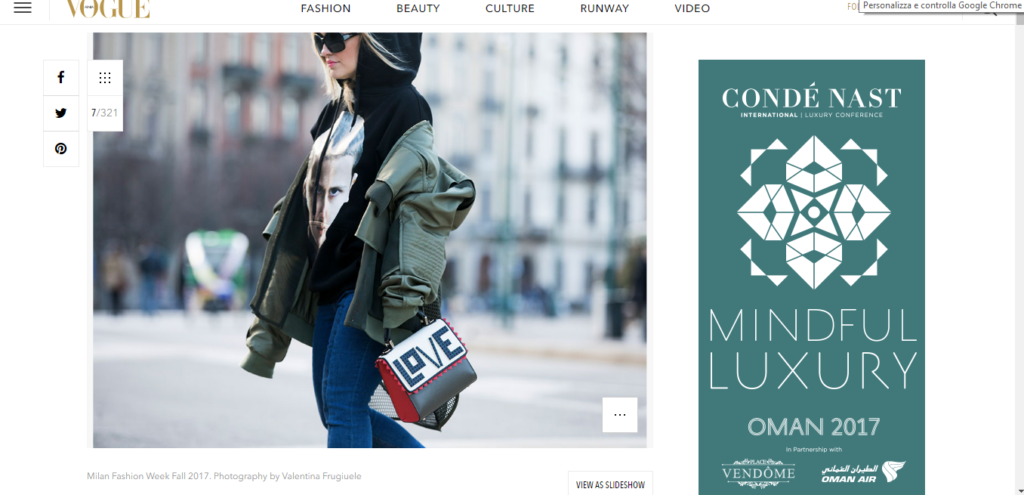 Spotted on Vogue Arabia outside Jil Sander Milan Fashion Week F/W 2017-2018 by Valentina Frugiuele.
Wearing:
Les Hommes jacket
Les Petits Joueurs bag shop!  shop!
Ih Nom Uh Nit sweater shop!
...

[ continua... ]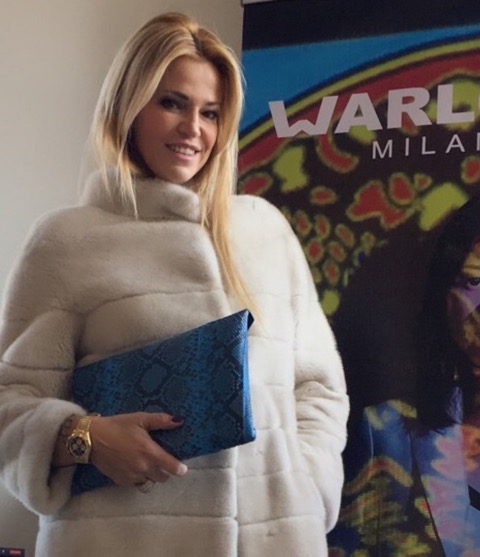 As part of my job, I'm always searching for new talented designers and brand characterized by excellence and quality.
Warloom is an Italian label that I appreciate and love since some years. Born and raised in Italy, each product is handmade with high quality leathers and took inspiration from the world of 50s circus.
What I love about Warloom? Very easy question. Their base concept dedicat...
[ continua... ]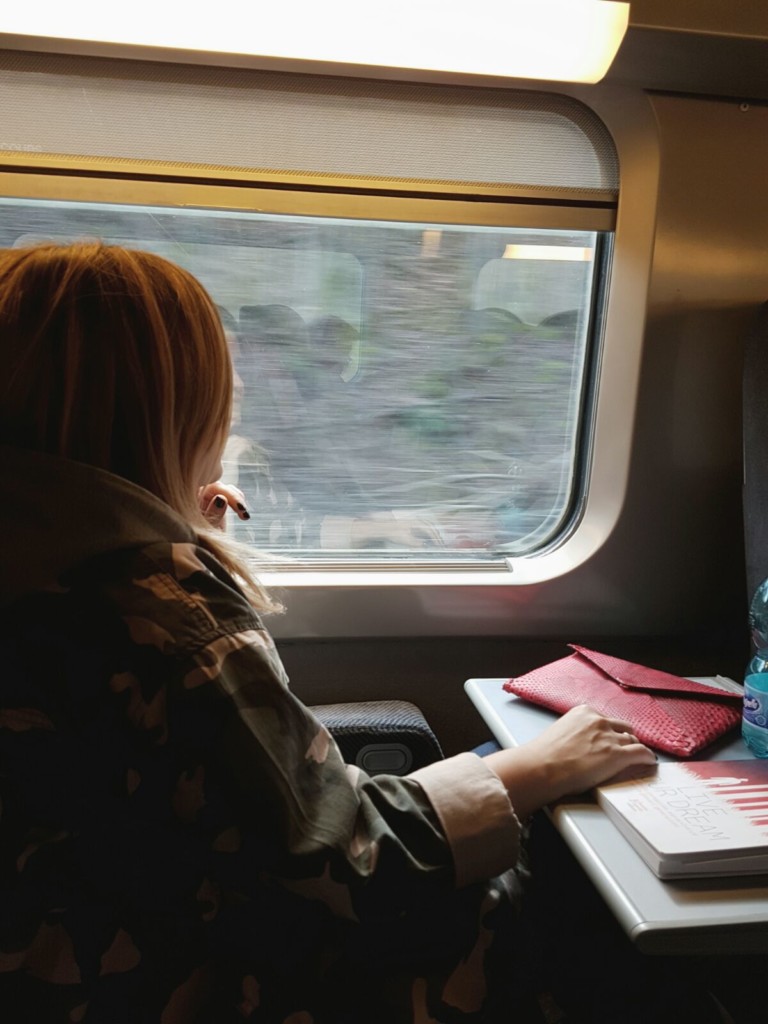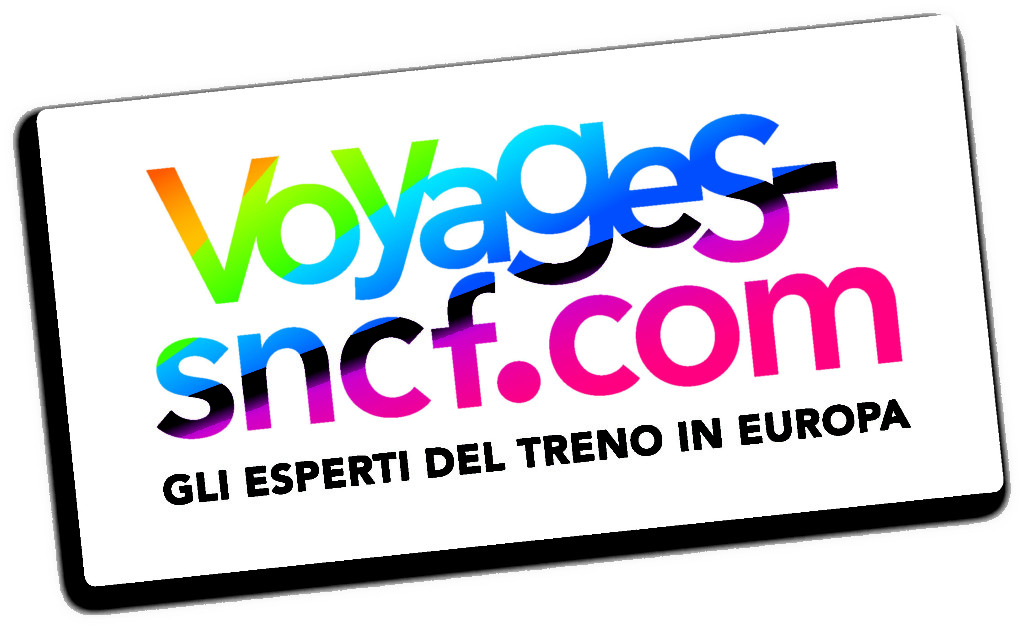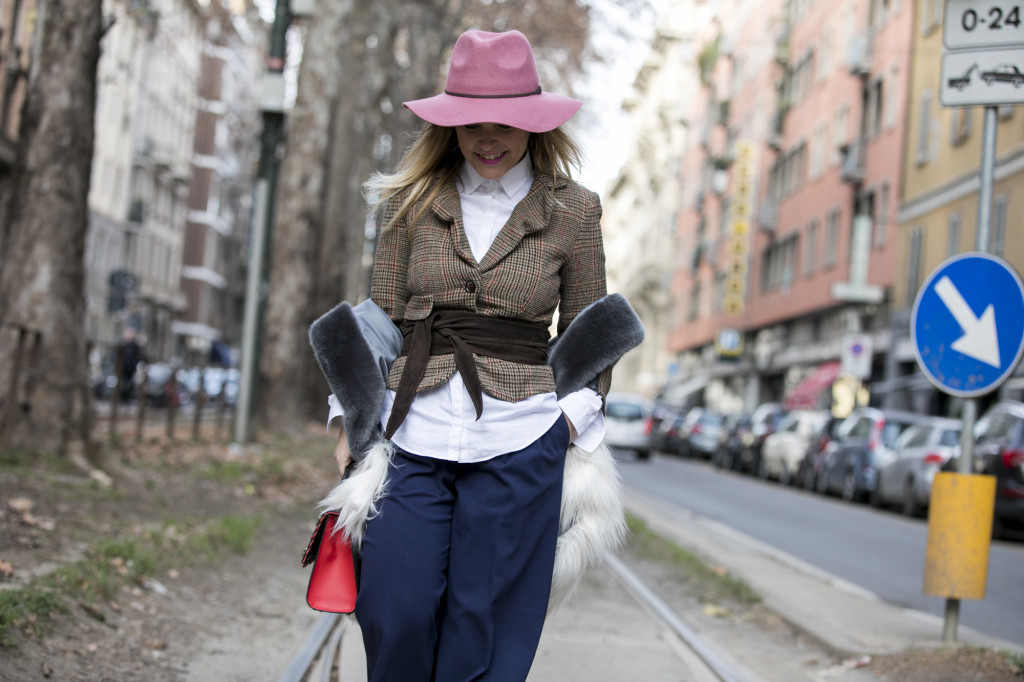 Lost and found.
Spotted outside Dolce & Gabbana show during Milano Moda Uomo by Valentina Frugiuele.
Wearing one of my favourite bags of the moment by Les Petits Joueurs.
Carolina
...

[ continua... ]