Post per categoria 'Varie'
The talent of Yaz Bukey and her brand YazBukey is renowned worldwide. Her bags and accessories have a trademark that let them recognized all the time.
Playful, ironic and statement, the bags signed by the Queen of Plexiglass are fierce and with a subtle glamorous irony. The bold earrings and necklace are able to revamp any basic looks and Yaz has also lunched some clothing pieces, broaches, shoe charms a...
[ continua... ]
When I have to choose my very favourite stuffs to recommend them to you is always is a struggle.
I start with 5 items and then it grows to 10, 15, 20… this time to avoid lot of confusion in you, I made a deep selection between what I tried in April and I will never go without in the future.
One only item for 5 categories, that are fashion, beauty, interior, technology and lifestyle. The Fab F...
[ continua... ]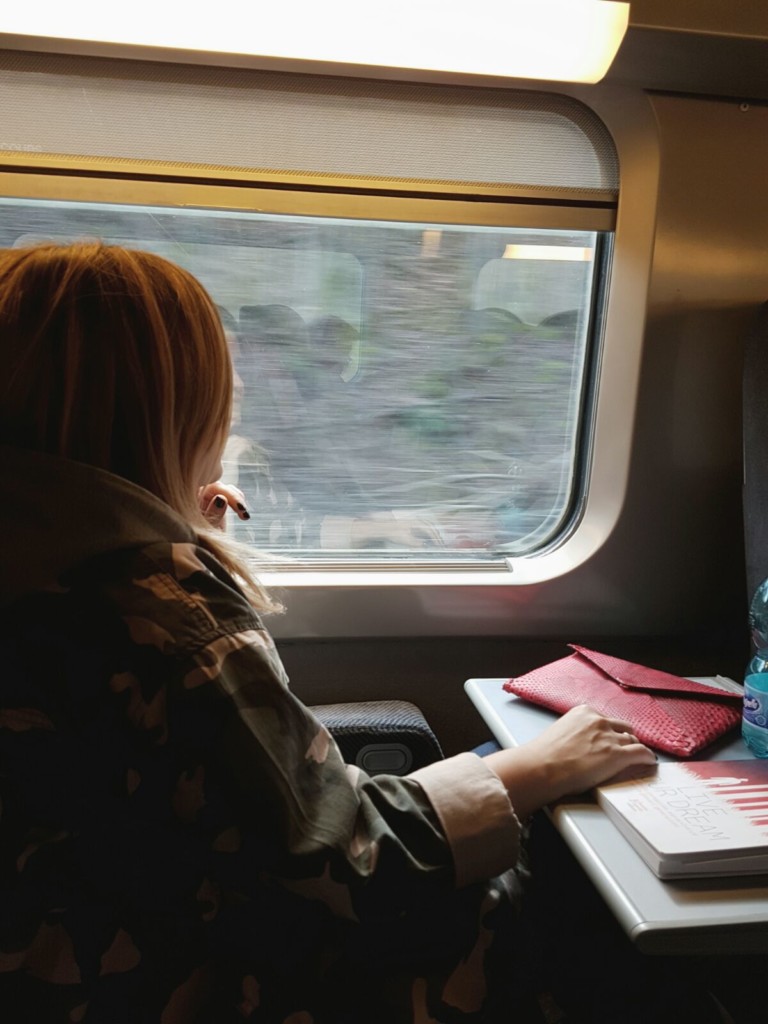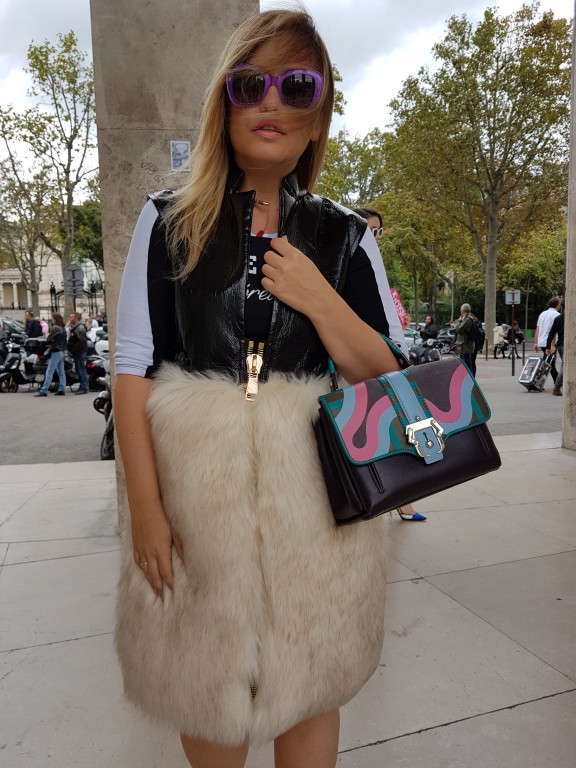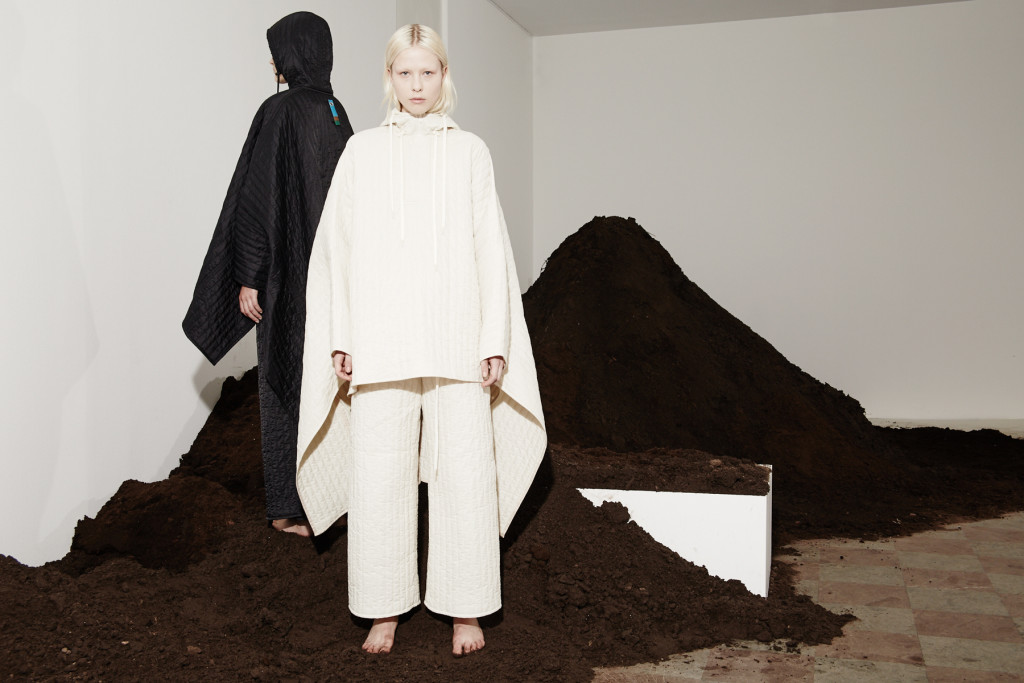 Björn Borg. Iconic tennis player, was number one in the world and is considered among the greatest player in tennis history. He was the first professional male to win 11 Grand Slam titles.
Craig Green. London designer with a unique sense of fashion, who goes beyond trend and is a synonymous of pure avantgarde and innovation, always inspired from clean Asian designs. He is renowned for his unis...
[ continua... ]