Post per categoria 'Varie'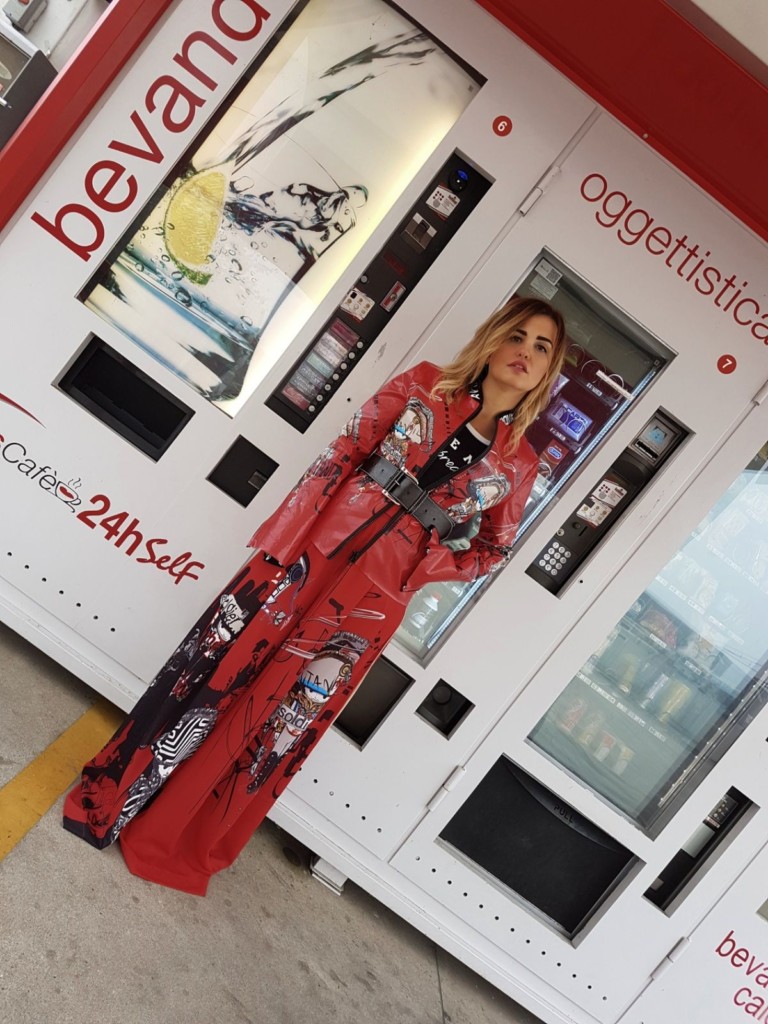 Red.
I never been a red person, I always had a strange relationship with this color.
Maybe I can define it a Love-Hate one.
In this very particular moment I found myself more than ever in red and I guess you will see me wear it several times. In addition, this Avtandil total look is driving me crazy! The trousers are so soft and dance in the breeze.
Carolina
I wa...
[ continua... ]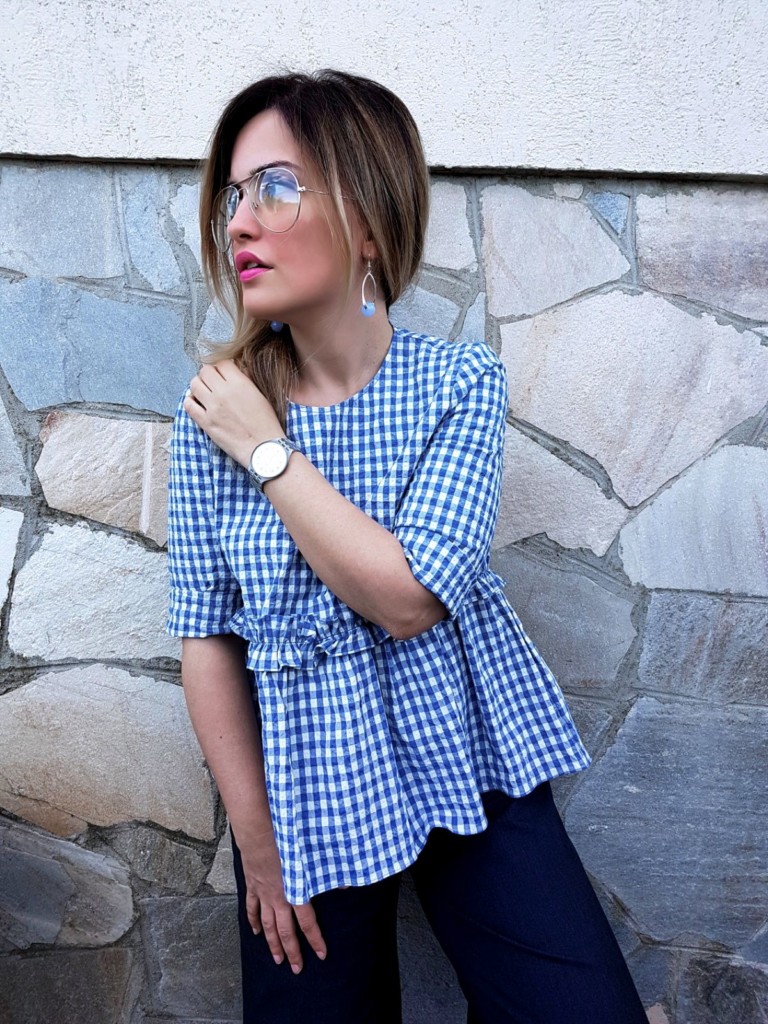 Time is the most precious, valuable and correct thing.
It never comes back and it always makes me think that we have to live the moment we are in. Learning from the past, projected into the future but always with the mind on the now.
Having a watch on my wrist always remind me how important is to take care of your time and what I want is dynamic and energetic ...
[ continua... ]
Comprare casa è una pietra miliare nella vita di una persona.
Sinonimo di acquisita indipendenza, la ricerca di una casa su misura è tanto faticosa quanto elettrizzante e quando la si ha trovata… ecco che inizia il vero divertimento! L' arredo che rispecchi il proprio essere è stata sicuramente la mia parte preferita e ora che ho deciso di fare un makeover totale del mio appartamento ho pen...
[ continua... ]
The talent of Yaz Bukey and her brand YazBukey is renowned worldwide. Her bags and accessories have a trademark that let them recognized all the time.
Playful, ironic and statement, the bags signed by the Queen of Plexiglass are fierce and with a subtle glamorous irony. The bold earrings and necklace are able to revamp any basic looks and Yaz has also lunched some clothing pieces, broaches, shoe charms a...
[ continua... ]
When I have to choose my very favourite stuffs to recommend them to you is always is a struggle.
I start with 5 items and then it grows to 10, 15, 20… this time to avoid lot of confusion in you, I made a deep selection between what I tried in April and I will never go without in the future.
One only item for 5 categories, that are fashion, beauty, interior, technology and lifestyle. The Fab F...
[ continua... ]