Post per categoria 'Fashion'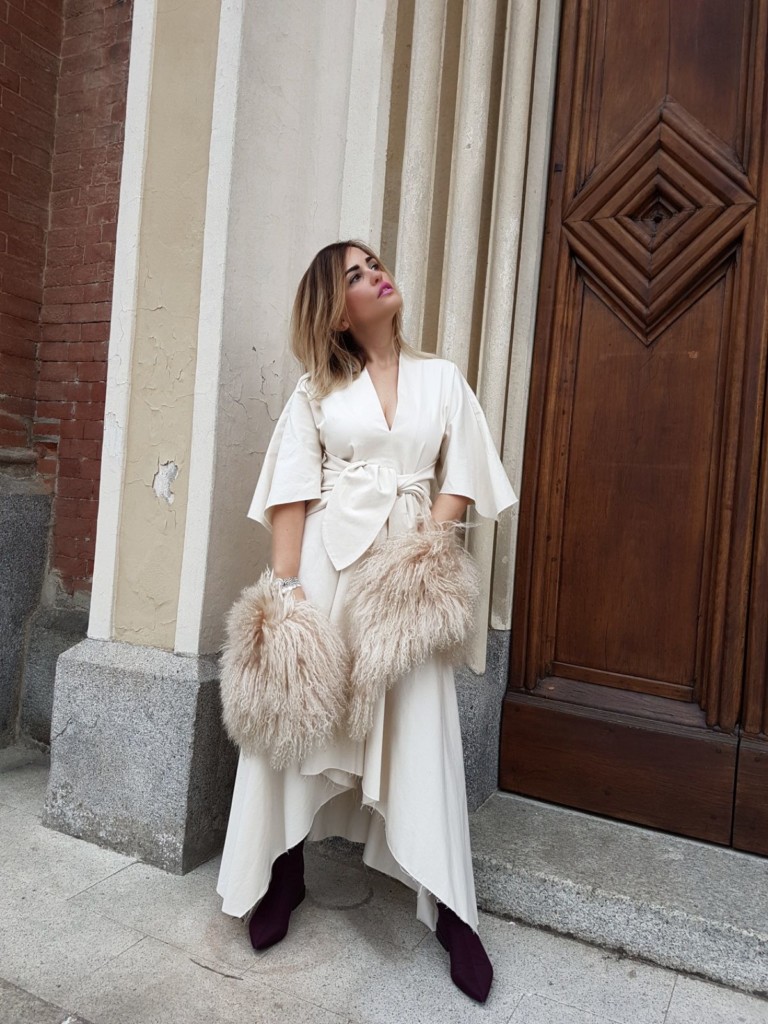 And what if snowflakes are feathers of angels coming down from the sky?
Dress by Mango
...

[ continua... ]
Desigual is the renowned Spanish brand that everybody loves for its playful and energetic attitude.
This year the wind of change has hitten the label that, surprising all the fashion system, has named Jean-Paul Goude as creative director. But this won't be the only task of the histrionic Goude, he will take care of every perspective of Desigual, from productions creation to events and marketing ac...
[ continua... ]
Is Kiev the new capital city of fashion?
The 15th edition of Mercedes-Benz Fashion Days Kiev takes the answer with it as the city finds its place on the international scene, proposing itself as the most interesting reality of emerging fashion talents.
For this new season the founder and creative director Daria Shapovalova marks another big success in terms of creating an exceptio...
[ continua... ]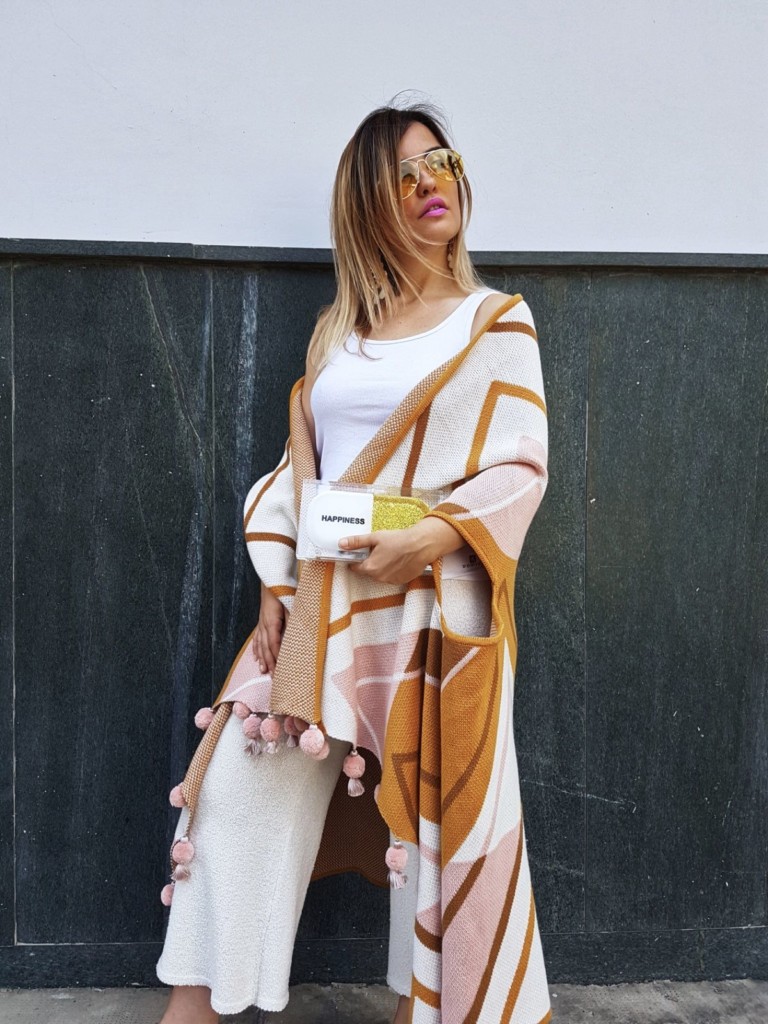 I am not a Summer person.
Okay let me explain, I love the sun, the breeze and the color of the season but I don't love so much the obsessive heat that sometimes Summer carries with it. I like better the chilling ending part of the season and those fresh Summer night where you can wrap yourself in a soft cozy blanket.
This is why, every season, I never miss the chance to get a new one and, for...
[ continua... ]
When I have to choose my very favourite stuffs to recommend them to you is always is a struggle.
I start with 5 items and then it grows to 10, 15, 20… this time to avoid lot of confusion in you, I made a deep selection between what I tried in April and I will never go without in the future.
One only item for 5 categories, that are fashion, beauty, interior, technology and lifestyle. The Fab F...
[ continua... ]