Post per categoria 'Fashion'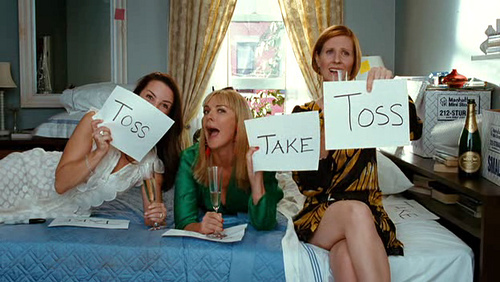 Bags.
During Spring, the redoubtable change of clothes in the wardrobe causes so much pain to lot of people.
Personally for me is always an occasion to make a funny game… The Take & Toss. Did you remember the scene from Sex and City? It was when Carrie call at home Samantha, Charlotte and Miranda in order to help her to put all her clothes in boxes before move. Obviously Carry didn'...
[ continua... ]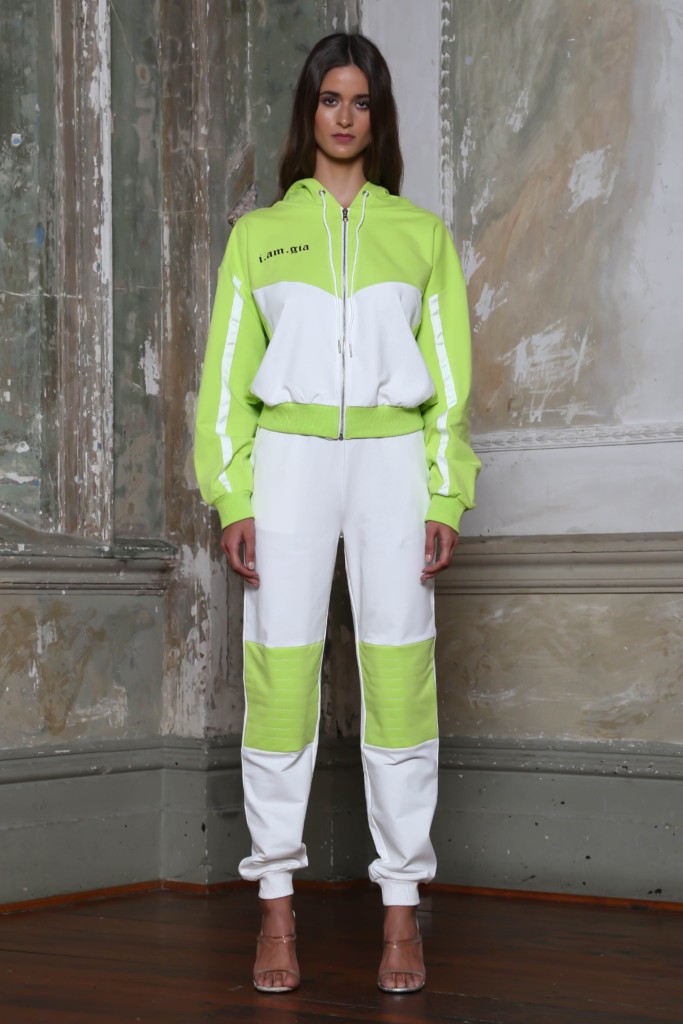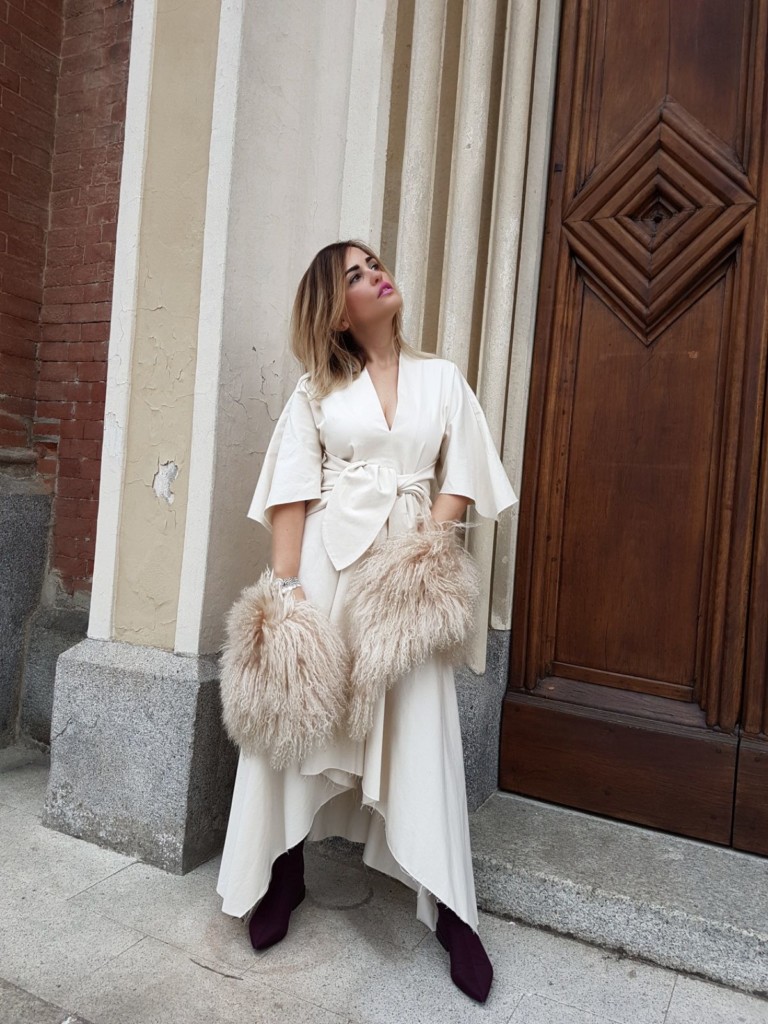 And what if snowflakes are feathers of angels coming down from the sky?
Dress by Mango
...

[ continua... ]
Desigual is the renowned Spanish brand that everybody loves for its playful and energetic attitude.
This year the wind of change has hitten the label that, surprising all the fashion system, has named Jean-Paul Goude as creative director. But this won't be the only task of the histrionic Goude, he will take care of every perspective of Desigual, from productions creation to events and marketing ac...
[ continua... ]
Is Kiev the new capital city of fashion?
The 15th edition of Mercedes-Benz Fashion Days Kiev takes the answer with it as the city finds its place on the international scene, proposing itself as the most interesting reality of emerging fashion talents.
For this new season the founder and creative director Daria Shapovalova marks another big success in terms of creating an exceptio...
[ continua... ]