Post per categoria 'Fashion'
When I have to choose my very favourite stuffs to recommend them to you is always is a struggle.
I start with 5 items and then it grows to 10, 15, 20… this time to avoid lot of confusion in you, I made a deep selection between what I tried in April and I will never go without in the future.
One only item for 5 categories, that are fashion, beauty, interior, technology and lifestyle. The Fab F...
[ continua... ]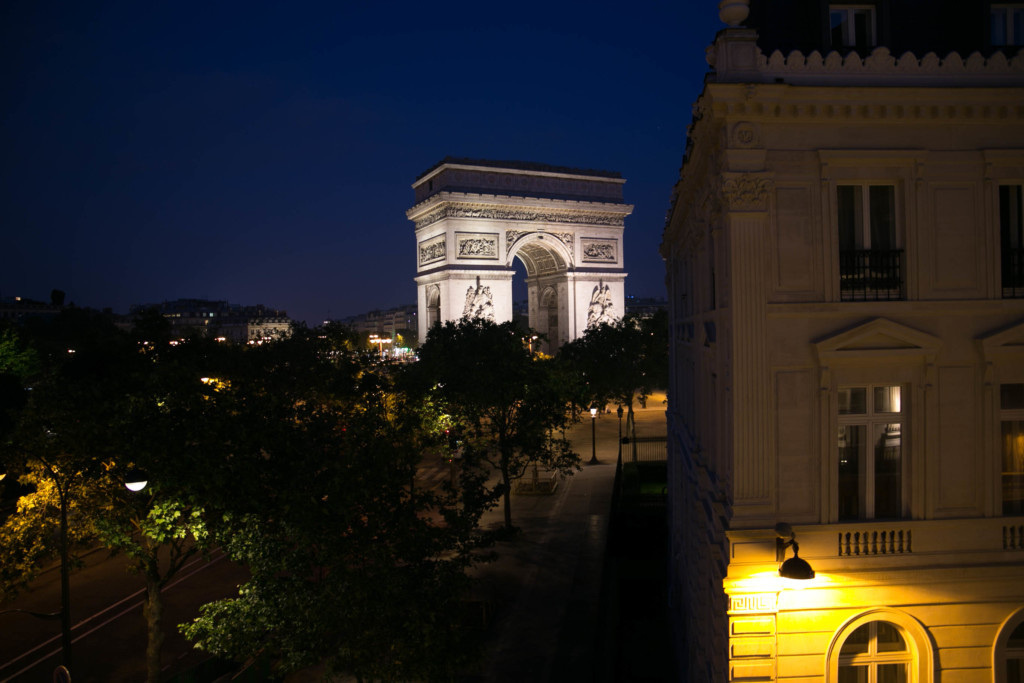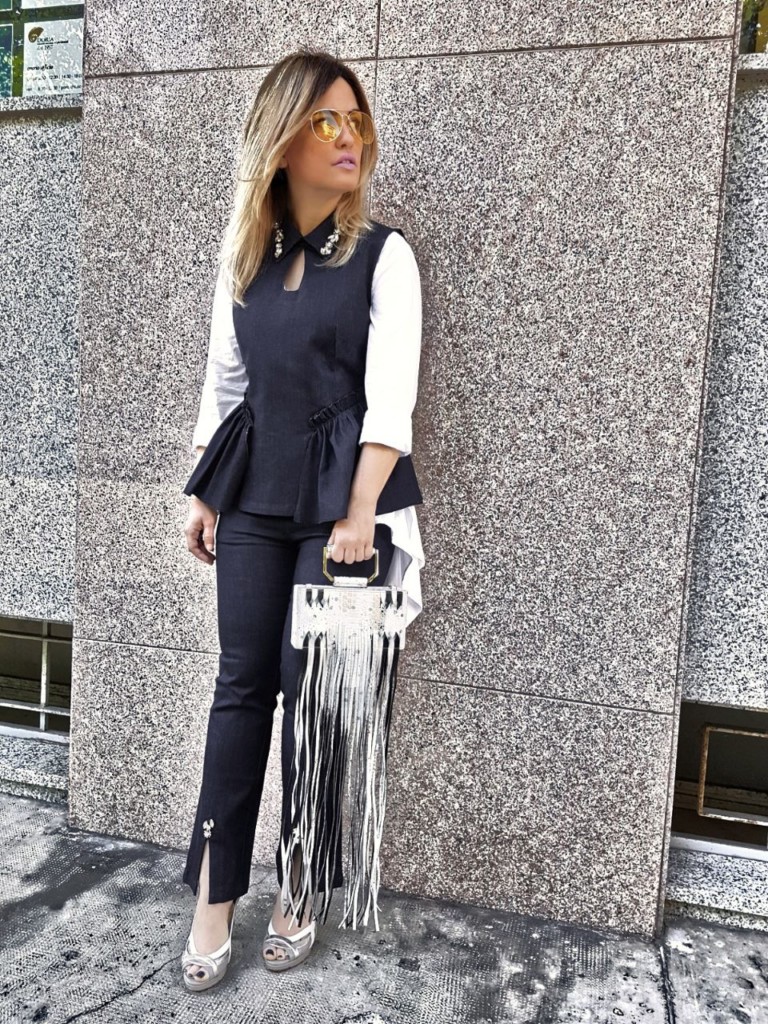 My Spring uniform is always quite glamorous and basic.
A 3/4 lenght trousers, a girly tank with a white blouse and an eyecatching fringed bag.
This suit is particular and classy at the same time, so you know why I adore it.
You can shop it here
Carolina
Wearing:
Metisu suit 
Nasha bag
...

[ continua... ]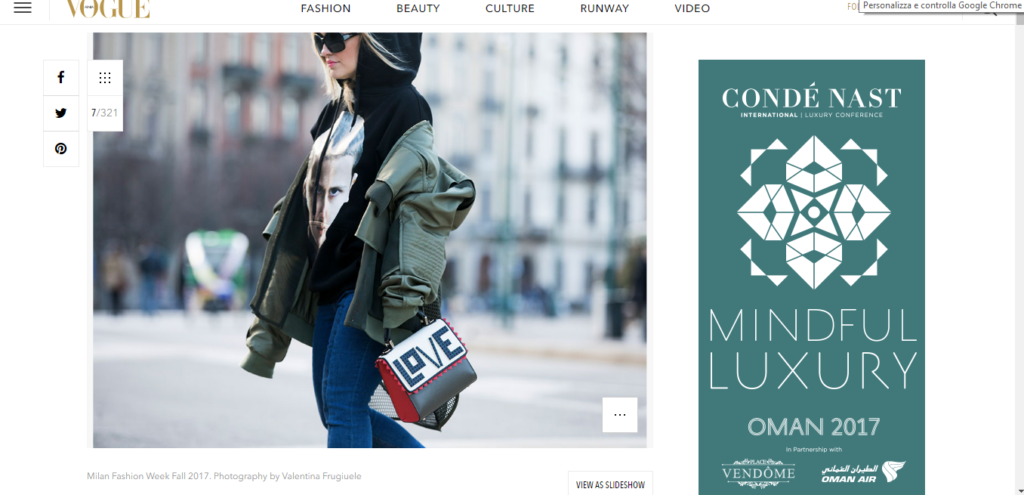 Spotted on Vogue Arabia outside Jil Sander Milan Fashion Week F/W 2017-2018 by Valentina Frugiuele.
Wearing:
Les Hommes jacket
Les Petits Joueurs bag shop!  shop!
Ih Nom Uh Nit sweater shop!
...

[ continua... ]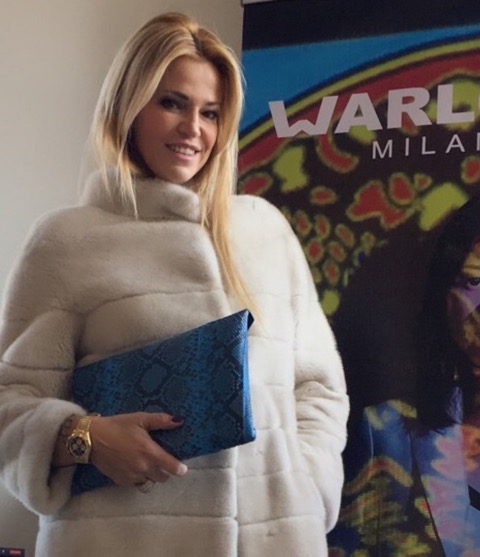 As part of my job, I'm always searching for new talented designers and brand characterized by excellence and quality.
Warloom is an Italian label that I appreciate and love since some years. Born and raised in Italy, each product is handmade with high quality leathers and took inspiration from the world of 50s circus.
What I love about Warloom? Very easy question. Their base concept dedicat...
[ continua... ]