Post per categoria 'Beauty'
When I have to choose my very favourite stuffs to recommend them to you is always is a struggle.
I start with 5 items and then it grows to 10, 15, 20… this time to avoid lot of confusion in you, I made a deep selection between what I tried in April and I will never go without in the future.
One only item for 5 categories, that are fashion, beauty, interior, technology and lifestyle. The Fab F...
[ continua... ]
Il 2016 ha appena cominciato a brillare e con esso ha preso forma il primo progetto dell'anno.
Pep & The City è il video che accompagna il lancio di Pep Start, nuovo prodotto di punta della maison Clinique e disponibile già fin da ora in tutti i beauty store Sephora.
Pep Start è la crema contorno occhi, 24 ore, in una pratica confezione on-the-go che illumina, idrata, sgonfia e levig...
[ continua... ]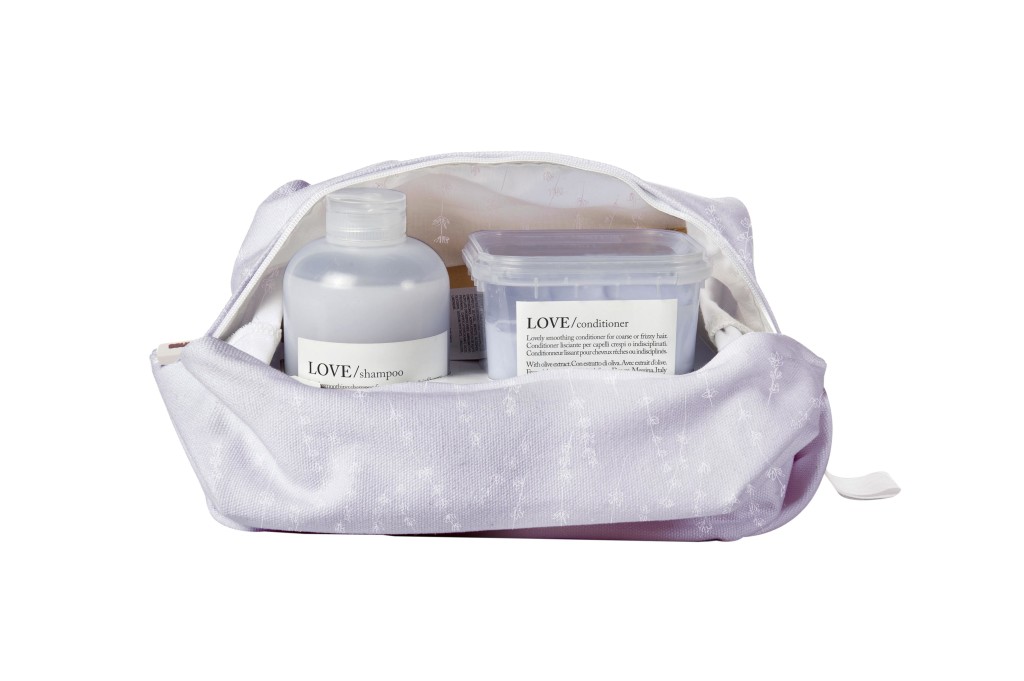 Come per tutto l'anno e, a maggior ragione, durante le feste Natalizie vogliamo i nostri capelli più lucidi, forti, nutriti e splendenti che mai. E perchè non donare come regalo per Natale un segreto di bellezza per la propria chioma a una persona cara?
Davines ,per il Natale 2015, presenta in esclusiva quattro kit in edizione limitata con i prodotti racchiusi in un pack semplice ed essenziale, ...
[ continua... ]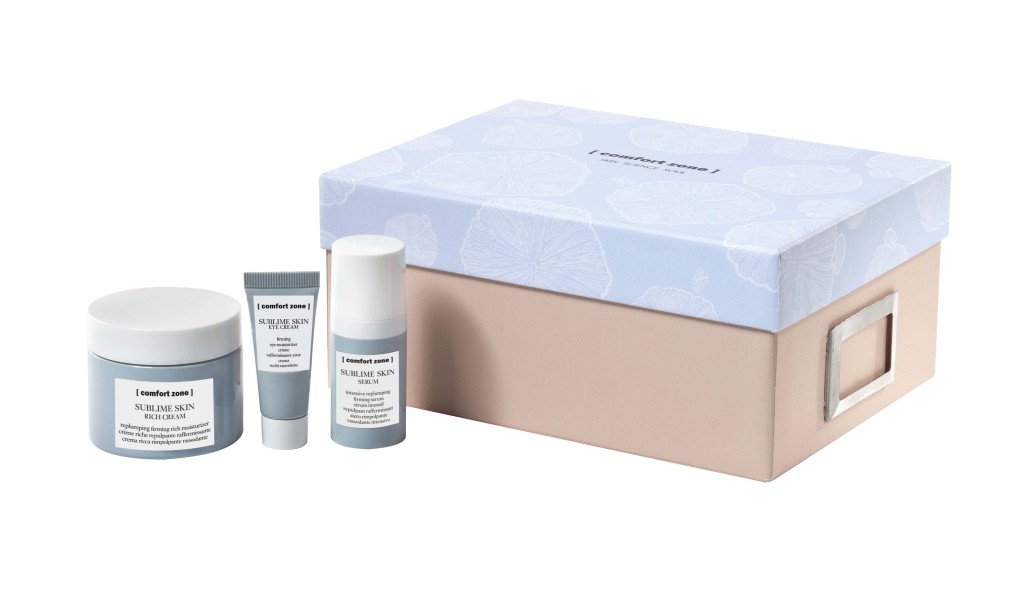 Natale è alle porte e cosa c'è di più bello che iniziare le propria lista di regali da fare alle persone amate con largo anticipo? Potersi dedicare alla scelta del dono più azzeccato per qualcuno che ci sta a cuore richiede calma e attenzione e [ comfort zone ] ci viene in aiuto portando sulle scene natalizie la propria Holiday Collection 2015.
La collezione si compone di ben otto idee regalo p...
[ continua... ]