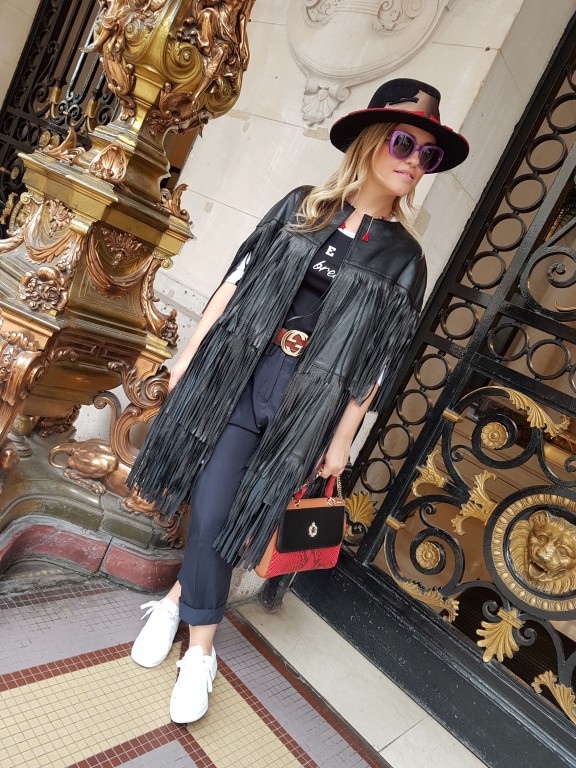 "Meet me in Paris
Under the stars
And I'll be there
Wherever you are
The love in the air is
Filling my heart
So meet me in Paris
Under the stars "
Meet me in Paris – Dj Antoine
Paris is always the place to be for me. Paris is always my right choice.
It can be in Summer, for Chri...
[ continua... ]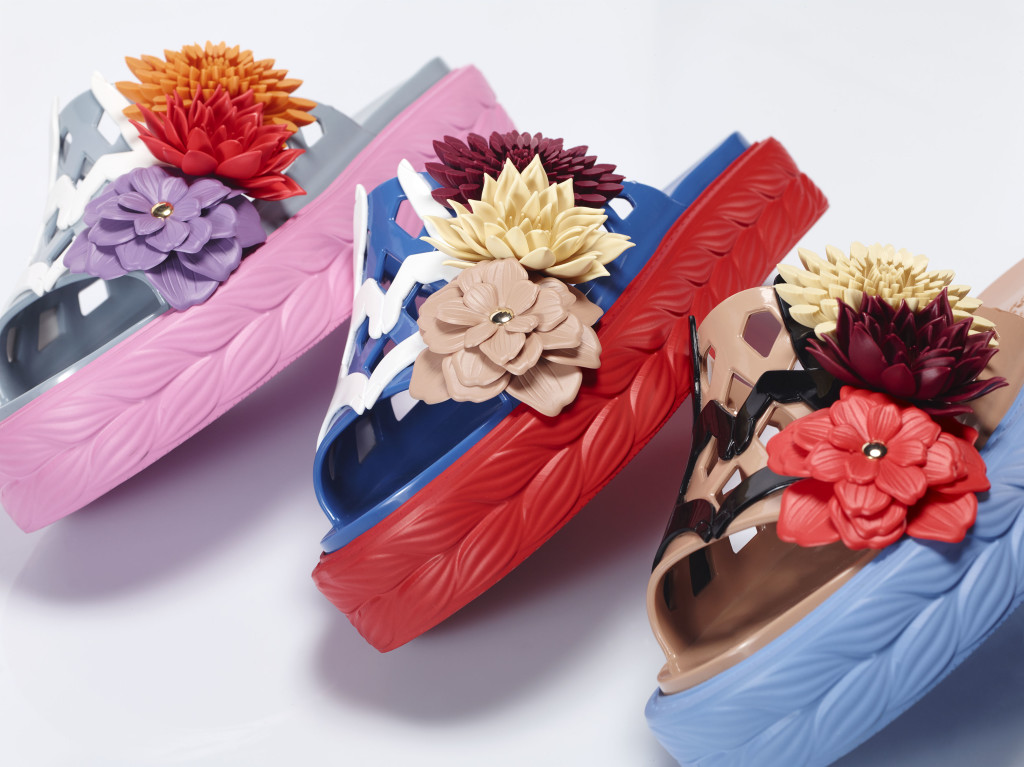 The most loved Brazilian designer in the fashion industry signs the new capsule collection for Kartell à la mode, which will be on sale from January 2017.
Paula Cademartori, born in Brazil but Italian by adoption, in 2010 founded her eponymous brand of bags and shoes. Her products have always been synonymous with great attention to detail, fit of high quality materials accompanied by an unmatched creati...
[ continua... ]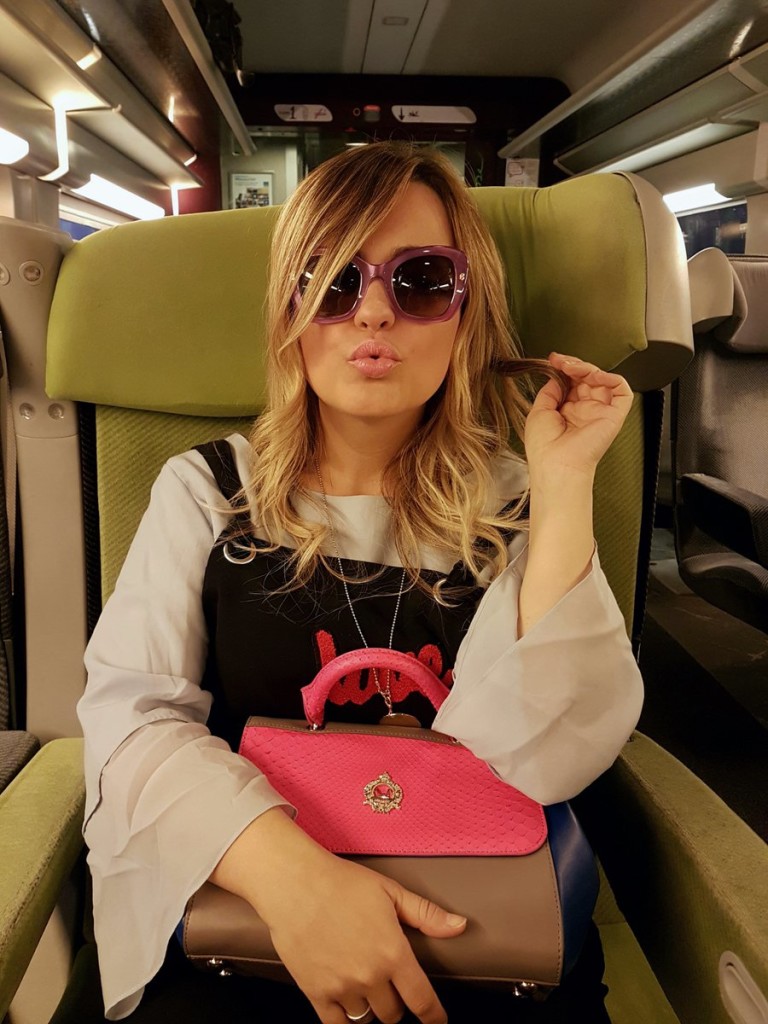 Paris is a city full of charm and charisma. A city that smells of dreams and magic, of emotions experienced under the skin and of desires hidden under the shadow of the Eiffel Tower.
Between a walk in Montmartre that pushes you at beginning of the Basilique du Sacré-Cœur and a crepes eaten in Place du Trocadero, we realize how vital is the surrounding landscape. And just being able to lose myself in t...
[ continua... ]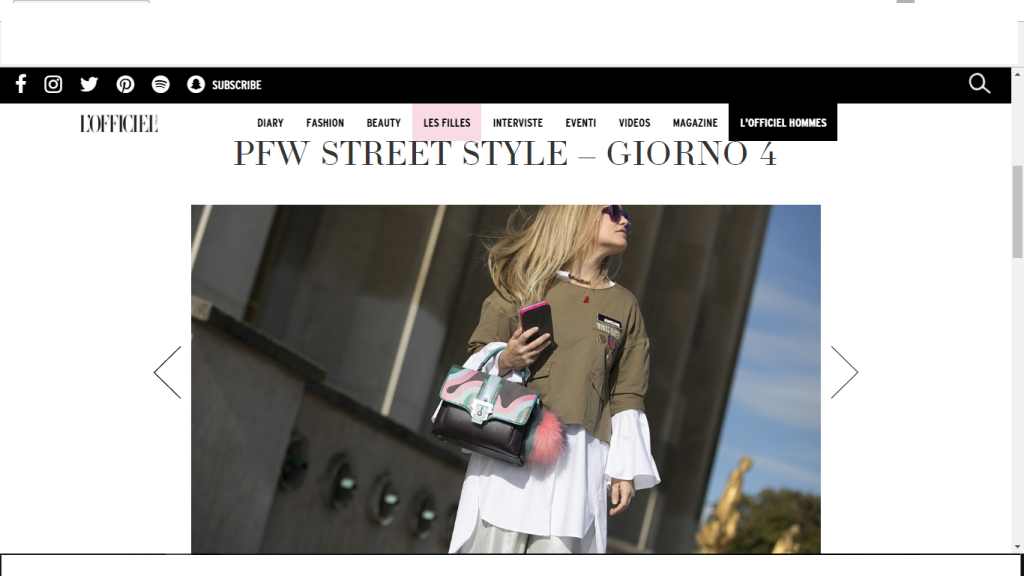 Spotted on L'Officiel Italia by Valentina Frugiuele outside Haider Ackerman.
Wearing Paula Cademartori bag, Masterpeace.Masterpeace necklace and Dolce & Gabbana sunglasses.
...

[ continua... ]

Spotted on StyleArabia, that soon will become Vogue Arabia, by Valentina Frugiuele outside Jil Sander.
Wearing Cos trousers, Gucci belt, Fendi sunglasses and Giancarlo Petriglia bag.
...

[ continua... ]