The talent of Yaz Bukey and her brand YazBukey is renowned worldwide. Her bags and accessories have a trademark that let them recognized all the time.
Playful, ironic and statement, the bags signed by the Queen of Plexiglass are fierce and with a subtle glamorous irony. The bold earrings and necklace are able to revamp any basic looks and Yaz has also lunched some clothing pieces, broaches, shoe charms a...
[ continua... ]
When I have to choose my very favourite stuffs to recommend them to you is always is a struggle.
I start with 5 items and then it grows to 10, 15, 20… this time to avoid lot of confusion in you, I made a deep selection between what I tried in April and I will never go without in the future.
One only item for 5 categories, that are fashion, beauty, interior, technology and lifestyle. The Fab F...
[ continua... ]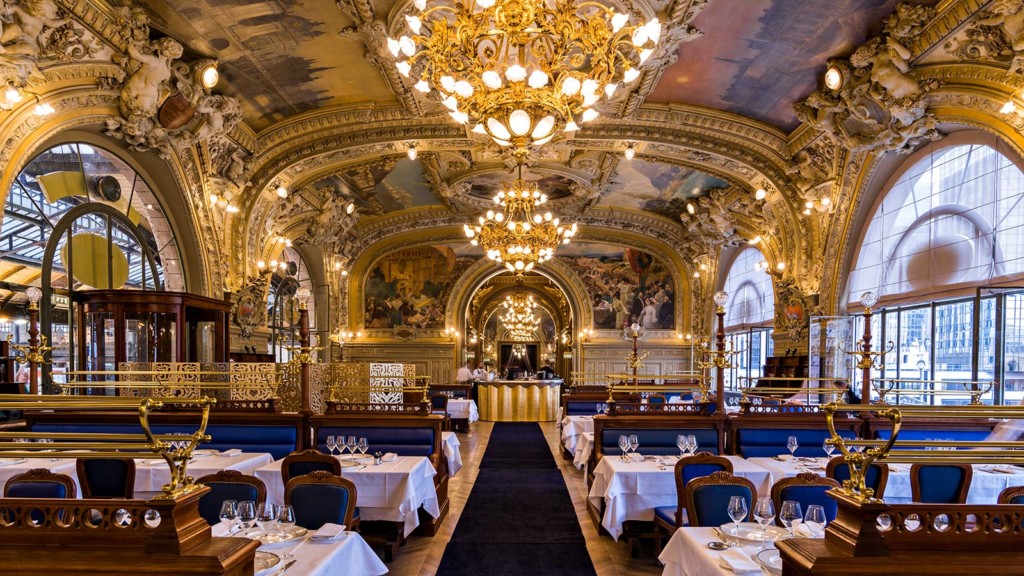 Every time I'm in Paris I love discovering new places and bistrot to eat.
They musy have the typical Parisian atmosphere, so cozy and effortlessy chic. As you can easily imagine the list is basically never ending and each time I add some new places but for now I have created a list of my very most favourite… until my next trip to the city!
Le Train Bleu  Plac...
[ continua... ]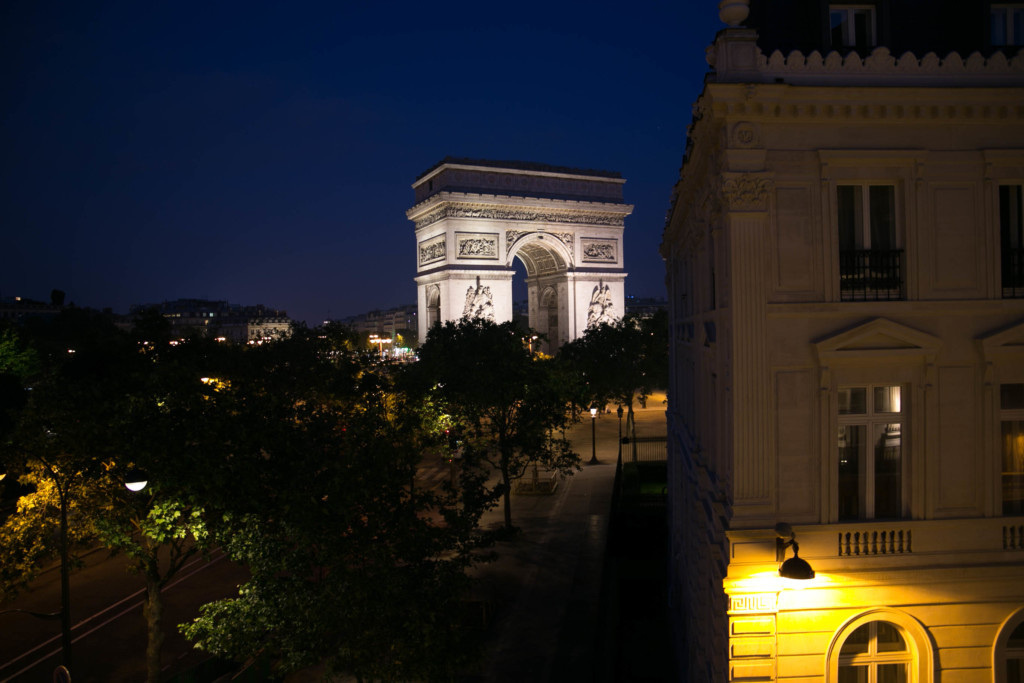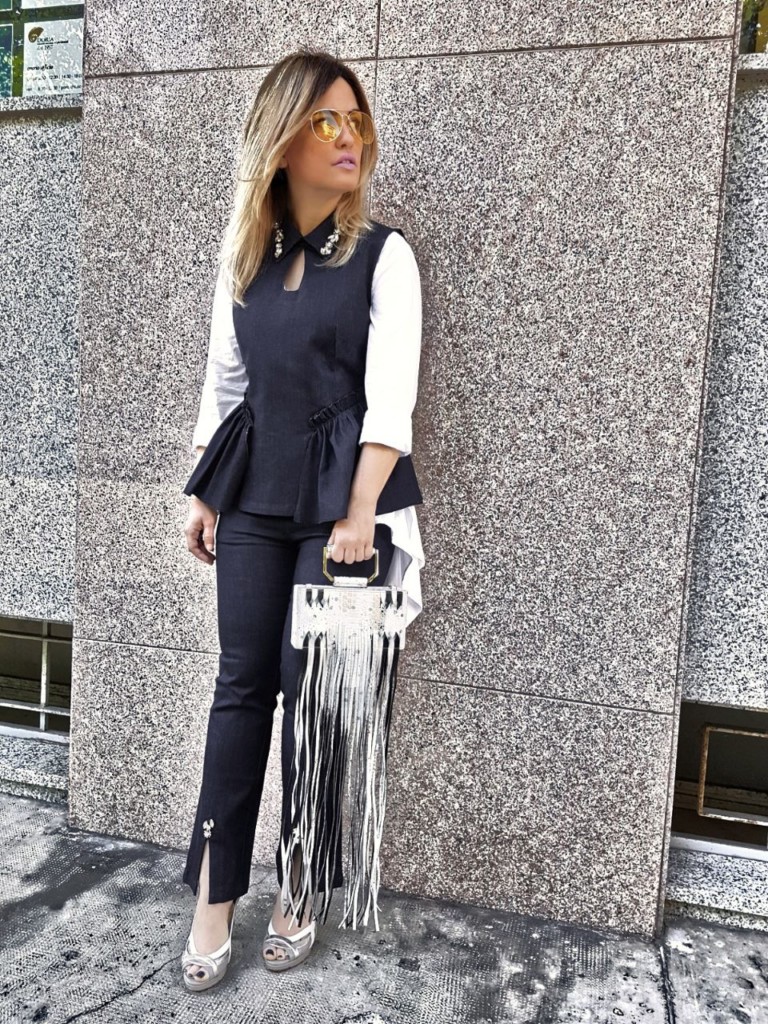 My Spring uniform is always quite glamorous and basic.
A 3/4 lenght trousers, a girly tank with a white blouse and an eyecatching fringed bag.
This suit is particular and classy at the same time, so you know why I adore it.
You can shop it here
Carolina
Wearing:
Metisu suit 
Nasha bag
...

[ continua... ]