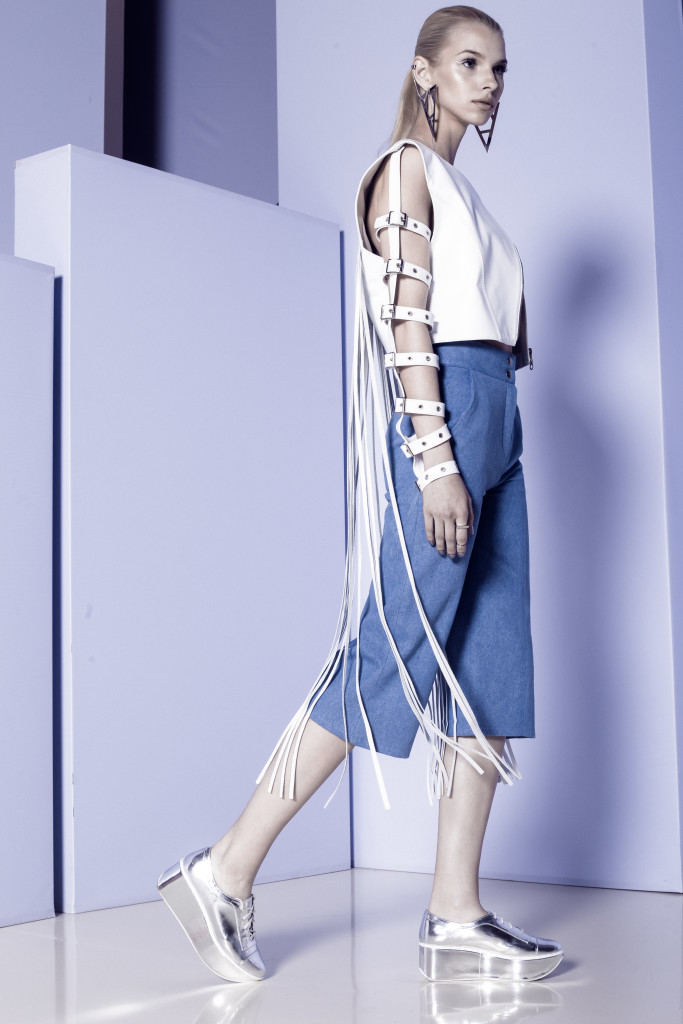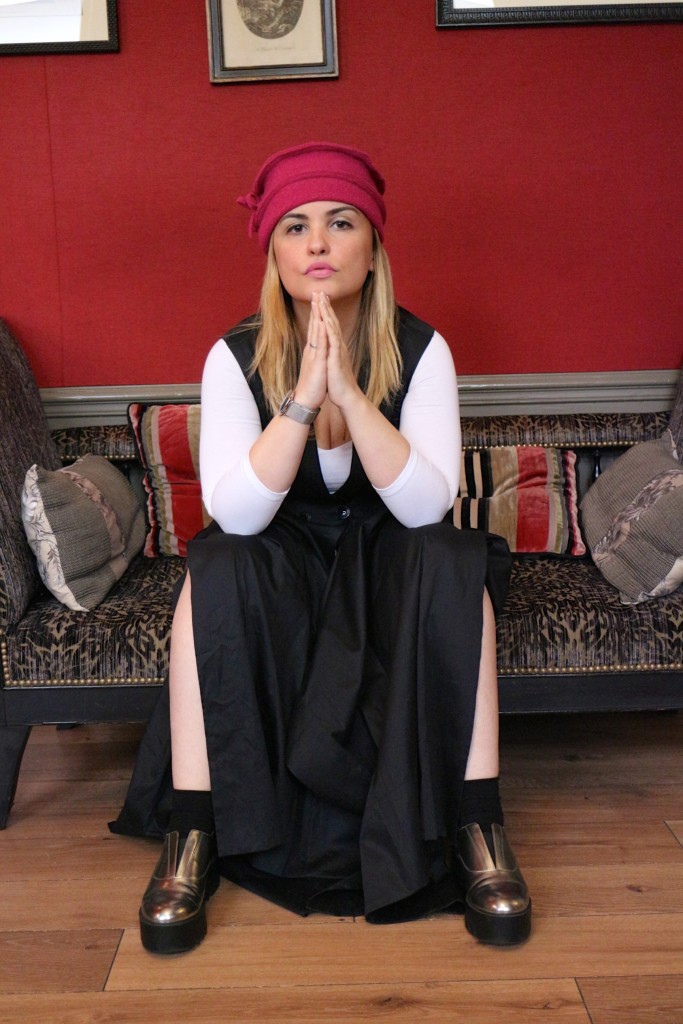 Niente mi rende più viva ed eccitata che indossare quelle preziose creazioni di un designer emergente.
Dietro il capo stesso, posso vedere e sentire la forza, l'amore, la passione e il potere. E' come un brivido sulla mia pelle che penetra in profondità all'interno, mescolandosi con il mio sangue.
Mi trasmette energia e poesia, beatitudine e creatività.
Dio...
[ continua... ]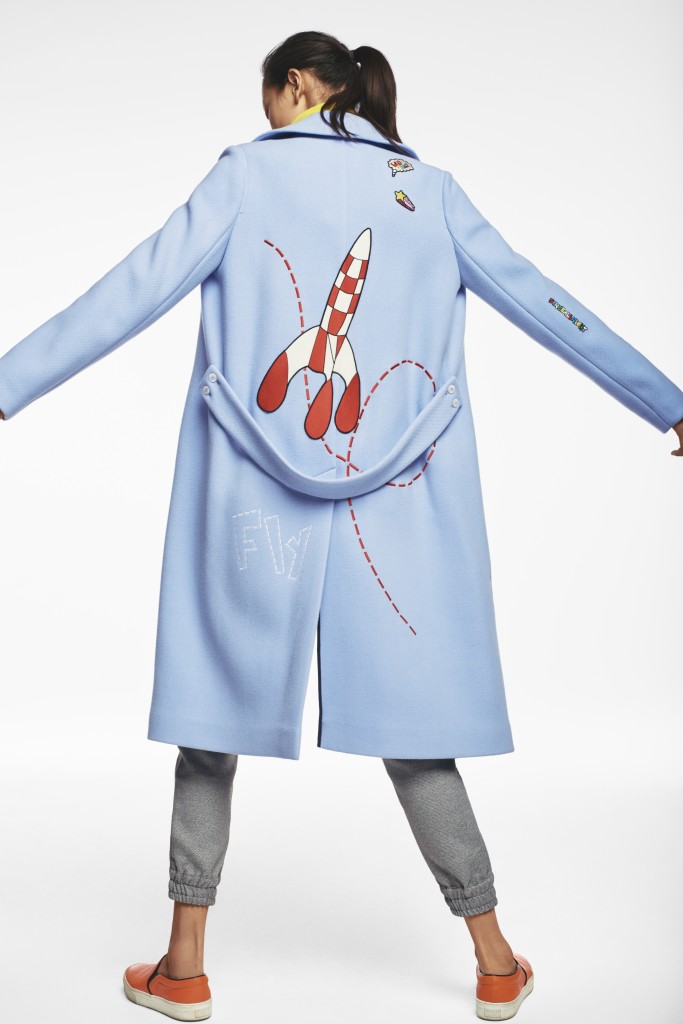 Mira Mikati is a London-based Lebanese designer.
She started her career in 2007 as co-founder of PLUM, the Middle East's leading concept store. The turning point of her work was in 2012,when she designed a capsule collection for Façonnable that was one of the major sellout of the year.
Renowned everywhere for her varsity jacket covered in patches, created with Darcel Disappoints,...
[ continua... ]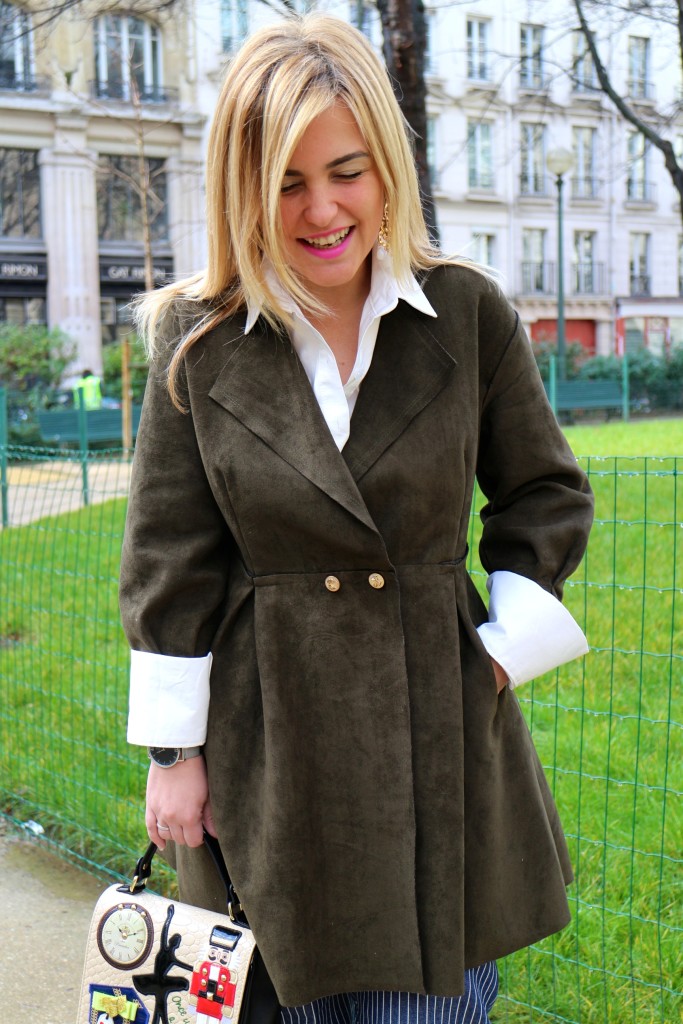 Paris, Paris, Paris.
Among viennoiseries and a glass of white wine, between a walk to get lost through those alleys that smell of home, in Paris I find my happiness.
The sense of belonging to a place is not given from domicile but from the unique sensation of being enveloped by the benevolent warmth that only the home of the heart knows how to give.
And you Paris… You are always f...
[ continua... ]