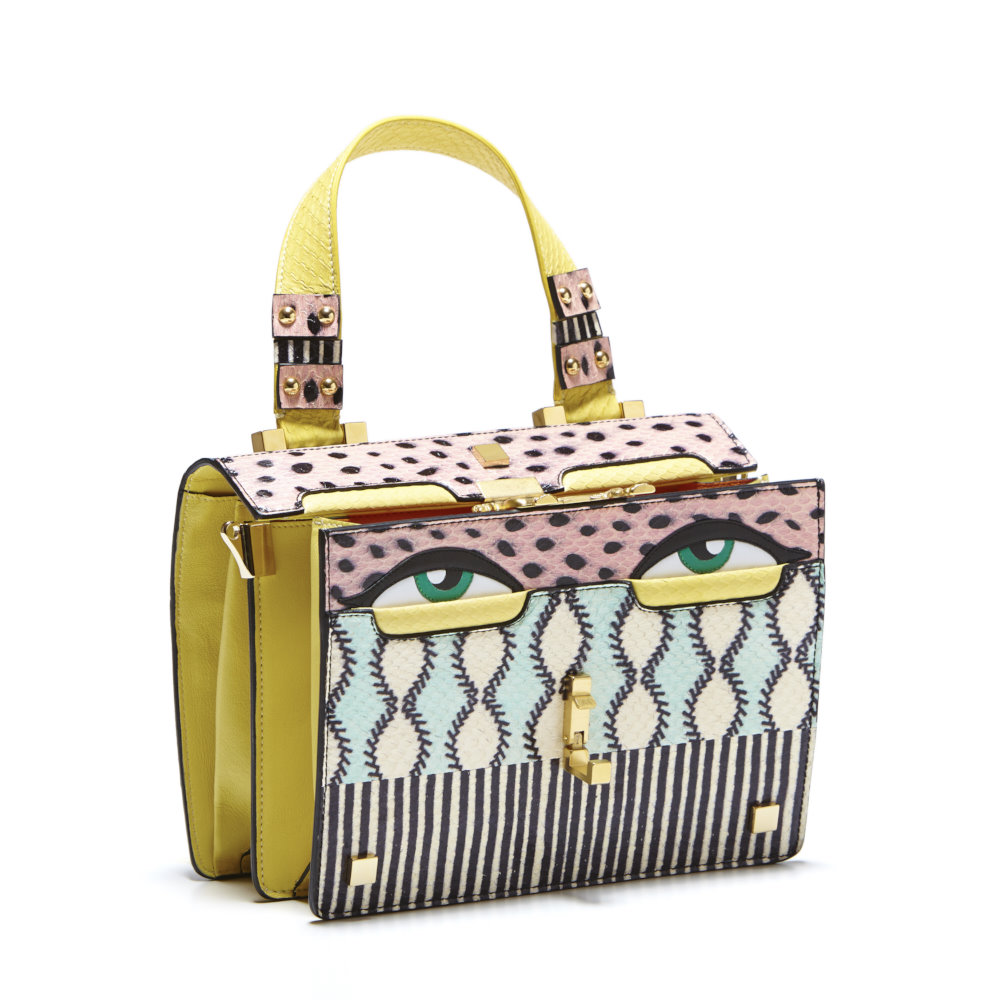 "Summertime, and the livin' is easy. Fish are jumping, and the cotton is high. Your dad is rich, and your mother good lookin', so hush little baby, don't you cry "
Sun up in the sky, wind in the hair and the skin that is becoming more tan then ever. As the weather, my desires are to dress with bright, vivid and energetic colors and in particular I love having bold and colorfu...
[ continua... ]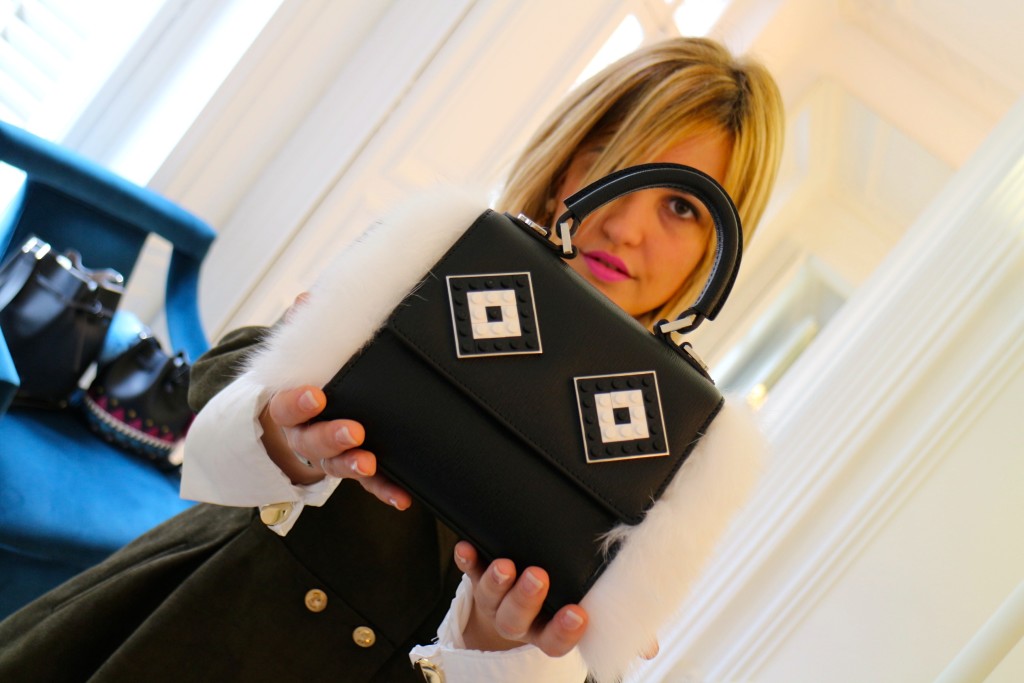 In Paris, for me, everything has a different taste. From breakfast in a bistrot, to walk along the Seine through a presentation of a collection of the upcoming season.
Les Petits Joueurs is one of those brands that make the whole thing even more special because of the history that makes up its birth.
Maria Sole Cecchi infact is a strong, decisive and admirable girl. A person who believed in herse...
[ continua... ]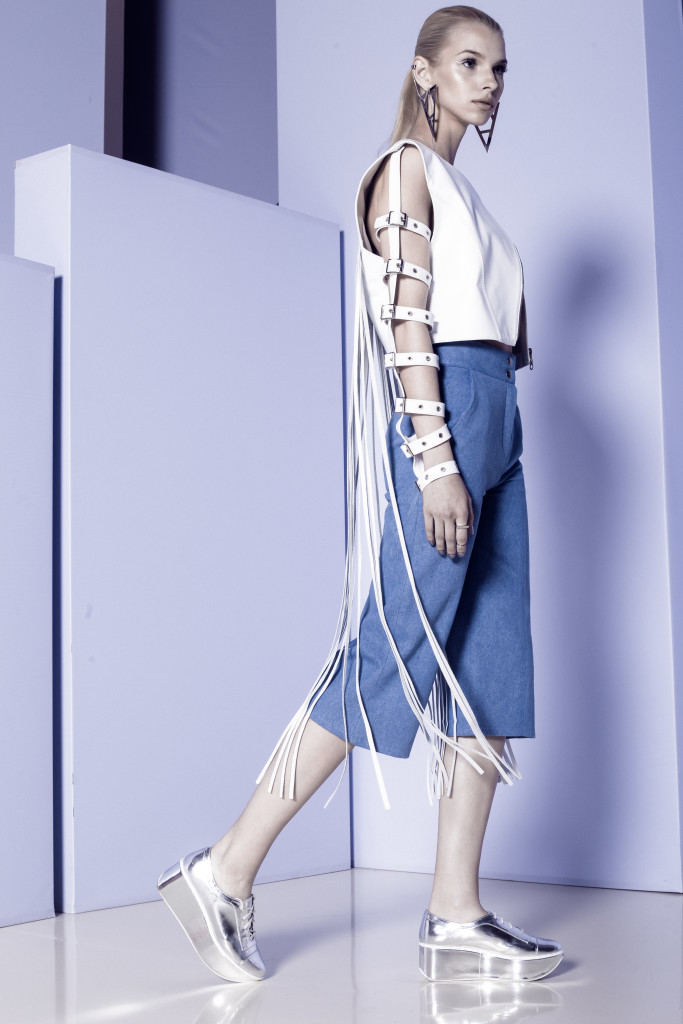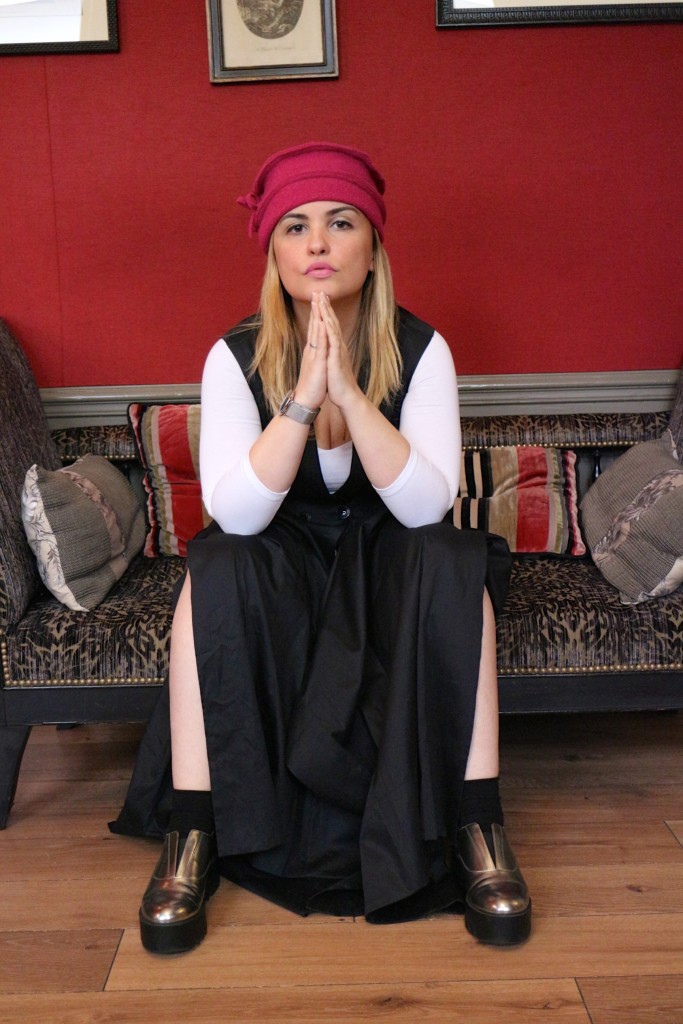 Niente mi rende più viva ed eccitata che indossare quelle preziose creazioni di un designer emergente.
Dietro il capo stesso, posso vedere e sentire la forza, l'amore, la passione e il potere. E' come un brivido sulla mia pelle che penetra in profondità all'interno, mescolandosi con il mio sangue.
Mi trasmette energia e poesia, beatitudine e creatività.
Dio...
[ continua... ]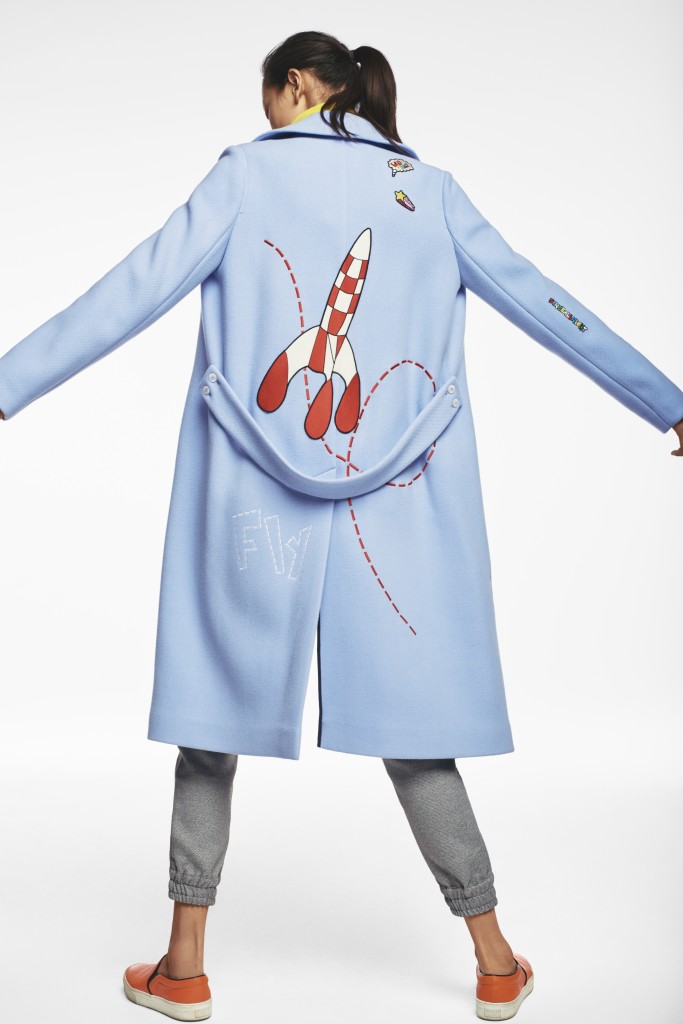 Mira Mikati is a London-based Lebanese designer.
She started her career in 2007 as co-founder of PLUM, the Middle East's leading concept store. The turning point of her work was in 2012,when she designed a capsule collection for Façonnable that was one of the major sellout of the year.
Renowned everywhere for her varsity jacket covered in patches, created with Darcel Disappoints,...
[ continua... ]