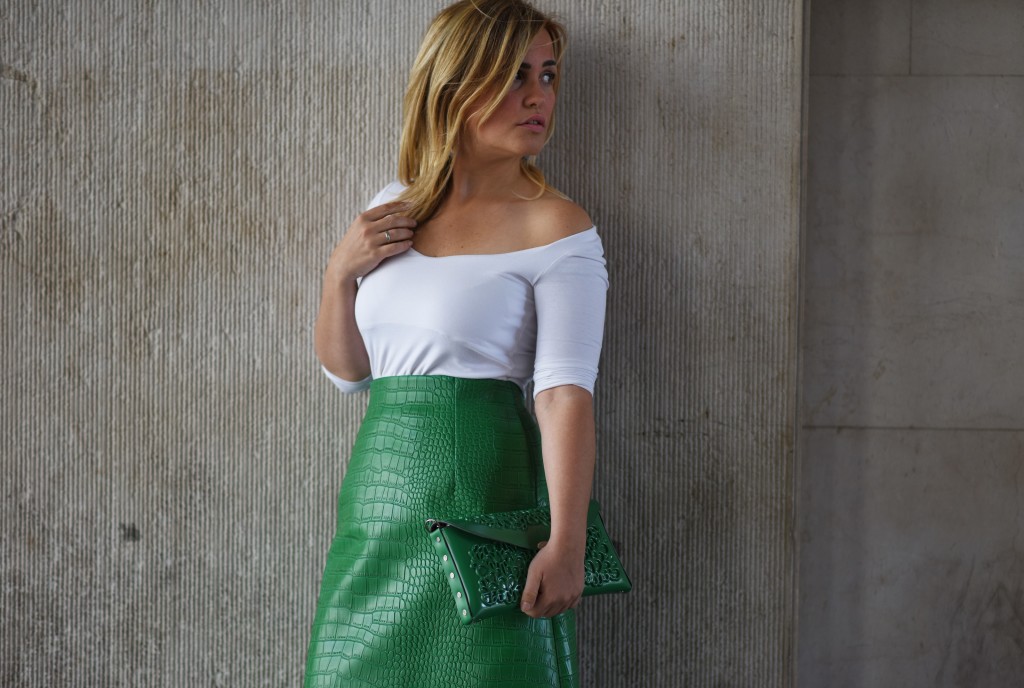 Lost and found during Milano Men Fashion Week.
Green like an apple or like hope. I prefer like hope, that is something you should never loose… As the faith.
Skirt by Annakiki
Bag by Me-Dusa
Spotted by Before Sunrise ( Yu Yang ) outside Salvatore Ferragamo fashion show during Milano Moda Uomo #mmfw
...

[ continua... ]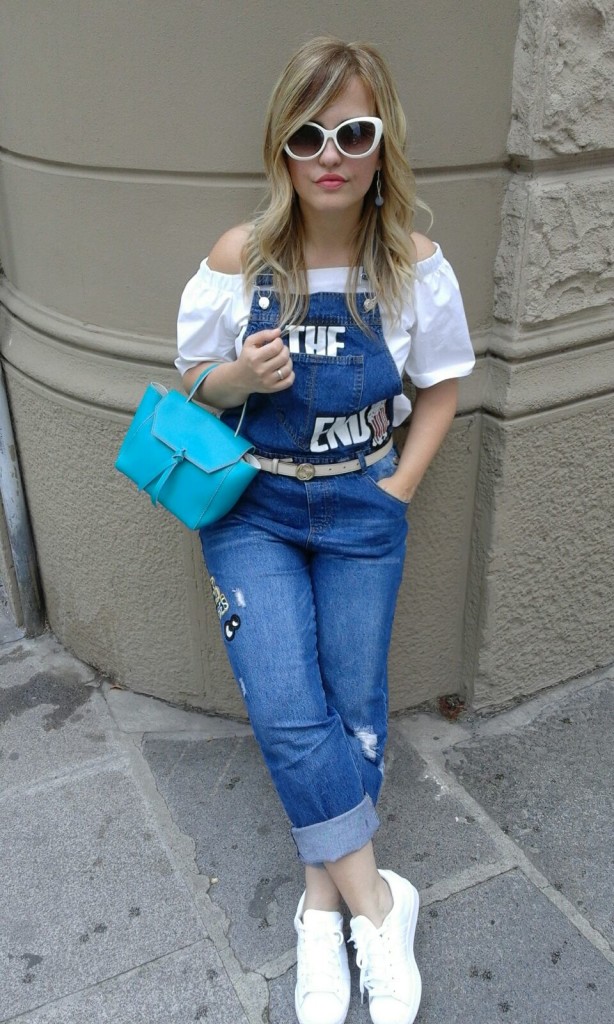 "Why in the world would anybody put chains on me?
I've paid my dues to make it
Everybody wants me to be
What they want me to be
I'm not happy when I try to fake it! no!
Ooh that's why I'm easy
I'm easy like Sunday morning
That's why I'm easy
I'm easy like Sunday morning!
I wanna be high, so high
I ...
[ continua... ]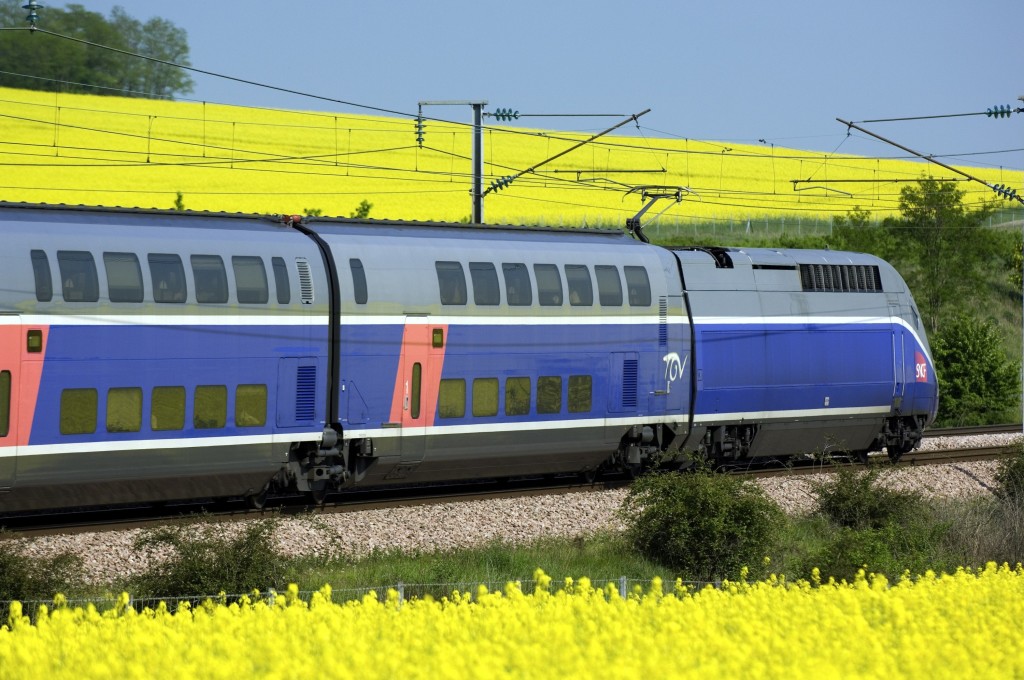 Essere parigino non vuol dire esserci nato ma esserci rinato. Sacha Guiltry
Parigi è una delle città più affascinanti del mondo, ogni anno attrae milioni di turisti e curiosi provenienti da ogni parte del globo che accorrono per ammirarne la bellezza e le opere. La foto alla Tour Eiffel, un giro per le vivaci vie del Quartiere Latino, l'immancabile salita verso la meraviglia del Sacre-Coeur o una cen...
[ continua... ]
That's right, the decision has already been taken and communicated to the National Chamber of Italian Fashion.
Emporio Armani said goodbye to the fashion week in Milan to present his collection during Paris one.
The official motivation: << This season, exceptionally, I decided to present the Emporio Armani collection in Paris. The restyling of the store and of the Emporio Armani Cafe ...
[ continua... ]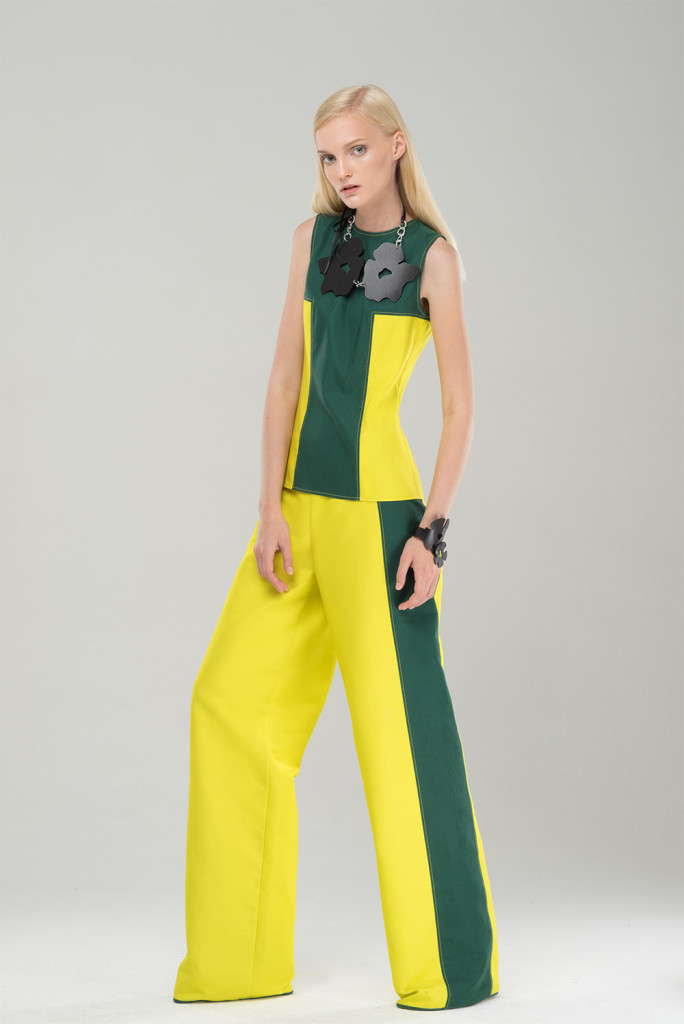 In Summer I love wearing vitaminic colors… As to be honest, I adore wearing them in all the season of the year and in every corner of the world. They transmit me energy, power, strenght and an incredible desire of doing as much as I do.
I've the thought that also accessories and garments can make you feel more positive and enriched with that marvellous and magic vibe that make you feel...
[ continua... ]