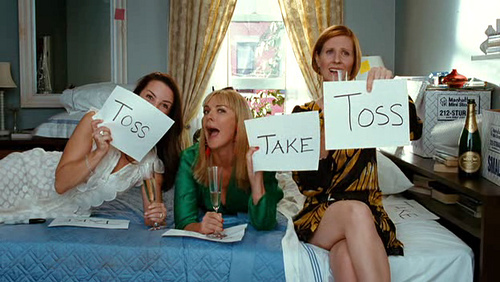 Bags.
During Spring, the redoubtable change of clothes in the wardrobe causes so much pain to lot of people.
Personally for me is always an occasion to make a funny game… The Take & Toss. Did you remember the scene from Sex and City? It was when Carrie call at home Samantha, Charlotte and Miranda in order to help her to put all her clothes in boxes before move. Obviously Carry didn'...
[ continua... ]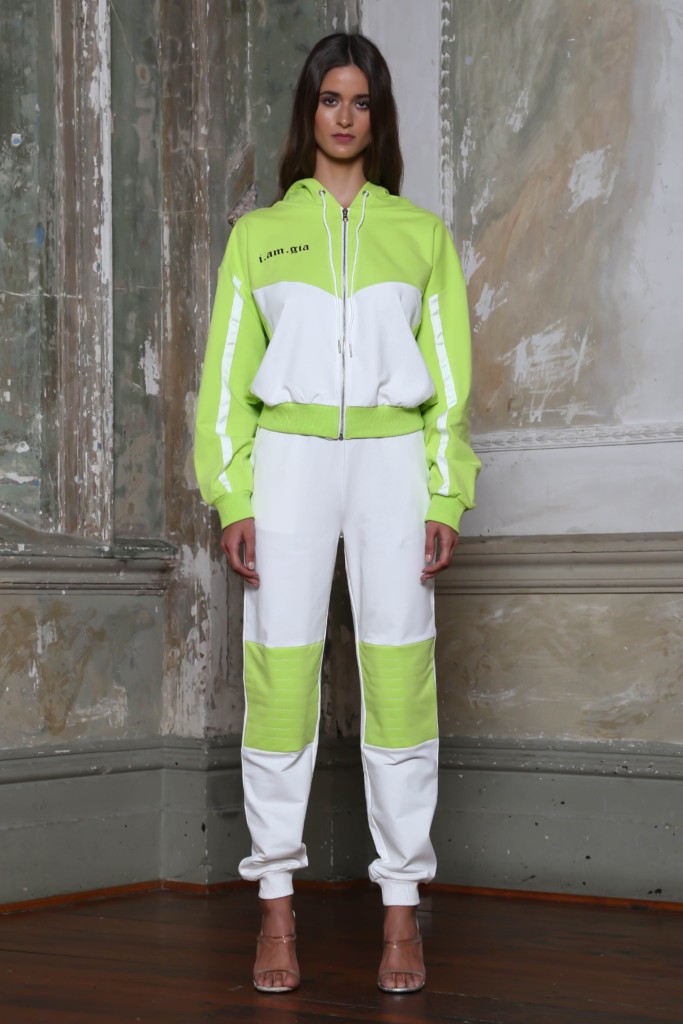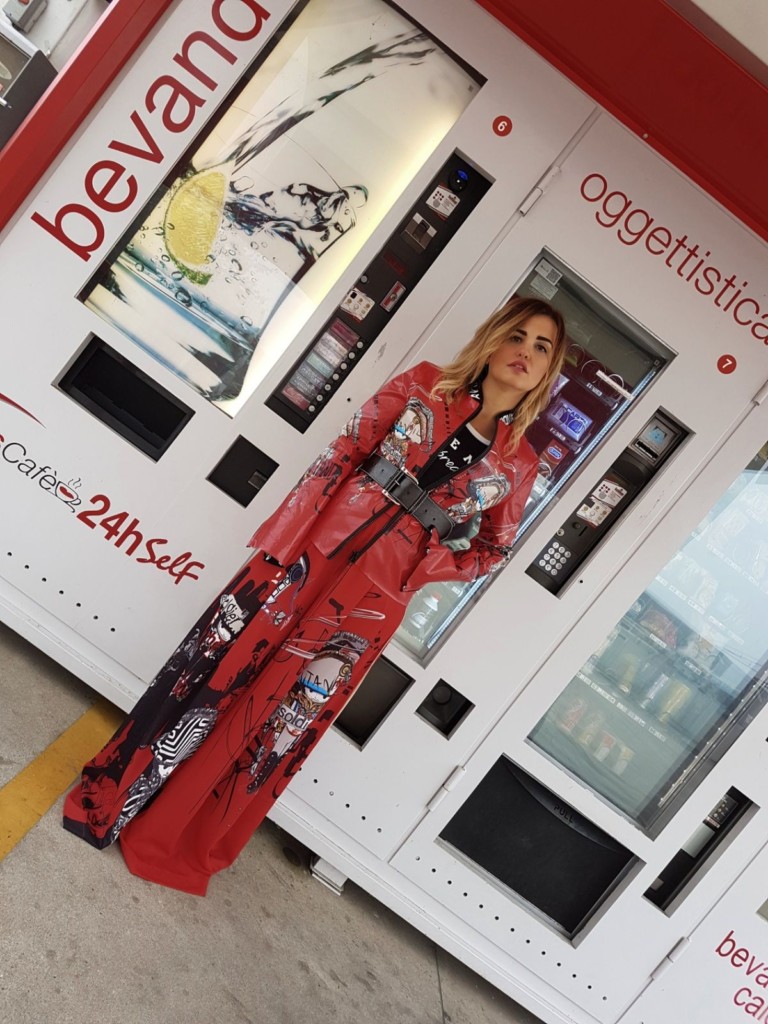 Red.
I never been a red person, I always had a strange relationship with this color.
Maybe I can define it a Love-Hate one.
In this very particular moment I found myself more than ever in red and I guess you will see me wear it several times. In addition, this Avtandil total look is driving me crazy! The trousers are so soft and dance in the breeze.
Carolina
I wa...
[ continua... ]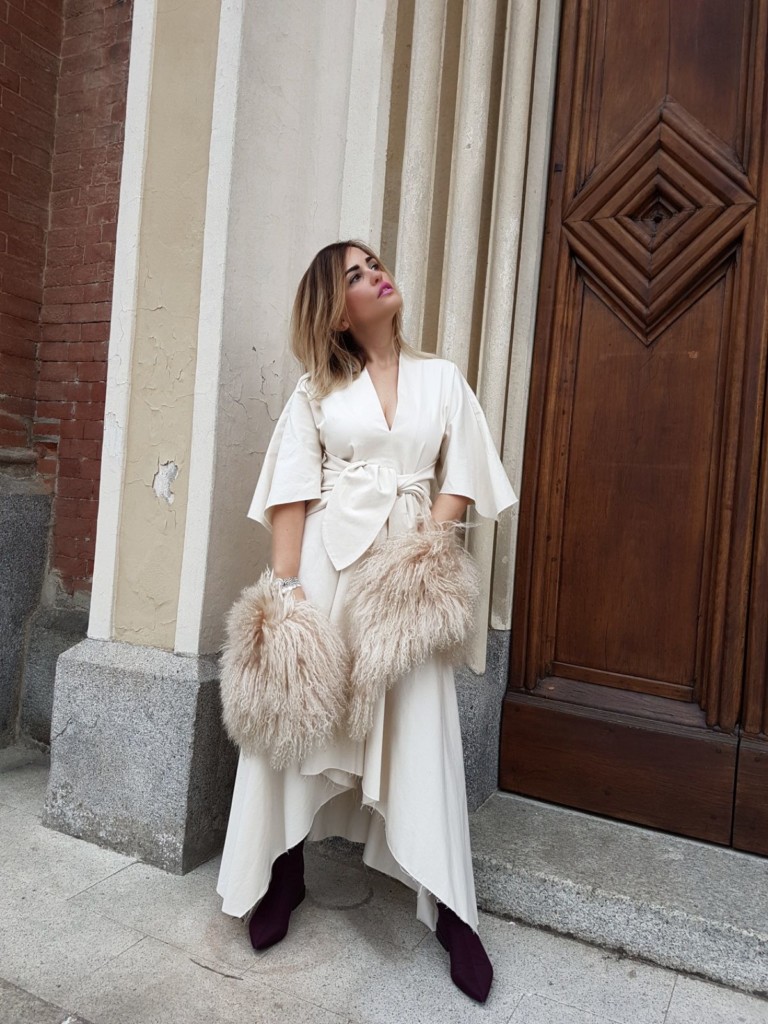 And what if snowflakes are feathers of angels coming down from the sky?
Dress by Mango
...

[ continua... ]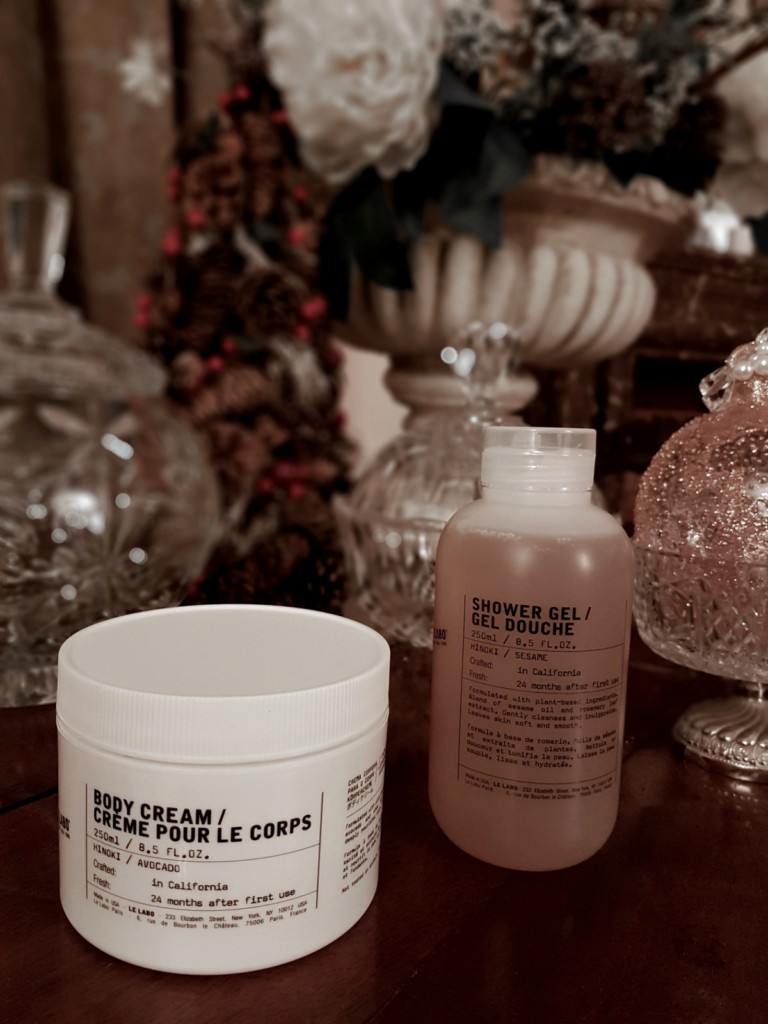 Christmas time is just a few nights away and the run to the gifts is already started.
When it comes to buy a present for your boyfriend/girlfriend, family, friend or party hosts the search can be very difficult and it can require no rush and some slow time.
Le Labo is one of my favorite brands regarding scents, bath and body lines. And a gift from them will be definitely appreciated for its preciou...
[ continua... ]