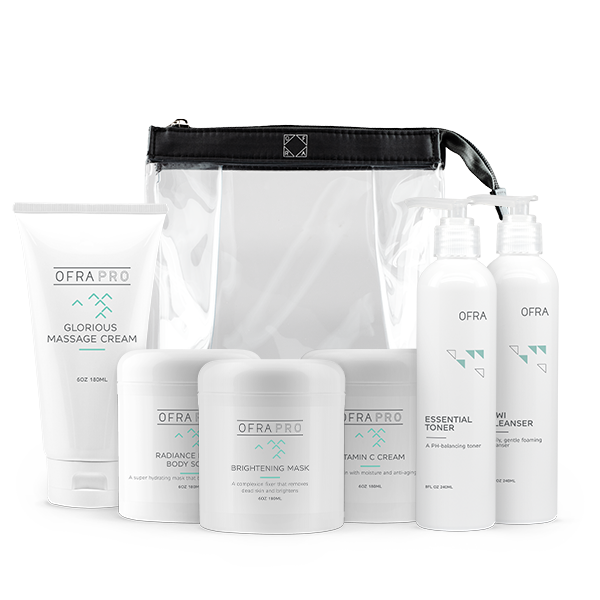 This very particular moment we are living has changed a lot our habits and we are now experiencing a new "normality".
Being lockdown at home gave us time to reflect…to reflect about what we like and what we don't like anymore, to what is time to let go and to what is time to focus on. But it also gave us time to take care about ourselves much more.
Having finally some proper time to dedicate just to myself was a real turning point as before, due to high working schedule, I often didn't have time. I enjoyed so much, and also made me feel better, doing lot of skincare and, even if I was quarantine, I spent sometime to do natural and spontaneous makeup.