That's right, the decision has already been taken and communicated to the National Chamber of Italian Fashion.
Emporio Armani said goodbye to the fashion week in Milan to present his collection during Paris one.
The official motivation: << This season, exceptionally, I decided to present the Emporio Armani collection in Paris. The restyling of the store and of the Emporio Armani Cafe ...
[ continua... ]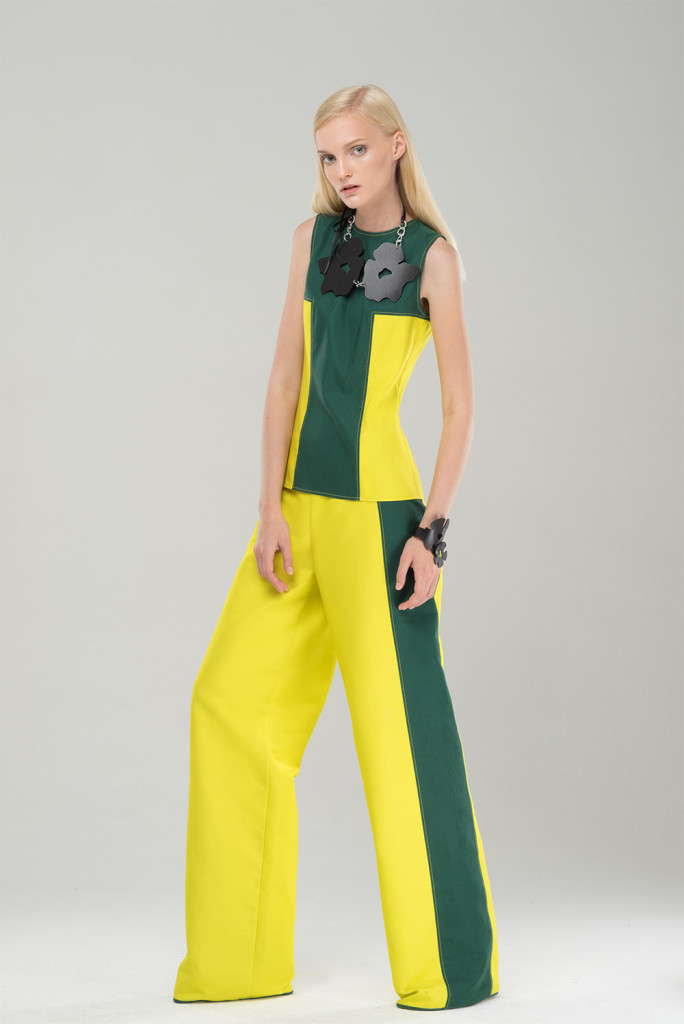 In Summer I love wearing vitaminic colors… As to be honest, I adore wearing them in all the season of the year and in every corner of the world. They transmit me energy, power, strenght and an incredible desire of doing as much as I do.
I've the thought that also accessories and garments can make you feel more positive and enriched with that marvellous and magic vibe that make you feel...
[ continua... ]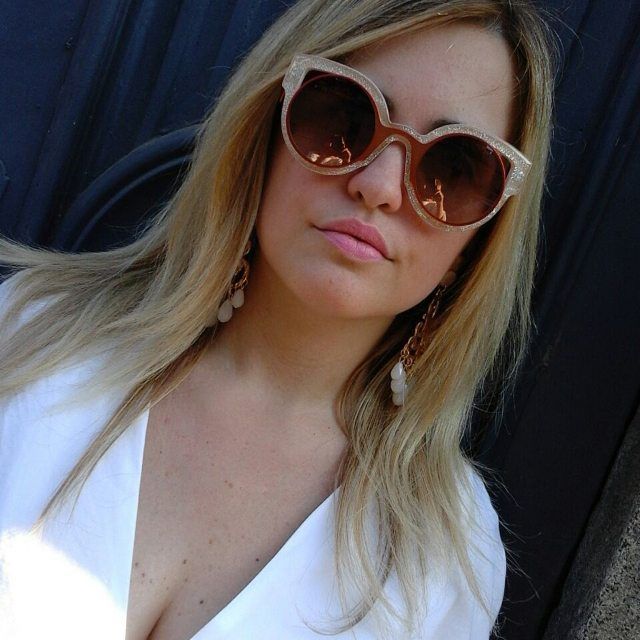 I still can remember the day my mother told me " Today will go in a so pretty place Carolina where you can choose your first pair of sunglasses for the holidays ". That day began my maniacal passion about sunglasses, it was like being a candy shops where I could try everything and imagine myself in every corner of the world wearing them.
My personal opinion about sunglasses ( and als...
[ continua... ]
Always with feet on the ground but with an eye on the future. Looking to the trend of the next season is an attraction that I cannot resist. And to this kind of temptation I have to surrender.
Bags are a real obsession to me, they are not mere accessorie, but vibrant character of every look. They are really important to express your attitude and personality but also your daily mood. Feeling rock'n...
[ continua... ]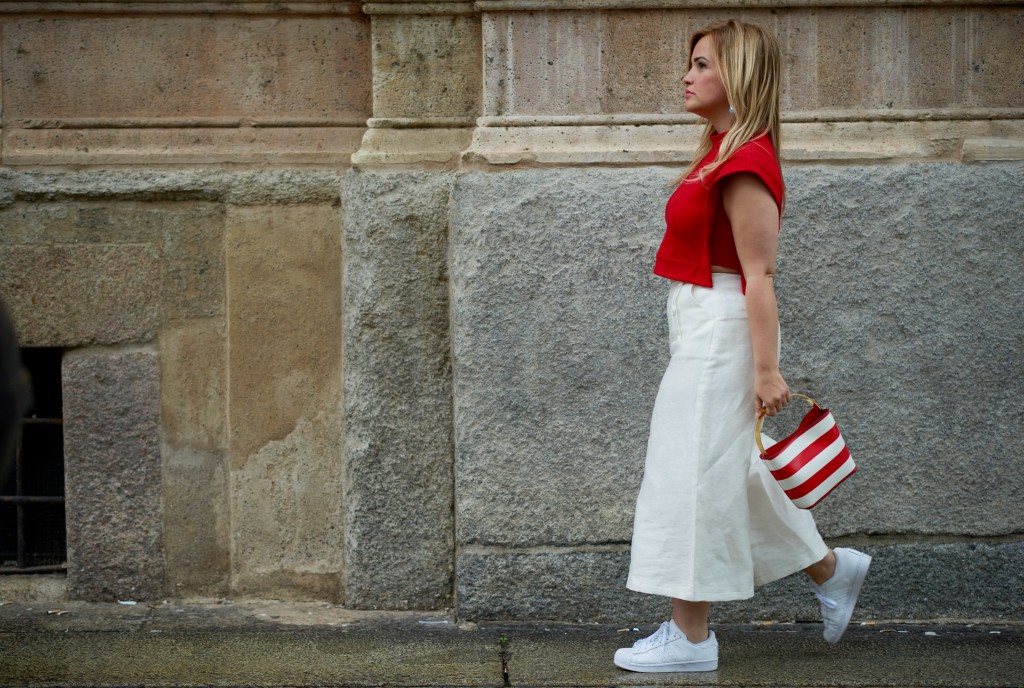 Red and white is one of my favourite combo. The class and purity of white matched with the bloody passion of red give birth to a cool fresh look. For sure, really eye-catching and glamgerous.
Blouse, trousers and bag by Annakiki
Shoes by Adidas "Superstar" from Zalando
Spotted by Before Sunrise ( Yu Yang ) outside Missoni fashion show during Milano Moda Uomo #mmfw

[ continua... ]