Choosing the perfect look and, above all, the right garment that represent your mood and your soul sometimes is a really complicated choice.
The cut, the fit, the fabric, the print… Everything must blend to its best in order to create the perfect item. Thanks to the advent of Internet and online shopping, the research of the highest quality cloth is making easier… Or it seems. Lot of onlin...
[ continua... ]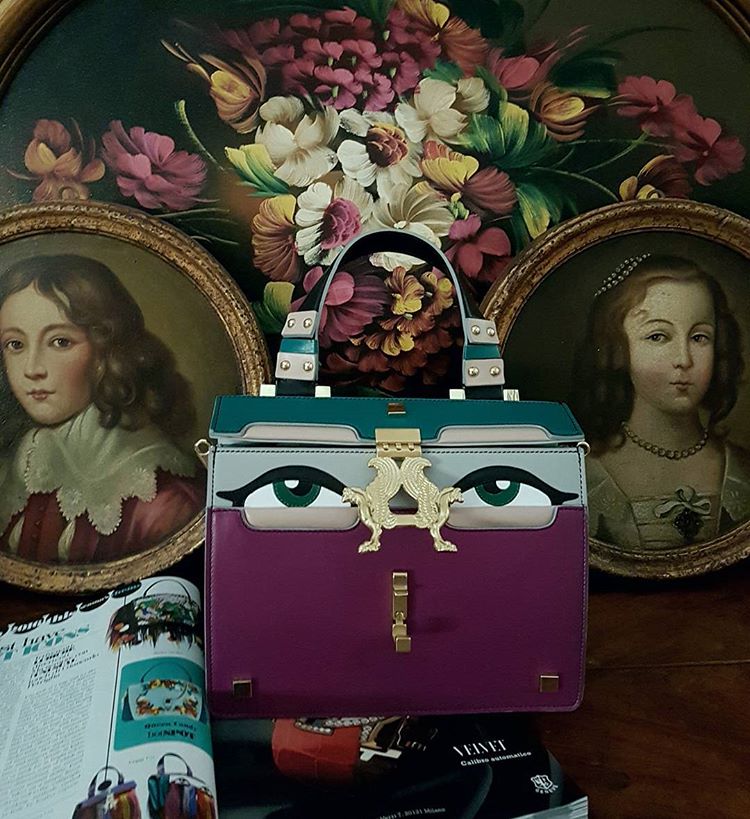 My total admiration for Giancarlo Petriglia was born years ago, just in time for his speachless presentation at The Small.
The Artist has made, during these years, has created several bags that are not simple bags but are a " construction of bags", they are always in movement and the final shape is not the initial one.
And this year, before the beginning of my fashion weeks, Peggy has...
[ continua... ]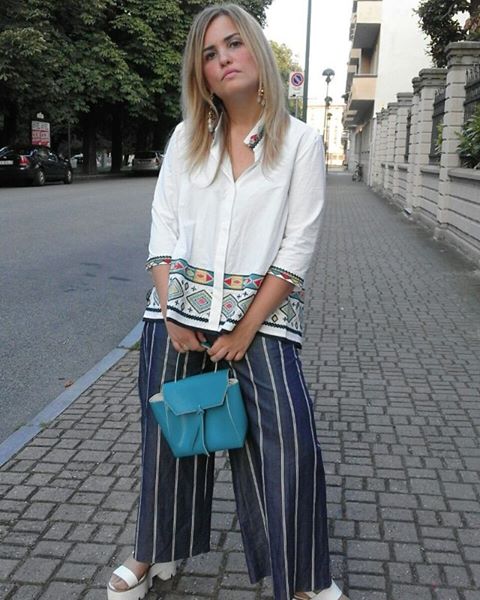 My head is in the clouds and my feet always on the ground. But I never forget to use the head to live with heart.
Blouse shop
Alexandra De Curits bag
...

[ continua... ]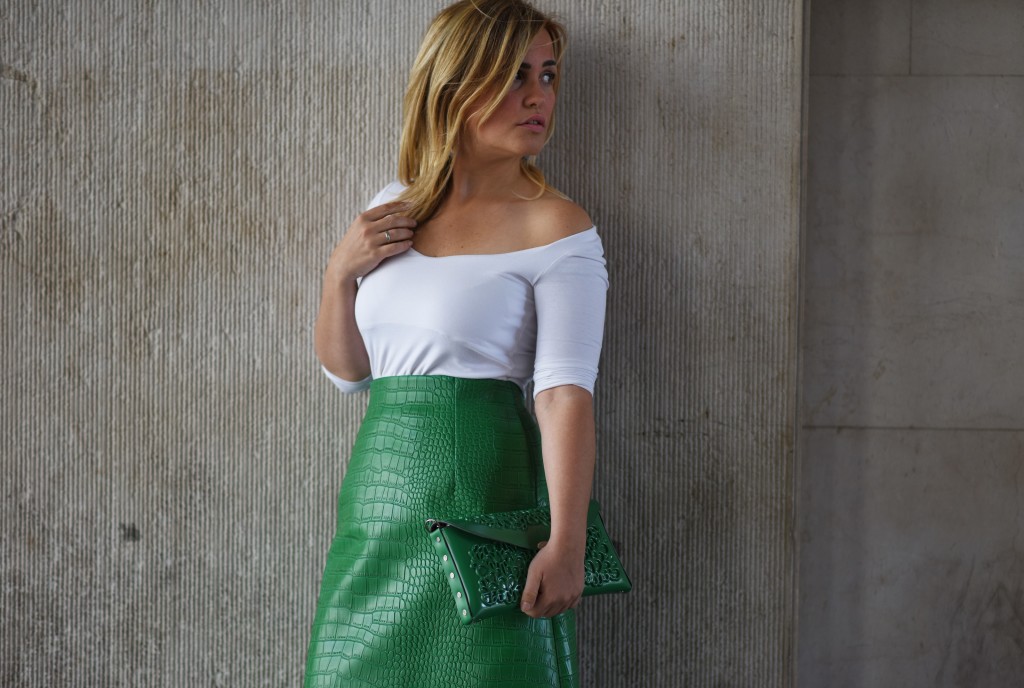 Lost and found during Milano Men Fashion Week.
Green like an apple or like hope. I prefer like hope, that is something you should never loose… As the faith.
Skirt by Annakiki
Bag by Me-Dusa
Spotted by Before Sunrise ( Yu Yang ) outside Salvatore Ferragamo fashion show during Milano Moda Uomo #mmfw
...

[ continua... ]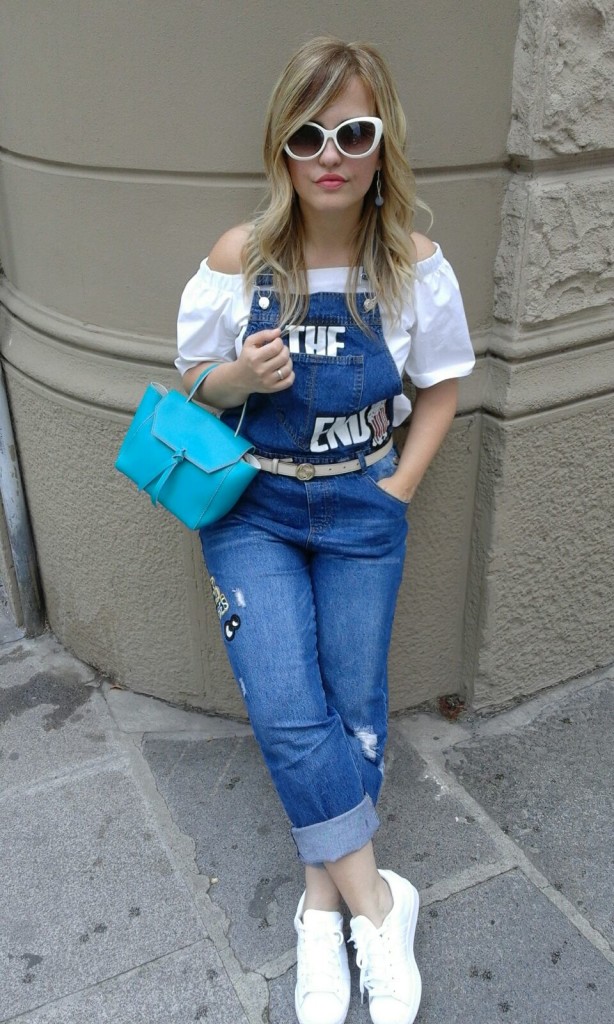 "Why in the world would anybody put chains on me?
I've paid my dues to make it
Everybody wants me to be
What they want me to be
I'm not happy when I try to fake it! no!
Ooh that's why I'm easy
I'm easy like Sunday morning
That's why I'm easy
I'm easy like Sunday morning!
I wanna be high, so high
I ...
[ continua... ]