Post per categoria 'Travel'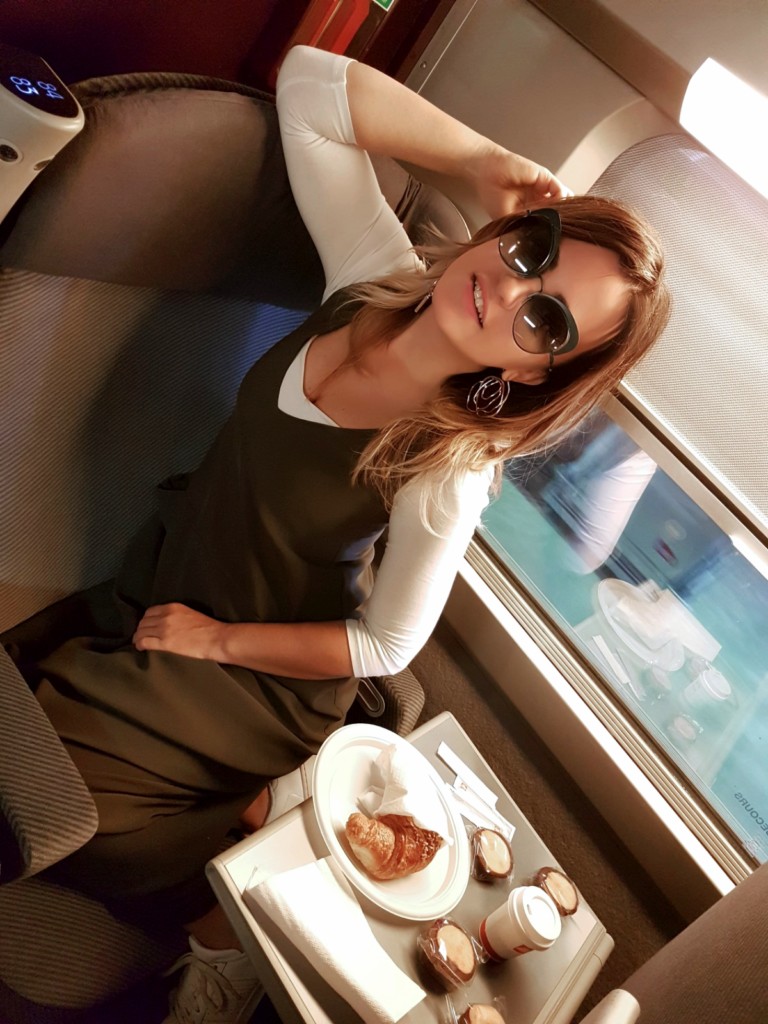 Paris for me is always the place to be… during the whole year and especially during the fashion weeks.
When I have to reach the city in the fashion month I already know that I will have in front of me busy and hectic days and it becomes fundamental to leave Italy in the most relaxing way. I have to recharge the batteries and have some time for myself only to think.
Thanks to SNCF I was able ...
[ continua... ]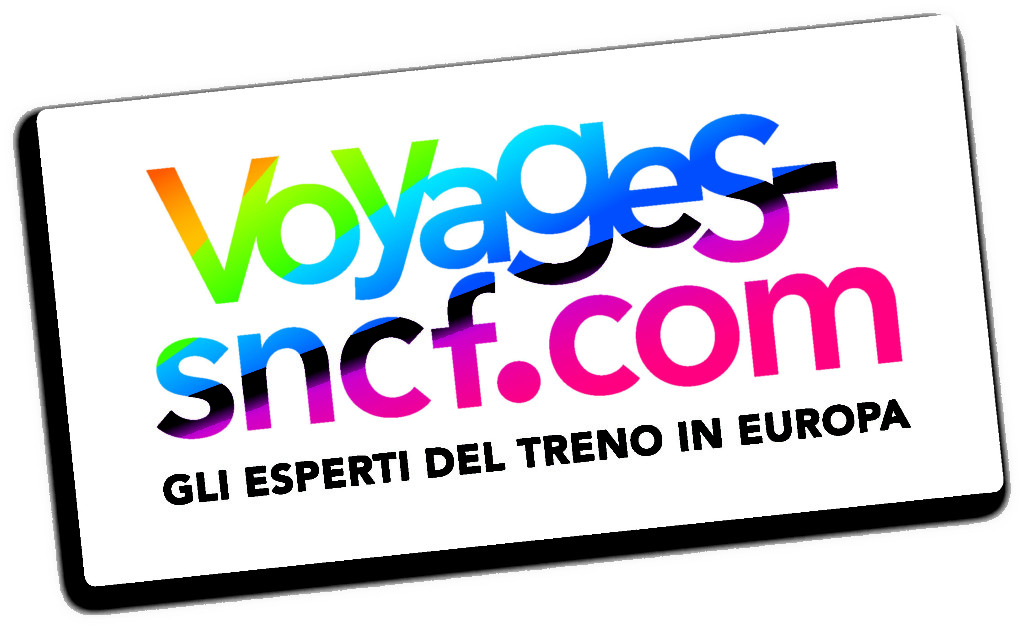 Il mio amore per la Francia e Parigi è viscerale. Un qualcosa che difficilmente riesco a spiegare a parole perché descrivere un emozione usando delle frasi è sempre riduttivo.
Parigi mi abbraccia sempre come una calda casa dopo un periodo di assenza, è il mio posto del cuore.
Se vuoi farmi felice portami a Parigi.
E proprio adesso, dal 20 al 29 settembre, SNCF ci porta a Parigi alla tar...
[ continua... ]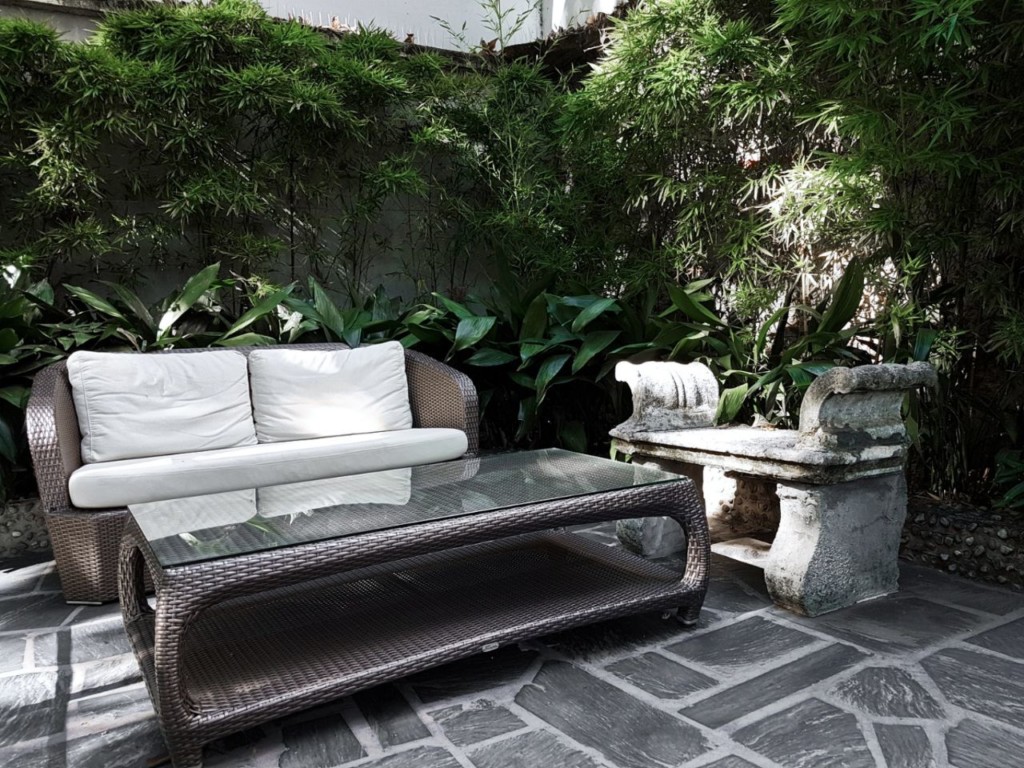 The last Milano Men Fashion Week was full of glamorous and beautiful collections.
I attended several shows and presentations and one of the biggest rush moment is the change of look. So is important to have a place to stay that allow you to change your clothes, refresh yourself or simply relax a little bit before going on.
I always recover myself and use it as a home the Hotel Manin , a 4 stars ...
[ continua... ]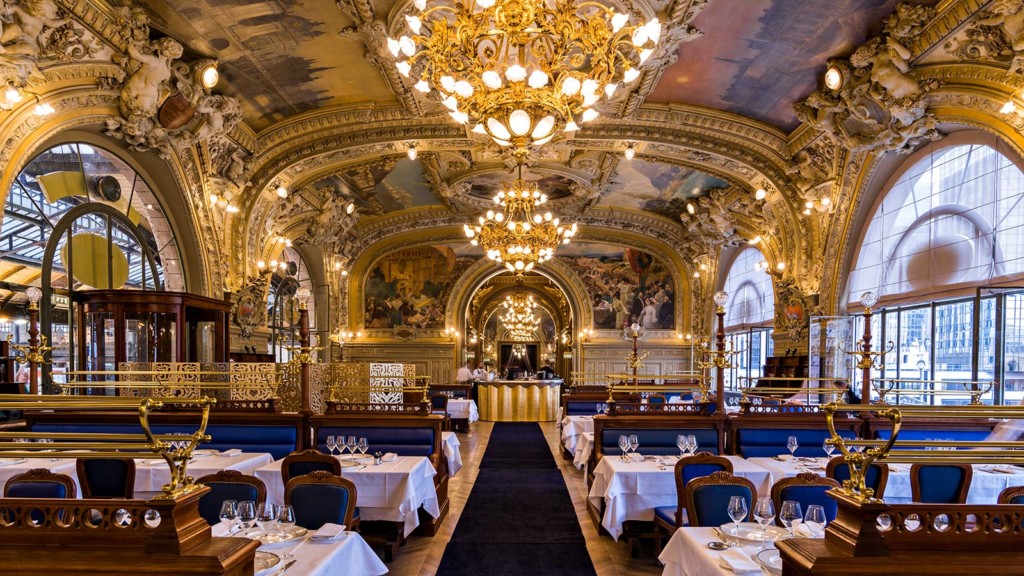 Every time I'm in Paris I love discovering new places and bistrot to eat.
They musy have the typical Parisian atmosphere, so cozy and effortlessy chic. As you can easily imagine the list is basically never ending and each time I add some new places but for now I have created a list of my very most favourite… until my next trip to the city!
Le Train Bleu  Plac...
[ continua... ]