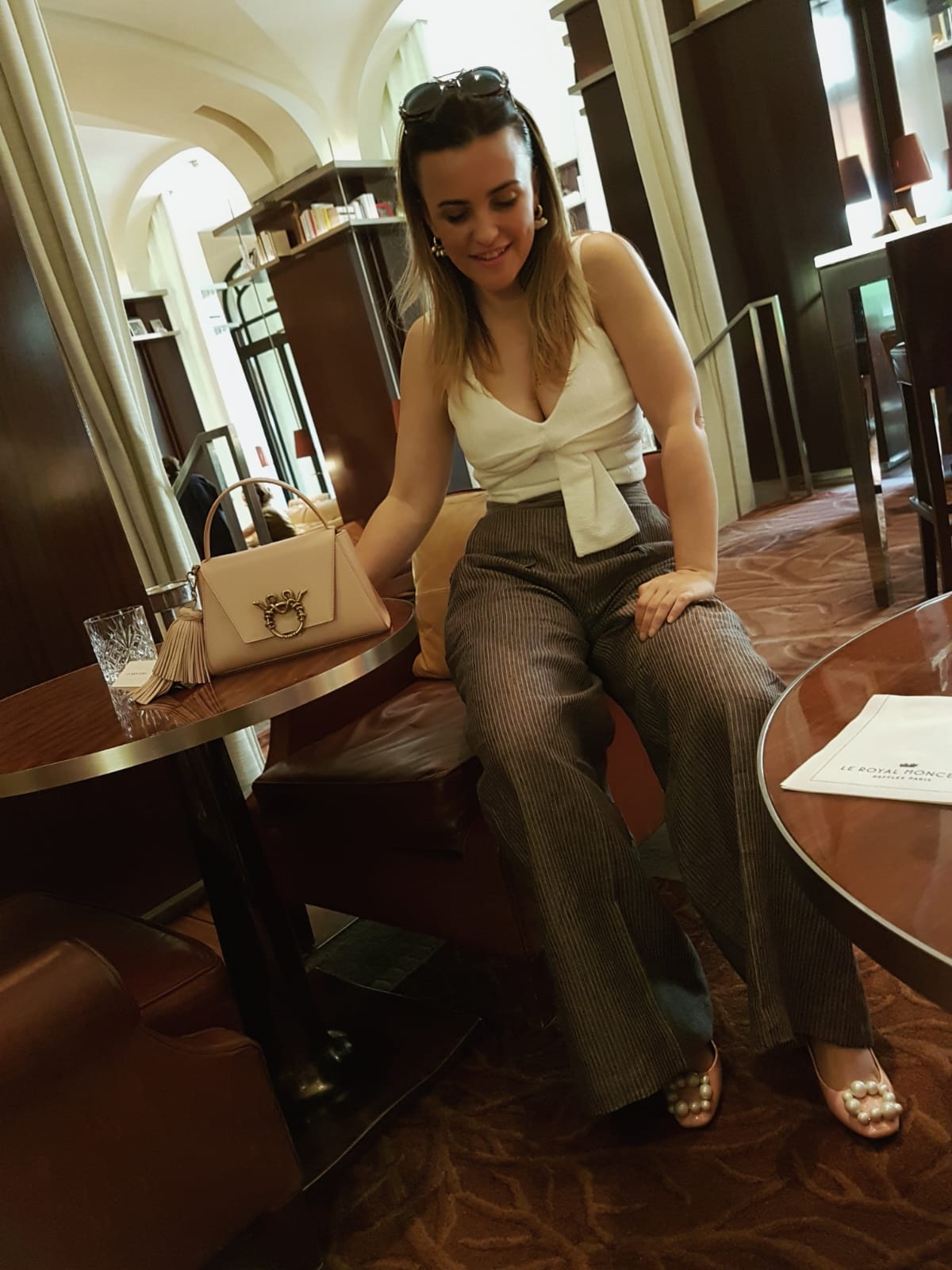 There is a place in the world I feel to belong to.
A place where I feel completely myself and is like my soul is returning to full life again.
And is Paris.
Every time is a new adventure and discovering new places and things and last time I stayed there, I had a breathless experience with Le Royal Monceau.
Continue reading
...

[ continua... ]