About Carolina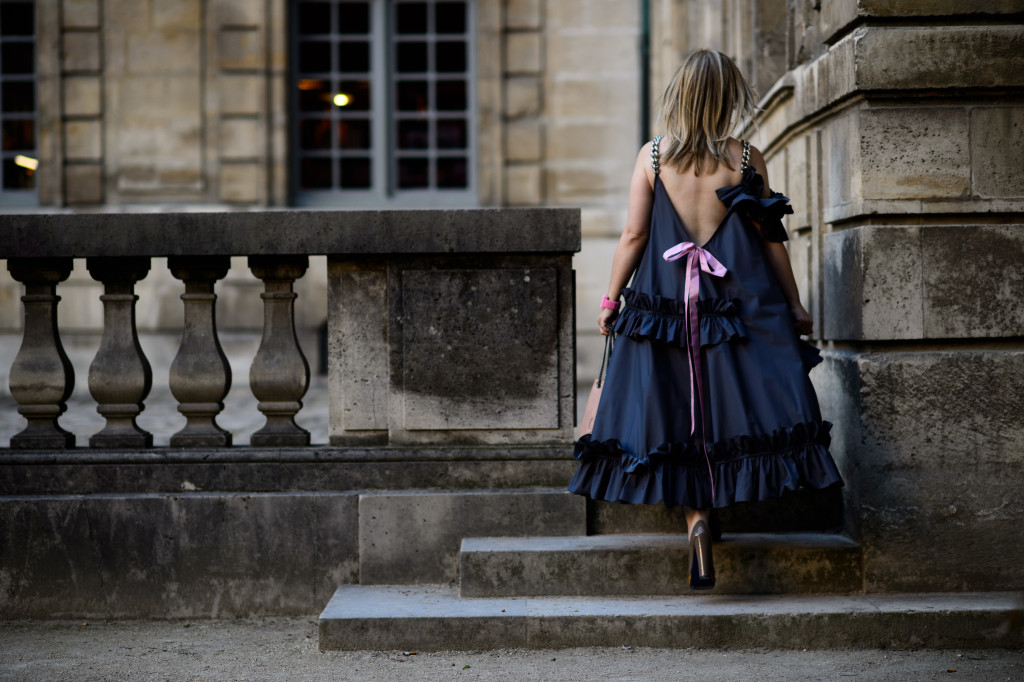 A person with character and attitude is much better and more attractive than a simply beautiful one. In fashion world, like in anyone else, you must leave your own print in order to be remebered. A mark that is identified with you. This is the personal thought of Carolina Ogliaro, creative director of Theworldc.com and fashion and luxury editor.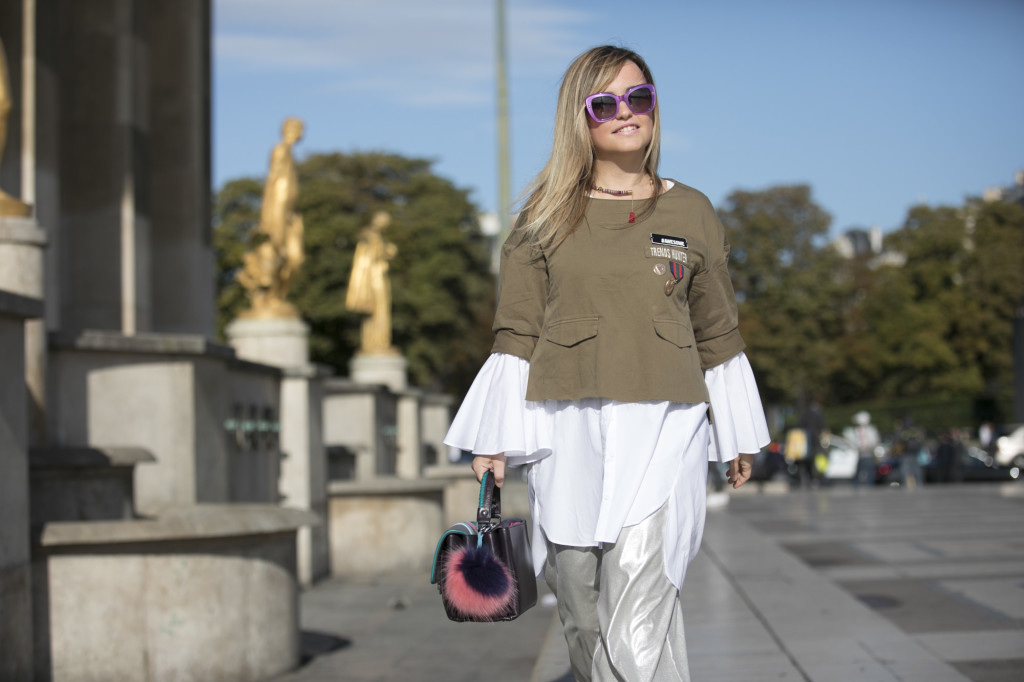 "Fashion is my passion and writing is in my blood, two characteristics that are self -sustaining, that I can not divide and that are the engine that makes me get up every morning with a smile. I am a Scorpio with ascending J.W. Anderson "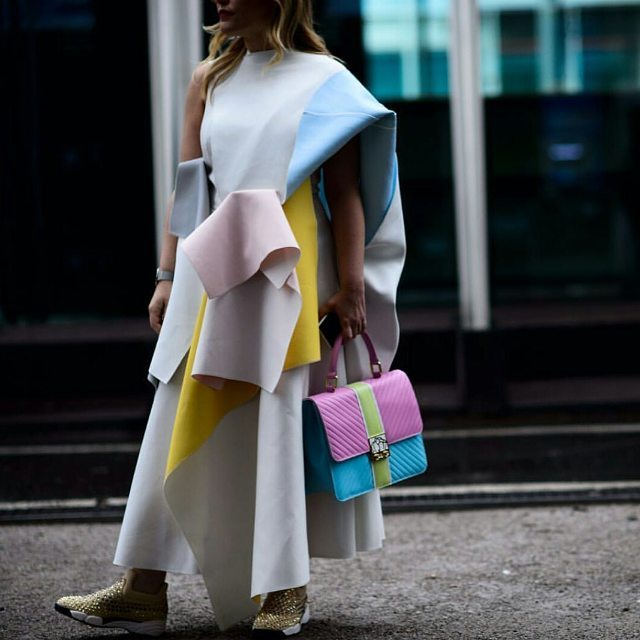 Over the years Carolina had the opportunity to collaborate with Italian and foreign brands, carefully selected, and participate in important events, presentations and fashion weeks. Soon Theworldc.com has managed to carve out a place in the prestigious national and international fashion world, thanks also to her style. Carolina has soon become a style guide for many girls and women out there, matching investments pieces with streetstyle items. Carolina also help companies in their digital business thanks to her experience and image.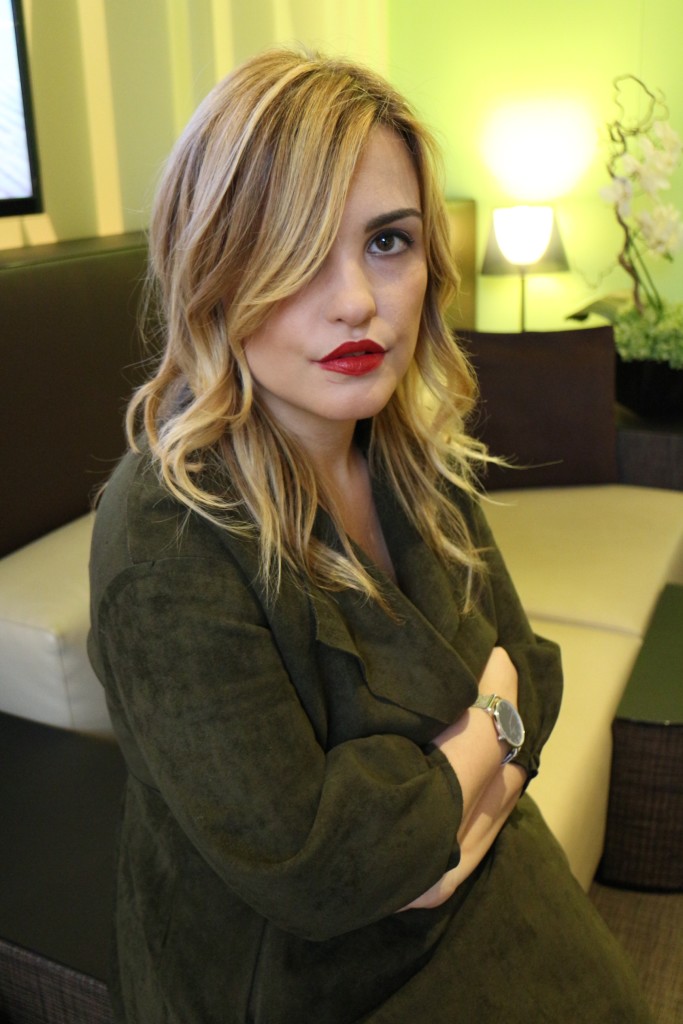 The World C is the online magazine for Fashion, Luxury, Beauty and Lifestyle.
Carolina is a trendwatcher, focused on luxury and she is proudly and strongly supporting new talents. During the year Carolina was editor for Americanoize , for Canon & Camera della Moda Italiana blog here , for The Old Now about luxury and new designer, for GILT Magazine about luxury and she was interviewd several times for Fashion TV as a trendsetter outside fashion weeks shows.
Carolina and her team can count on almost 10 years of expertise in digital communication strategy, consultant, content creation and online marketing. We create brand experiences across web and all social media.
If you want to contact The World C crew, click here
Aloha.