Post per categoria 'Lifestyle'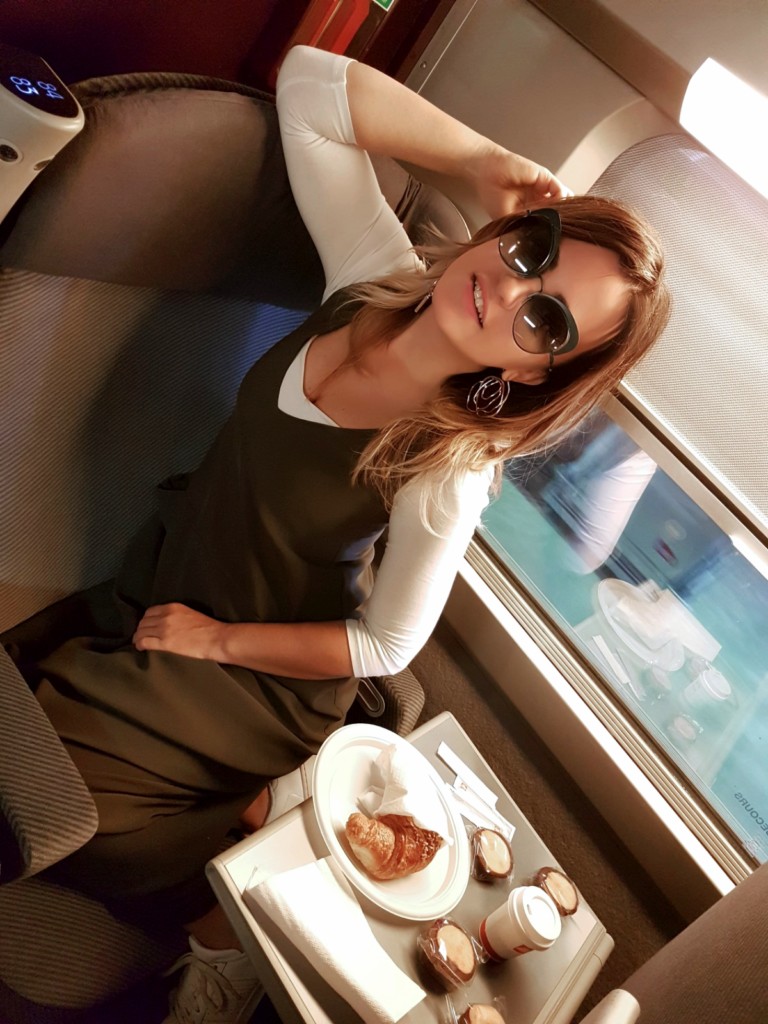 Paris for me is always the place to be… during the whole year and especially during the fashion weeks.
When I have to reach the city in the fashion month I already know that I will have in front of me busy and hectic days and it becomes fundamental to leave Italy in the most relaxing way. I have to recharge the batteries and have some time for myself only to think.
This is why I always go to ...
[ continua... ]
Il mio amore per la Francia e Parigi è viscerale. Un qualcosa che difficilmente riesco a spiegare a parole perché descrivere un emozione usando delle frasi è sempre riduttivo.
Parigi mi abbraccia sempre come una calda casa dopo un periodo di assenza, è il mio posto del cuore.
Se vuoi farmi felice portami a Parigi.
E proprio adesso, dal 20 al 29 settembre, SNCF ci porta a Parigi alla tar...
[ continua... ]
Comprare casa è una pietra miliare nella vita di una persona.
Sinonimo di acquisita indipendenza, la ricerca di una casa su misura è tanto faticosa quanto elettrizzante e quando la si ha trovata… ecco che inizia il vero divertimento! L' arredo che rispecchi il proprio essere è stata sicuramente la mia parte preferita e ora che ho deciso di fare un makeover totale del mio appartamento ho pen...
[ continua... ]
When I have to choose my very favourite stuffs to recommend them to you is always is a struggle.
I start with 5 items and then it grows to 10, 15, 20… this time to avoid lot of confusion in you, I made a deep selection between what I tried in April and I will never go without in the future.
One only item for 5 categories, that are fashion, beauty, interior, technology and lifestyle. The Fab F...
[ continua... ]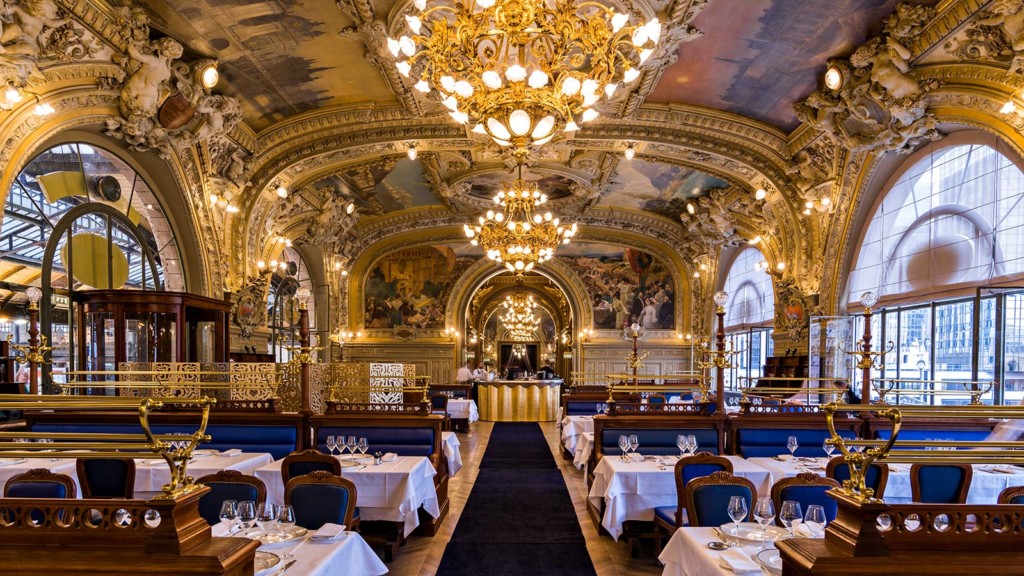 Every time I'm in Paris I love discovering new places and bistrot to eat.
They musy have the typical Parisian atmosphere, so cozy and effortlessy chic. As you can easily imagine the list is basically never ending and each time I add some new places but for now I have created a list of my very most favourite… until my next trip to the city!
Le Train Bleu  Plac...
[ continua... ]