Post per categoria 'Lifestyle'
When I have to choose my very favourite stuffs to recommend them to you is always is a struggle.
I start with 5 items and then it grows to 10, 15, 20… this time to avoid lot of confusion in you, I made a deep selection between what I tried in April and I will never go without in the future.
One only item for 5 categories, that are fashion, beauty, interior, technology and lifestyle. The Fab F...
[ continua... ]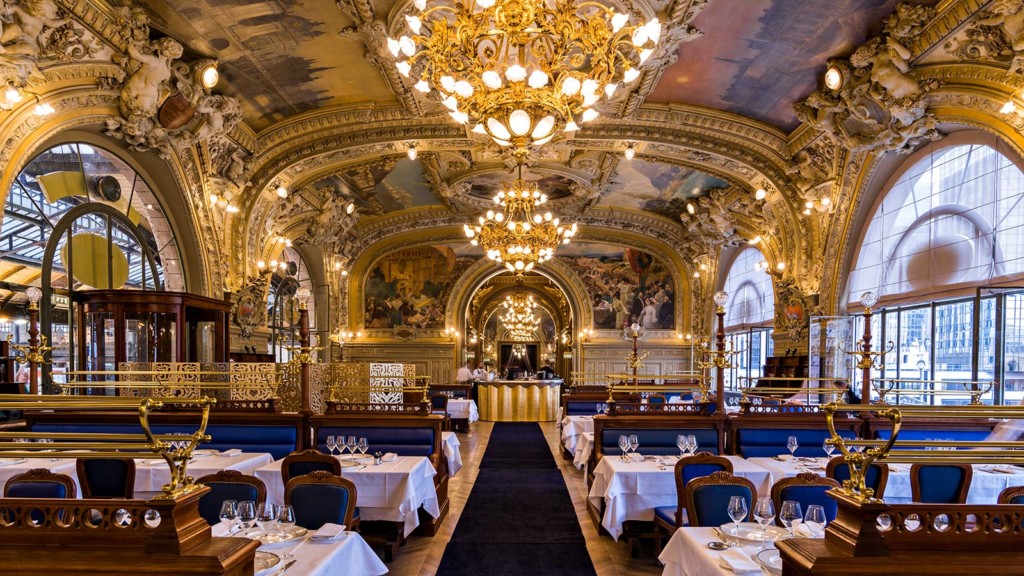 Every time I'm in Paris I love discovering new places and bistrot to eat.
They musy have the typical Parisian atmosphere, so cozy and effortlessy chic. As you can easily imagine the list is basically never ending and each time I add some new places but for now I have created a list of my very most favourite… until my next trip to the city!
Le Train Bleu  Plac...
[ continua... ]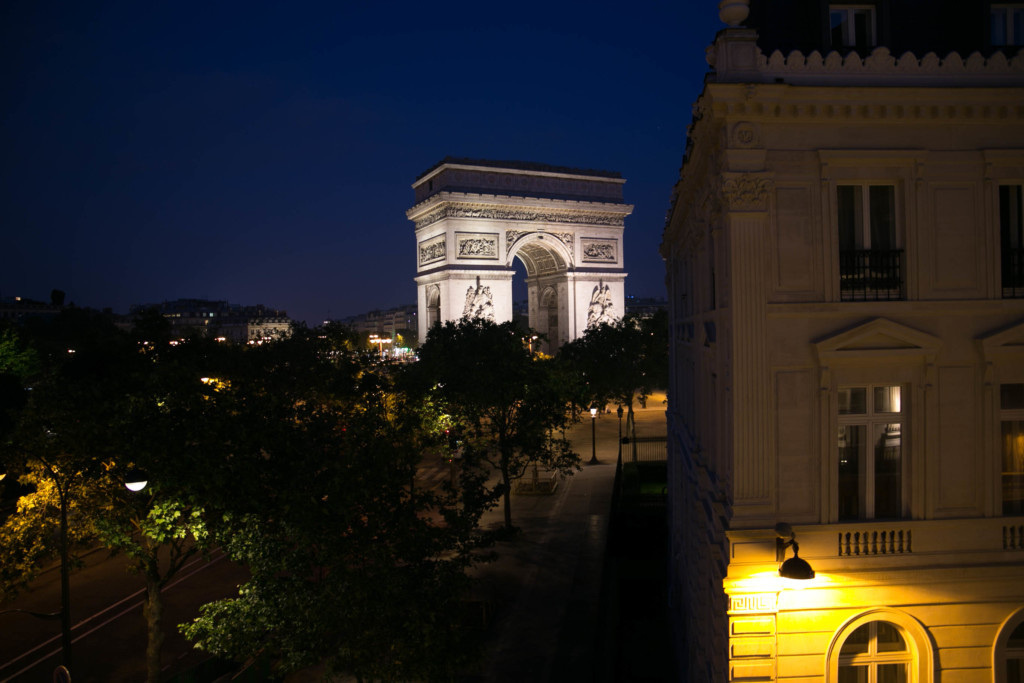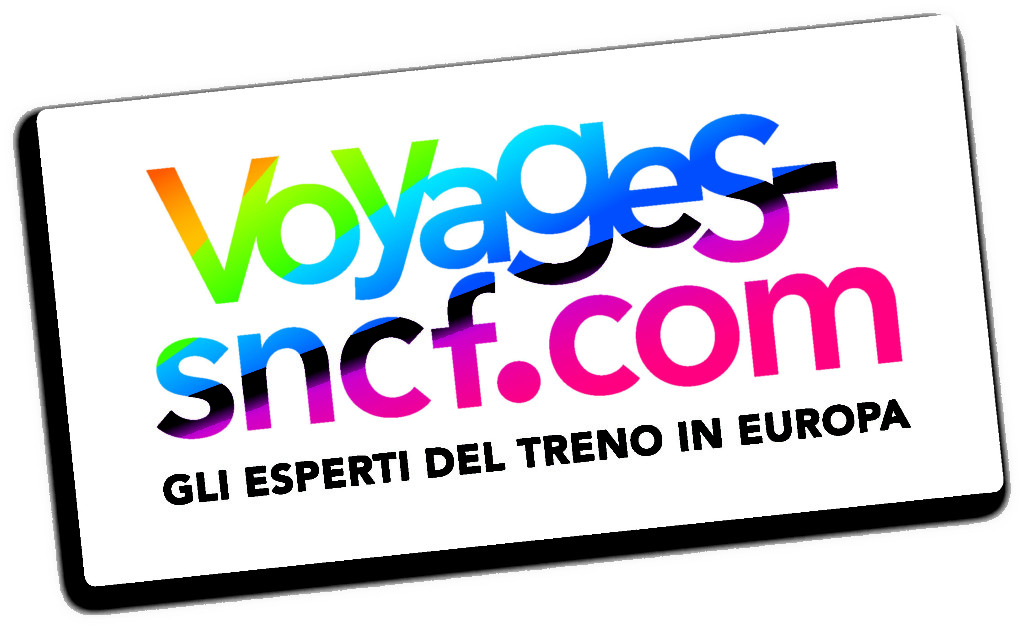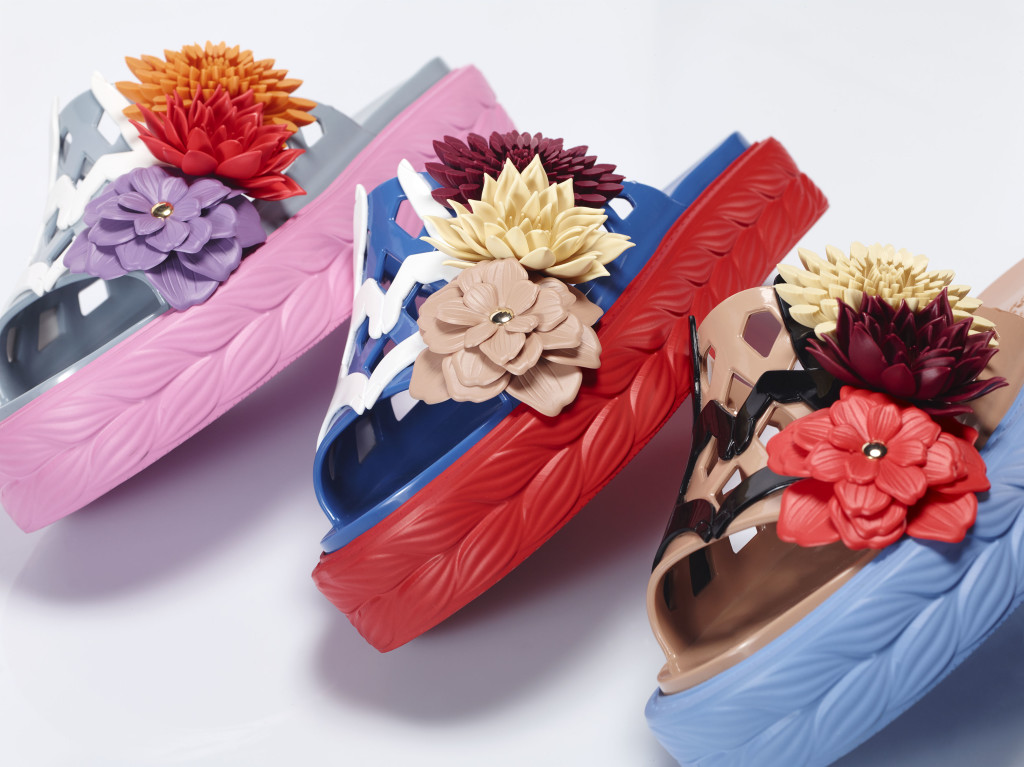 The most loved Brazilian designer in the fashion industry signs the new capsule collection for Kartell à la mode, which will be on sale from January 2017.
Paula Cademartori, born in Brazil but Italian by adoption, in 2010 founded her eponymous brand of bags and shoes. Her products have always been synonymous with great attention to detail, fit of high quality materials accompanied by an unmatched creati...
[ continua... ]