Post per categoria 'Lifestyle'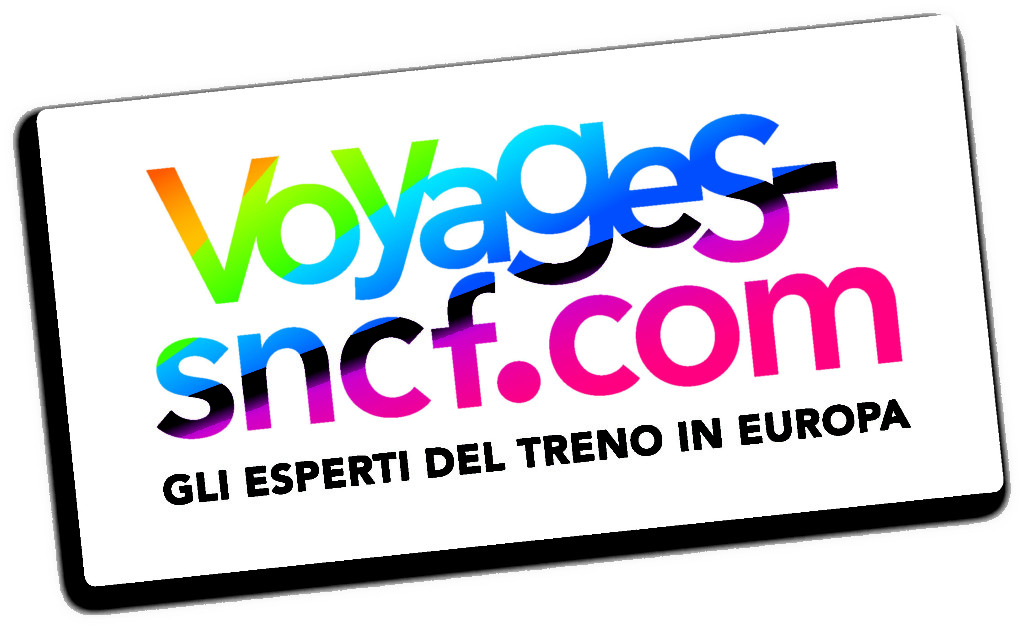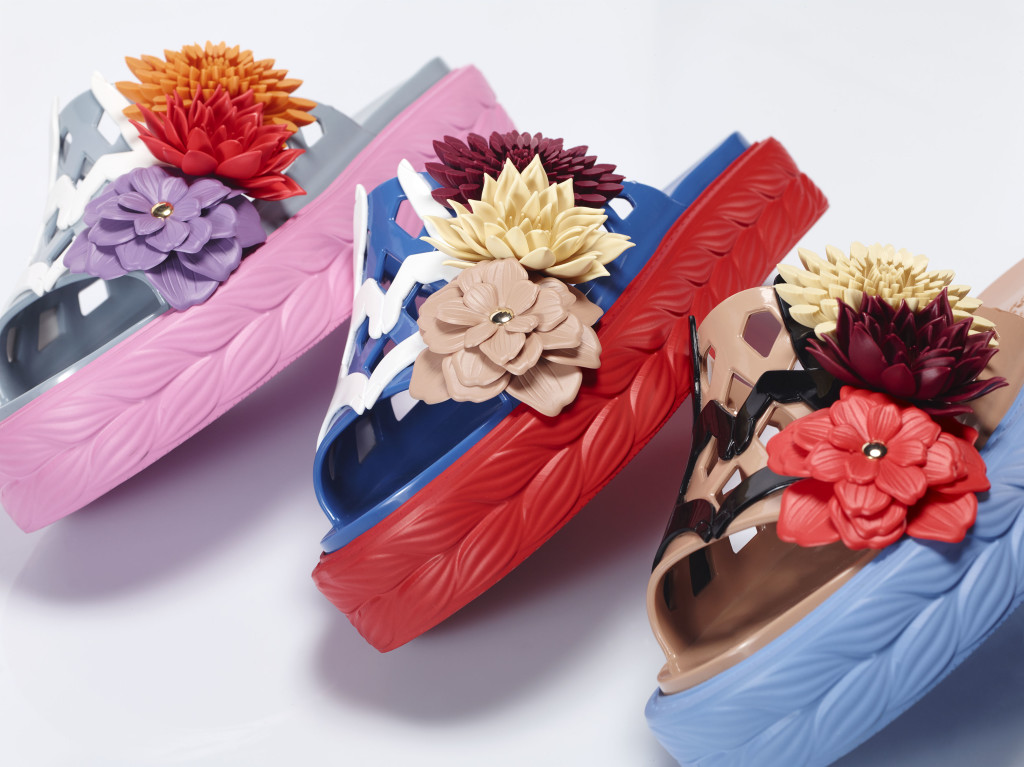 The most loved Brazilian designer in the fashion industry signs the new capsule collection for Kartell à la mode, which will be on sale from January 2017.
Paula Cademartori, born in Brazil but Italian by adoption, in 2010 founded her eponymous brand of bags and shoes. Her products have always been synonymous with great attention to detail, fit of high quality materials accompanied by an unmatched creati...
[ continua... ]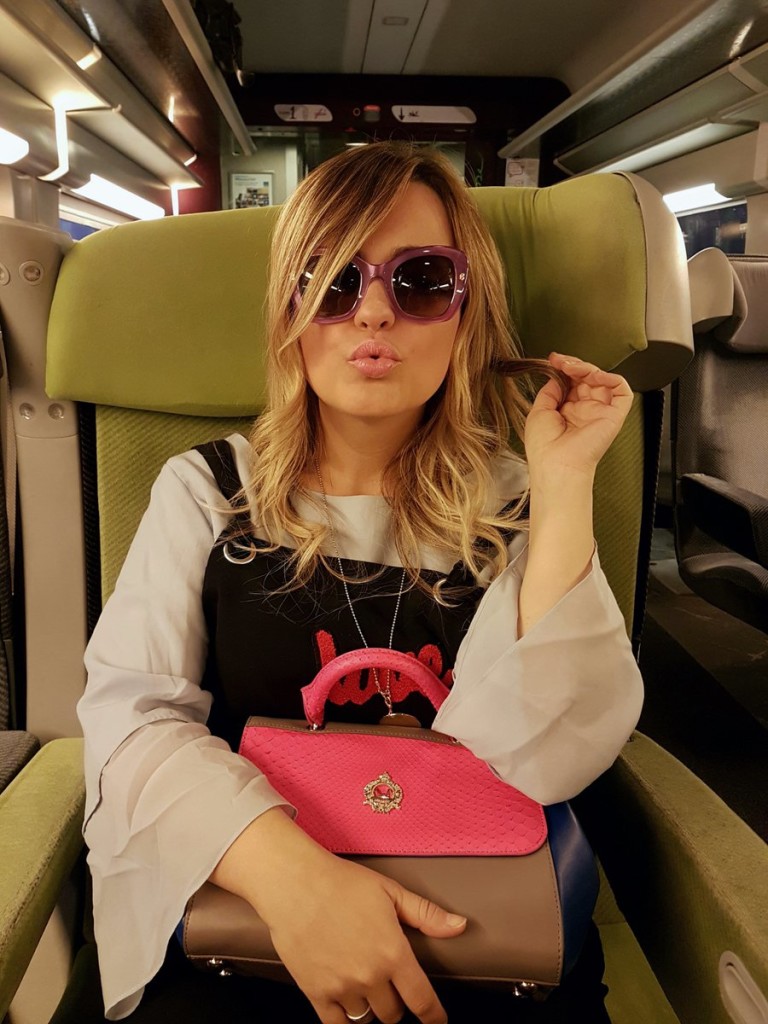 Paris is a city full of charm and charisma. A city that smells of dreams and magic, of emotions experienced under the skin and of desires hidden under the shadow of the Eiffel Tower.
Between a walk in Montmartre that pushes you at beginning of the Basilique du Sacré-Cœur and a crepes eaten in Place du Trocadero, we realize how vital is the surrounding landscape. And just being able to lose myself in t...
[ continua... ]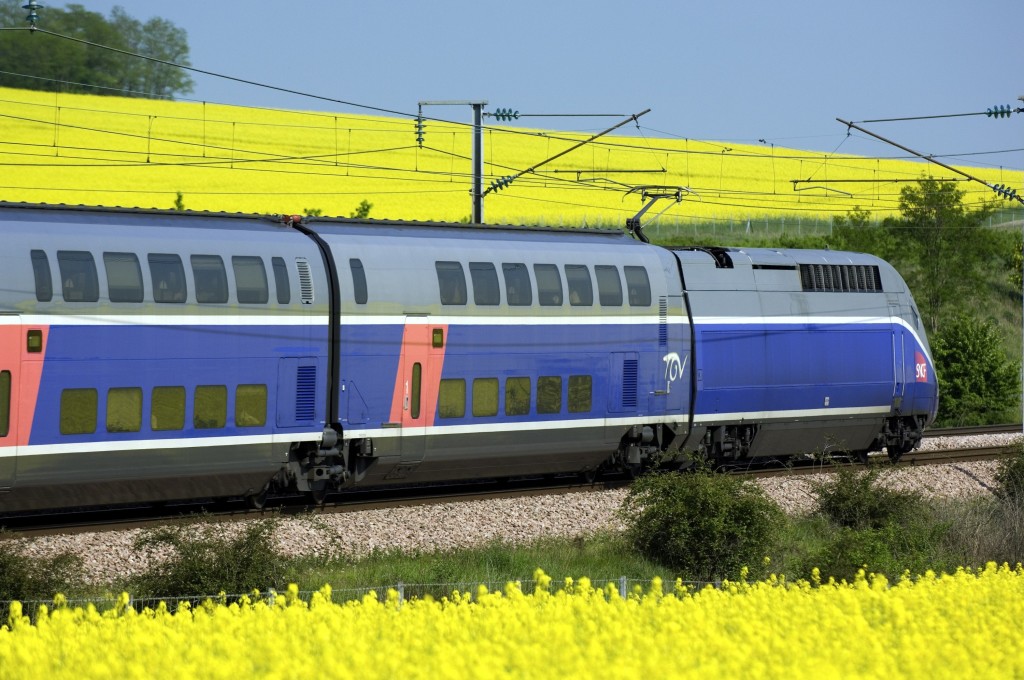 Essere parigino non vuol dire esserci nato ma esserci rinato. Sacha Guiltry
Parigi è una delle città più affascinanti del mondo, ogni anno attrae milioni di turisti e curiosi provenienti da ogni parte del globo che accorrono per ammirarne la bellezza e le opere. La foto alla Tour Eiffel, un giro per le vivaci vie del Quartiere Latino, l'immancabile salita verso la meraviglia del Sacre-Coeur o una cen...
[ continua... ]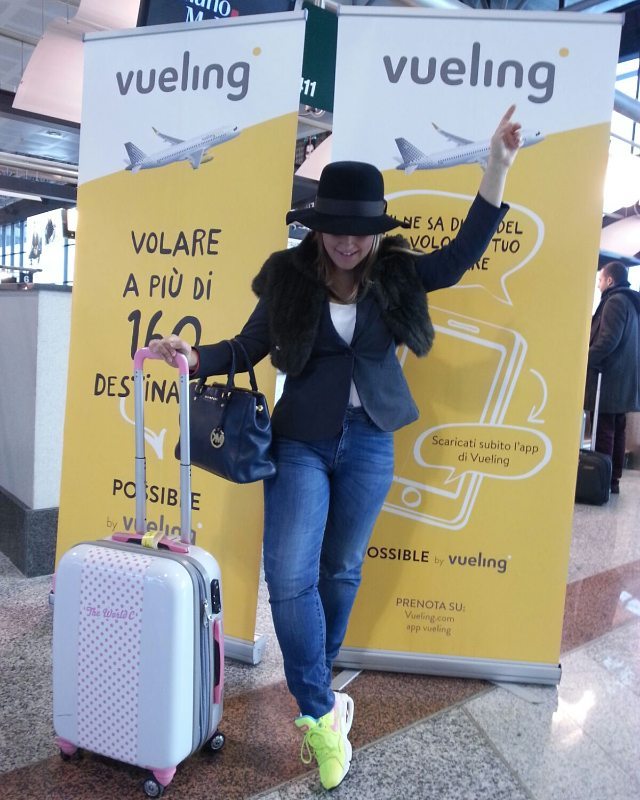 Paris fashion week is in absolute my favorite one. Either because it takes place in the city of the heart, either because the allure of fashion shows taste like haute couture even if it comes to ready-to-wear and also because going to Paris at any time of the year is always a good idea, personally the experience of the Paris fashion week is always accompanied by pathos and joy.
For the second time in a ...
[ continua... ]