Post per categoria 'Storytelling'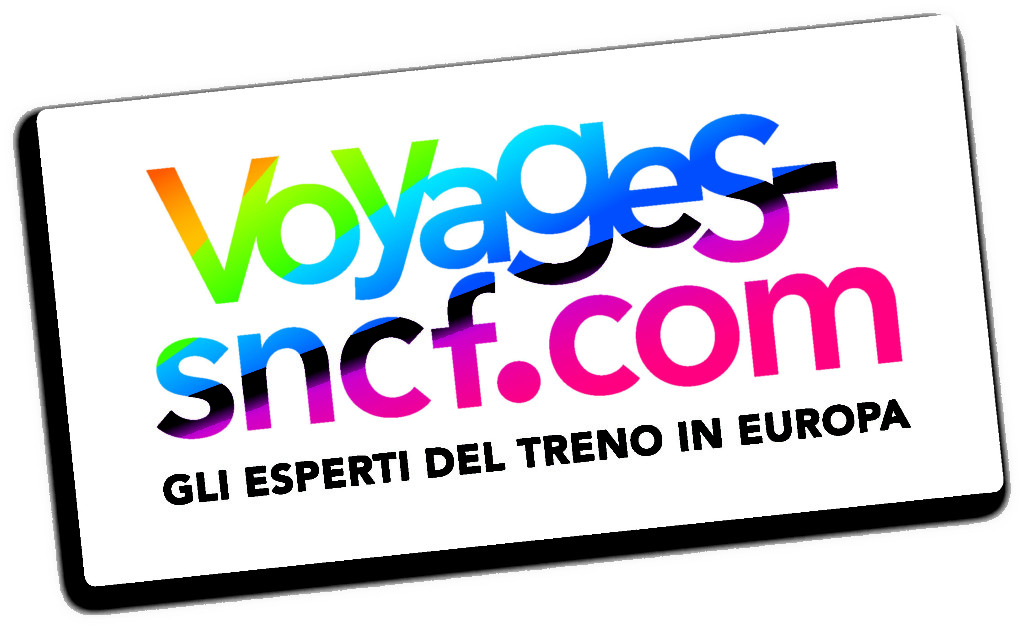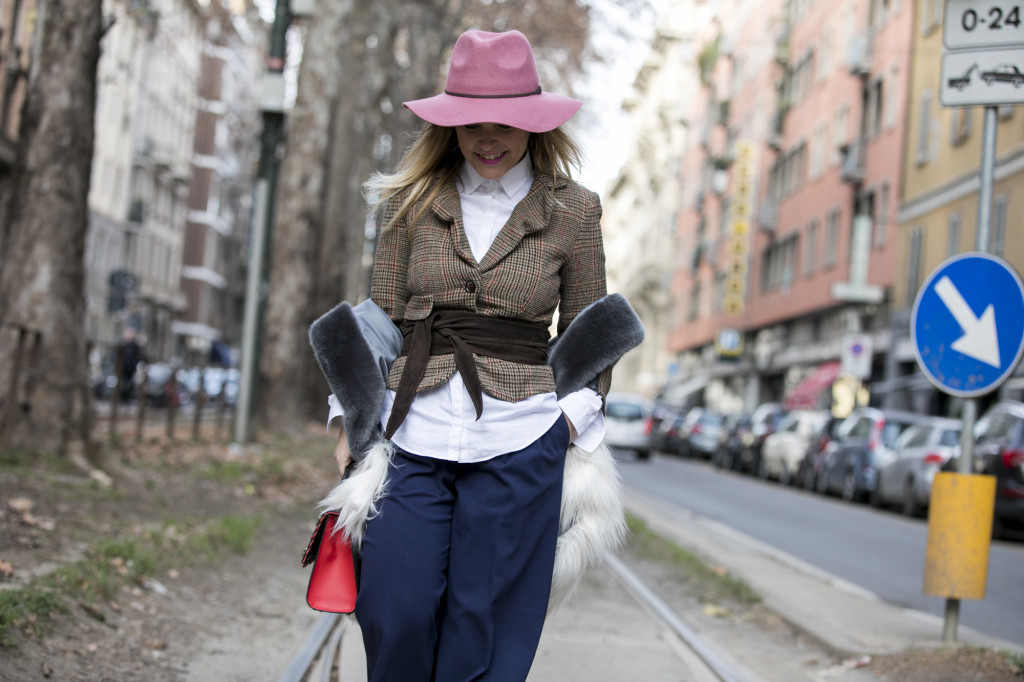 Lost and found.
Spotted outside Dolce & Gabbana show during Milano Moda Uomo by Valentina Frugiuele.
Wearing one of my favourite bags of the moment by Les Petits Joueurs.
Carolina
...

[ continua... ]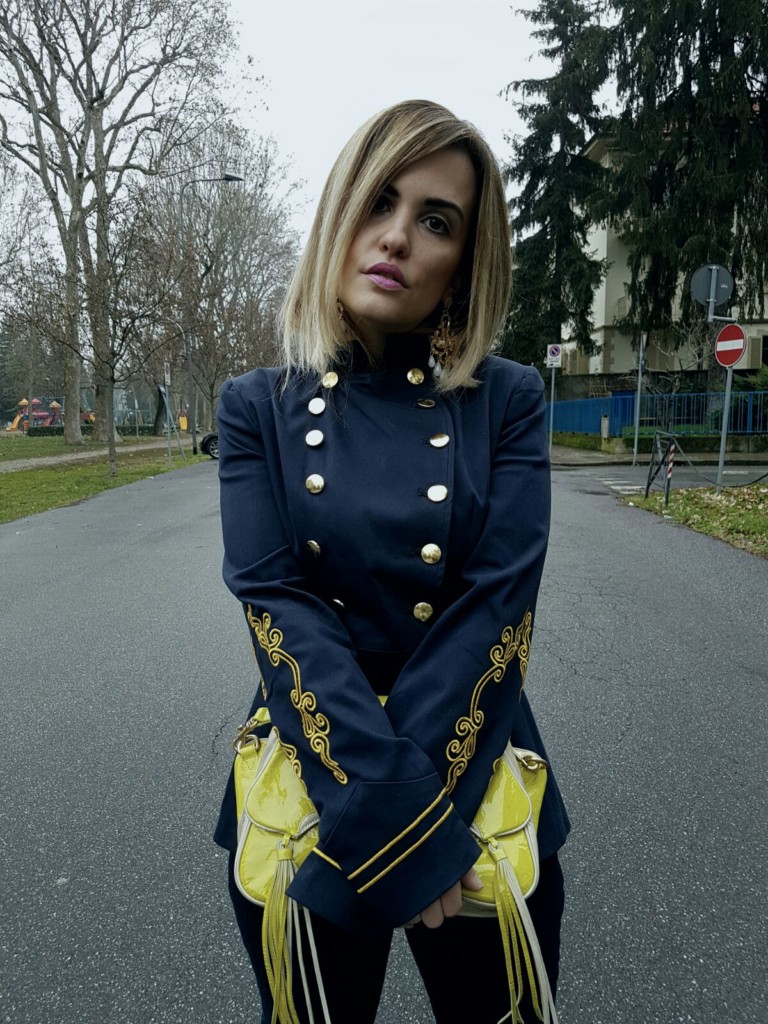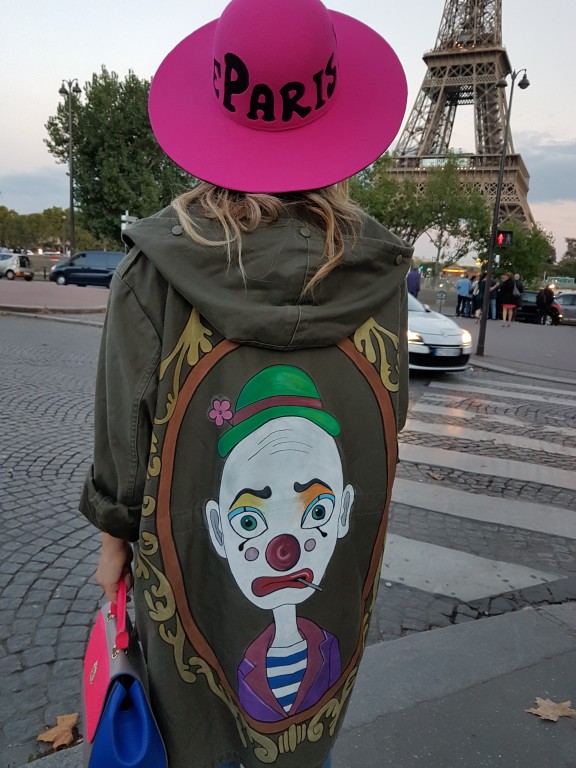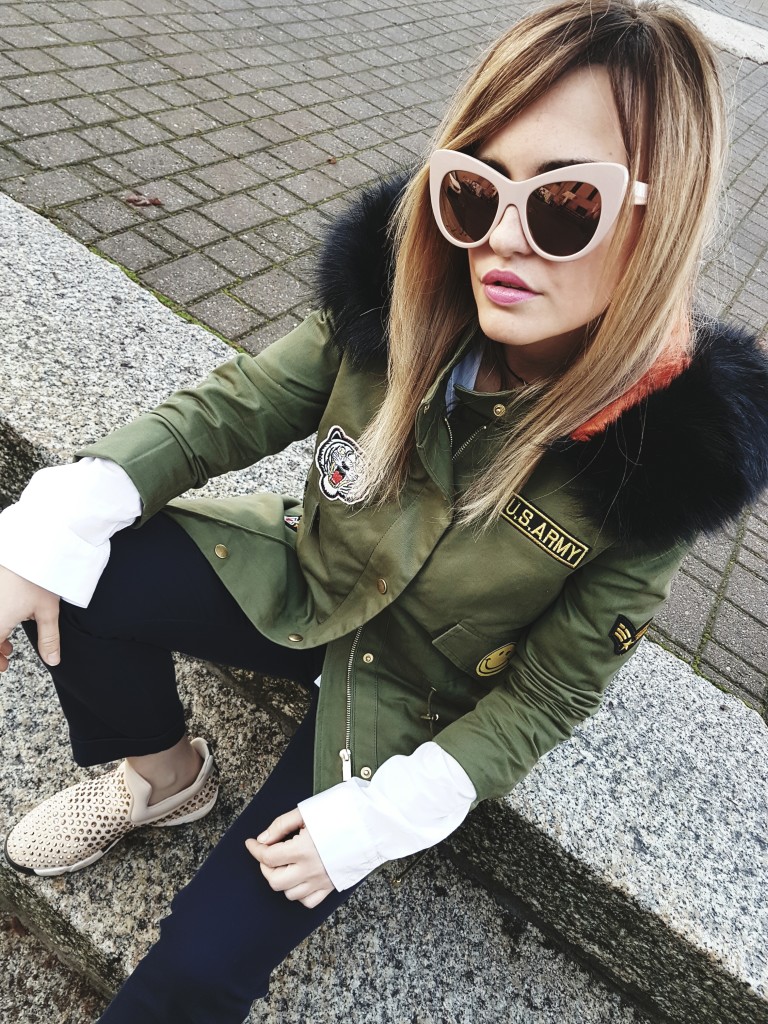 2017 has just started and for the first time in this moment, I'm not as quite lazy as always. My mind and body are all projected in this new year even if one of my resolutions is to live by now, not thinking to much about the future. I wanna enjoy every single moment to the fullest and I wanna let everything go with the flow.
Did you made some resolutions for this 2017? I have a list of arou...
[ continua... ]