Post per categoria 'Storytelling'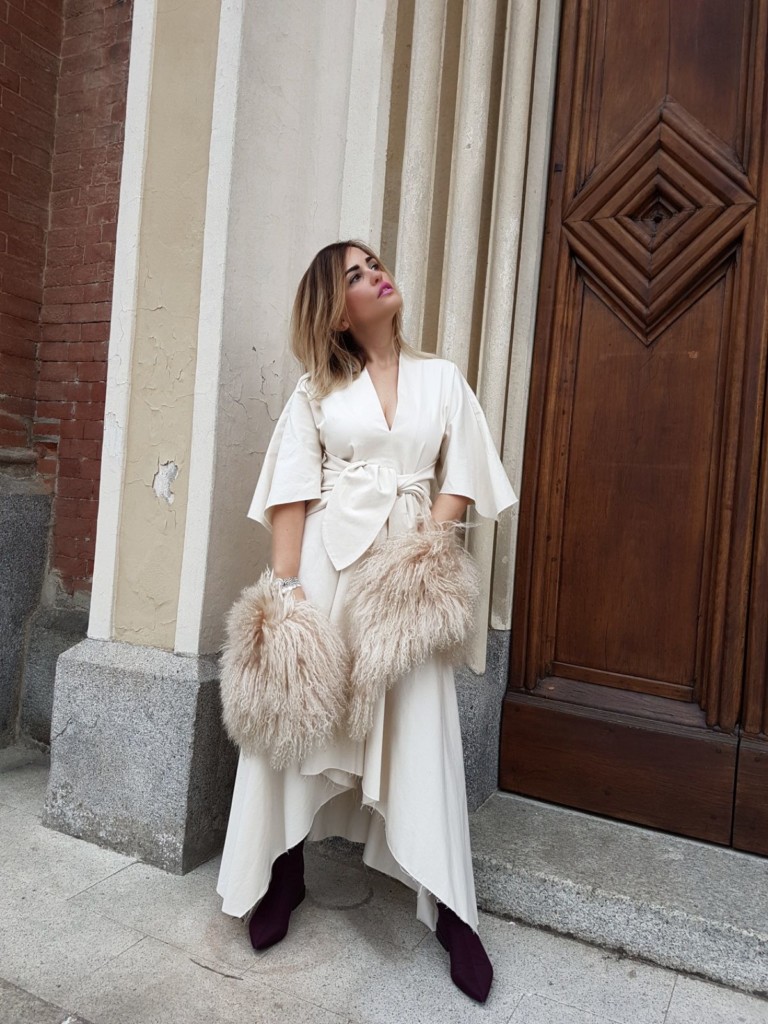 And what if snowflakes are feathers of angels coming down from the sky?
Dress by Mango
...

[ continua... ]
Il mio amore per la Francia e Parigi è viscerale. Un qualcosa che difficilmente riesco a spiegare a parole perché descrivere un emozione usando delle frasi è sempre riduttivo.
Parigi mi abbraccia sempre come una calda casa dopo un periodo di assenza, è il mio posto del cuore.
Se vuoi farmi felice portami a Parigi.
E proprio adesso, dal 20 al 29 settembre, SNCF ci porta a Parigi alla tar...
[ continua... ]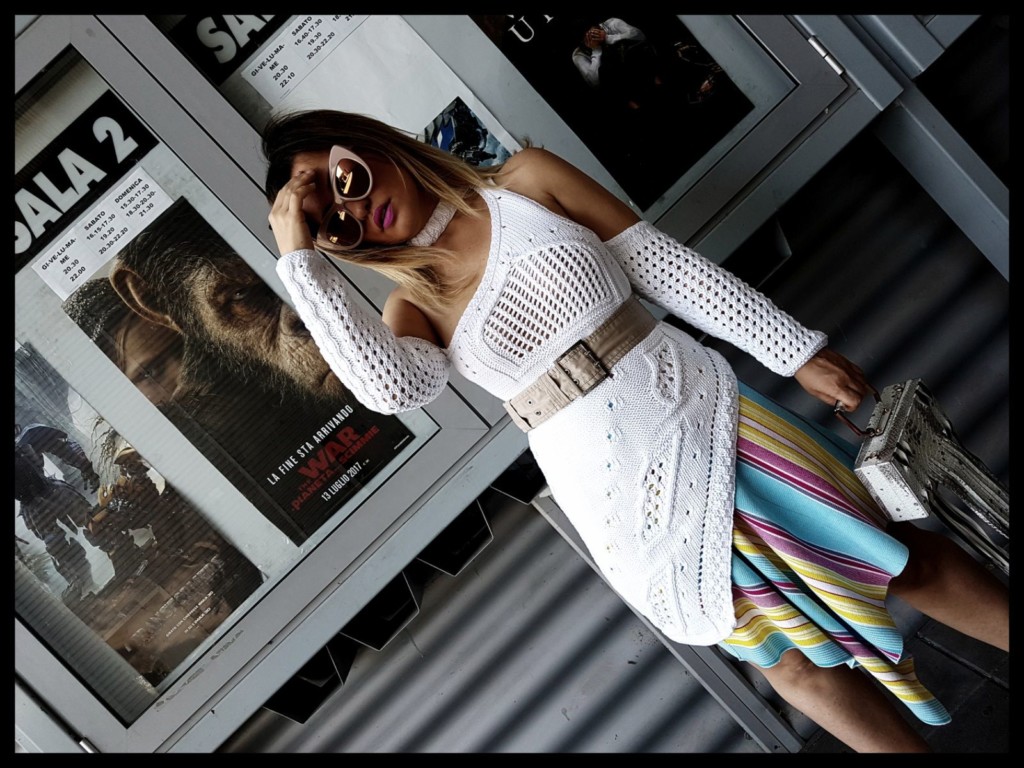 First day of September and as is said this month is clearly the January of fashion, don't you agree?
I'm already organising my schedule for fashion month and I will be attending London Fashion Week for some shows and events, Milan for a couple of presentations, shows and events as week and then I will go to Paris to cover almost all the week that will be full of exclusive things. I ca...
[ continua... ]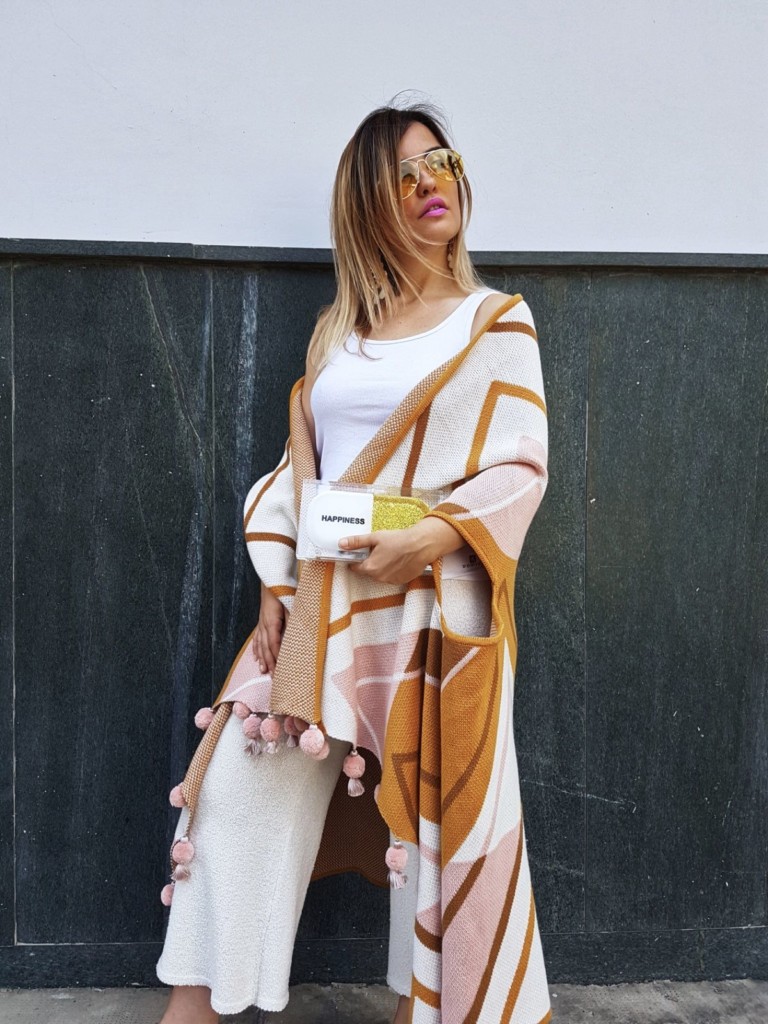 I am not a Summer person.
Okay let me explain, I love the sun, the breeze and the color of the season but I don't love so much the obsessive heat that sometimes Summer carries with it. I like better the chilling ending part of the season and those fresh Summer night where you can wrap yourself in a soft cozy blanket.
This is why, every season, I never miss the chance to get a new one and, for...
[ continua... ]
Comprare casa è una pietra miliare nella vita di una persona.
Sinonimo di acquisita indipendenza, la ricerca di una casa su misura è tanto faticosa quanto elettrizzante e quando la si ha trovata… ecco che inizia il vero divertimento! L' arredo che rispecchi il proprio essere è stata sicuramente la mia parte preferita e ora che ho deciso di fare un makeover totale del mio appartamento ho pen...
[ continua... ]