London is a modern Babylon. Benjamin Disraeli.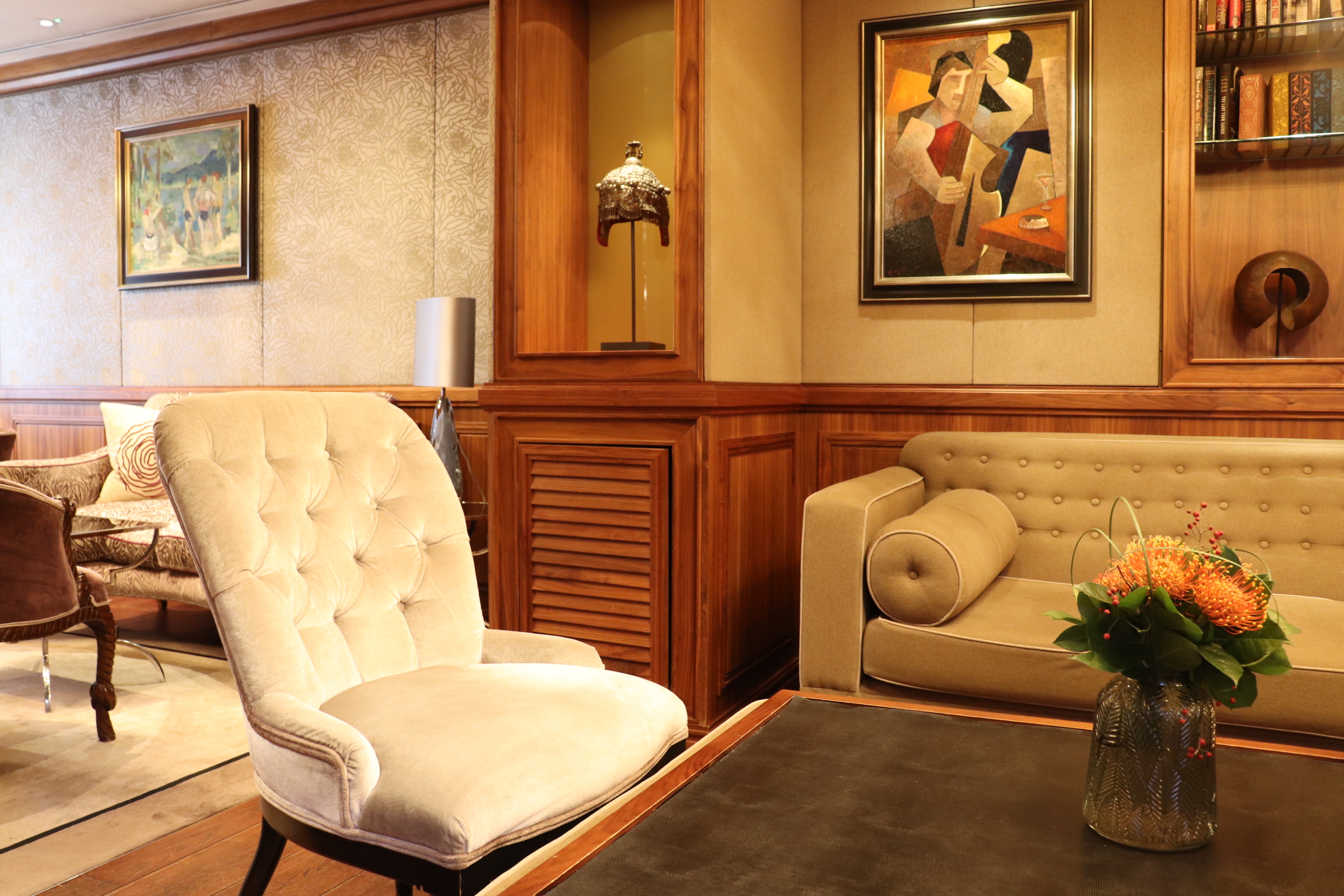 There is a particular atmosphere in the cities when Christmas is just around the corner. London for me has a particular allure, a little dandy a little bohemian, but during this time of the year is becoming more and more charming.
I love strolling down the street, with no destination… just me and London, wrap up in a warm and cozy coat with a hot tea in my hands.
The coziness must be also a feature of the hotel I choose to stay, this is why St. James's Hotel and Club is my favorite place to stay when I'm in London.
An hidden gem between Piccadilly and Mayfair, St James hotel and Club is a 5 Star hotel with most artistic and poetic atmosphere. You can clearly spot it from the street as it has a Victorian façade red and white.
One of the things I love the most was the impressive amount of precious paintings in the whole hotel. Being surrounded by so many pieces of art from the 20th Century, that comes from the Rosenstein Collection, make you feel to be in another temporal dimension.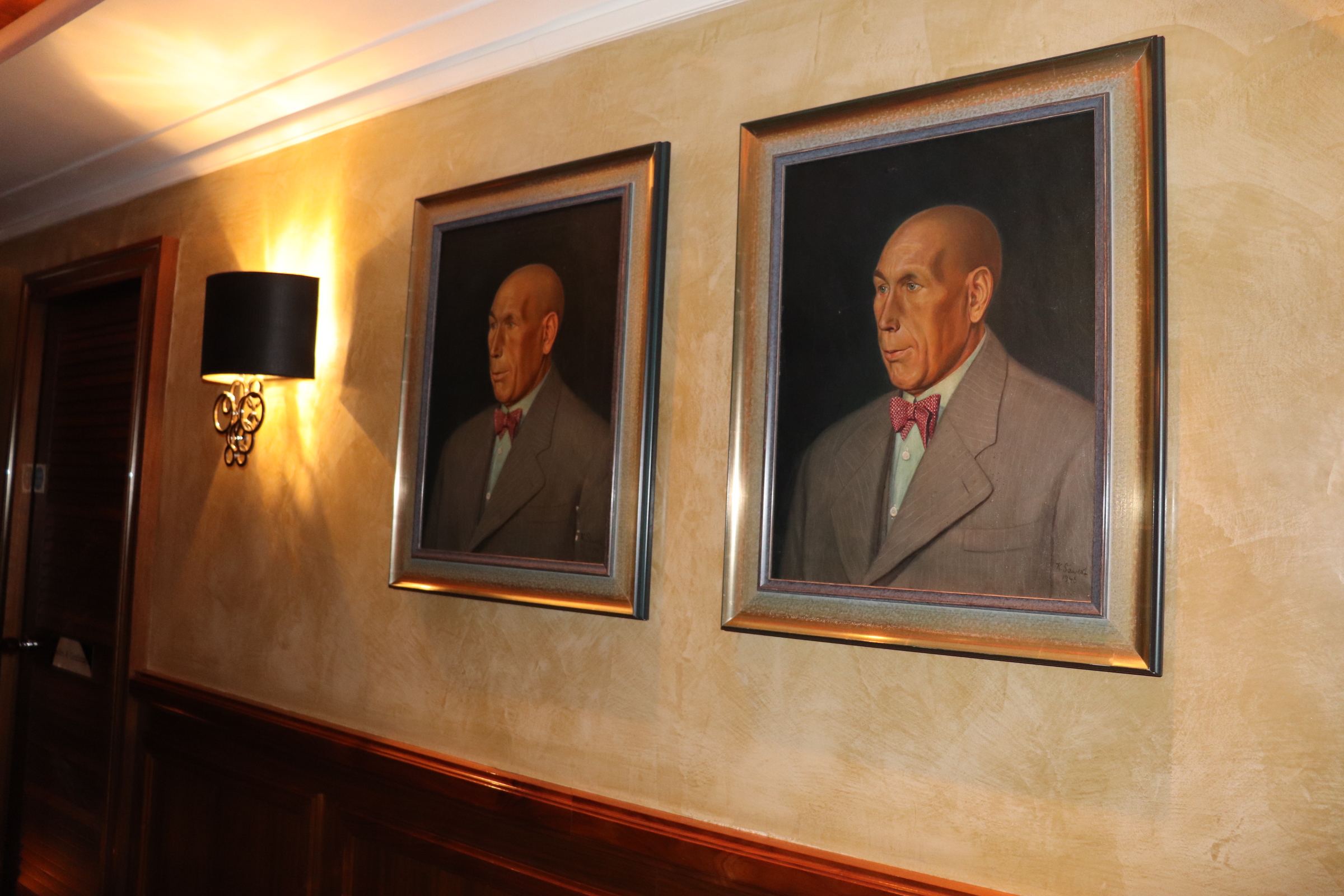 The room are big enough, very clean and the interiors are really unique and one of a kind, with glass of Murano chandeliers, silk wallpapers and black furnitures. Courtesy toilette products are provided by one of my favorite brand ever ( You already know this!), also loved by the Royal Family, that is Penhaligon's, and the black marble bathroom left me just me wow. Elegance meets luxury.
I know that lot of you are very focus also on the food part, so let me say that the breakfast is perfect for everybody, very tasty and various. Also, inside the hotel, there is the Michelin star restaurant Seven Park Place by William Drabble and the William's Bar and Bistro, they are small but so intimate and unique. I recommend you the restaurant for a special dinner and the bar for an afternoon tea or a post-dinner.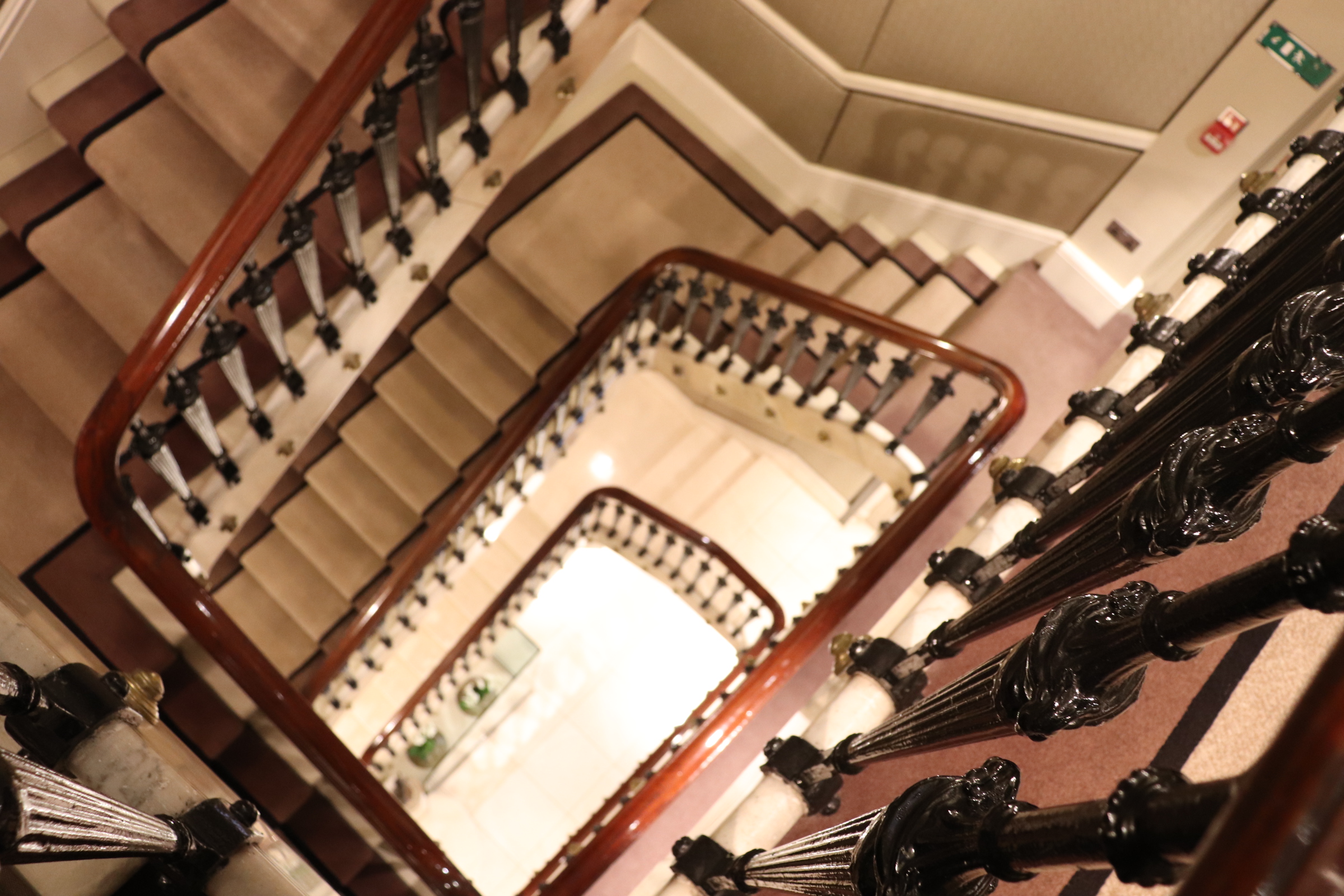 When you enter the St. James's Hotel and Club it feels like you are entering a property of the English aristocracy, timeless and iconic. And the only thing you can do to feel this  is to have a stay there.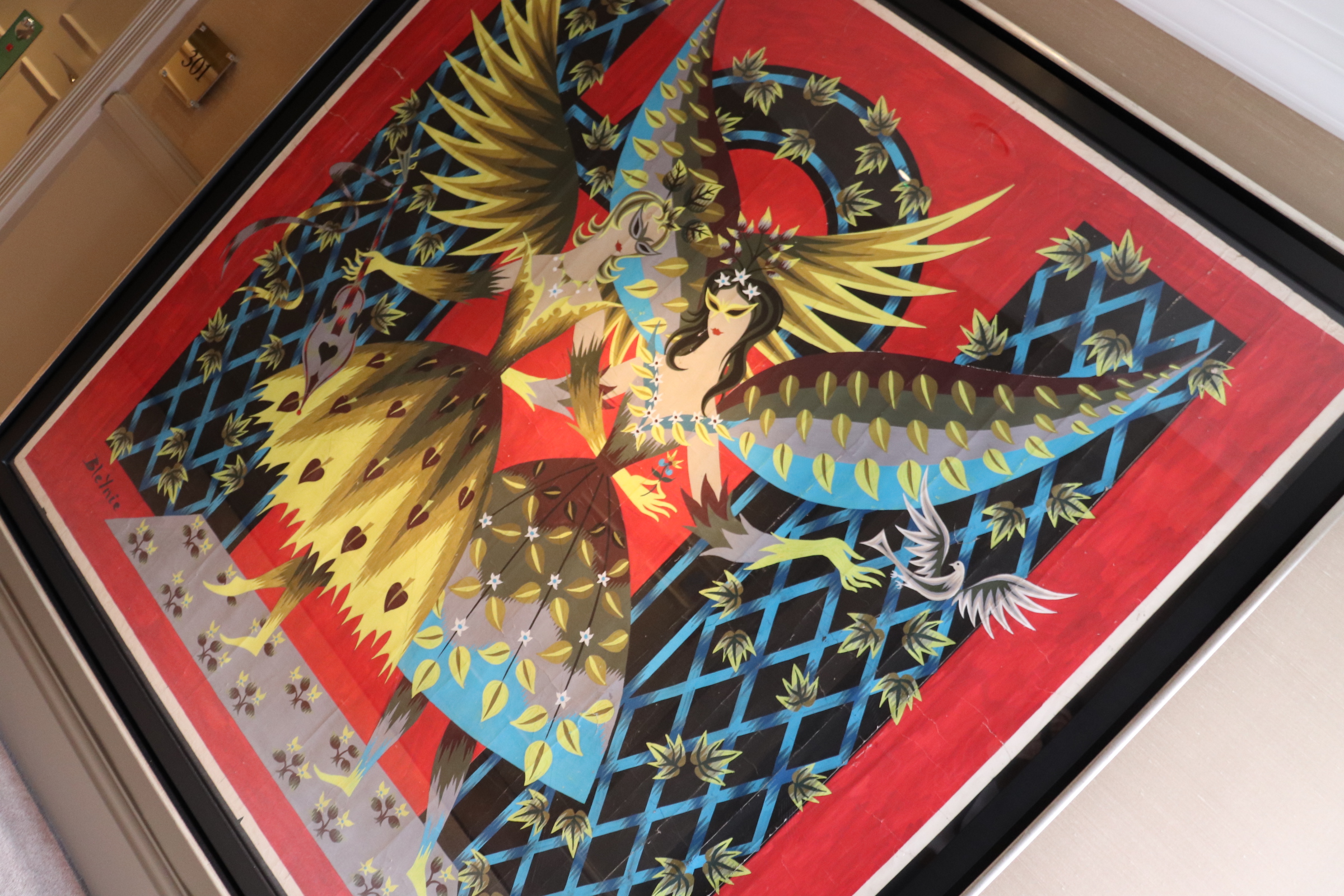 You will love it as you love your own home.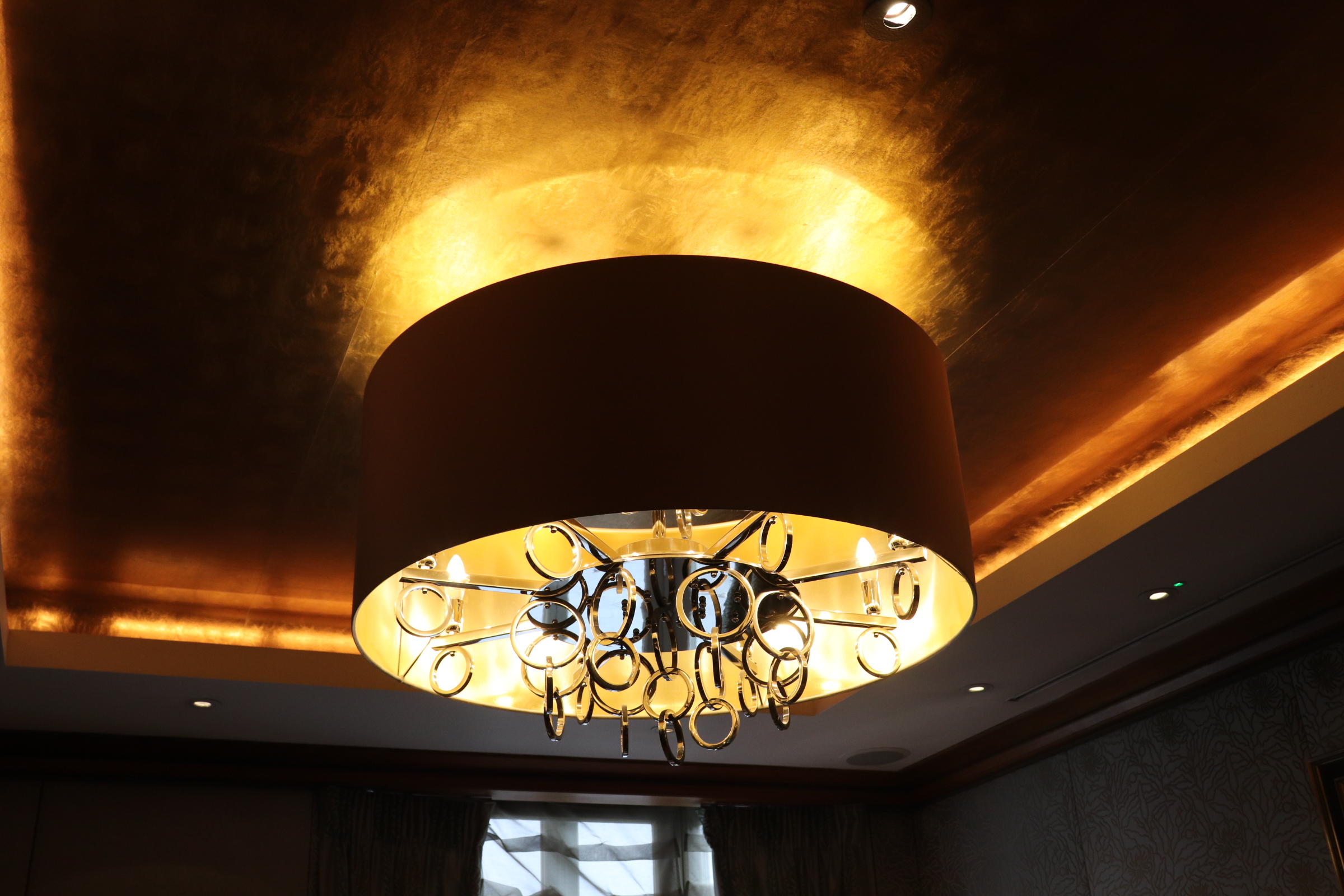 So the position is excellent, the staff is more than I could ask for, the rooms are very embracing and warm, I really feel like at home and this why I wanna recommend it to you for your next stay in London. I'm rating St James's Hotel and Club 10+! It was much more my expectations.
Carolina
St. James's Hotel and Club Mayfair
7-8 Park Place
St. James's, London, SW1A 1LS
+44 (0)20 7316 1600