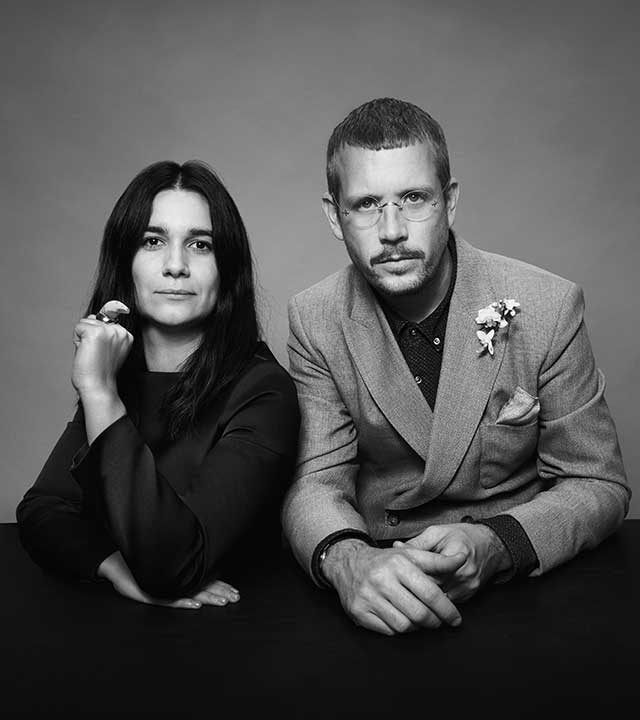 Do the Universe a favor. Don't hide your magic.
Little messages ( and signs) from the universe come in the most unexpected ways… like in the box of a scent. In the box of the new fragrance
Say Yes
by
Agonist
Agonist was founded in 2008 by the Swedish duo Christine Gustafsson and Niclas Lydeen, and is the label that, above all, is able to take the unique Nordic atmosphere in the niche perfumery. Poetic and with a strong sense of craftsmanship, every scent is created with raw materials in Grasse. Each bottle is also a real piece of art as they are made by the glass artist Asa Jungnelius.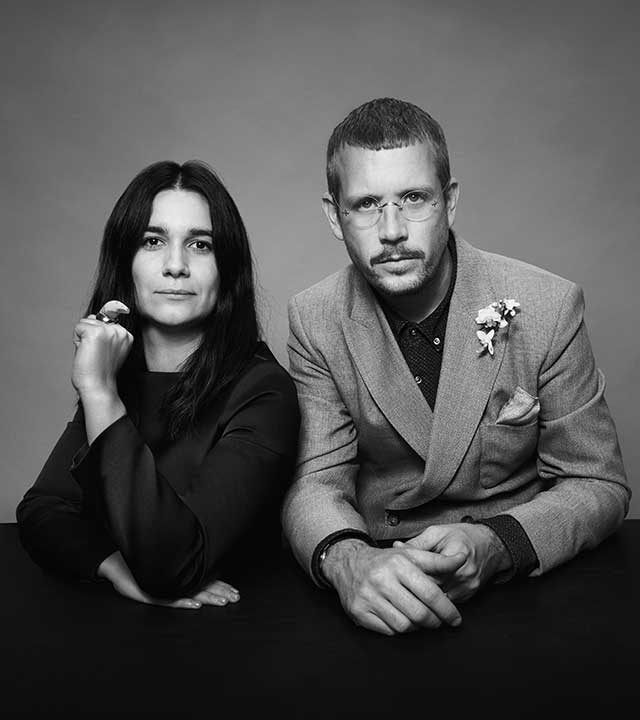 Agonist, as mentioned before, has just launched their brand new fragrance, Say Yes, an ode to life, to positive attitude and a soft push to open your mind to the Universe and let all the things flow. You already know that I am super honest with you and I only tell the things that I really think and feel, this is why I'm writing that Say Yes is becoming my favorite fragrance of the moment, it has routed all my historic ones, as it is able to transmit me a trail of emotions and sensations and put me in that specific way of thinking that " if you can think it and feel it, you can have it".
With a greatest pleasure, I interview Christine and Niclas about their brand and their new fragrance.
1) Agonist was born in 2008 from the union of your two creative minds. What motivated you to join and give life to your brand? 
Christine moved back to Sweden after several years in Paris working in Fashion and Trend forecasting. Niclas just finished his Masters degree in Design and they met through work within the Swedish  Design community. Together they realised their dream of working artistically with fragrance. We were both very fascinated by the sense of smell and it's amazing power of emotions, abstract associations, inspiration and ability for time travel. We wanted to give life to our unique vision of Scandinavian beauty with conceptual perfume experiences inspired by Swedish nature and culture.
2)  How was the choice to create non-gender scents?
The sense of smell goes beyond gender. It is individual and personal. Whatever scent talks you on a personal level has nothing to do with the commercial constructions of gender.
3 ) What is Agonist for you? What does Agonist mean for you?
Agonist is our life. Agonist means two forces creating something new. The creative fusion between Niclas and Christine, the meeting between the fragrance and the nose and emotional explosions that take place. Art and commerce etc..
4) From what do you take inspirations in life as in the creation of a fragrance?
We are mostly inspired by art and nature in our work. Litterature, movies, abstract painting, travel, memories, and meeting with different people and cultures. Since our creative work is created mostly in our studio on an island in the Swedish Archipelago we gather inspiration from our travels around the world and interpret the impressions through our Scandinavian vision and values.

5) Among all the fragrances you have created until today, if you could choose one only, which would you name your favorite and why.
It would be Blue North. It is such a unique scent that feels so close to us and the way we create. It holds so much of how we approach the creation of scent. It starts from a abstract vision of the cold winter winds of the Swedish archipelago and the feeling of a warm fire in the background. The ambition to work with temperature in a scent is very rare and the result holds both a cold and warm embracing sensation. Very elegant and dressed in its character and whispers the story of the vast blue skies where we live.
6) Say Yes is your new fragrance that let blooms positive thoughts and feelings. Tell me something about this new scent and what is its meaning for you
Scent has very strong impact on the way we fell and it affects our moods. We wanted to create a scent that triggers positive change in you and people around you. A scent that gives you the confidence and energy to Say Yes to life and go out in the word and spread hope, happiness and positivity. That is something the world needs more than ever.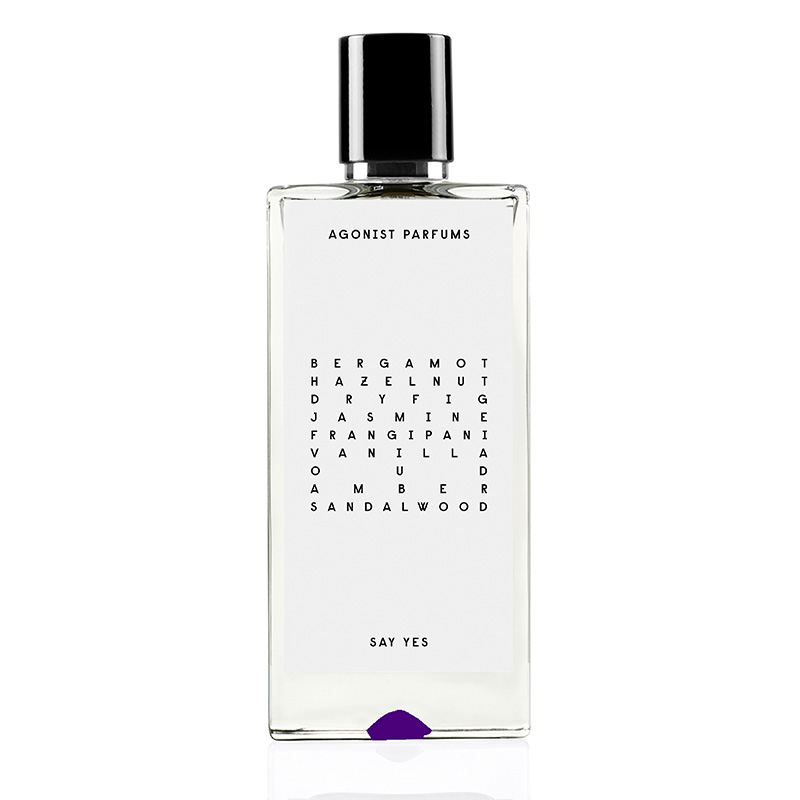 7 ) If you could choose three words to describe Say yes, what will be?
Happy, inspiring, confident
8) Is there a particular message that you want to convey with Agonist and your scents and in particular with Say Yes?
Scent is a silent language. By paying attention you will discover the most incredible stories and emotions within and around you. That is what Agonist is. 

9) If you could mention the biggest achievment you had with Agonist, which one will you choose? 
Winning the Swedish Design Awards. Sweden is regarded as one of the best design nations in the world and it was a huge honour for us to win this prestigious award for giving life to a unique brand and design.
10) Are there any new projects planned for 2019? Maybe the launch of some brands new fragrances
Yes, however all is still secret though. Follow our Instagram feed to learn about our journey and what's to come.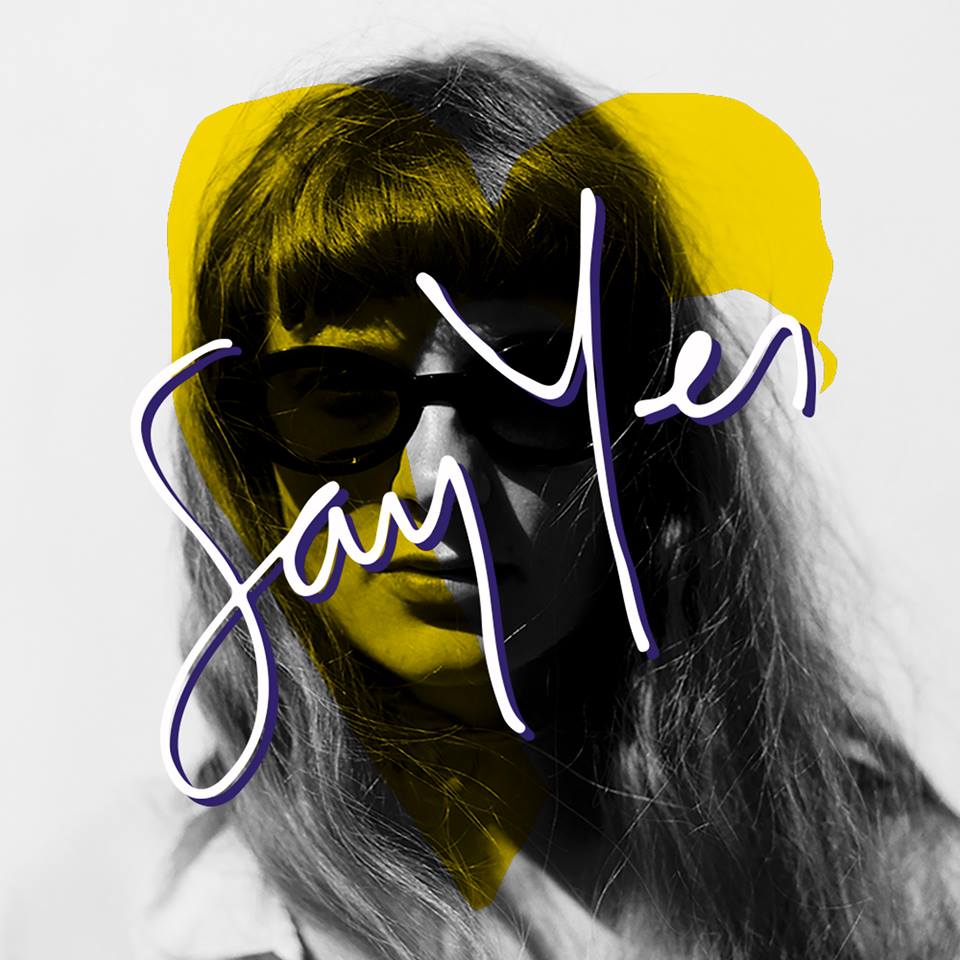 All Agonist scents are available at Avery eshop and boutique.