Archivio Autore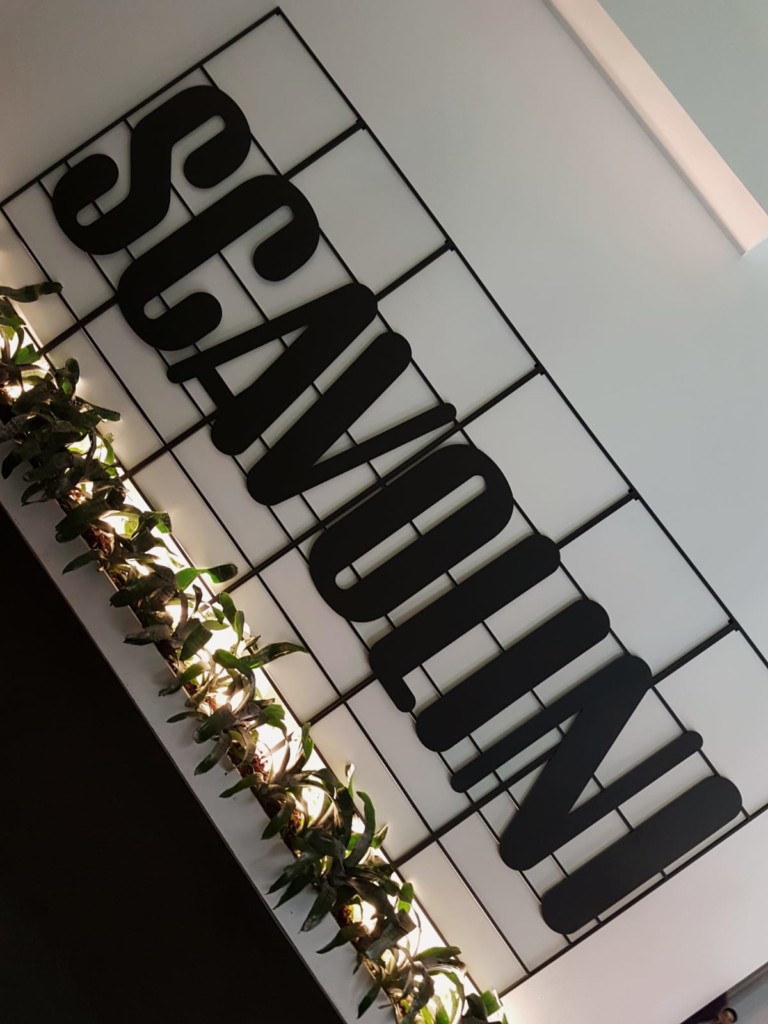 Il Salone internazionale del Mobile di Milano è la manifestazione internazionale del settore dell'arredo e del design, che si tiene dal 17 al 22 aprile 2018 a Rho Fiera Milano.
Giunto alla sua 56a edizione, il Salone è in calendario insieme alle biennali Euroluce e Workplace3.0 negli anni dispari, e a EuroCucina e Salone Internazionale del Bagno negli anni pari ( come quest'anno)...
[ continua... ]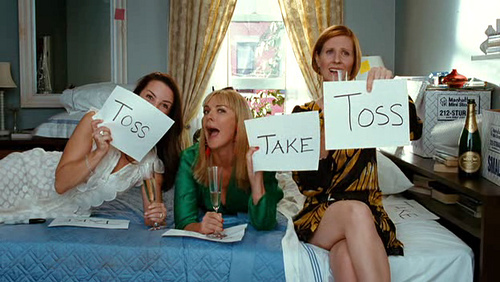 Bags.
During Spring, the redoubtable change of clothes in the wardrobe causes so much pain to lot of people.
Personally for me is always an occasion to make a funny game… The Take & Toss. Did you remember the scene from Sex and City? It was when Carrie call at home Samantha, Charlotte and Miranda in order to help her to put all her clothes in boxes before move. Obviously Carry didn'...
[ continua... ]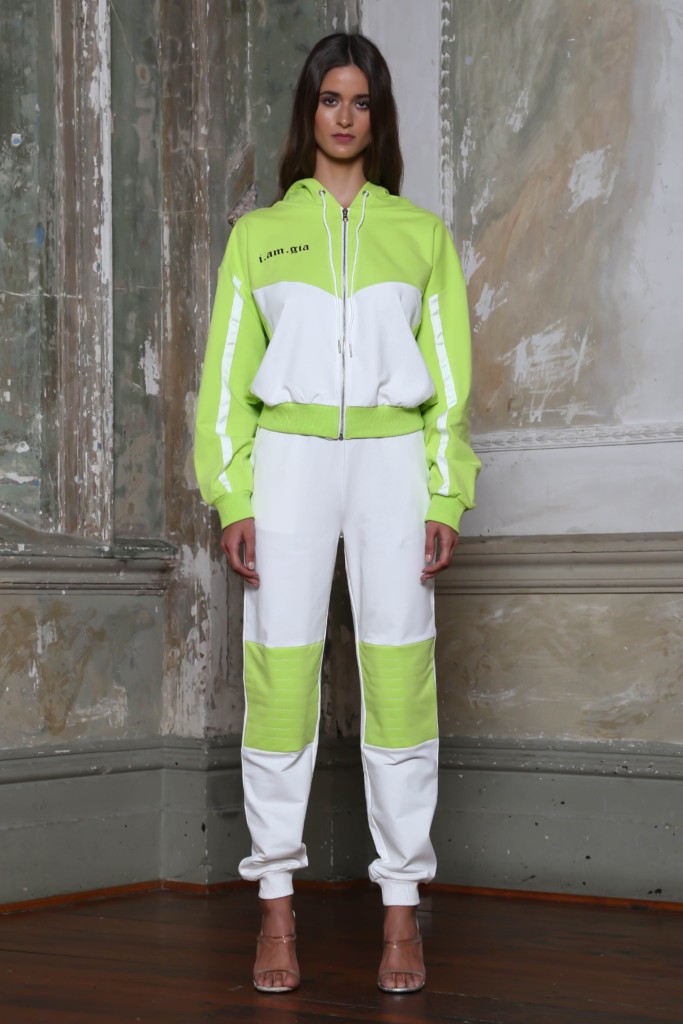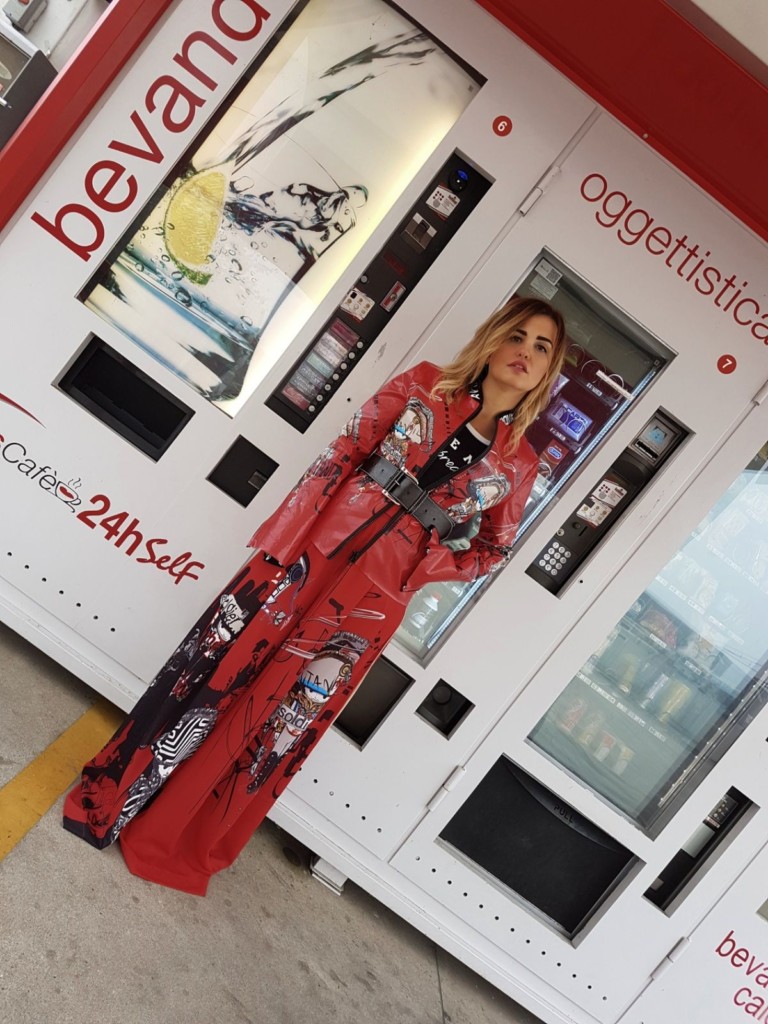 Red.
I never been a red person, I always had a strange relationship with this color.
Maybe I can define it a Love-Hate one.
In this very particular moment I found myself more than ever in red and I guess you will see me wear it several times. In addition, this Avtandil total look is driving me crazy! The trousers are so soft and dance in the breeze.
Carolina
I wa...
[ continua... ]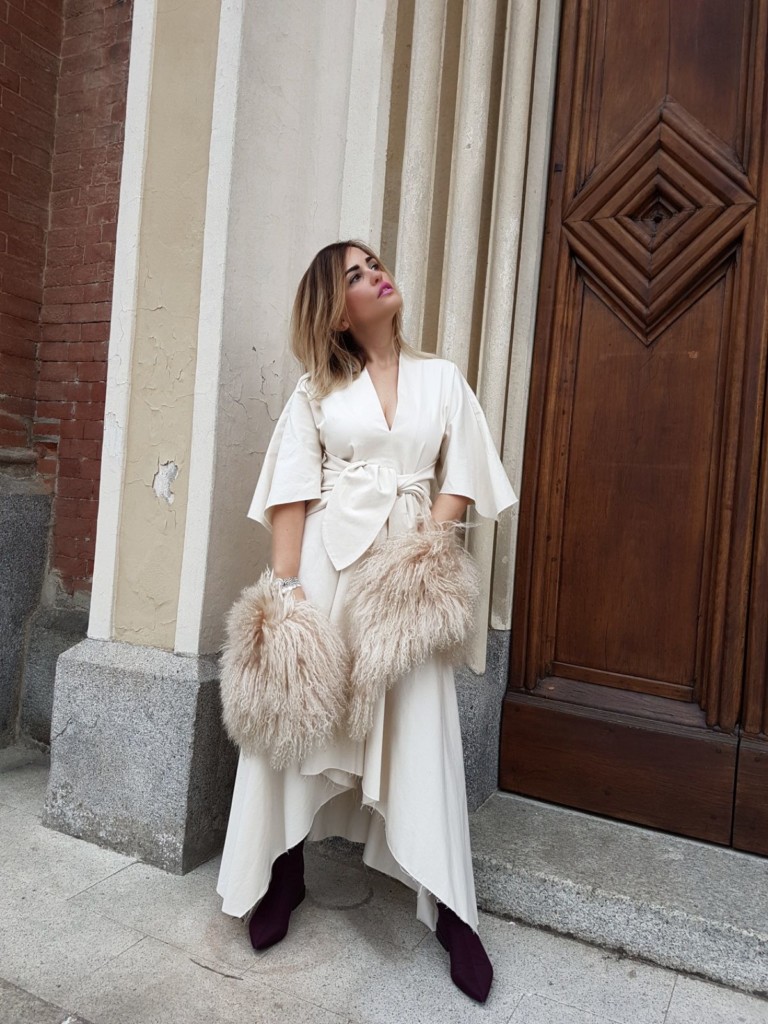 And what if snowflakes are feathers of angels coming down from the sky?
Dress by Mango
...

[ continua... ]