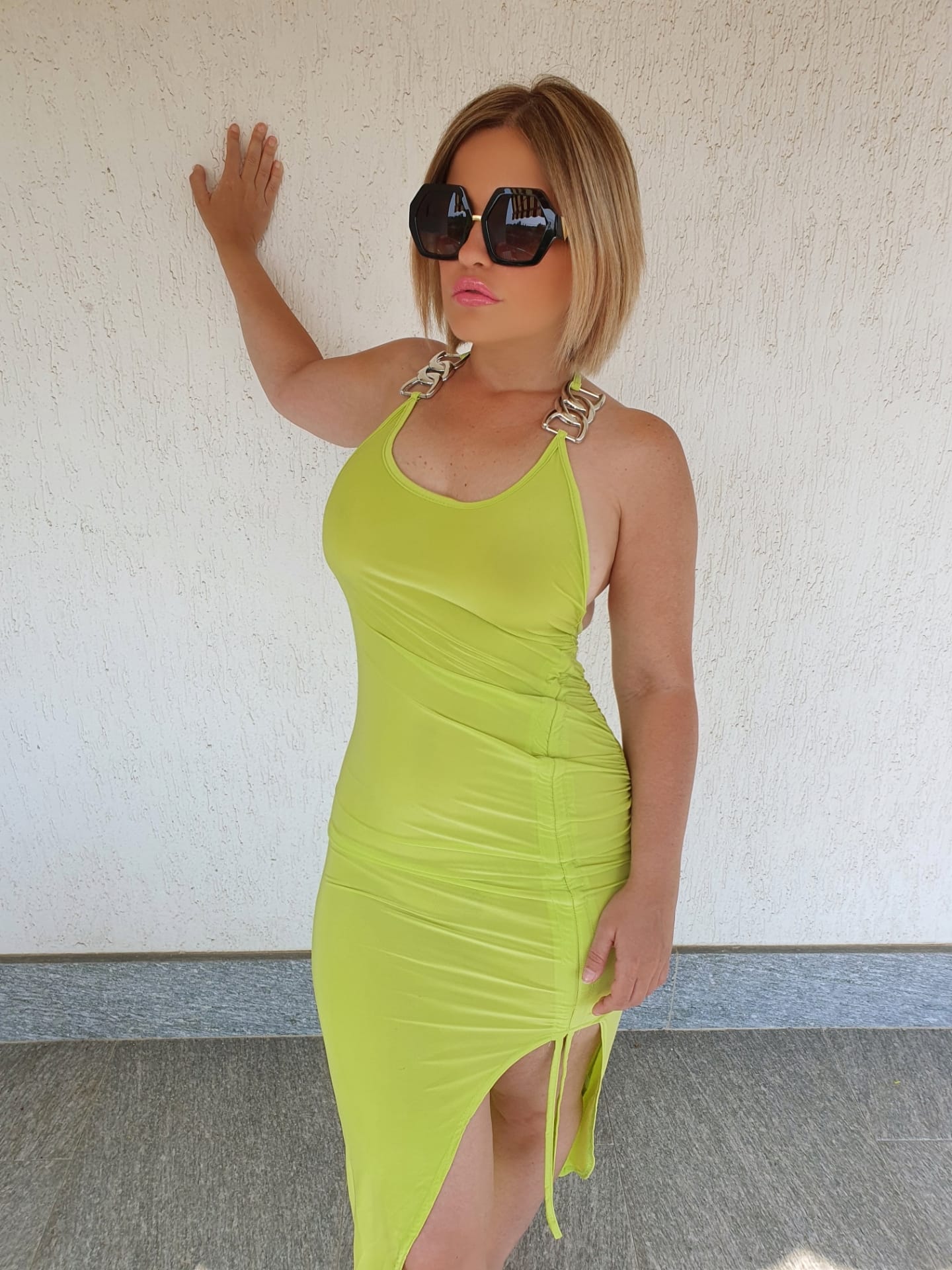 The last part of the year has officially started and Fall is ready to begin.
If on the one hand there is a part of nostalgia to let go of the summer, on the other you are ready for a new autumn chapter. And this is also reflected in the wardrobe… with the sadness of letting go of light clothes but also the joy for a more cozy wardrobe.
My September favorites are the result of this mix of feeling and therefore you will find something summer and a first taste of autumn.
Since I wanted to add some new clothes to my closet, I decided to make some shopping at FemmeLuxe that you know in one of my favorite go-to-go online shop. I did a decluttering of old pieces I didn't wear from ages and bring new one as a breath of fresh air.
My must to have for Summer are always going out dresses as they are elegant, chic and give a sense of freshness. With the denim shorts and black dresses are my must to have during Summertime and they are also those clothes that can save you in every kind of occasion, from the casual ones to the most stylish ones. Also let me tell you a secret… For this upcoming season you will see me in loads of going out tops as they my must-to-have for the Fall/Winter.
Not only these, I have also a big passion for colorful and bodycon dress and that's why one of my most favorite of September is a lime green bodycon minidress. This dress features a halter neck, chain details and a sensual side split. The midi length is definitely my favourite and the bodycon fit is ultra feminine, paired with golden sandals is an iconic look!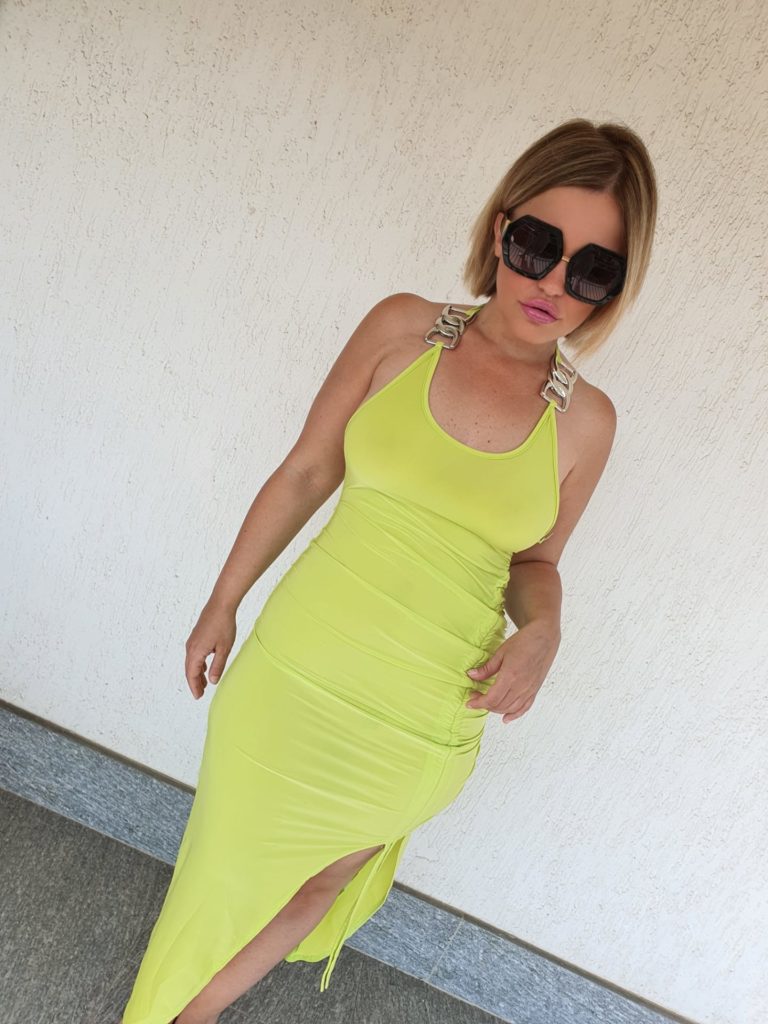 Another kind of dresses I love are the printed ones. I choose a lime and chocolate marble print minidress with halter neck that is a real trend for the season. You can see halter neck in tops and dresses everywhere in the street style and this dress really stole my heart. Super nice to be paired with high heels but also a pair of sneakers to give a more casual and easy attire.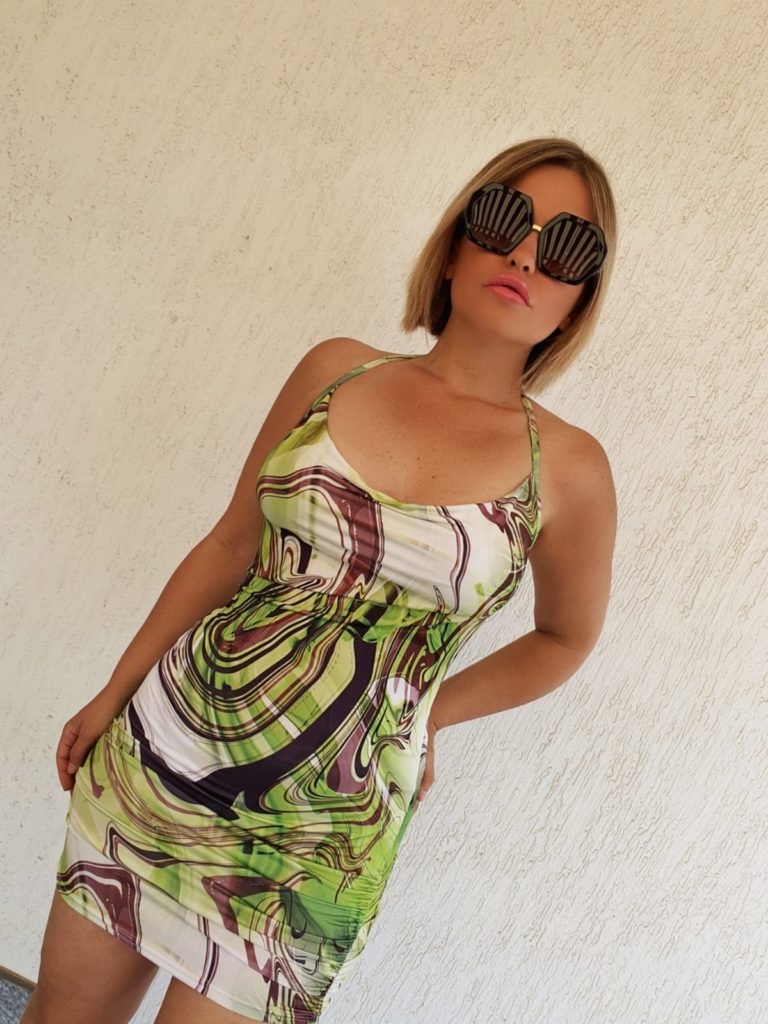 And because Fall is starting I get to myself a brand new co-ord! I chose this sage oversized sleeveless crop top with its matchy-matchy joggers as these co-ord are the best in terms of keep yourself comfortable and cool at the same time. The fit is oversize and I totally love it, matched with chunky sneakers, big sunglasses and a baseball cap holding your cup of coffee is one of the coolest outfit that you can spy even on Instagram. Add an oversized blazer for a more glamorous attire.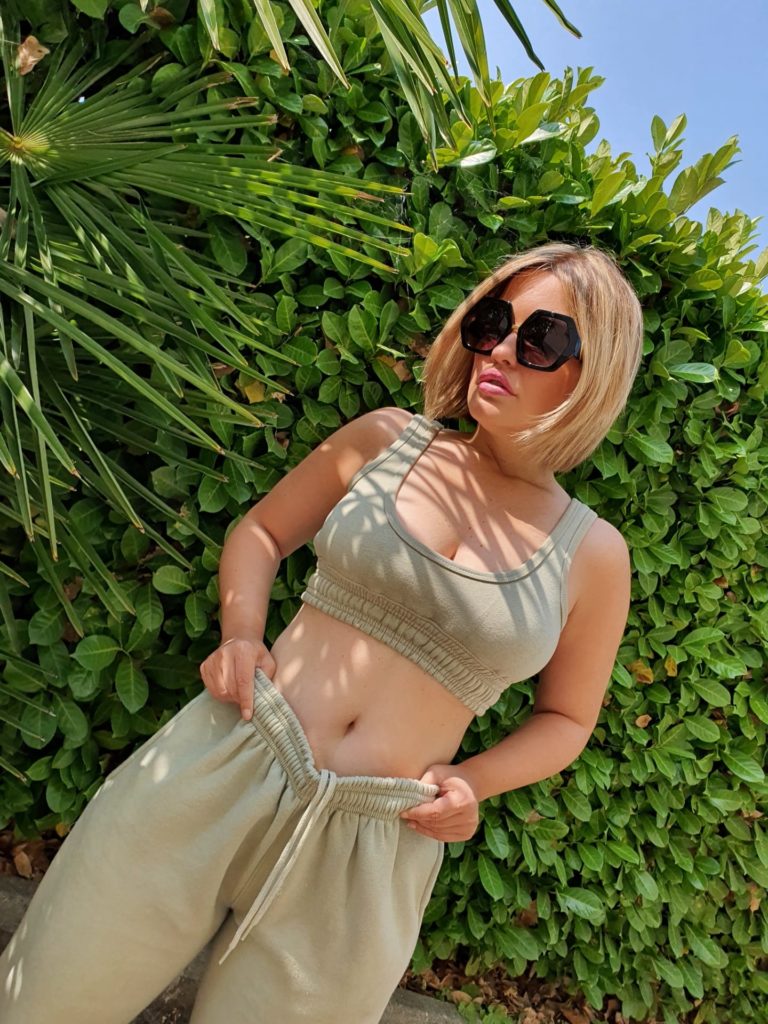 I love so much FemmeLuxe clothes, they are so trendy, gorgeous and very versatile. In addition, they are currently having a huge end of season sale and some pieces are a big deal that you must not miss, Fall has now begun so better not be caught unprepared. And last but not least, you can take home some amazing pieces at a little price!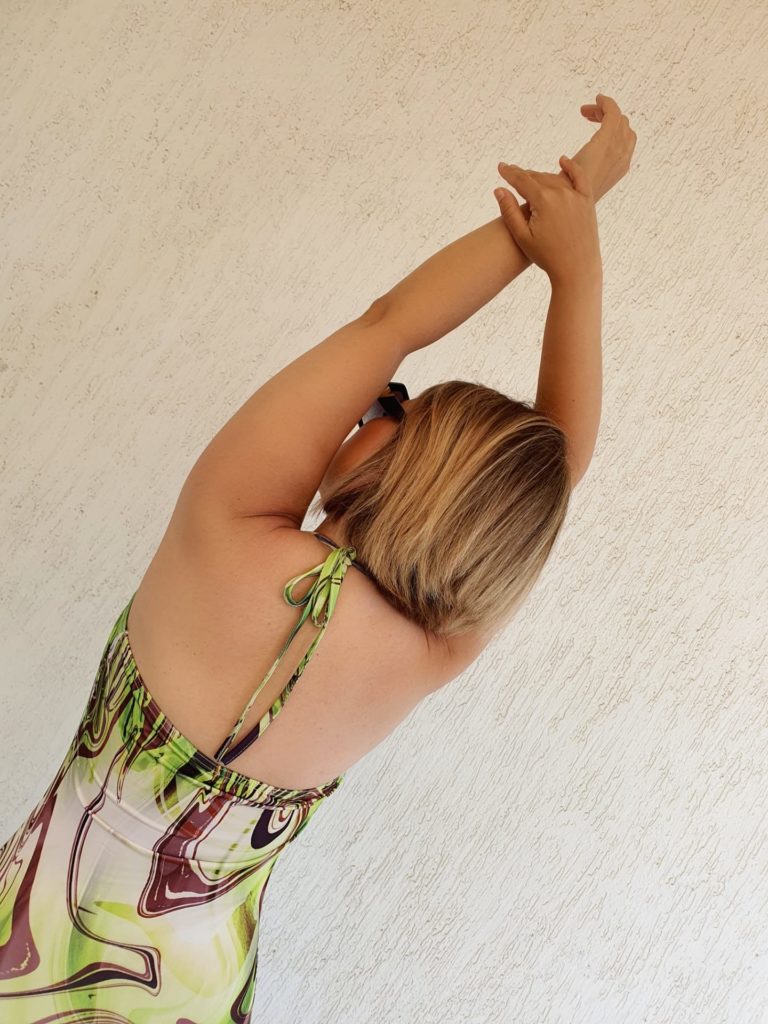 What are your must to have for Fall season? What are those items that you absolutely cannot give up? Then also I want to know which is your favorite piece from my September purchases? Which is the one that catch more your attention? I can't wait to know the one you like the most!