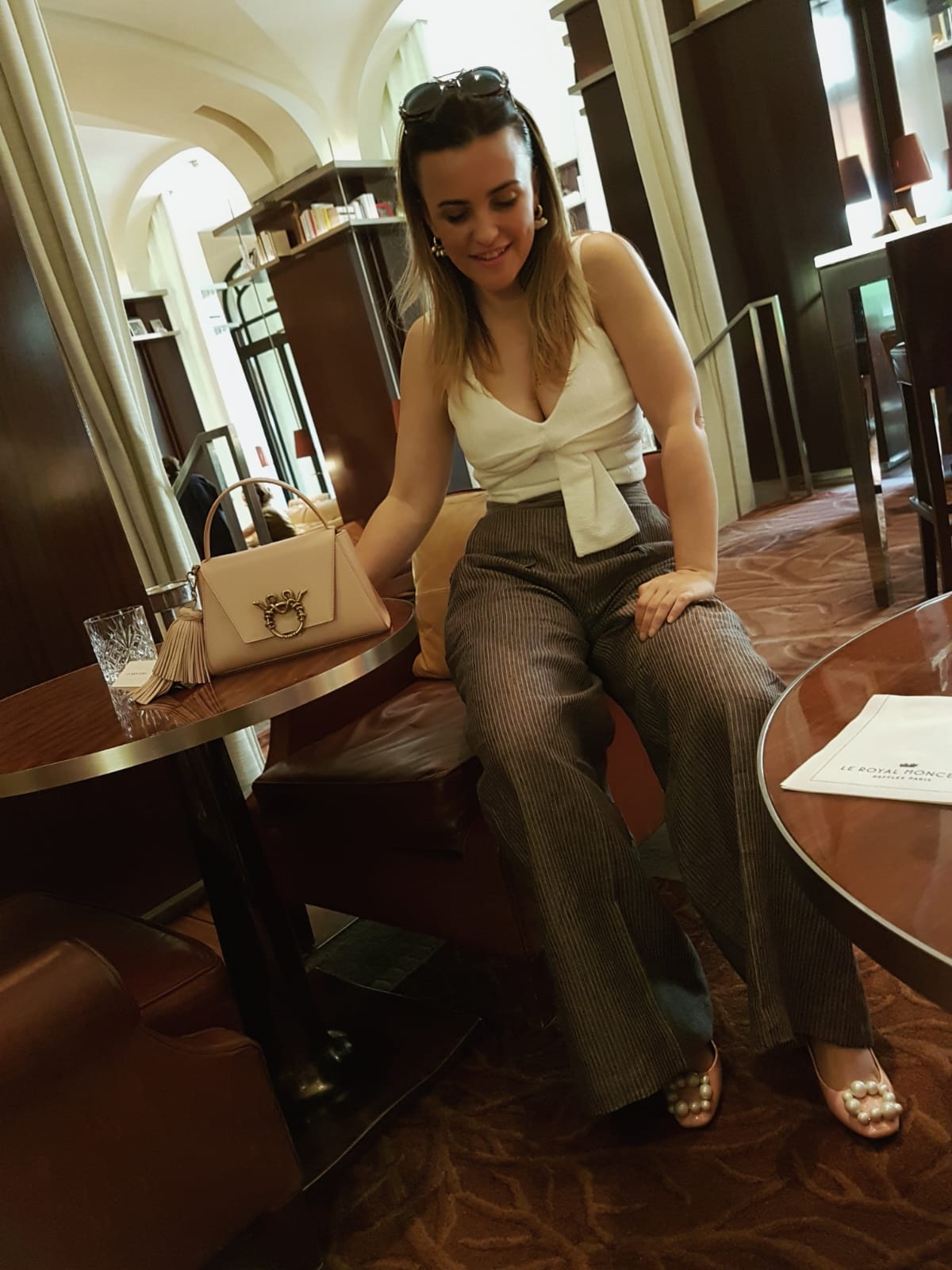 There is a place in the world I feel to belong to.
A place where I feel completely myself and is like my soul is returning to full life again.
And is Paris.
Every time is a new adventure and discovering new places and things and last time I stayed there, I had a breathless experience with Le Royal Monceau.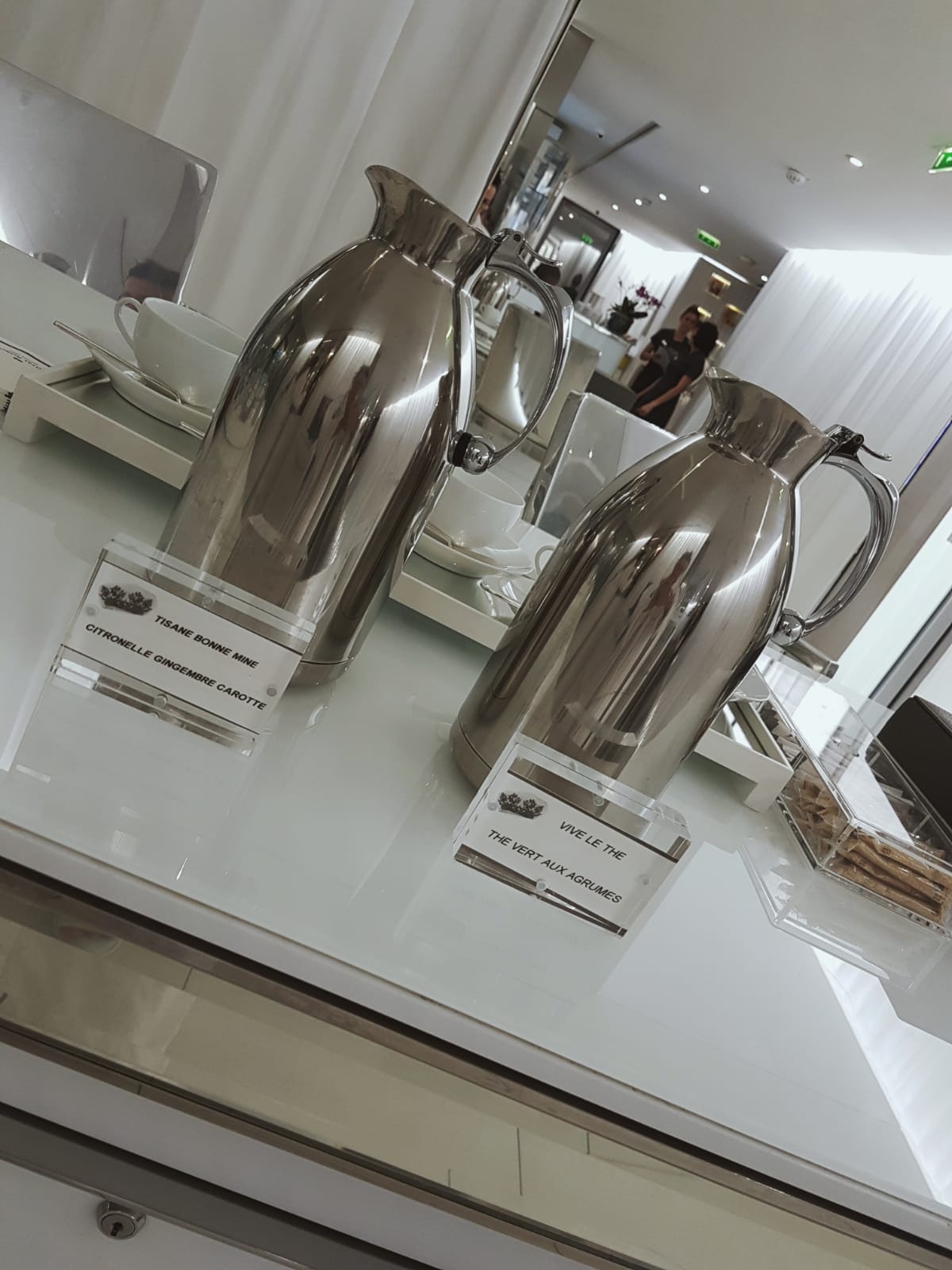 Le Royal Monceau is in the centre of the city, in 37 Avenue Hoche, near the Arc de Triumphe and is one of the most glamorous and luxurious hotels in Paris, curated by the designer Philippe Starck. An hotel where Art is one of the main character, thanks to a private art gallery, a private art collection and an exclusive cinema-theatre.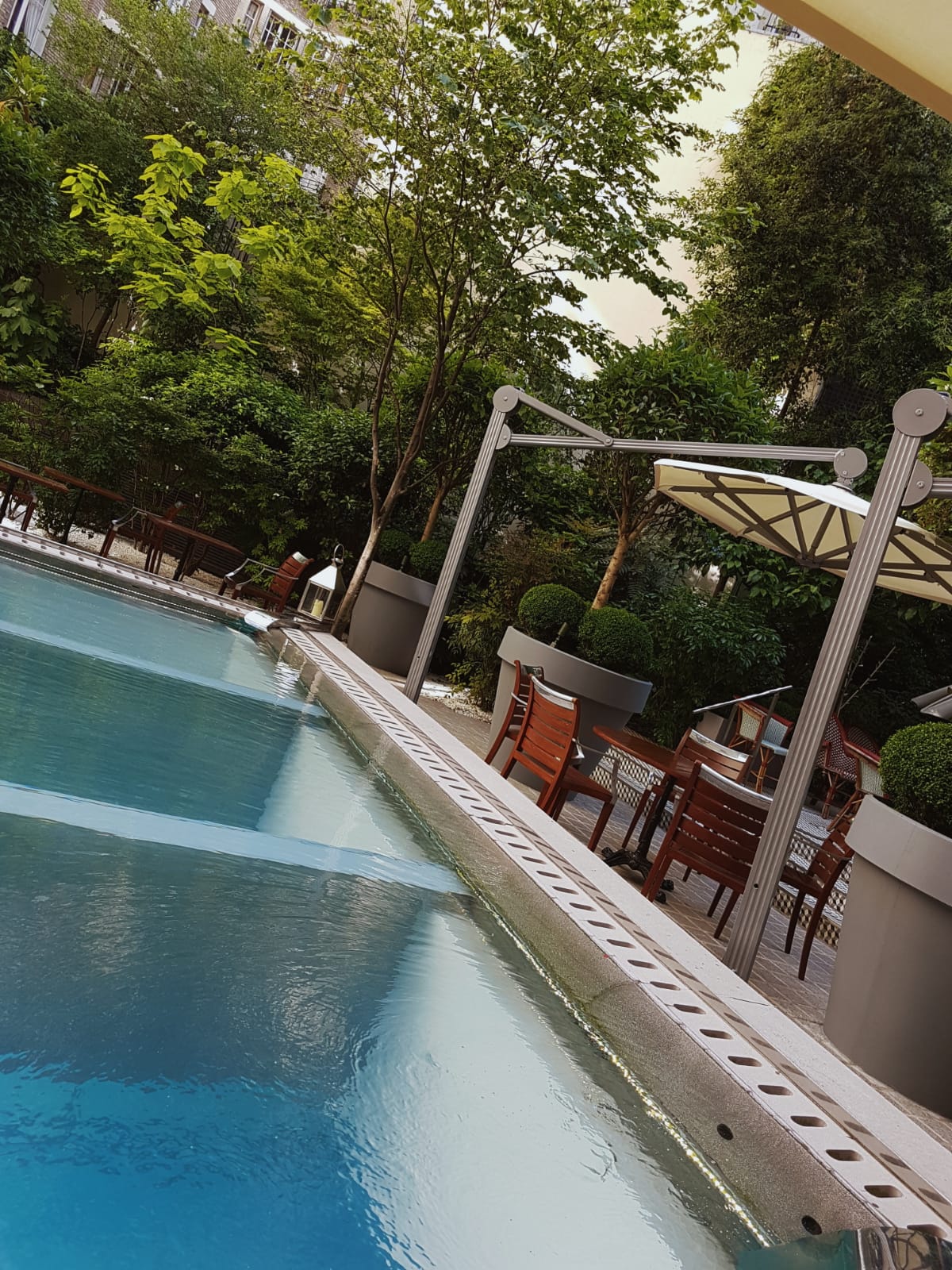 For Mother's Day, Le Royal Monceau has created a beautiful package for mother and daughter that involves a day of cuddles between Bar Long and My Blend SPA by Clarins.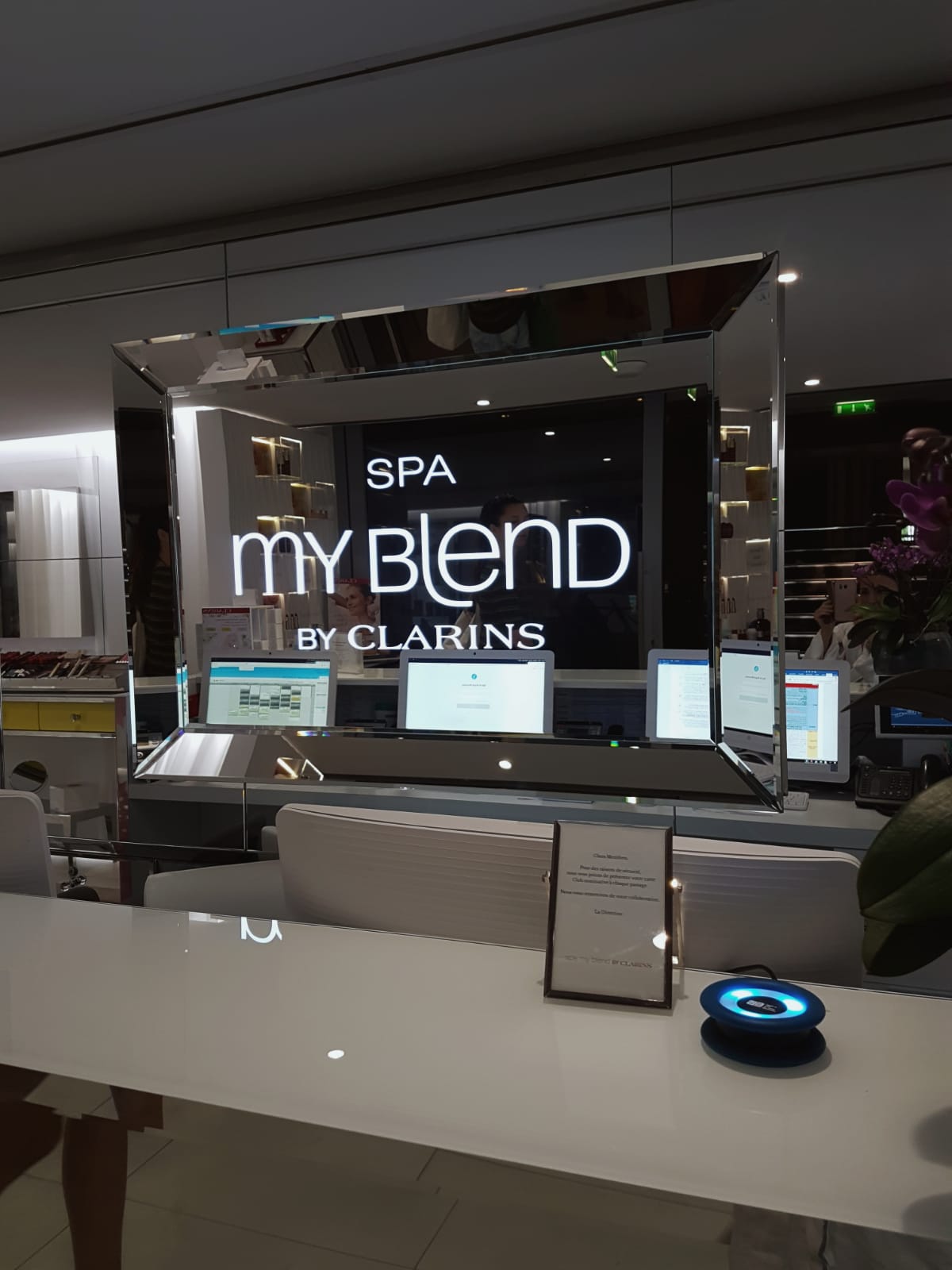 The experience started at the My Blend Spa by Clarins. The SPA is devised by Dr Olivier Courtin-Clarins. There is a various and unique range of treatments  that are developed in a way where the skincare can be tailored to each individual's specific needs, depending on their age and skin type. In the spa there is also the longest hotel pool in Paris with its 23-metre and an hair salon in partnership with Philip B, the America's stylist of the celebrities. All the products used for the treatments and the massages are by Clarins.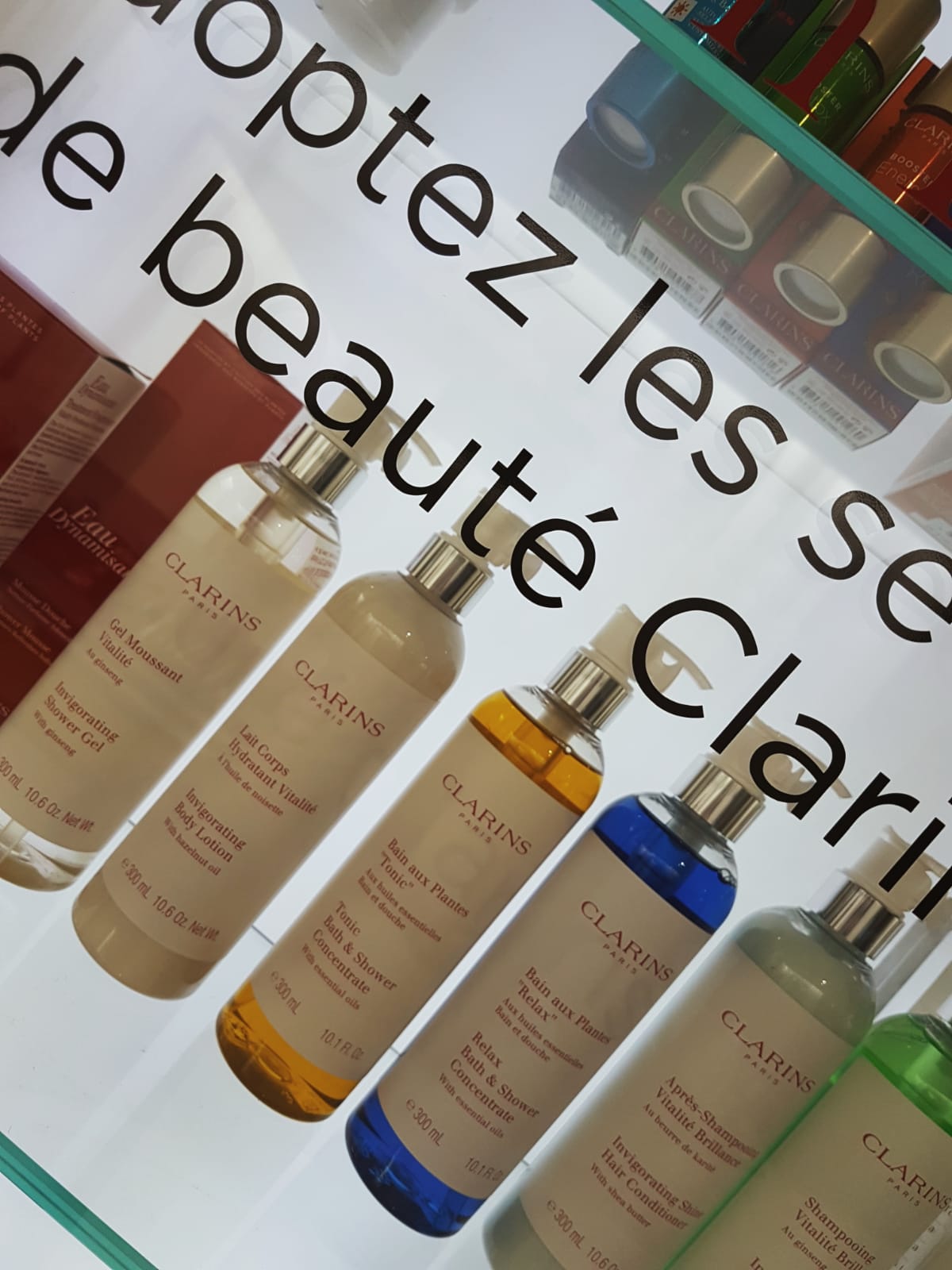 The one hour massage I tried was a rebalancing and rejuvenating with essential oils that aim to relax and to detox body and soul. After it, I completely feel soft, energized and with a totally free mind. Then a swim and a course  between Turkish baths and relaxation areas.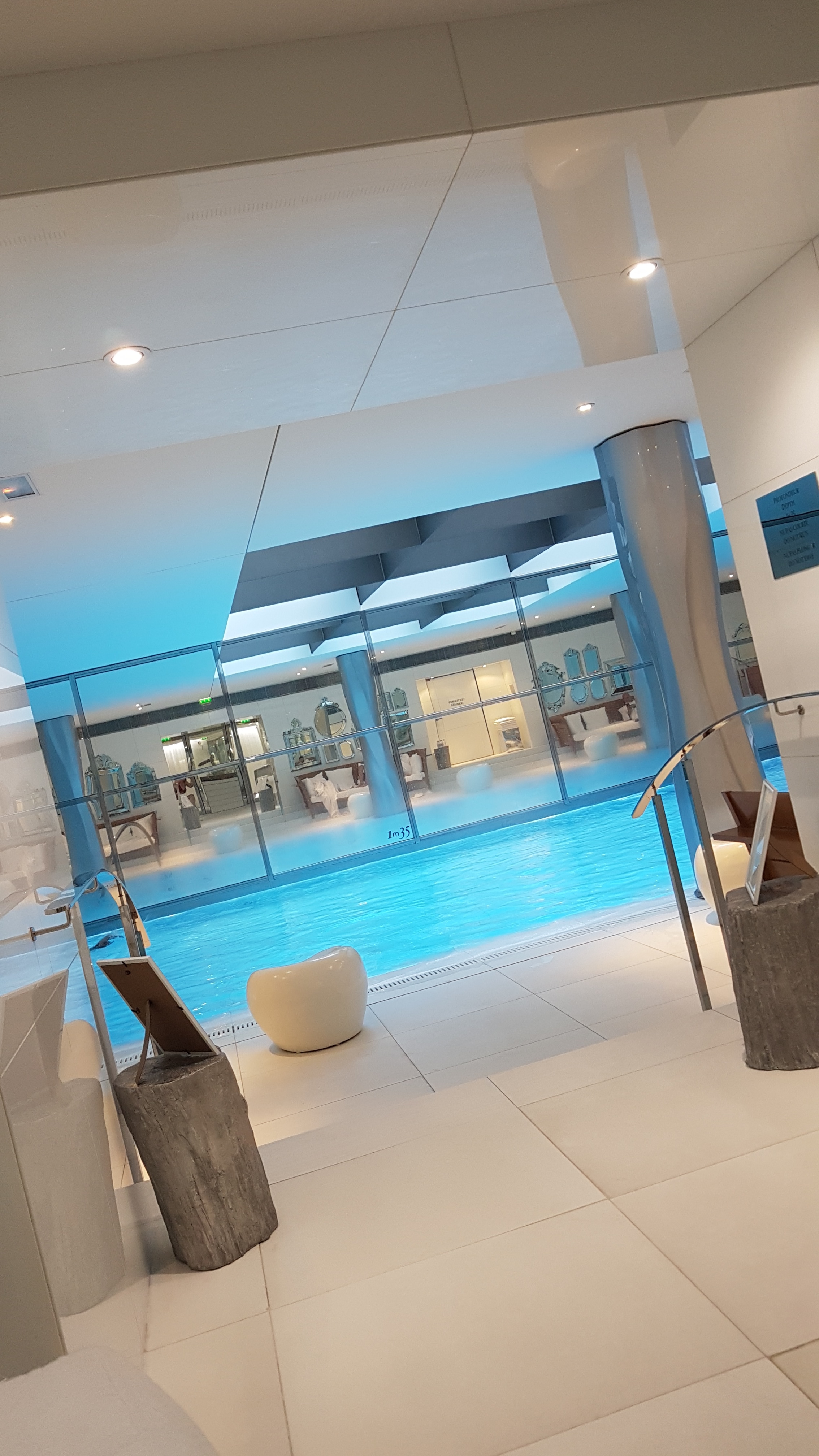 The day ends with the Royal Afternoon Tea by Pierre Hermé at Bar Long. Breaking with the traditional hotel bar configuration, Philippe Stark placed at its heart a one in a kind long and bright counter, where at tea time are served the precious and delicious madeleines, pastries, cakes and macaroons by the legendary Pierre Hermé Paris, matched with a finesse selection of worldwide tea.
The Mother-Daughter relax package is available until 31 August and can be booked through email contact@spaleroyalmonceau.com or by telephone +33 (0)1 42 99 88 99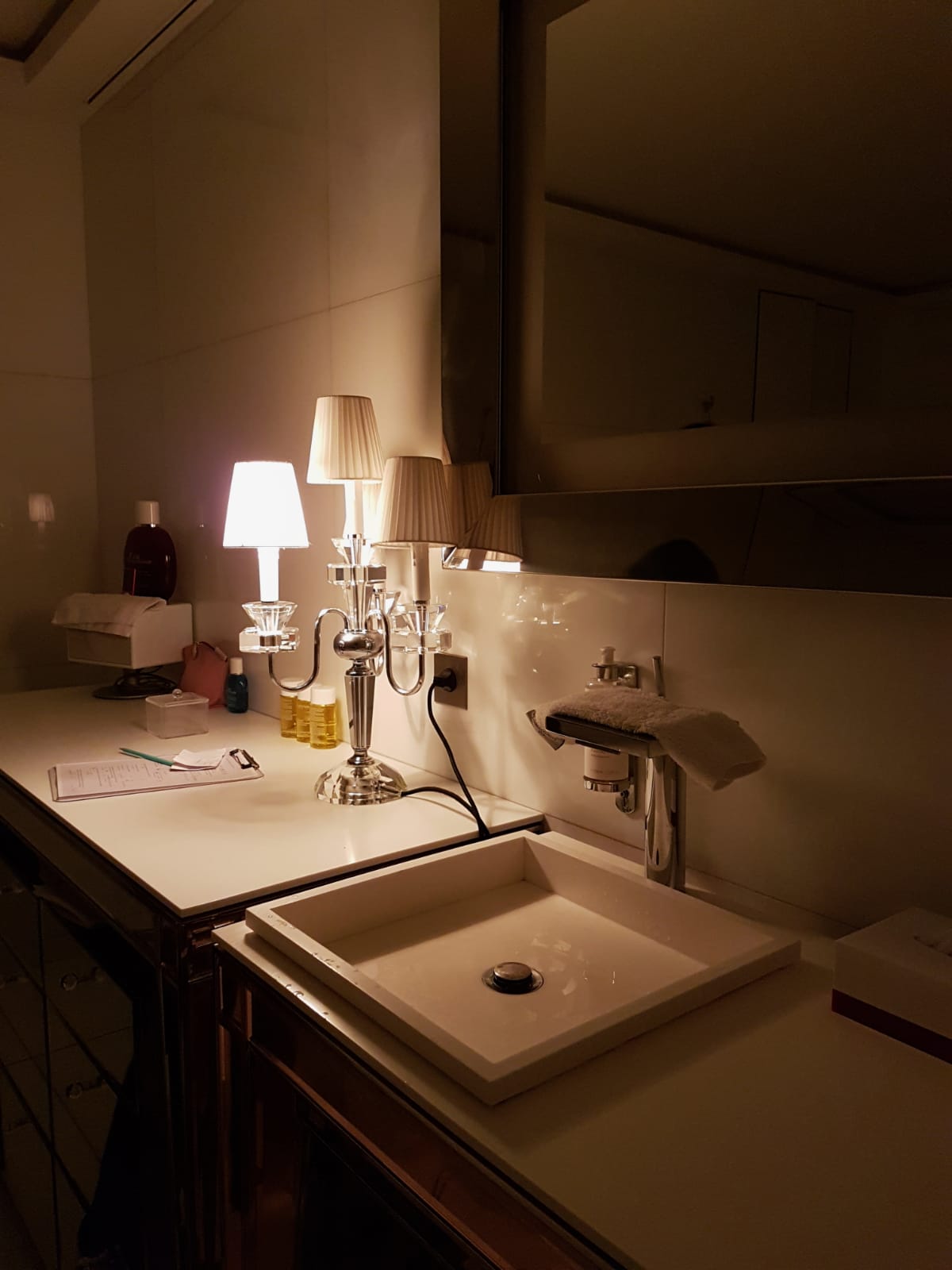 The My Blend SPA and Bar Long are available all year long for both hotel guests and external users.
An experience that should enter the daily life of anyone because the time taken for ourselves is the most well spend and it recharge body, mind and soul in order to feel re-energized for the time you will have ahead.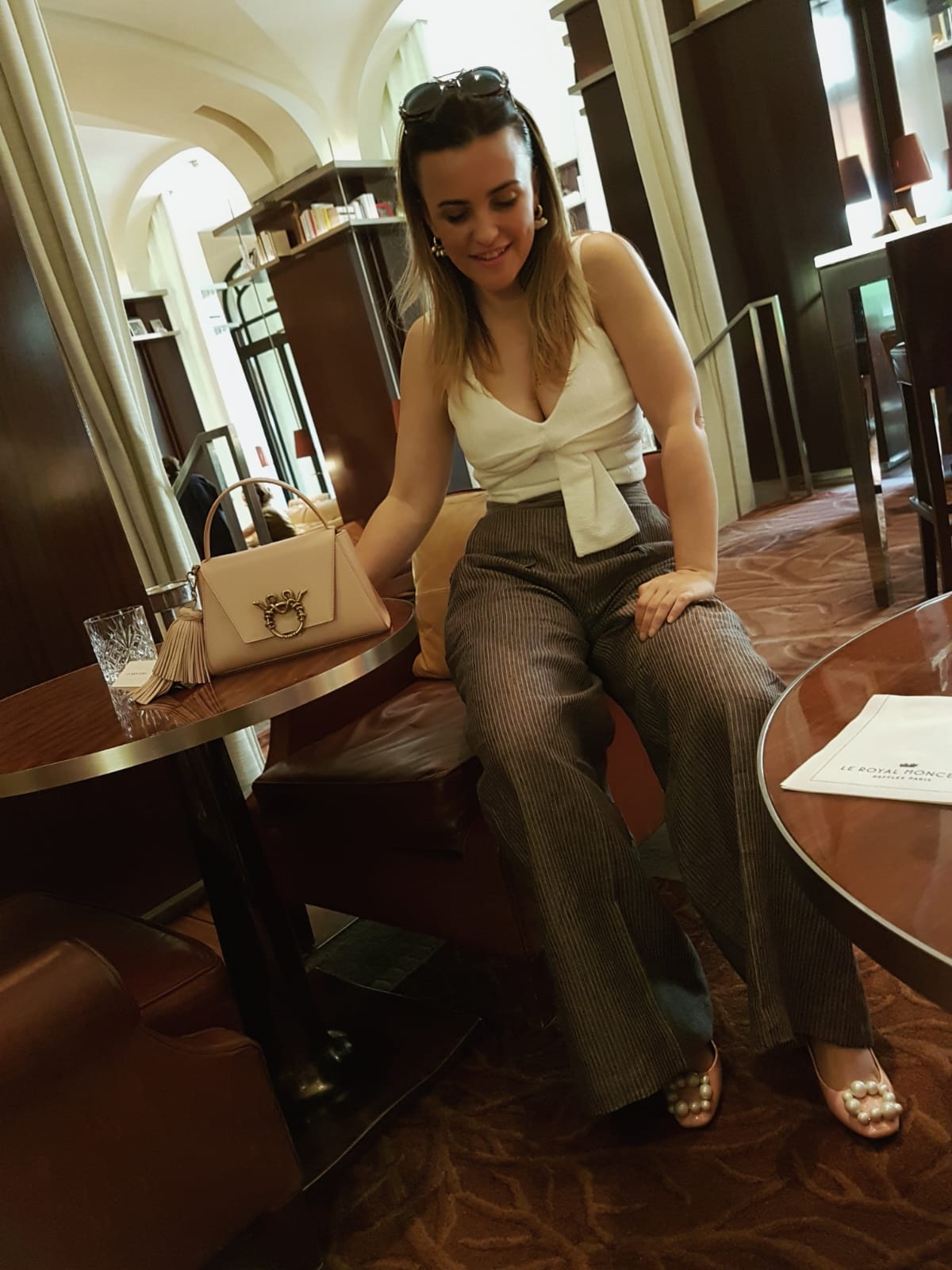 Thank you Royal Monceau.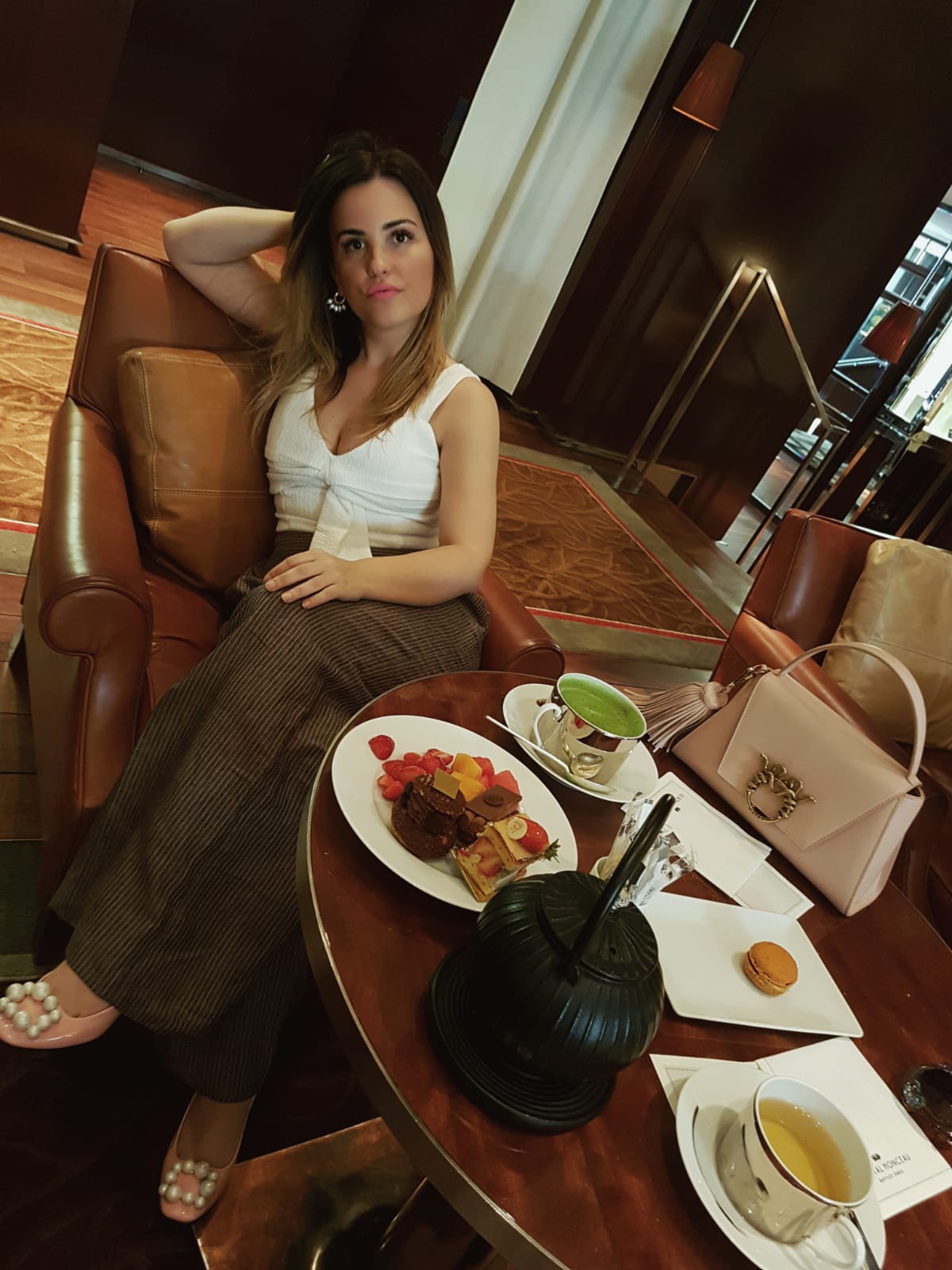 Carolina