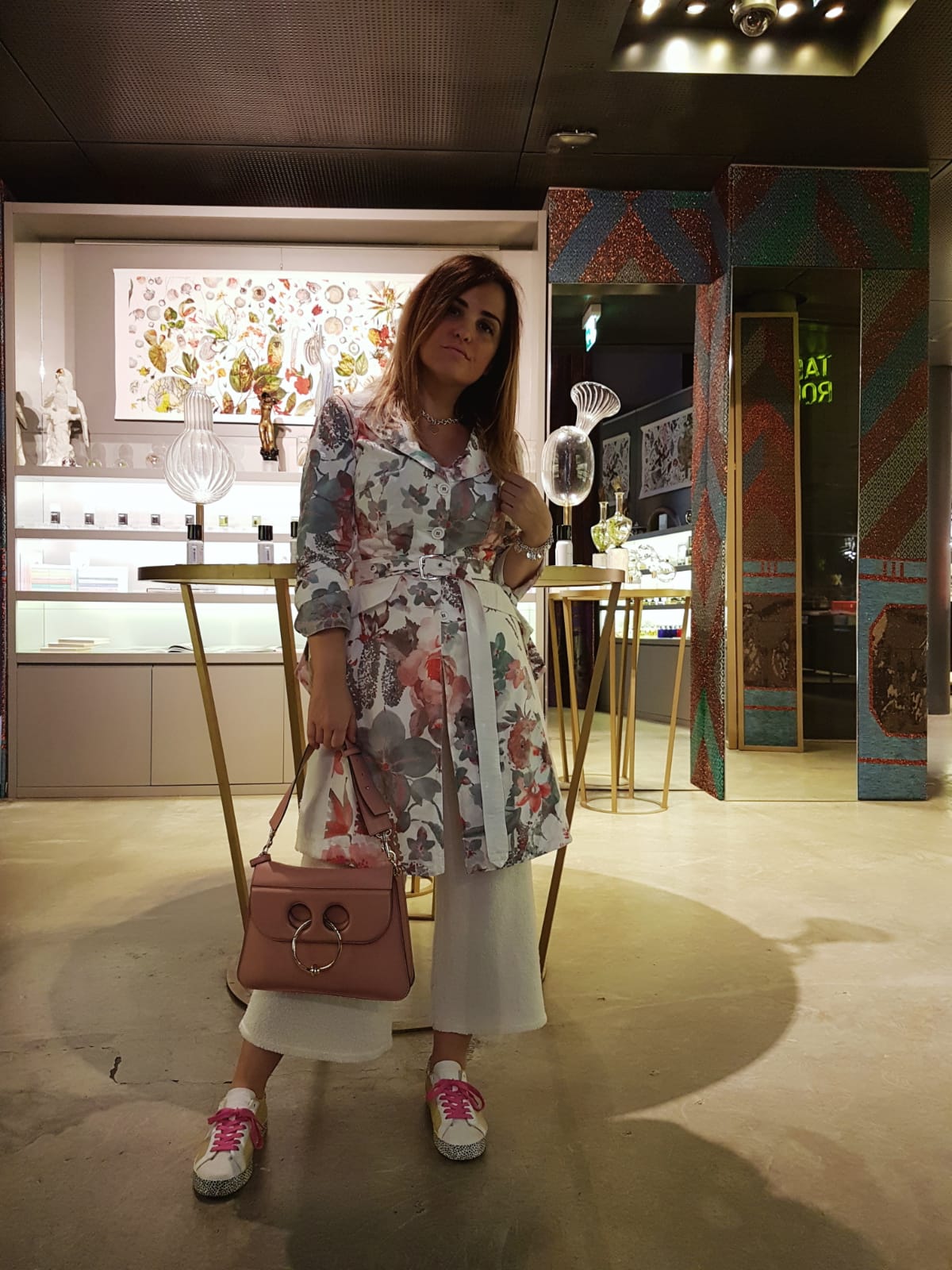 Nothing can be more personal and intimate than your scent.
The fragrance describe yourself before you enter a room and can tell a lot about you without speaking.
If you are following me on Instagram , you already know that I am focusing on niche fragrances labels and boutiques and a few weeks ago I had a beautiful experience with Avery Perfume Gallery that is still up in my Instagram highlights.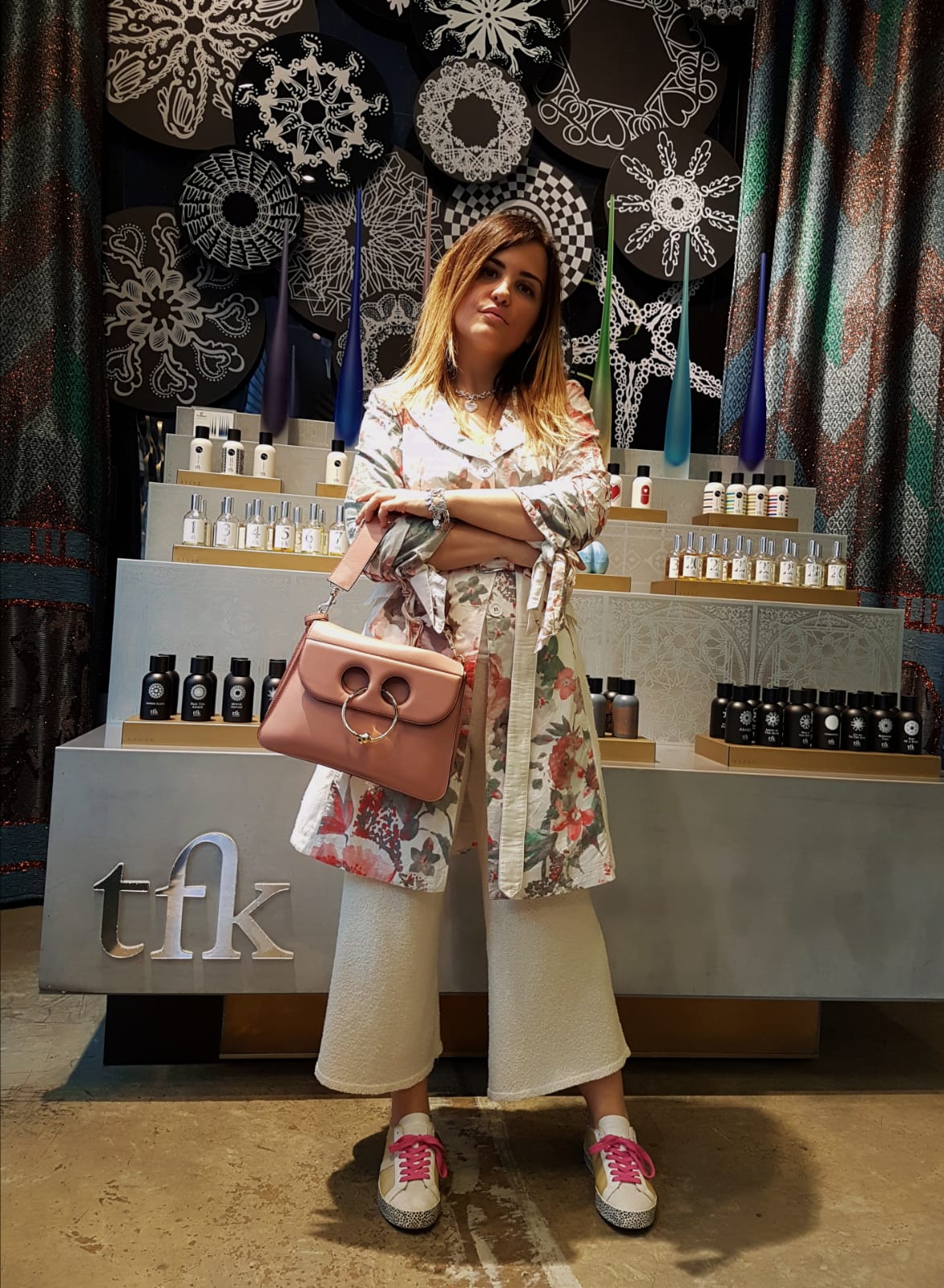 Intertrade Group is the owner of Avery and is the most advanced and sophisticated international platform of contemporary niche perfumery, created in 1989 by Celso Fadelli. Intertrade creates, develops and positions the most interesting brands on the international scene, following every single phase of a brand's process, from the creation of the fragrance, to naming and packaging, from positioning on the market, to marketing and communication and their point of view doesn't follow fashion and easy positioning, as it links the world of perfumery to art, as a form of contemporary expressions.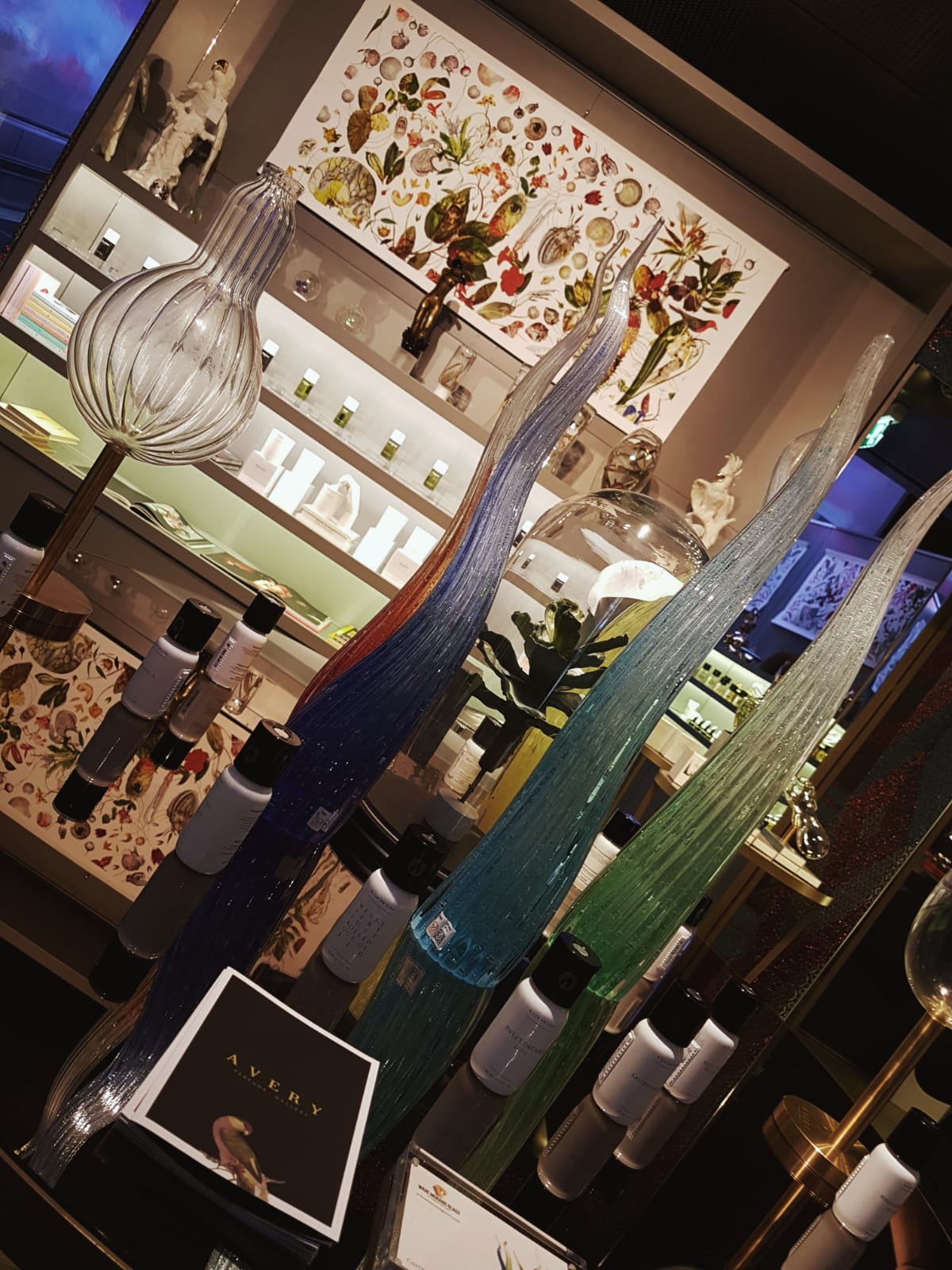 Some of the niche labels you can find and purchase at Avery are
Not only fragrances but also products for home, hair, body, skincare and makeup.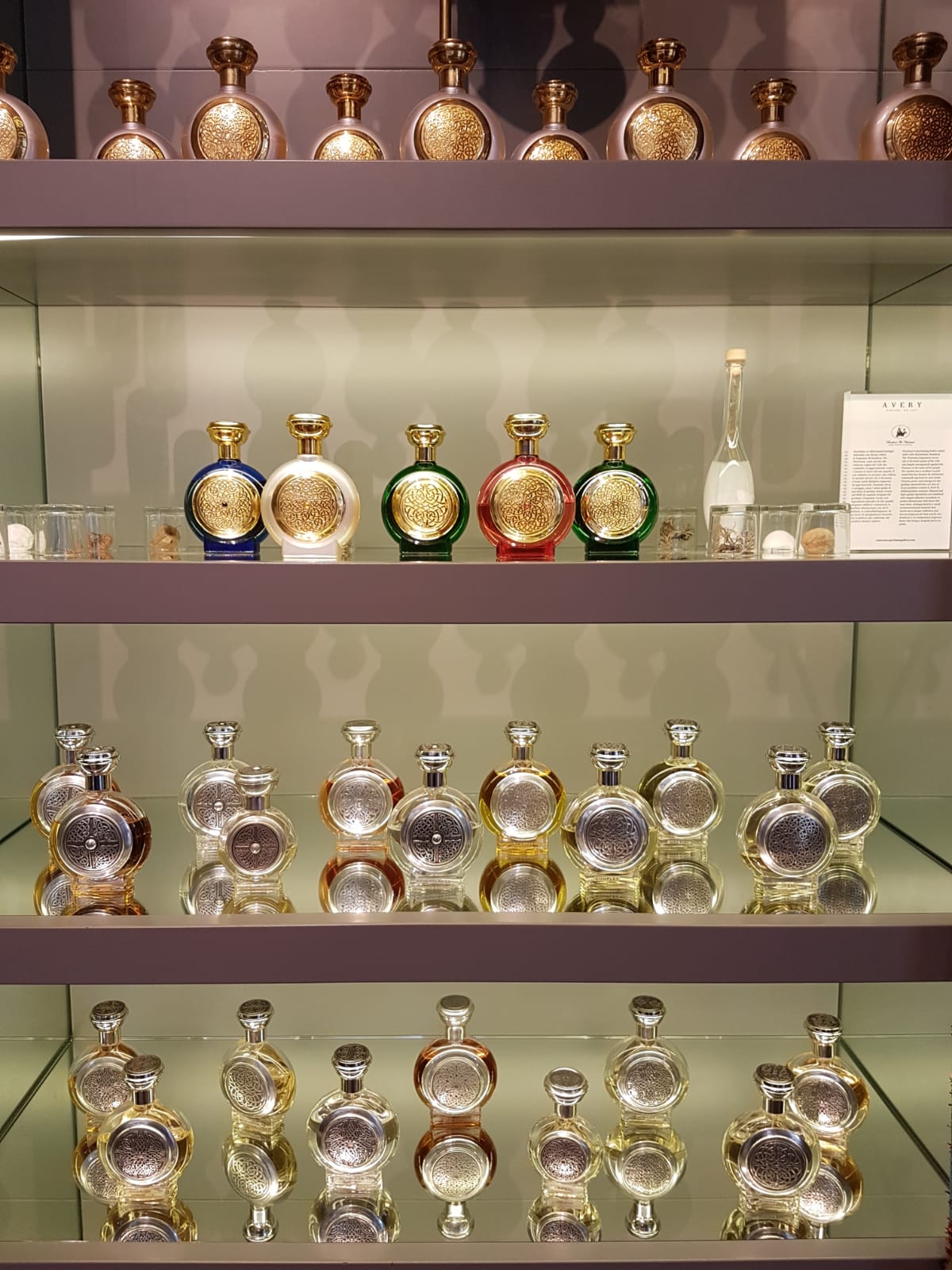 A real journey at 360°.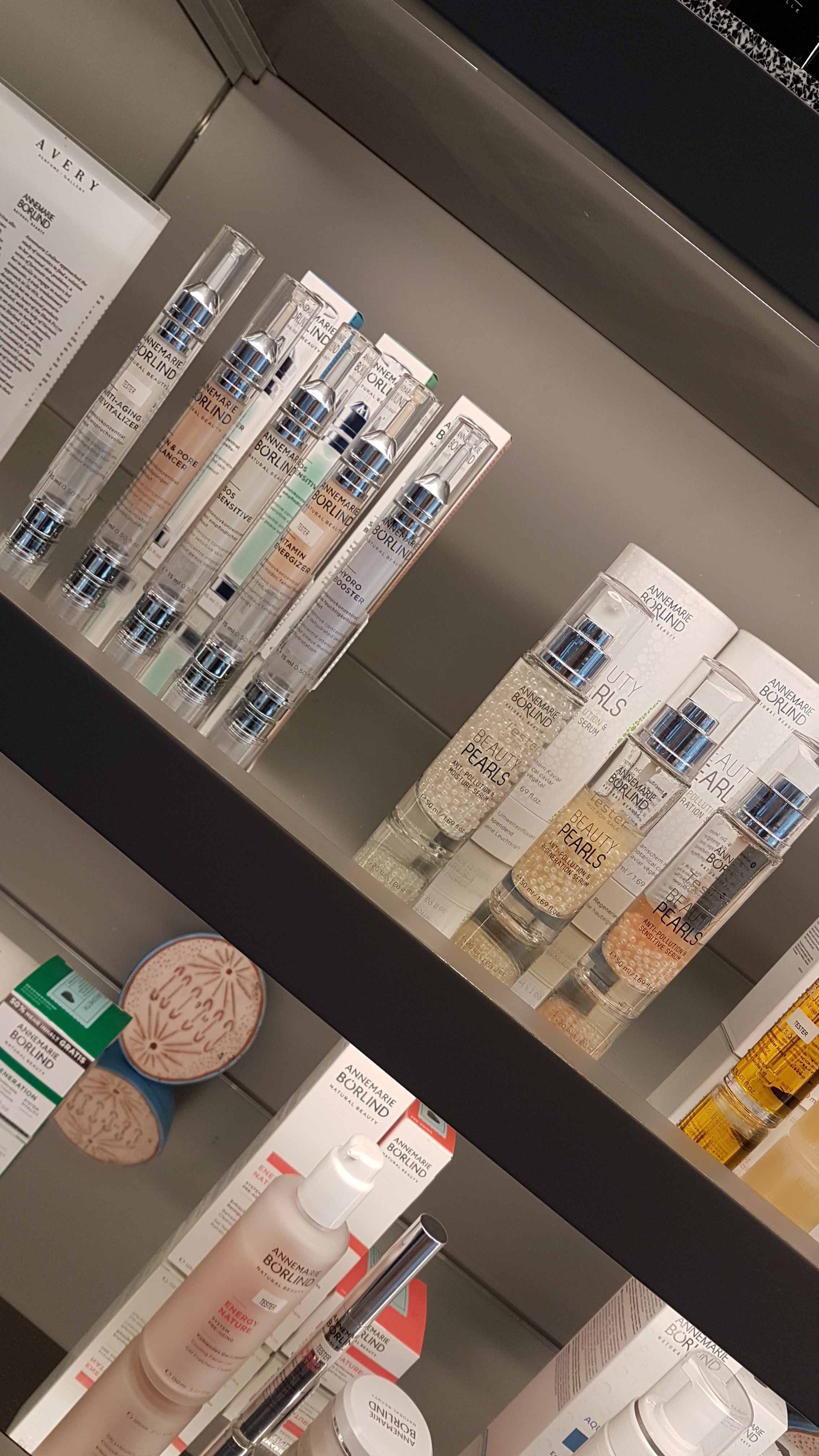 One of the labels that impressed me the most is Avery label itself. At its second collection, the fragrances signed by Avery are a sensorial trip made of uniqueness and intensity.
The first collection is made of 5 scents that create the name Avery ( A, V, E , R and Y ) and came in size of 30ml and 100ml with an essential and luxurious packaging in glass of black and bronze. The new one just launched is made of 7 fragrances, always in 30ml and 100ml, with a glass packaging in bronze.
White Not, Noisy Noisette, Cuir Touch, Amour Bakhoor, Chypre Elixir, Musk Mélange and Twist de Bois have all evocative, mysterious and intriguing names.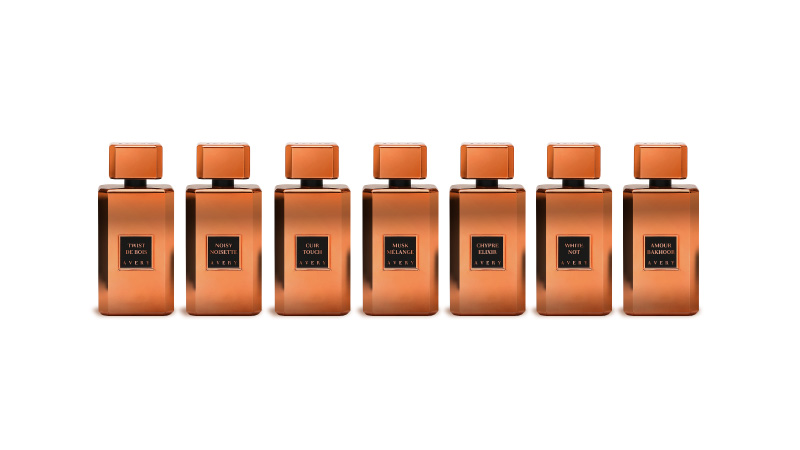 With Amour Bakhoor was love at first sight. And smell.
It is the perfect center of mix of a crossroad. Is the meeting place between East and West and is the point in which reality and imaginary blend, fuse and merge. Is an explosion of sensuality in a secret Arabian night, with notes of incense, amber and benzoin and breaths of osmanthus, rose and oud.
And if you are curious to discover also the first collection, I was attracted by Y.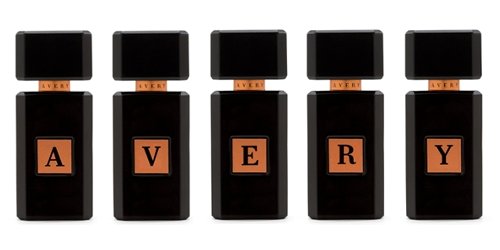 Y open with saffron and coffee notes and has as heart notes a floral bouquet of rose, lily and geranium. The explosion of the woods notes with agarwood, myrrh, sandalwood, Guaiac and Cedar wood stole my heart. I am obsessed with strong scents that speak about East lands, where the wood, the oud and the incense are the masters.
On a side note, Avery has also just presented a new interesting collection named Avery Animals Collection. It is a series of animals and birds made of ceramic with gold-effect plating, in maxi o extra-small size. Toucan, panda, elephant but also owls, bulldog, jack russell, donkey, boxer, frog and rabbit, chick and cat. 
If you wanna pay a visit to one of their boutiques ( thing that I highly recommend you ) you can find the list of the all stores here . Obviously you can shop every single item straight from your home at their online boutique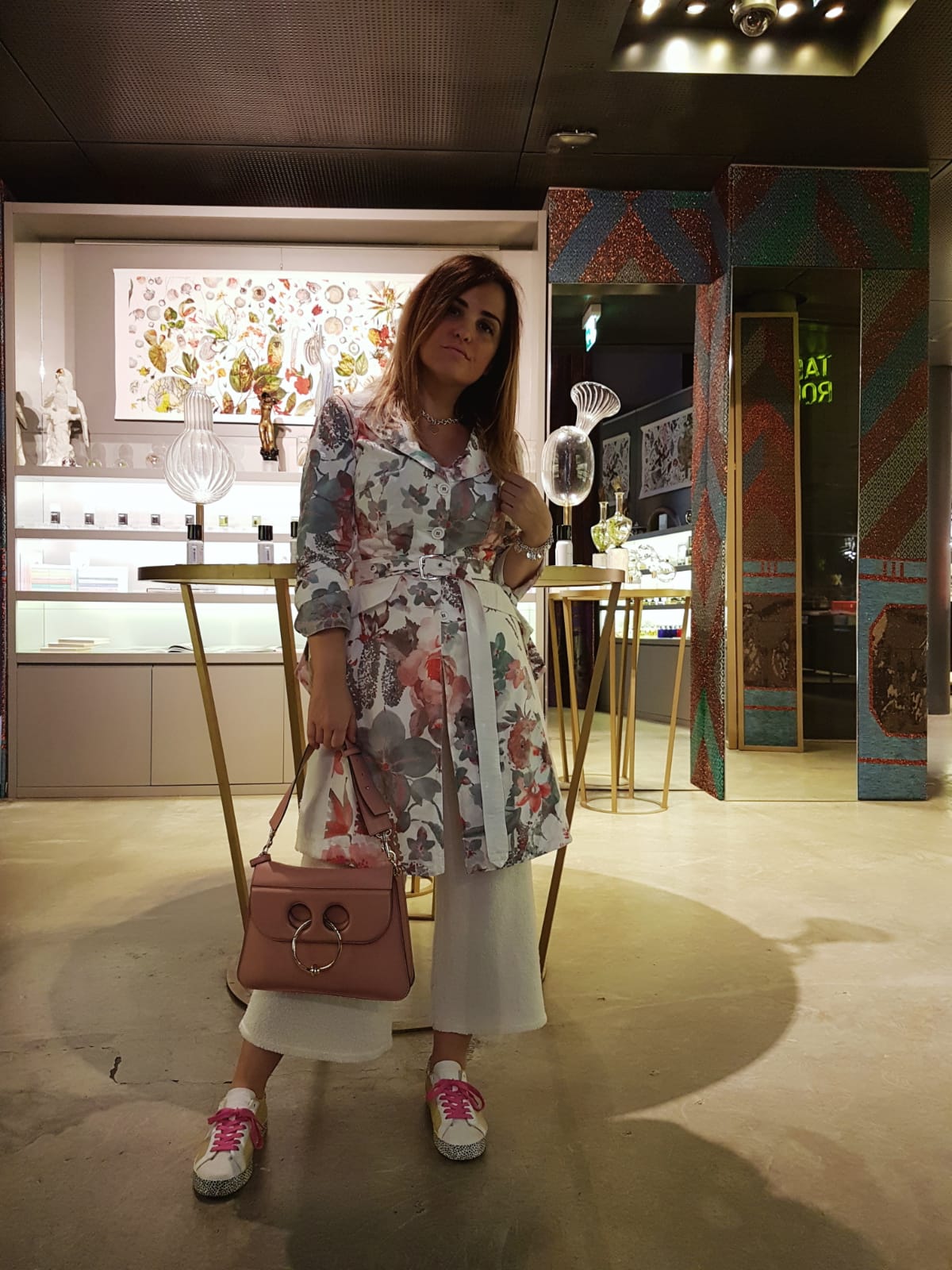 I am curious to know if there is a fragrance that you would like to try now! Let me know your favorites.
Carolina