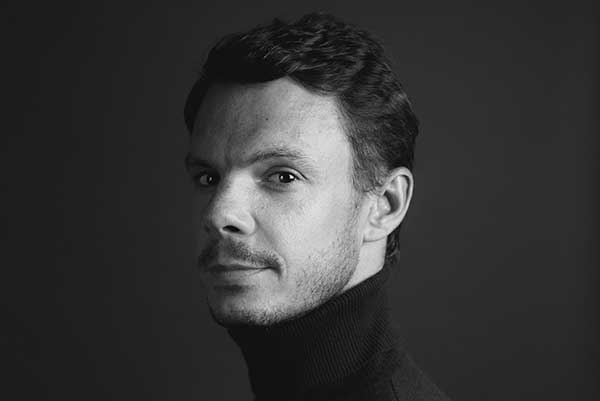 There is a fil-rouge that connects me with fragrances. Whenever I smell one I need to know deeply everything about the brand that has created it.
Every scent also fixed in my memory a particular moment and every time I smell in the air again that fragrance, it seems that everything comes to life again.
This the biggest power of scents.
You can live more than one time a memory. Like being in a time machine.
Perfume is a real form of art, is real poetry.
Recently, by chance (even if we know that the chance doesn't exist), I came across Maison Crivelli. It was a rainy day and I was in Milano, walking in Brera searching for a place that can make me a take away cappuccino with cinnamon, and like every time I am in Brera I took a look at Olfattorio boutique and I was immediately captured by an essential and minimal bottle with a name that was to me like a siren song… Santal Volcanique.
It comes immediately in my mind, like a photograph, the Etna volcano in Sicily… its strength, the power to erupt, the soot, the black rocks, the lava.
When I have a so touched moment with a fragrance, I have to smell and I have to know the story of the brand.
So is with a great pleasure that today I introduce you to the world of Maison Crivelli with its founder, Thibaud Crivelli.
Maison Crivelli is very focused on sustainability and the packaging is eco-responsible to reduce waste. The glass bottles are produced in France and Spain. The boxes and cases are designed using FSC paper and contain no plastics. The cellophane used to protect the perfumes is produced from wood cellulose, which is biodegradable and compostable.
Each perfume is formulated without phthalates and without colorants. They don' contain any animal products and are NOT tested on animals.
Also when Thibaud Crivelli visited vetiver and patchouli plantations in Indonesia, he met the producers and became fully aware of the need to encourage sustainable development practices for perfume raw materials. The main objectives are perennial production, limiting soil depletion or deforestation, avoiding chemical fertilizers, and maintaining a high level of quality. This approach led Thibaud Crivelli to support the Cœur de Forêt (Heart of the Forest) association, and to participate in the sustainable development of patchouli in Indonesia. For every purchase of 3 fragrances, you will finance the production of one sustainable patchouli cutting.
But now is time to let Thibaud speak…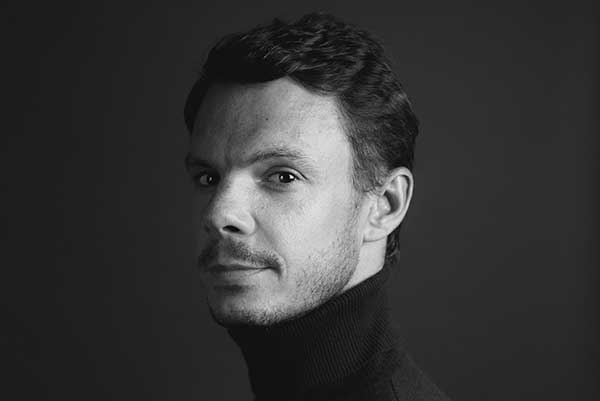 1.Maison Crivelli is an olfactory journey that also lead the people to an introspective path to release their feelings and emotions through a fragrance. How was Maison Crivelli born?
Maison Crivelli was created with the objective to surprise through very innovative and original scents, but also propose a new way to discover perfume. Perfume discovery is often very mysterious, and it is difficult for most people to explain what they love in a fragrance. As the same time, I strongly believe that perfume is much more than a scent. When we discover a new perfume, all our senses are stirred up and they all interact to create a unique experience. With this in mind, I decided that surprise and sensorial contrasts would be key elements of our perfume creation process.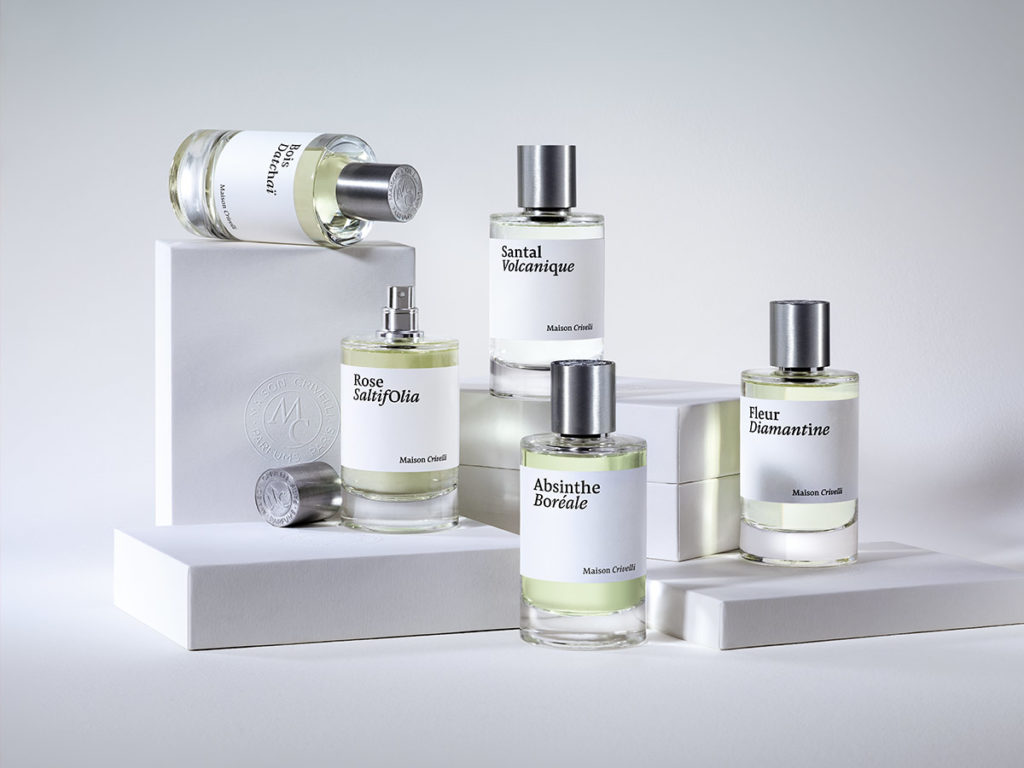 2.Does your love for fragrances have deep roots? Can you tell us a little bit about how this passion was born?
Perfume has always been part of my life. Since I was a child I got to discover perfume ingredients "on the field", by spending a lot of time in the nature. I grew up in France in a small town in the center of the country. At Spring our garden was blossoming with many flowers, in the Summer we would travel to a family house in the French Riviera and in Fall/Winter we would spend a lot of time in the forests. So this connection to nature has always been part of my life. I moved to Asia when I was 22, and I stayed there 10 years. This enabled me to explore the plantations of perfume raw materials. Discovering those perfume ingredients with a sensorial approach actually led me to experience very unique moments, and those are the moments that I share through the perfumes. The approach is not technical, everything starts from sensations and an element of surprise.
3.Are there any notes or materials you are particularly affectionate and connected to?
I personally love spices for the richness of their facets (especially cardamom, ginger and black pepper), as well as woody notes (sandalwood, vetiver, cedar). Not so much fruity notes as those are less natural in perfume, apart from blackcurrant bud which is an incredible ingredients. In terms of flowers, I love wisteria, tubereuse and lily.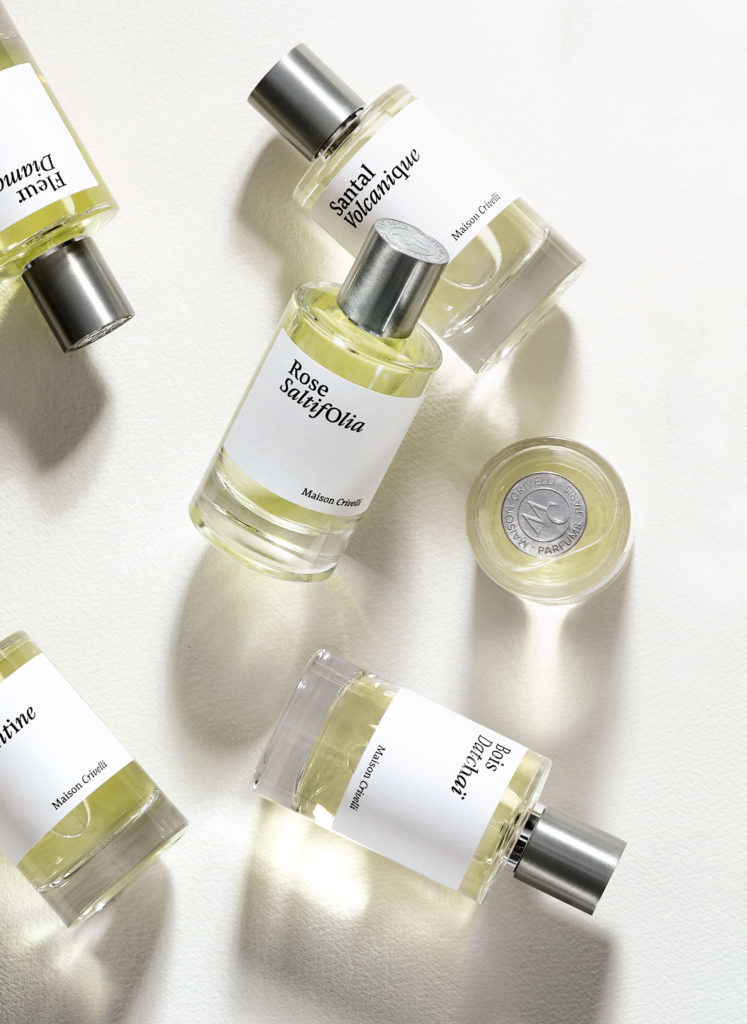 4.Do you have a special memory to share related to the creation of a fragrance?
Each perfume that I created is associated with a special memory, as it is inspired from a moment that I lived when I discovered a perfume ingredients in a surprising way. When it comes to the creation of the perfume itself, I can mention Rose Saltifolia as I immediately fell in love with the 1st options which were proposed by perfumer Stéphanie Bakouche. She understood my brief and memory very well, and created this unique salty rose perfume.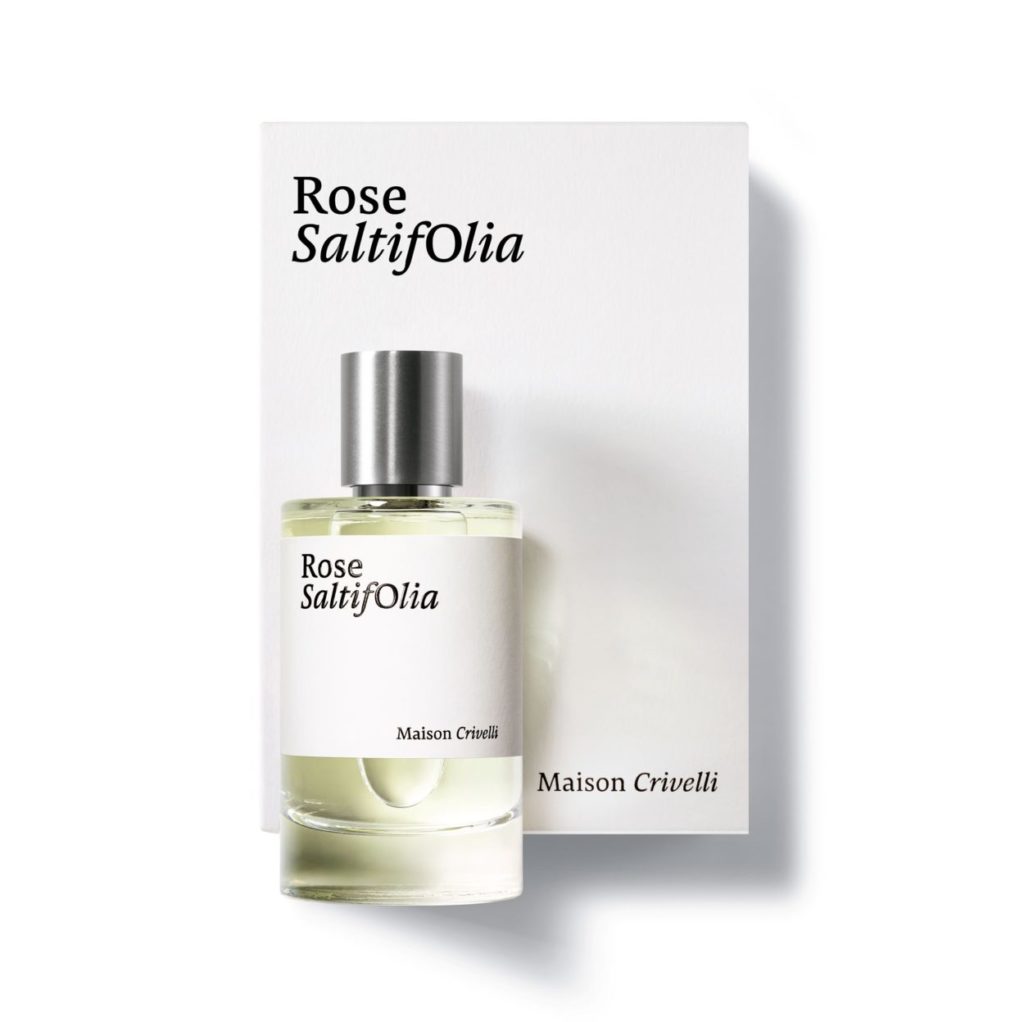 5.When you create a new scent, from what do you take inspiration? Is it something that belong to the emotional sphere or more to the rational one?
Perfumes are built on both aspects. I always start from an emotion and a memory. Then I brief the perfumers by narrating the whole experience that I lived. I send them pictures, videos, photographs, sounds, descriptions… From there they have a total creativity to translate my brief into a scent, provided that the perfume is well balanced, surprising, but also connects well with my experience. This is when the art of perfume creation becomes much more technical and requires a very solid knowledge and experience. Perfumers are both scientists and artists, this is the complexity and beauty of their work.
6.Do you think, at the moment, exist trendy fragrances or if is still today a free space to express your creativity without boundaries?
Perfume creation is and will remain a field of total creativity. Everything depends on the intention of the brand. There are trends indeed, but we at Maison Crivelli do not follow them and we also do not test the perfumes before launching them. We follow our intuition and authentic creative approach, and always work to propose new and surprising scents.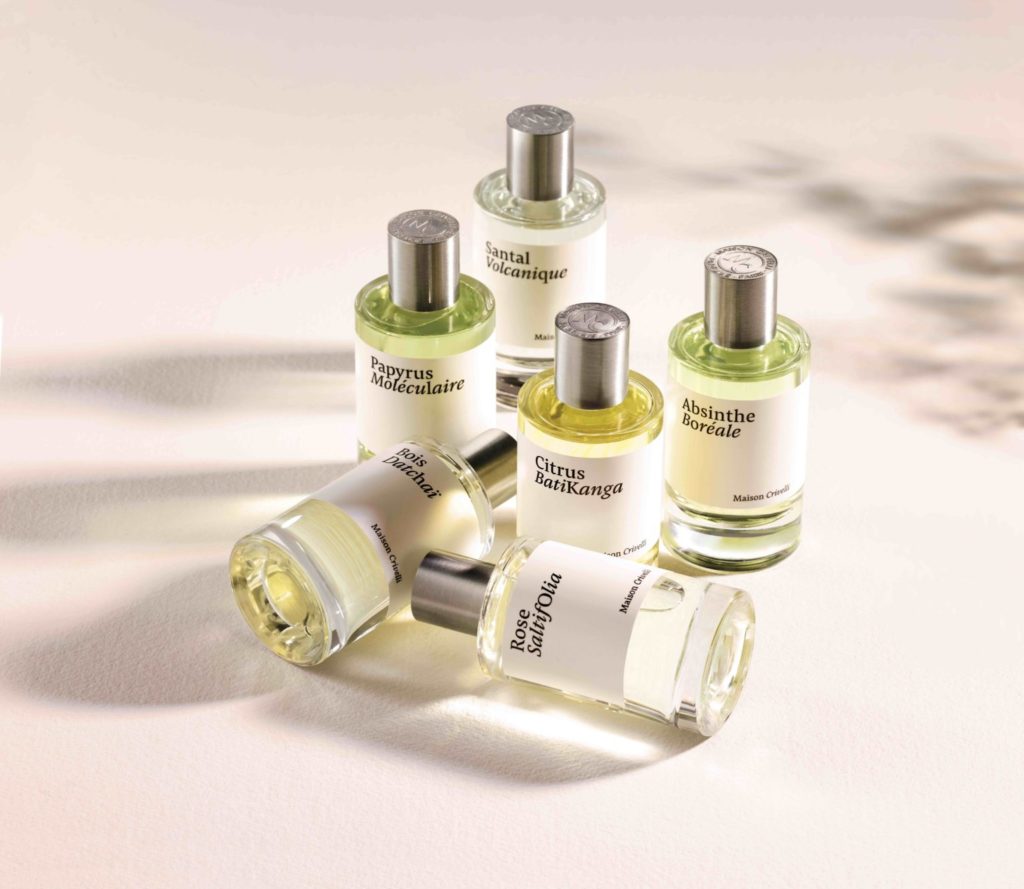 7.In your opinion, does exist a specific personality related to raw materials?
Definitely. All perfume ingredients have their own personality, complexity and texture. They also interact and influence one another. This is why perfume is such an alchemy.
8.Now a question that maybe could sound difficult but if you should choose just one fragrance, among the all you have created, to name your most favorite which one will you choose and why?
I have not created for myself, but given this I still do have favourite fragrances in the collection. Lately I loved wearing Papyrus Moléculaire and Bois Datchaï, for their powdery notes which are expressed in very different ways. Papyrus Moléculaire is crisp and spicy and woody, with this beautiful tobacco drydown. On the contrary, Bois Datchaï is very warm and mysterious. I love wearing it in Fall.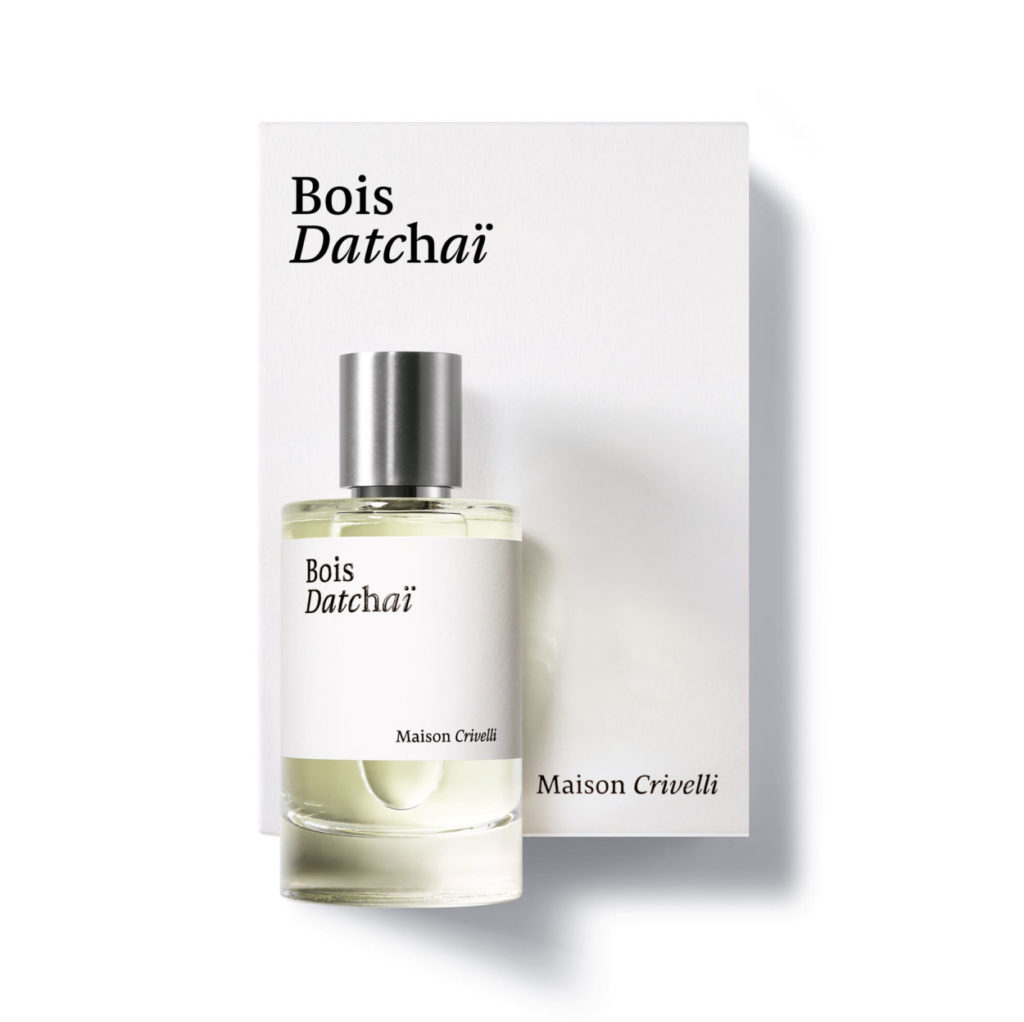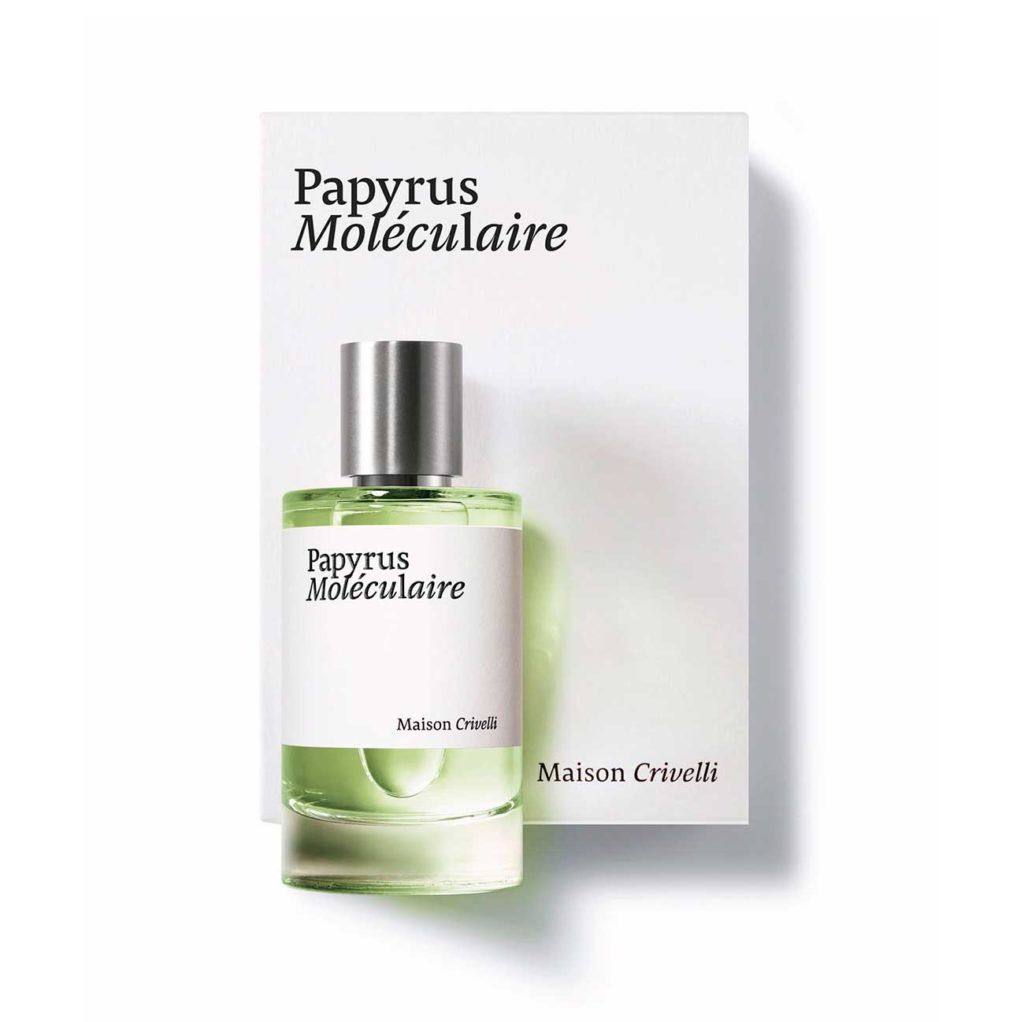 9.Just three words to define your fragrances to a person who never smell one.
Our fragrances are surprising, contrasting and very contemporary.
10.Is there any particular message that you would like to convey with your own brand? Something that you would like people will feel while wearing one of your fragrances.
I have always told the perfumers that I wish our creations could bring a smile to people's face, which is why there is usually freshness in our notes. Lately someone told me that our perfumes smell authentic, and I was really touched by this compliment. It is really our intention to create with our heart and propose sincerity and passion in everything we do.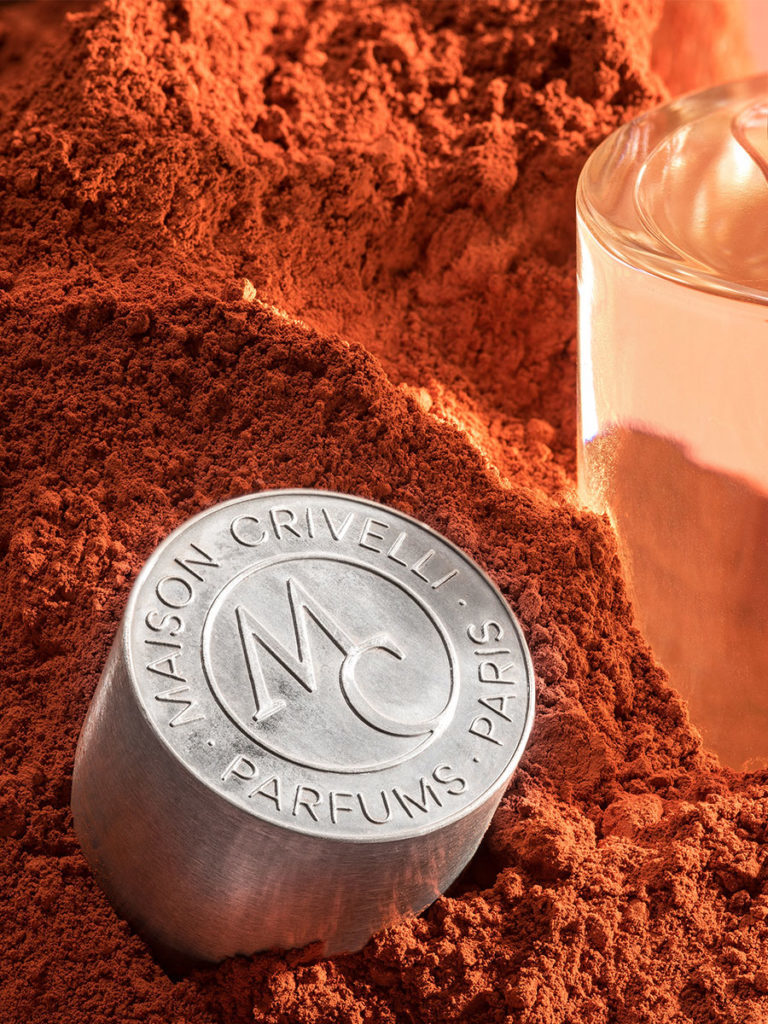 11.Christmas is just around the corner, if I could recommend one of your scents for Christmas I would say SANTAL VOLCANIQUE… sandalwood, spices, the idea of fire have conquered me. Which one would you recommend?
My favourite scent for this winter would be Iris Malikhân. It has this gentle powdery touch, yet the base of the scent mixes vanilla and leather to create an addictive and enveloping warmth. It is a perfect scent for the winter. Here our intention was to create a unique scent around iris, which would totally different from classics. It has instantly become a best-seller in the collection.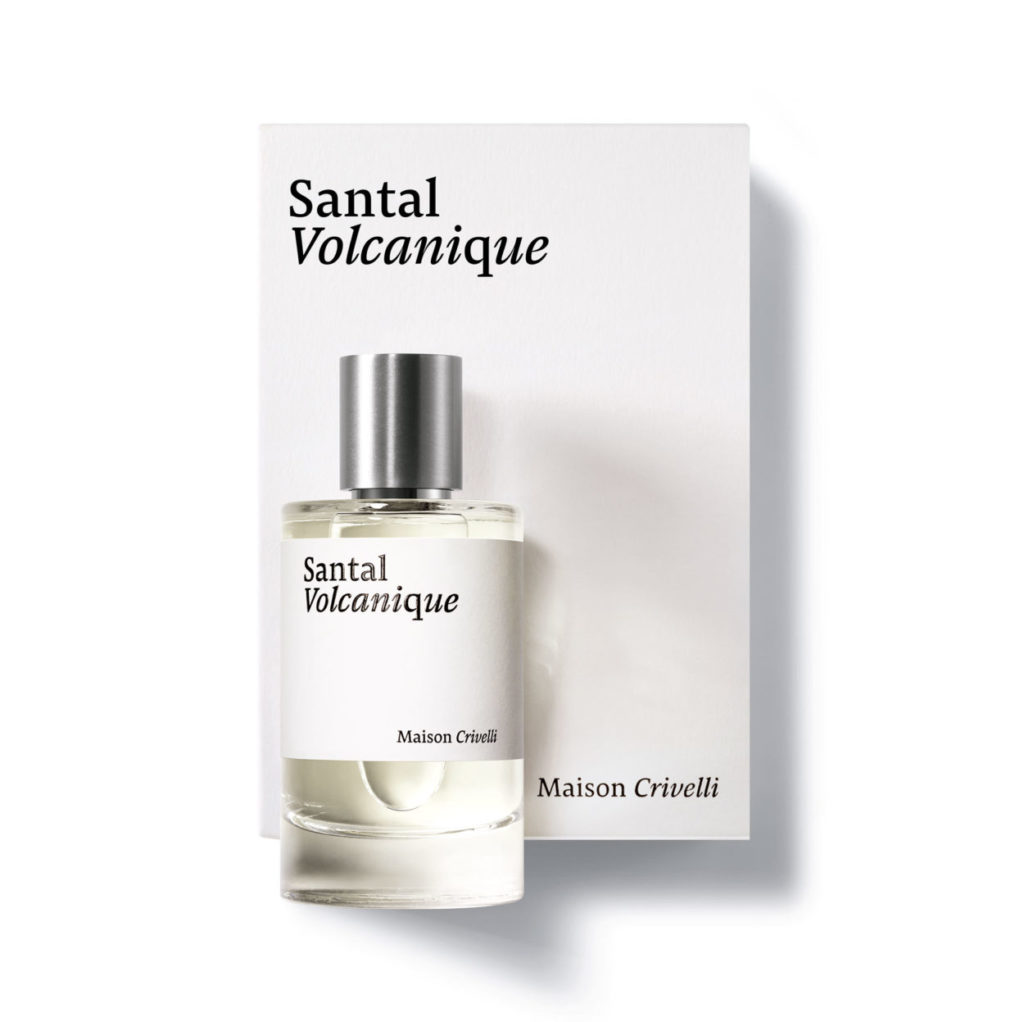 12.2021 is fast approaching, do you have any projects in mind? Maybe anything you can reveal to us, any anticipations? Maybe a new fragrance will be coming?
We will launch 2 new eaux de parfum, as well as a new collection of perfume extracts which were created with star perfumers. The next launch is about osmanthus, an Asian flower with apricot and leather facets.