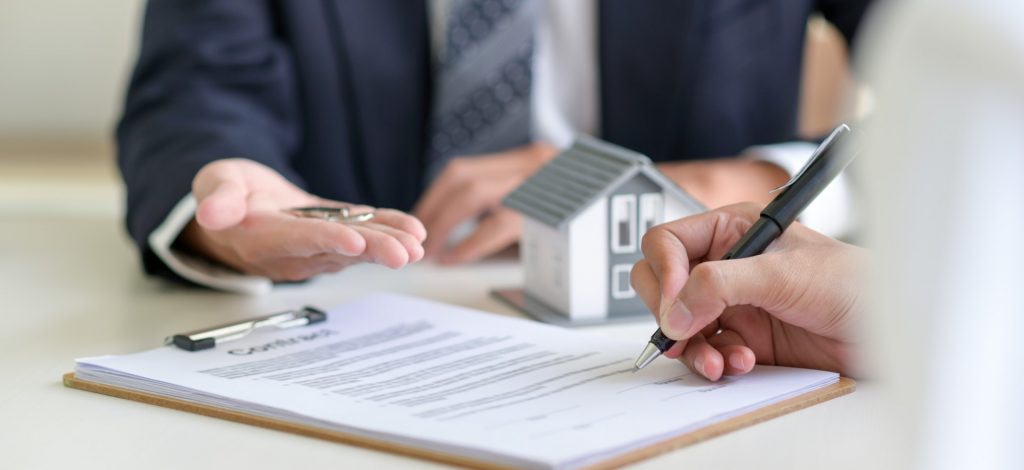 The global pandemic brought with it several side effects and one of this is a boom in mortgages for homes.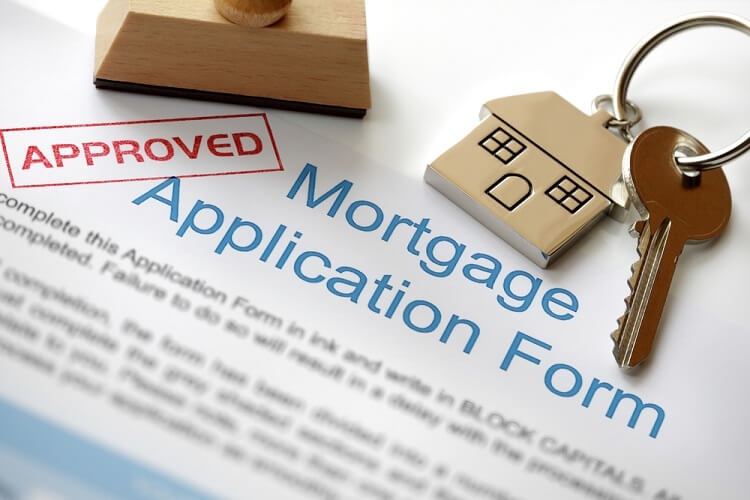 As The Wall Street Journal stated " In the first nine months of the year, lenders extended $2.8 trillion of mortgages, according to industry-research firm Inside Mortgage Finance. The boom has extended into the final quarter of 2020, prompting analysts to predict origination volume will exceed the prior record of $3.7 trillion in 2003."
These data make us think. Many people have been left without work or have seen their working hours reduce with the consequent complications related to being able to maintain a lifestyle equal to the usual. But as downside it has been also registered a record-low interest rates that has pushed people to lower their monthly rate for the mortages or extend the length of the it.
Also Fannie Mae gives its point of view, giving an interesting perspective on mortgages and associating them with a positive boost given by the vaccine against Covid-19. In fact, Doug Duncan, Fannie Mae Senior Vice President and Chief Economist, said " We believe the high probabilities of a successful COVID-19 vaccine distribution and additional federal stimulus will carry the economy through a relatively soft first half of 2021 before accelerating in the second half and we also expect housing to remain strong, despite slowing from its previously torrid pace, as homebuilders catch up on current commitments and more existing homeowners list their homes to take advantage of strong price growth. We expect the mortgage market to finish 2020 at a historic level of production before slowing slightly but remaining strong in 2021."
The Consumer Financial Protection Bureau has shifted also the focus on a big problematic related to Covid-19 and mortgages… the scammers. During this hard time of fear, sadly, lot of scammers have taken advantage of people. The CFPB asks people to be very careful in order to keep their money safe from fraudsters during the pandemic.
It is certainly very important, in this period of global crisis, to rely on competent people who can offer valid help. MortgageCalculators is very helpful and trusted and offers different list of calculators to find the mortgage that best fits your needs. With more than 12 years of activity, it has reached high standards in clean and fast user experience without the clutter and distraction found on many personal finance websites.
MortgageCalculator has some Basic calculators and an Advanced calculator. The Basic calculator is very easy and practical and it gives a monthly payment estimates for a given price. Also if you wanna buy a house, it calculates the minimum income required to afford it. While the Home Loan Limit can help you understand how much home you can afford. Last but not least, with DTI you can see your current front end & back end debt to income ratios.
If you need to have more deep insights, the Advanced calculator can definitely help you more. This is a full featured mortgage calculator, that allows you to input home value, principal, interest rate, loan term, start date, property tax, HOA dues, homeowner's insurance and PMI. The Advanced offers also several features such as loan breakdown graphs, repayment charts, a balance graph, loan summary, biweekly savings, private mortgage insurance, discount points, other closing costs, monthly amortization tables and annual amortization tables.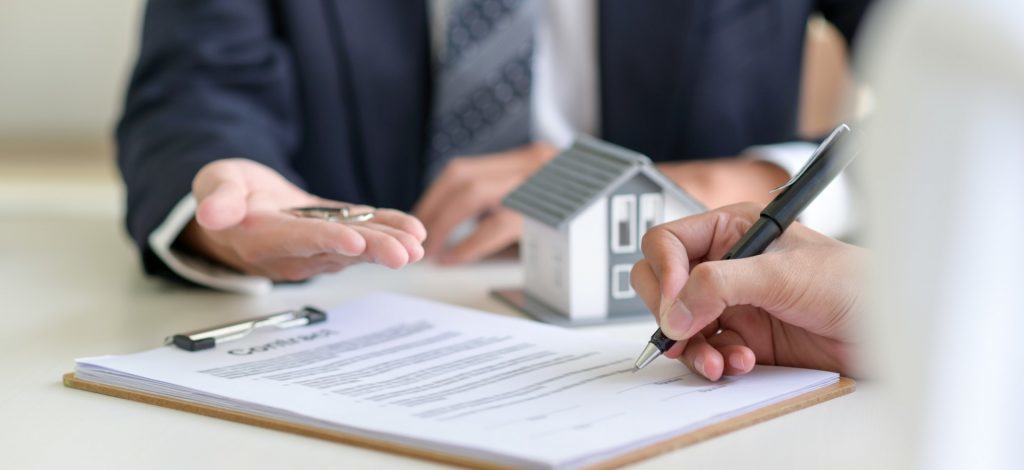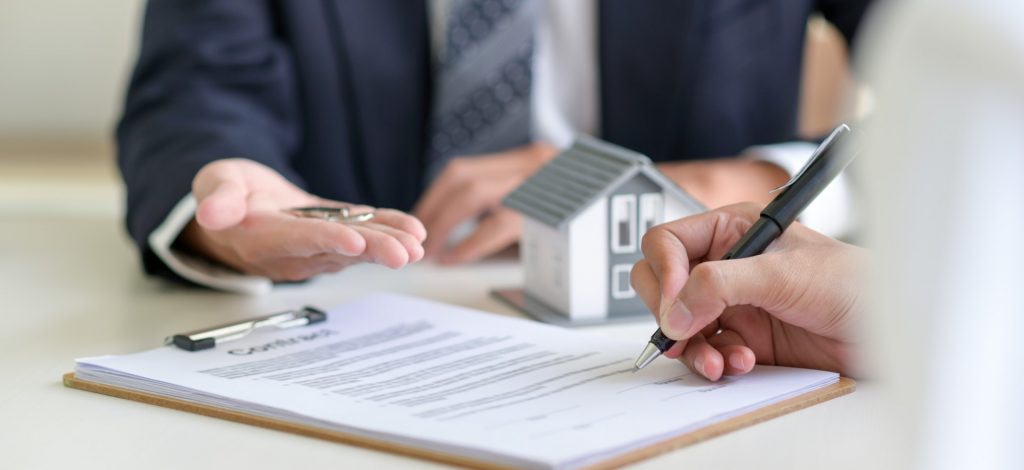 Honestly the Advanced calculator is my favorite because has a more in-depth payment estimate. MortgageCalculator offers also an interesting free calculator with which you will discover how much time and money you will save by making regular biweekly payments instead of monthly payments and is named Biweekly Mortgage. A useful tool for people who prefer to not pay a huge amount in a unique monthly solution.
2021 will be a key point year for all the people who want to buy a home and the mortgage lenders have a positive view for the upcoming year. From July the average rate on a 30-year fixed mortgage went below the 3% and this means that lot of people saved money by refinancing this year.
Is time to find the best solution for you while rates are still low! Don't wait for the opportunity to fall on your head, but go and look for the opportunity