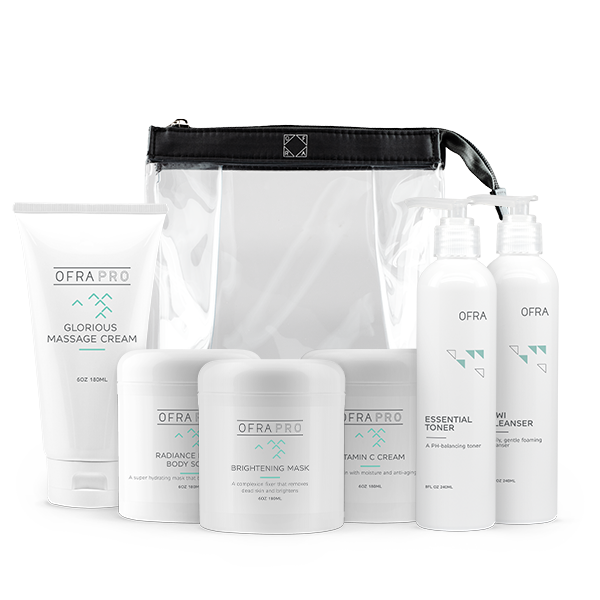 This very particular moment we are living has changed a lot our habits and we are now experiencing a new "normality".
Being lockdown at home gave us time to reflect…to reflect about what we like and what we don't like anymore, to what is time to let go and to what is time to focus on. But it also gave us time to take care about ourselves much more.
Having finally some proper time to dedicate just to myself was a real turning point as before, due to high working schedule, I often didn't have time. I enjoyed so much, and also made me feel better, doing lot of skincare and, even if I was quarantine, I spent sometime to do natural and spontaneous makeup.
I also had time to discover new skincare and makeup brands and one of my most favorite ever becomes OFRA Cosmetics. One of the reasons I love this brand so much is first because is Cruelty Free, we really don't need to hurt animals in order to be and feel beauty, and certified by PETA.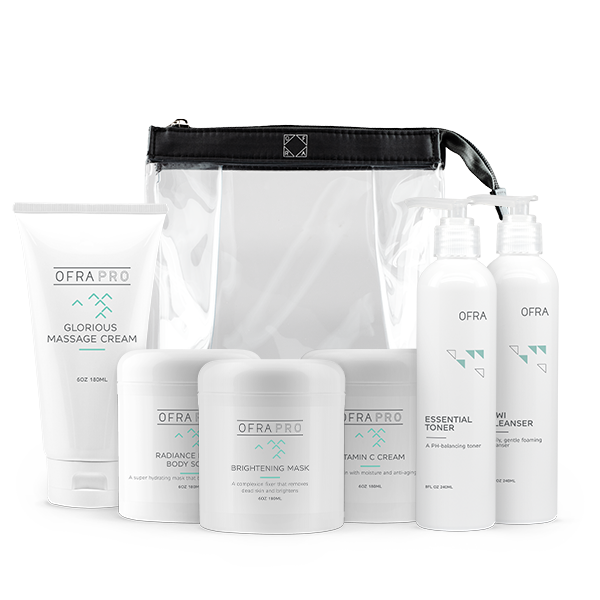 OFRA Cosmetics is a leader in the professional and retail cosmetic industry and they use only the most finest ingredients available. It is distributed online so is perfect if you are stuck at home but in need of some new products.
I tried lot of skincare things from the brand and I became slightly obsessed. Some of my must to have are:
the Lip Exfoliator , that is very perfect for cracked or dry lips as the peel is super delicate and leaves also on the lips a soft color;
the Kiwi Cleanser, that is very delicate but clean very deeply
the 2Phase makeup remover, it really takes off the makeup in just one swipe
the Eye Makeup remover, I always use one specific products for eyes and this one is fabulous for me who have a super sensitive eye area
the Talia Mar Tea and Biscuits Vitamin C scrub, that is a so gentle scrub that exfoliates and leaves the skin very smooth
the Soft Pearl peel, is an exfoliating also very delicate that removes perfectly dead skin cells and blackheads
the Peptide bright mask, is the goddess of masks the skin glows again and it looks like you sleep like a baby
the Brightening mask, the skin won't get dry with it but it will come to its natural fresh appeal
the Fruit and Acid lotion, it helps collagen production so the skin becomes more and more elastic
Biotech eye and lip cream, for eye and lips on fleek and reduces the appearance of fine lines
the Retinol cream, is a fantastic day cream and it never creates me sensitivity
the Firming night cream, is a luxurious cream for night time that nourishes a lot and leaves the skin glowing
My skincare routine has became almost 90% Ofra Cosmetics approved but I honestly fell in love with their products. I liked so much the brand that now I wanna try also their makeup line that is full of interesting products.
Did you ever try them? Which is the product you would love the most to own? And also I am curious to know if you take care of yourself much more than ever.
Carolina