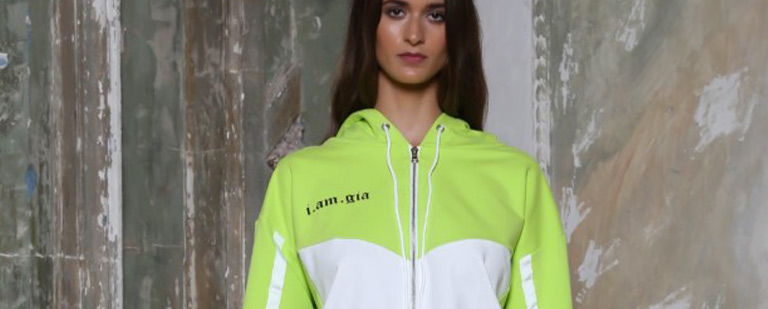 The hottest label of the moment.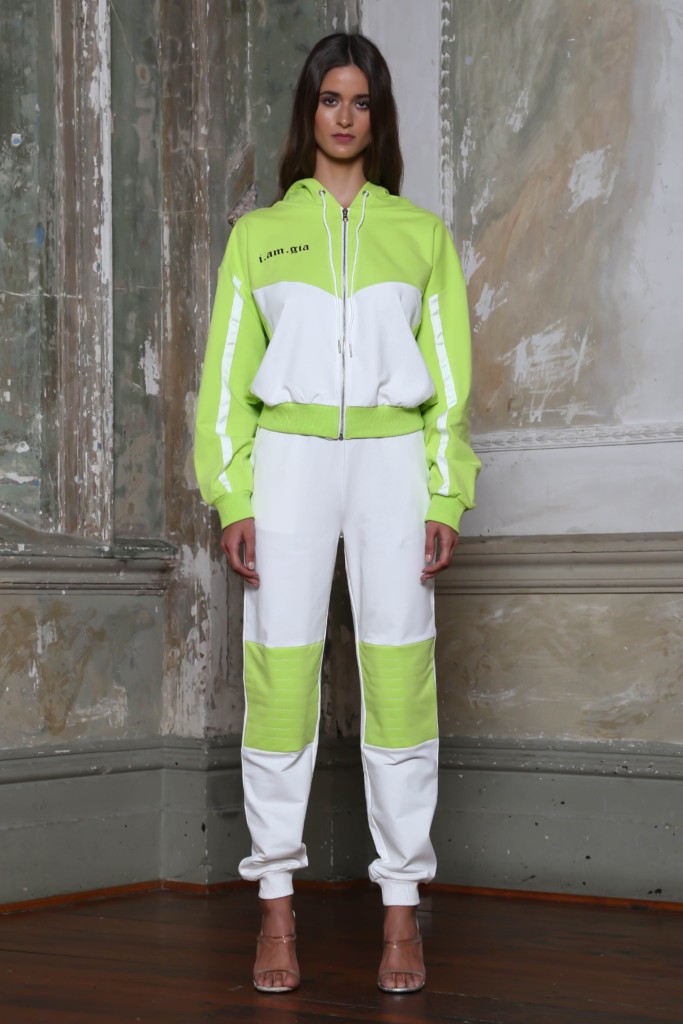 Is almost one year old as the first line was launched in May 2017.
Some celebrities who are in the GIA army? Bella Hadid, Emily Ratajkowski, Romee Strijd, Candice Swanepoel and Kaya Gerber.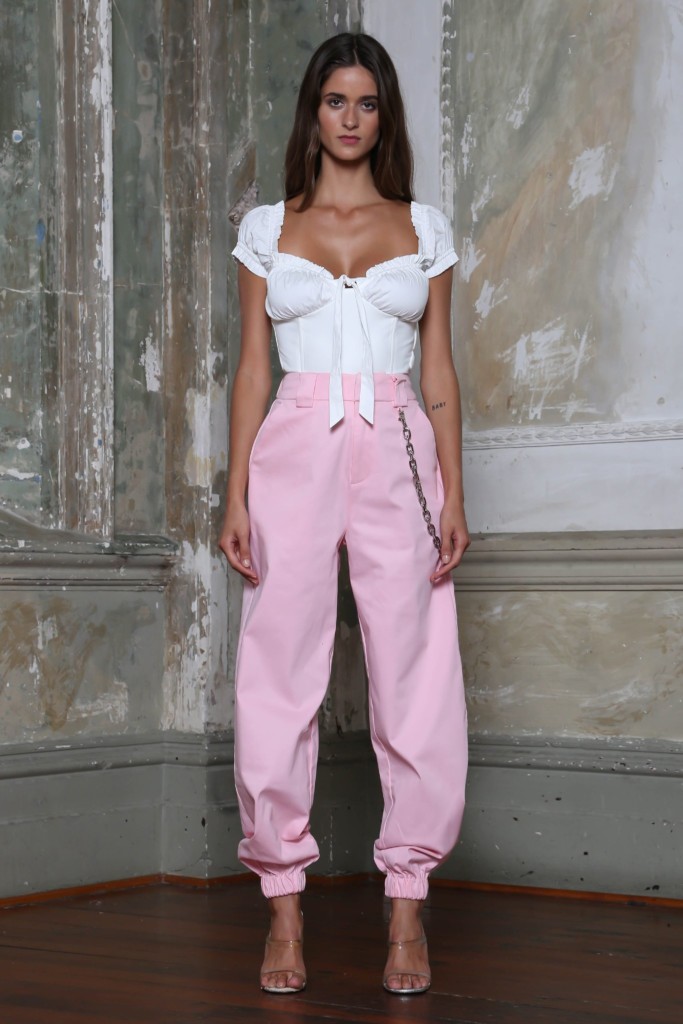 The Australian Alana Pallister and Stevie Cox has given birth to the IT label of the 2017 and that continues in 2018 and how everything started is something like magic. Just before the Paris Fashion Week, Elizabeth Sulcer, who is Bella Hadid stylist, contacted Alana via Instagram DM in order to have piece to wear Bella… and only a week after, Cobain pants were in Paris styled by Miss Hadid.
Fierce, super sensual and fearless dedicated to the powerful women out there I AM GIA will be for sure the most seen label during this upcoming festival season. The founder themselves said that their clothes are not intended to be worn by a particular kind of woman but is really for everybody who come from every nation of the world with every body shape.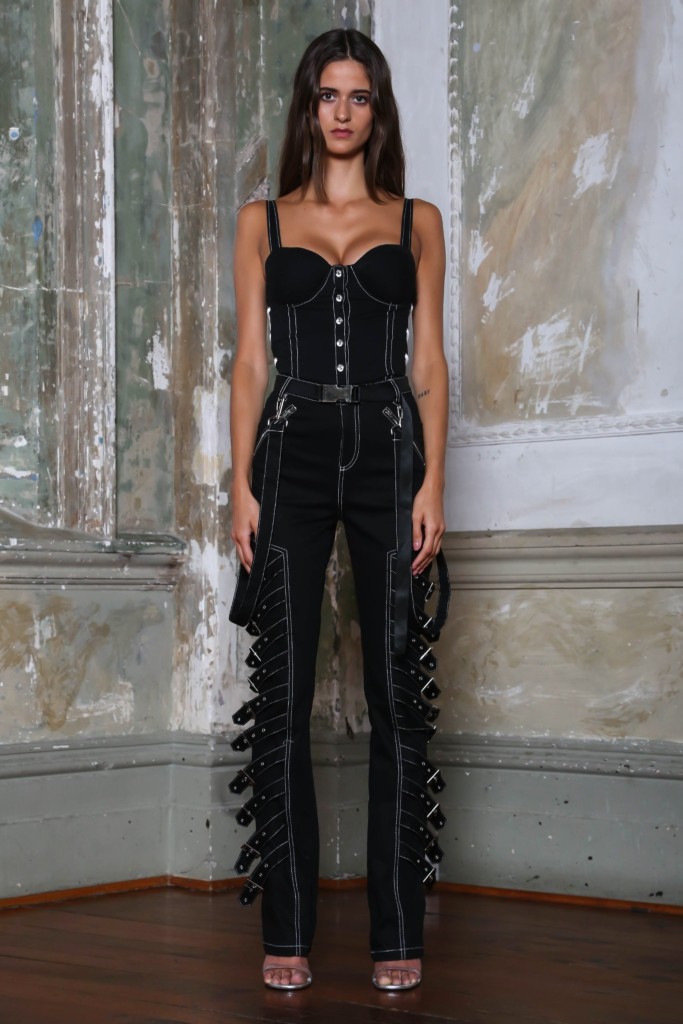 The message is really powerful and important. It doesn't matter who you look like or from where you arrive, you are beautiful. You are beautiful no matter what everybody can say, YOU ARE BEAUTIFUL.
The strong cargo trousers and the uber sensual pvc pants matched with crop tops, bodysuits and cool leather jackets. But also the must to have tracksuits that have a strong personality and the color-block hoodies.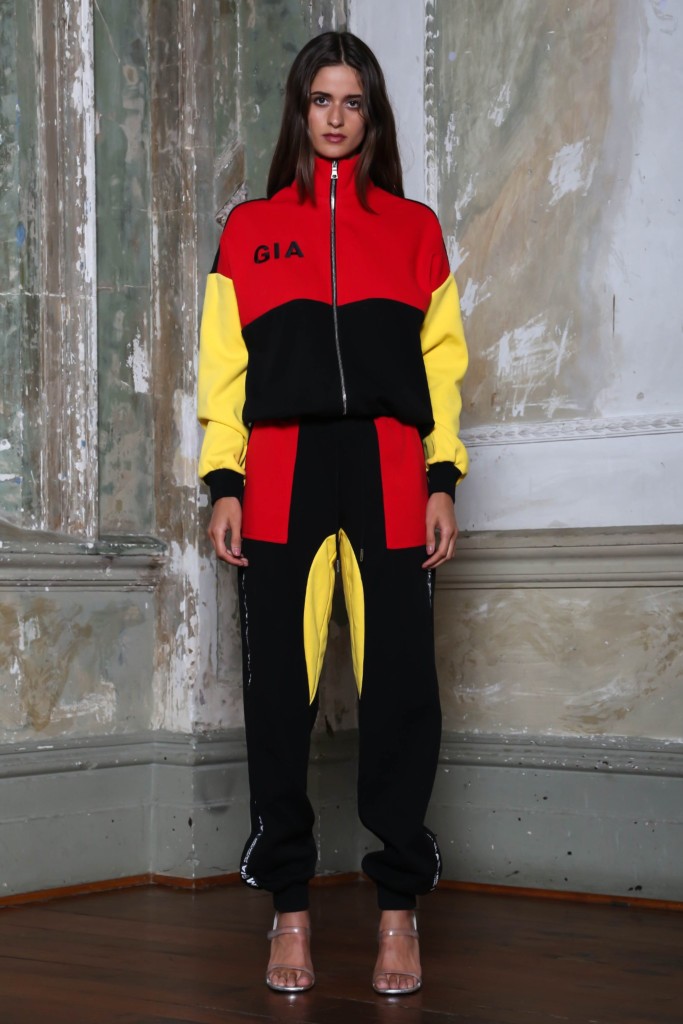 I have the feeling that Coachella will be full of I AM GIA and if you are going to the attend the festival I can recommend you the label as I have tried it for you!
I bought some pieces and the fabrics are very high quality and the fit is super cool, when they said that I AM GIA pieces are perfect for every body shape is true.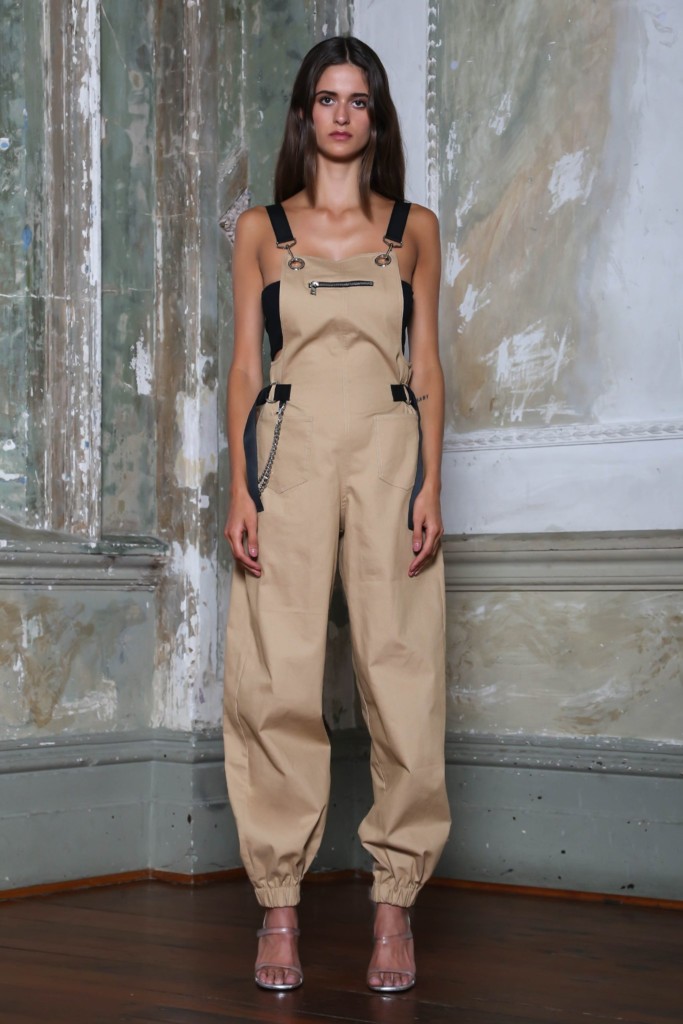 So… are you ready to enter the #GiaArmy ?