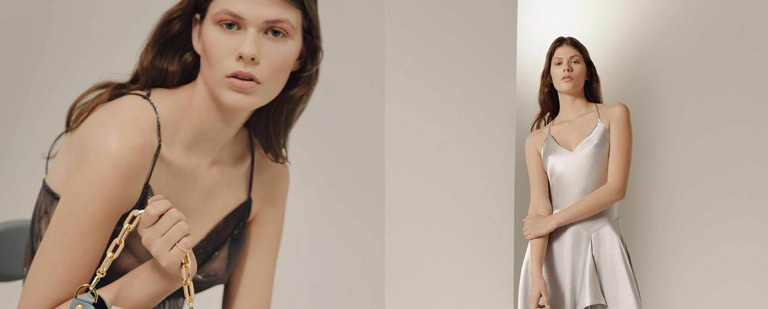 Bags.
During Spring, the redoubtable change of clothes in the wardrobe causes so much pain to lot of people.
Personally for me is always an occasion to make a funny game… The Take & Toss. Did you remember the scene from Sex and City? It was when Carrie call at home Samantha, Charlotte and Miranda in order to help her to put all her clothes in boxes before move. Obviously Carry didn't wanna to take everything with her and here comes her three friends and they make fun together deciding what to keep ( TAKE ) and what to throw away ( TOSS ).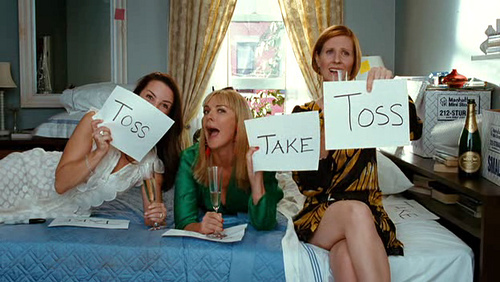 Isn't one of the most beautiful things and, above all, liberating to put away some old stuffs, that maybe carry with them some negative and oppressive feelings, and add fresh air?
So if you are in the middle of a closet mess, with everything on the floor, shelves, chairs and bed, keep calm and breath. I know that in the backside of your closet there those threadbare bags that you have not the courage to cast but that every time you watch them you are a little disgusted… infact, there will be a reason why they are in the bottom of the wardrobe and not in the front row.
Throw them away! Now! No hard feelings and no come back, I will show you the IT bags of the season that are ready to rock all your looks.
YUZEFI.
Naza Yousefi launched in 2016 her own label and renowned for their unique shapes  made of high level leather and handmade in London. They suddenly became the object of desire for worldwide influencers, appeared in magazines around the globe and a must to have for buyers. The bags can be purchased on Yuzefi website and also on Net-a-Porter, Selfridges, Le Bon Marche, Farfetch and Lane Crawford. Or shop here here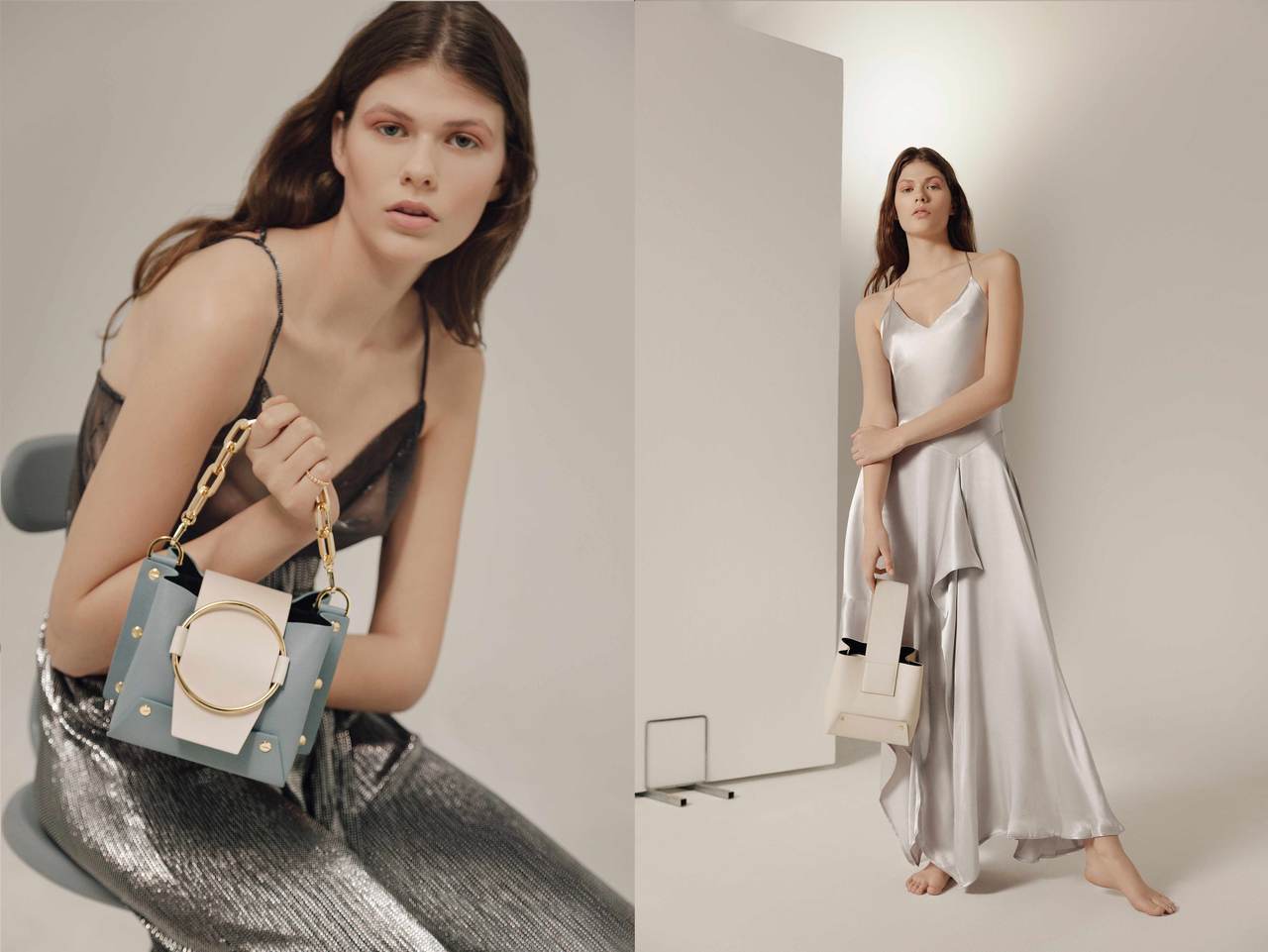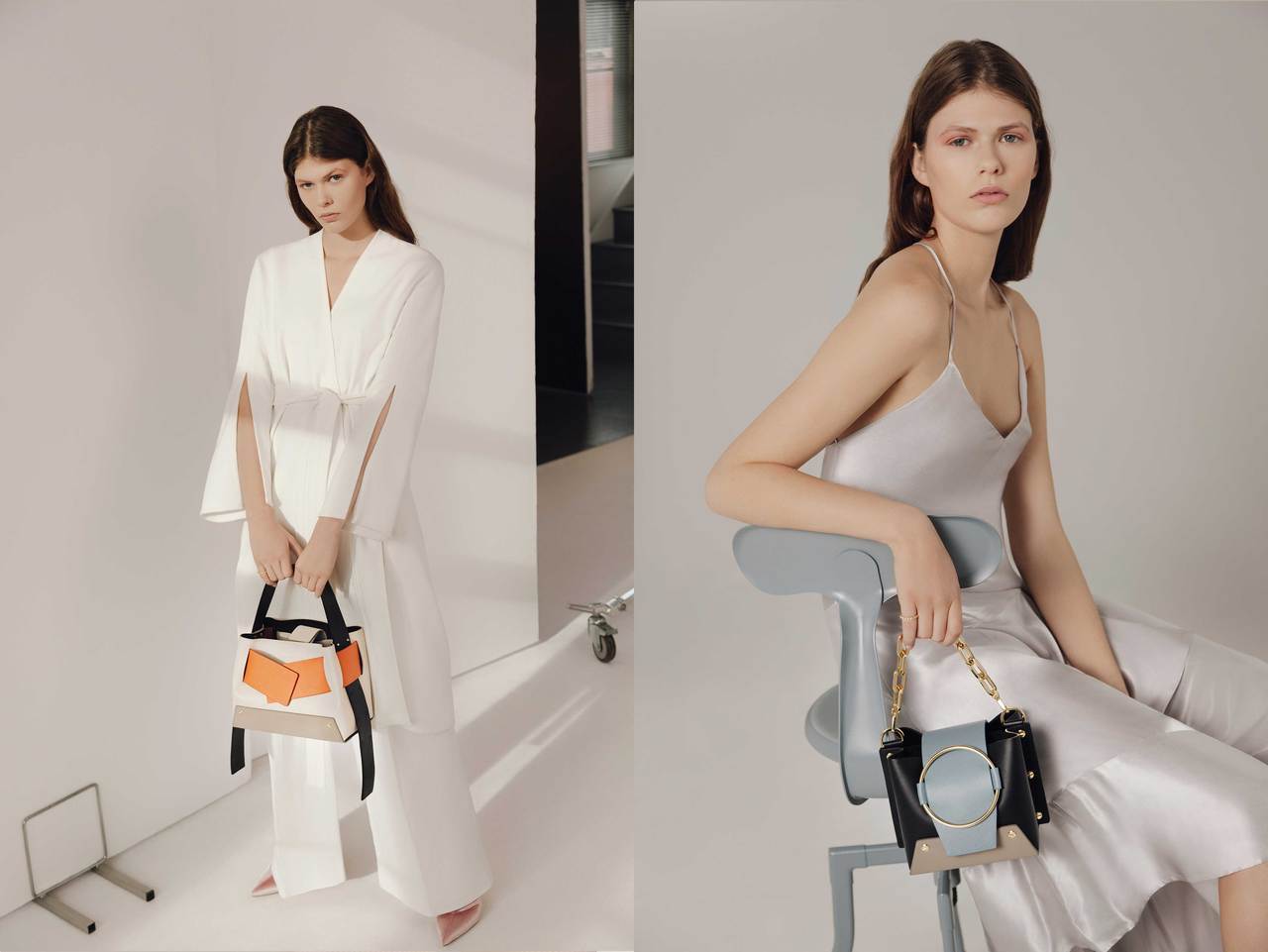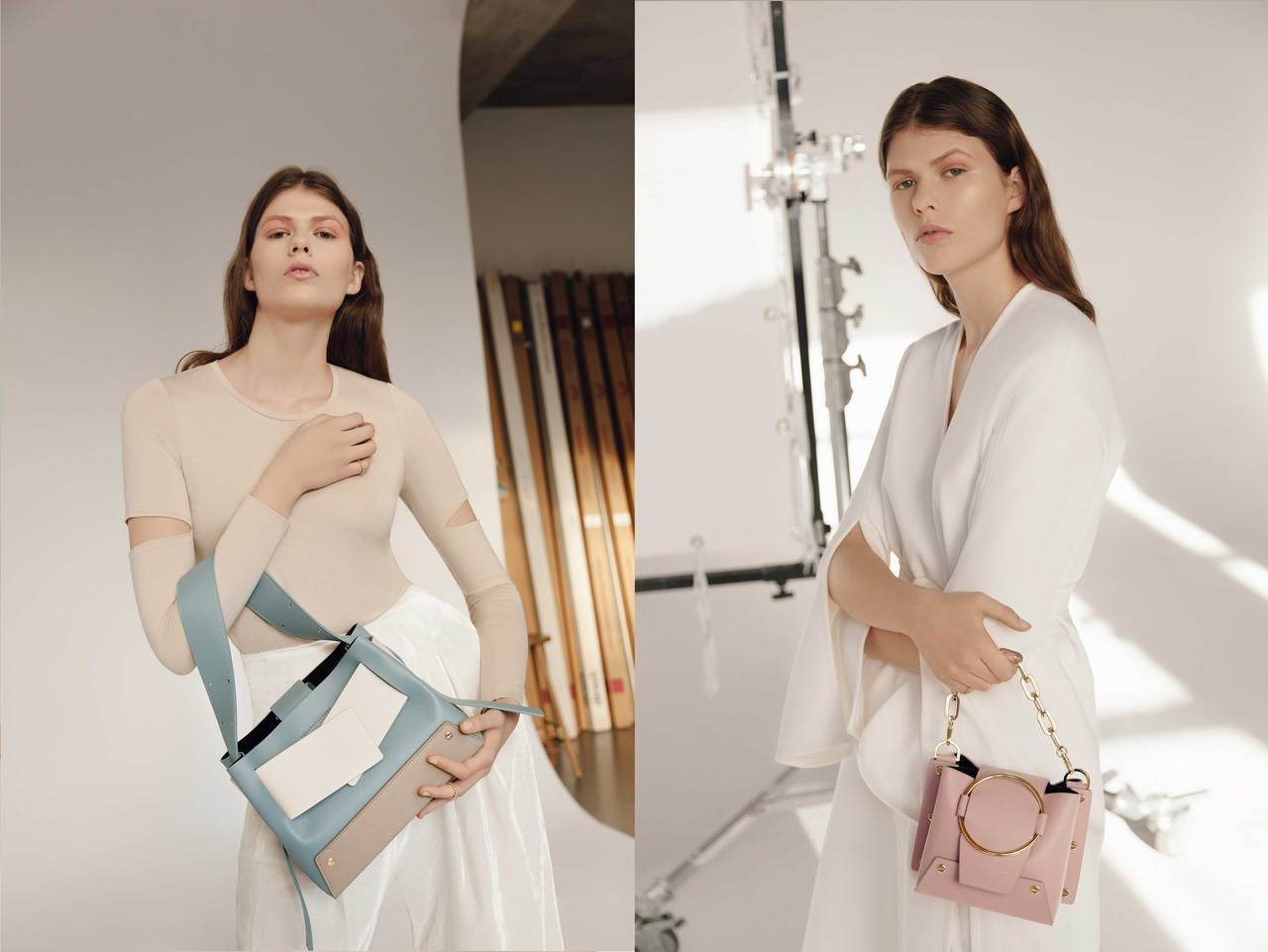 STAUD.
The brand was founded in Los Angeles in 2015 by Sarah Staudinger and George Augusto. Their bags are modern and accessible, with an eye on the past but projected in the future. The result are pieces with a timeless elegance, ideal to be worn both for sophisticated outfits but also sporty or casual ones. Any Staud lovers? Alexa Chung, Erika Boldrin and Leandra Medina to name a few. The bags ( and also the clothing line!) are available on their website and on Matchesfashion, Net-A-Porter, Farfetch, MyTheresa and Shopbop. Or shop here here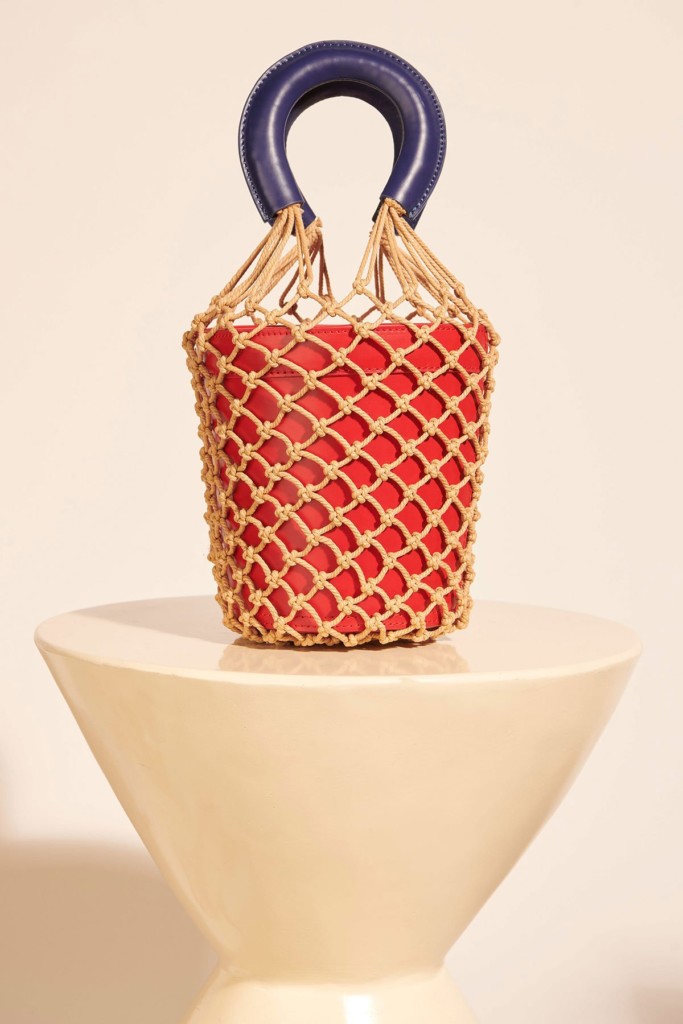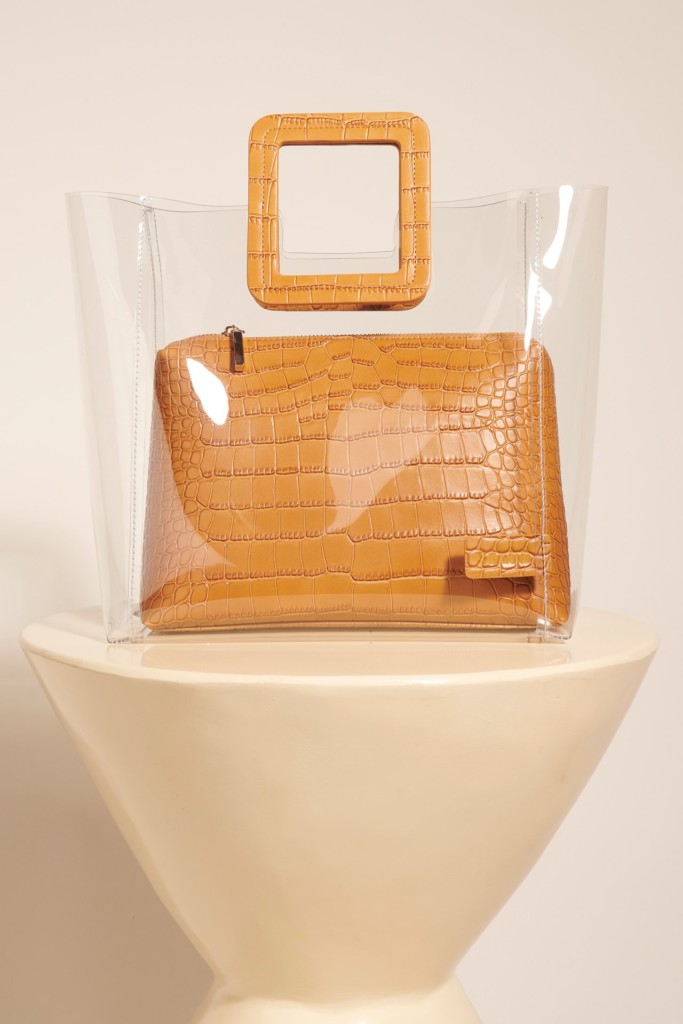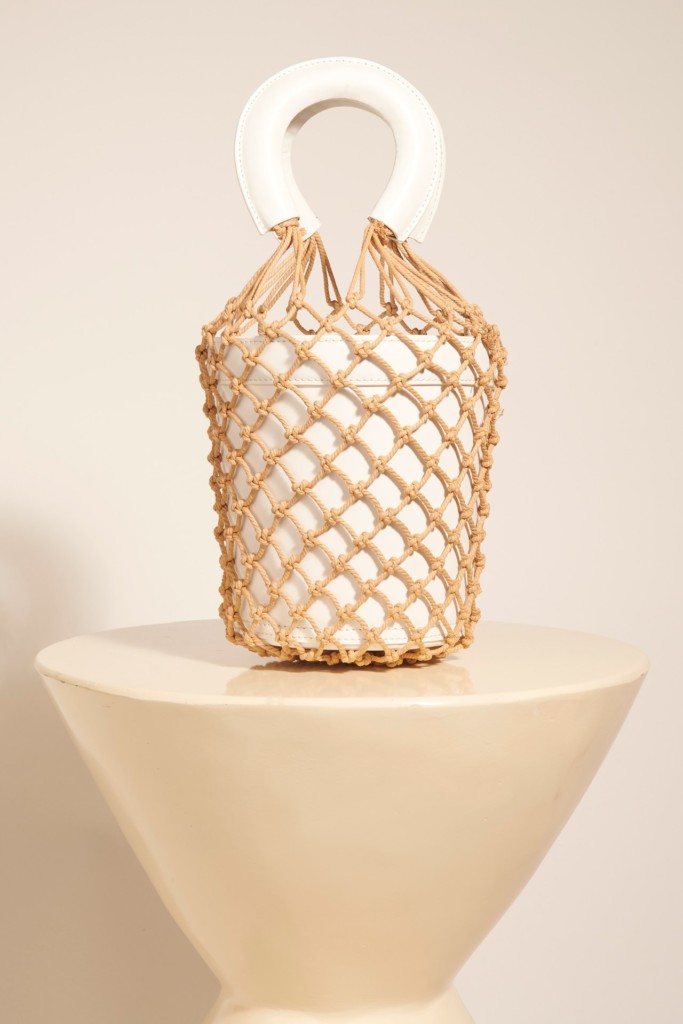 WANDLER.
Wandler was born in early 2017 by Elza Wandler, in the South of Netherlands but they are handmade in Italy, always synonymous of quality and refined craftmanship.  As the aesthetic renowned in the Northern Europe, the bags are very minimal but powerful in colors and dimensions. They are dynamic and ultra-feminine because Elza wanted to create something that "beautiful yet simple" and the Hortensia is the rising start in the heart of the street style queens. Available in their website but also on Net-A-Porter, Matchesfashion, Browns, MyTheresa, The Webster Miami, The Webster NYC and Forty Five Ten. Or shop here here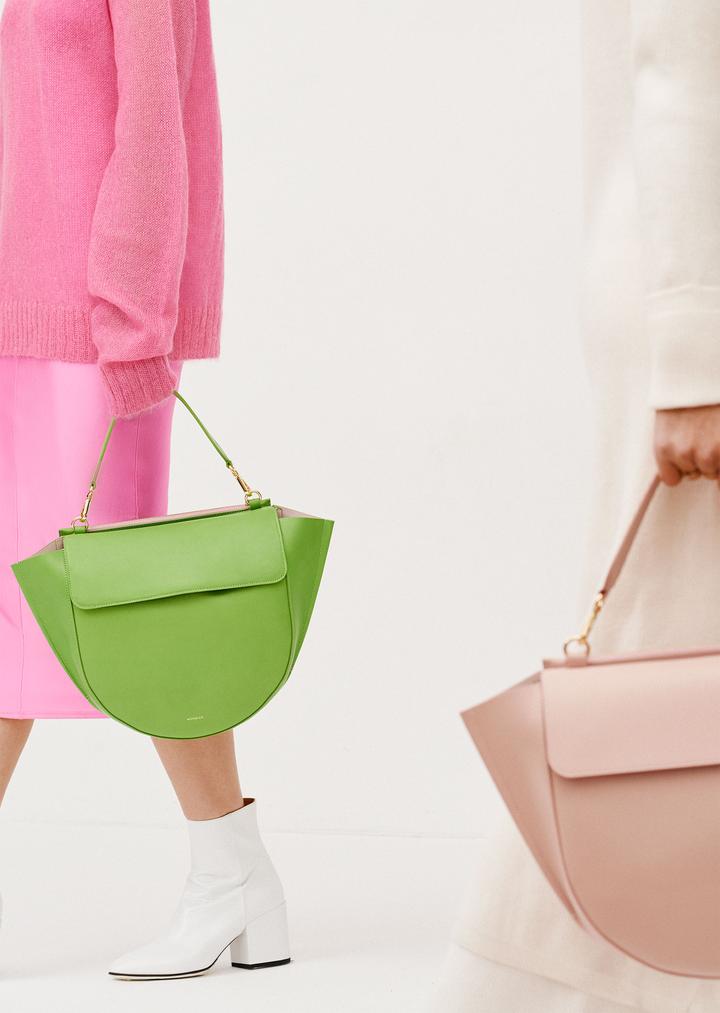 CAFUNE'.
Cafuné translation from Portuguese the act of playing with a lover's hair. The brand was founded by the two friends Queenie Fan and Day Lau in 2015 and has as trademark an emotional aesthetic. The bags have a minimalist silhouette in the name of luxury with a strong attention to the craftsmanship and the details. The focus shape for this season are the bucket baskets that comes in chic palette of colors. Available on their website but also Shopbop, Luisaviaroma, Halsbrook, Wolf & Badger (95 Grand Street, Soho, New York, NY 10013) and Atelier Boutique (7209 SW 57th court 33143 South Miami, Florida ). Or shop here here here