Post per categoria 'C. loves'
Comprare casa è una pietra miliare nella vita di una persona.
Sinonimo di acquisita indipendenza, la ricerca di una casa su misura è tanto faticosa quanto elettrizzante e quando la si ha trovata… ecco che inizia il vero divertimento! L' arredo che rispecchi il proprio essere è stata sicuramente la mia parte preferita e ora che ho deciso di fare un makeover totale del mio appartamento ho pen...
[ continua... ]
When I have to choose my very favourite stuffs to recommend them to you is always is a struggle.
I start with 5 items and then it grows to 10, 15, 20… this time to avoid lot of confusion in you, I made a deep selection between what I tried in April and I will never go without in the future.
One only item for 5 categories, that are fashion, beauty, interior, technology and lifestyle. The Fab F...
[ continua... ]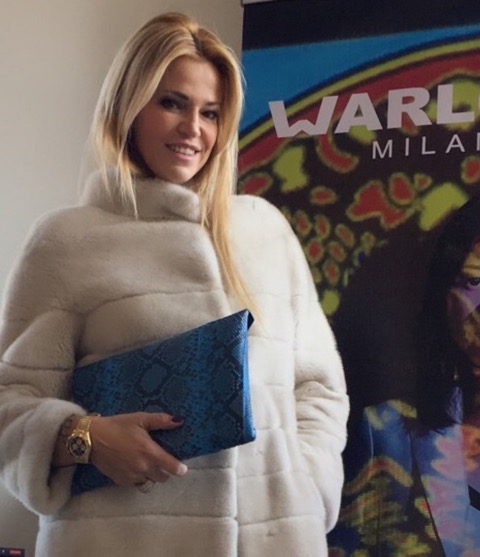 As part of my job, I'm always searching for new talented designers and brand characterized by excellence and quality.
Warloom is an Italian label that I appreciate and love since some years. Born and raised in Italy, each product is handmade with high quality leathers and took inspiration from the world of 50s circus.
What I love about Warloom? Very easy question. Their base concept dedicat...
[ continua... ]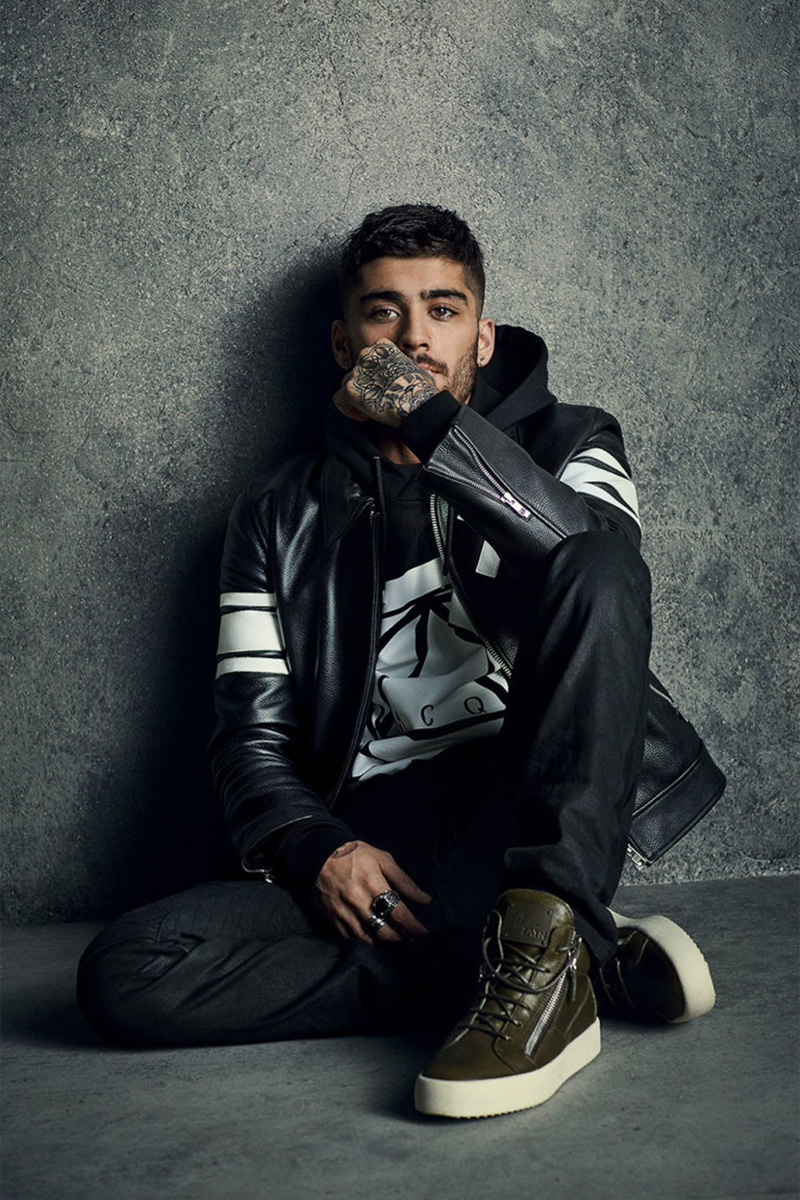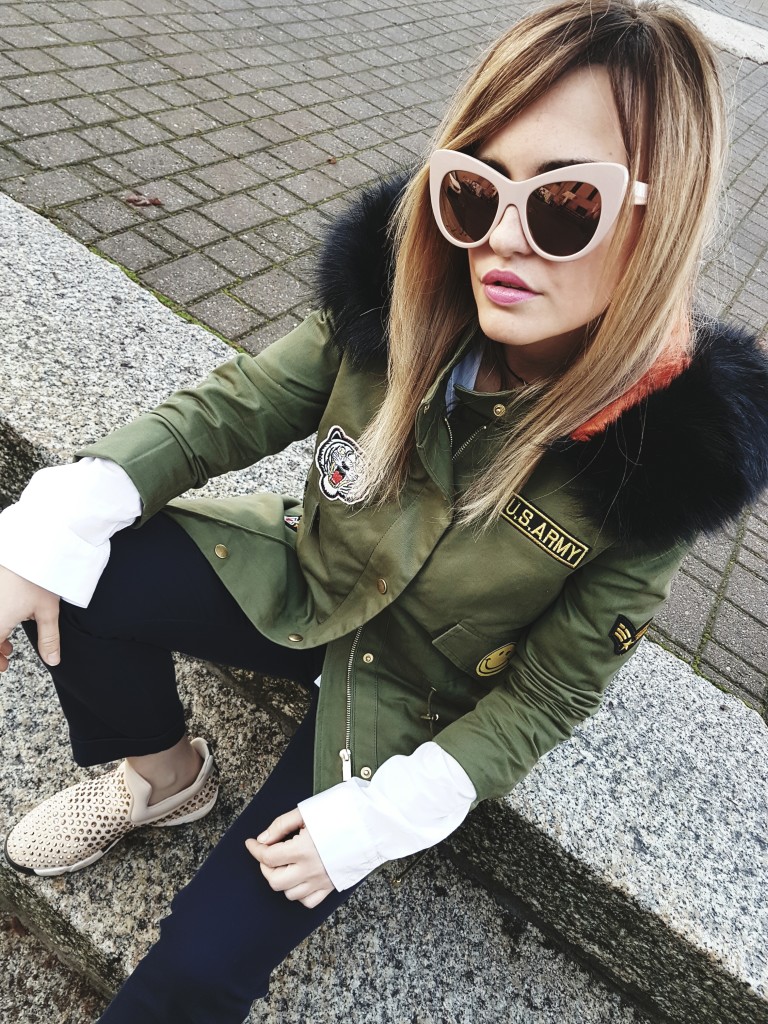 2017 has just started and for the first time in this moment, I'm not as quite lazy as always. My mind and body are all projected in this new year even if one of my resolutions is to live by now, not thinking to much about the future. I wanna enjoy every single moment to the fullest and I wanna let everything go with the flow.
Did you made some resolutions for this 2017? I have a list of arou...
[ continua... ]