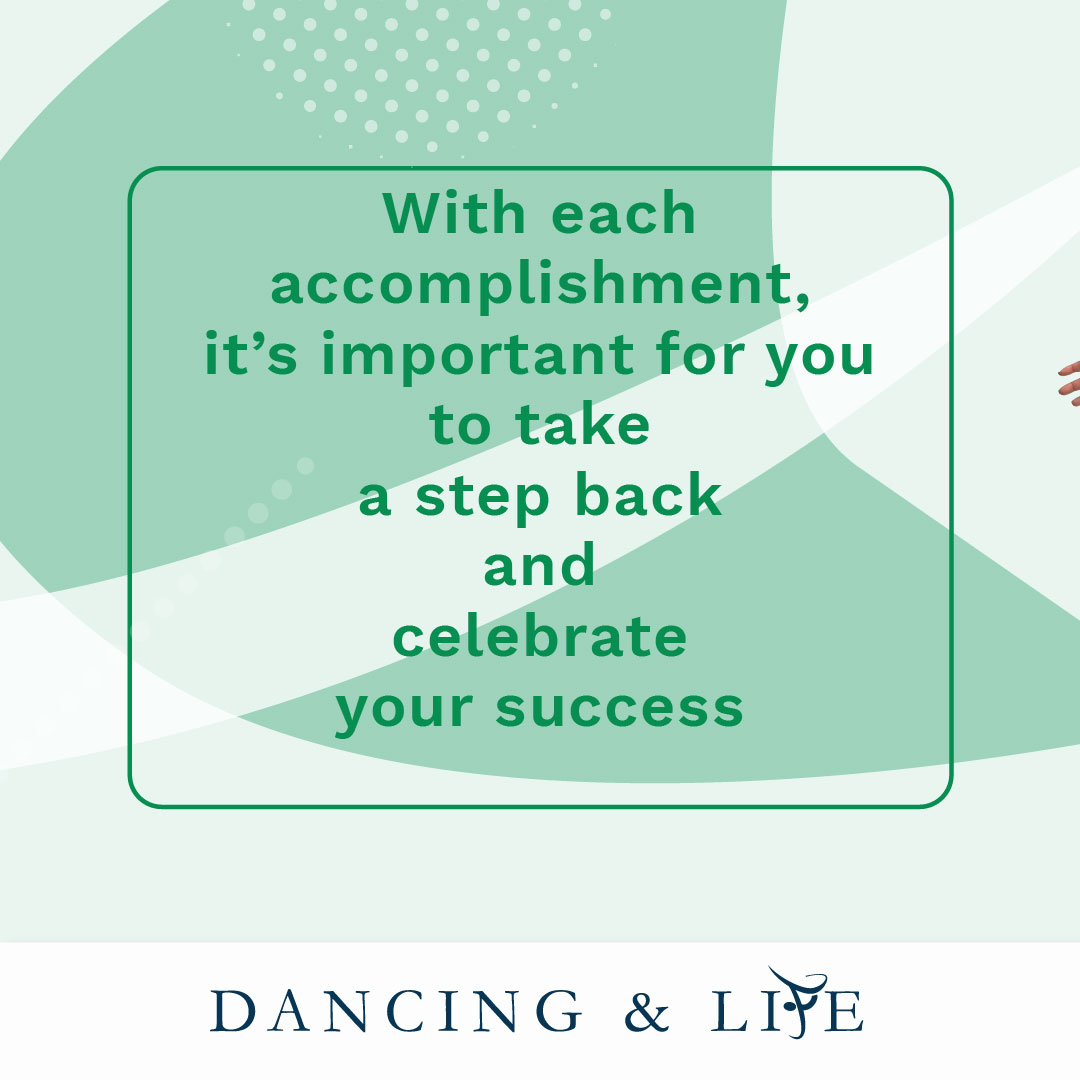 My experience with Dancing and Life is almost coming to an end as we are only a week away.
So I thought would be nice to share a little bit more since for me was very interesting and helpful!
Today is day 23 and the challenge of the day is to post a video or photo of myself doing something uncomfortable like taking a cold shower for 10 second and celebrating the win. 
Scary but an injection of adrenaline!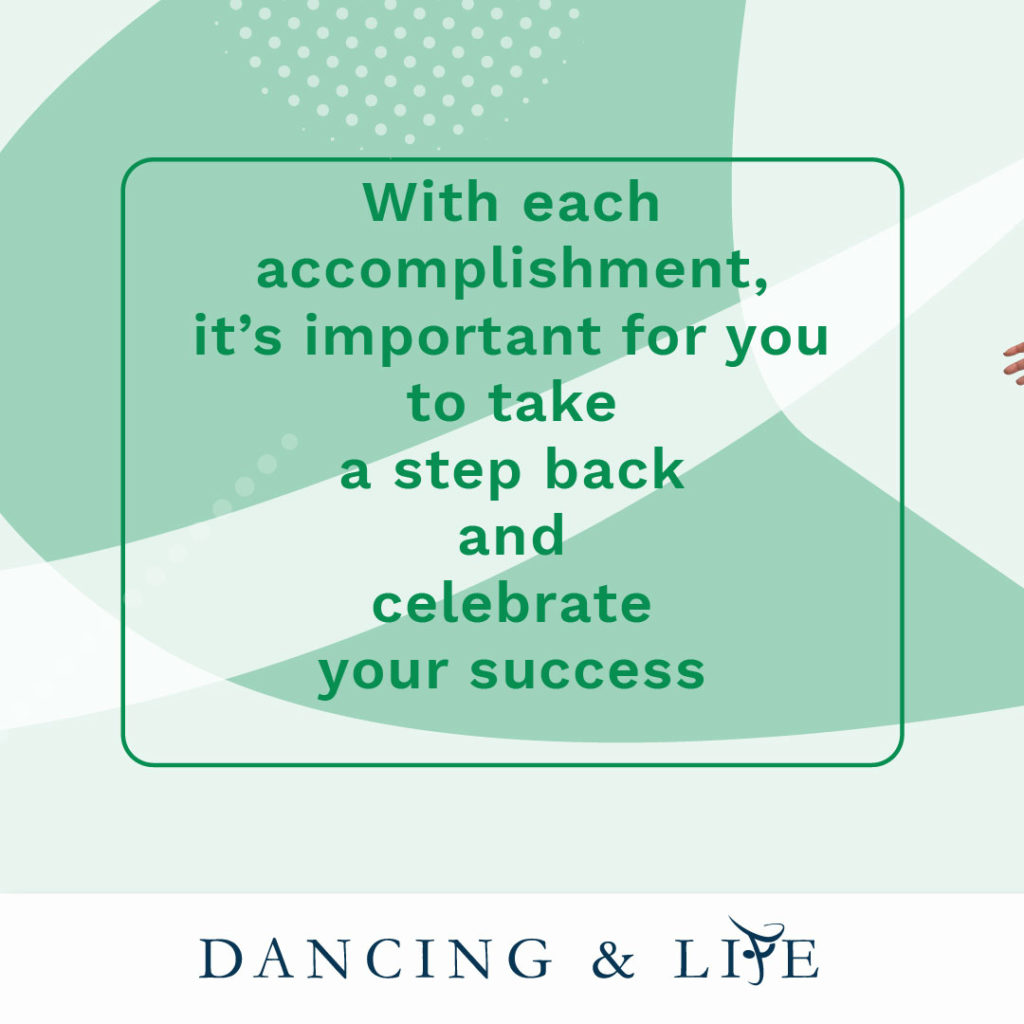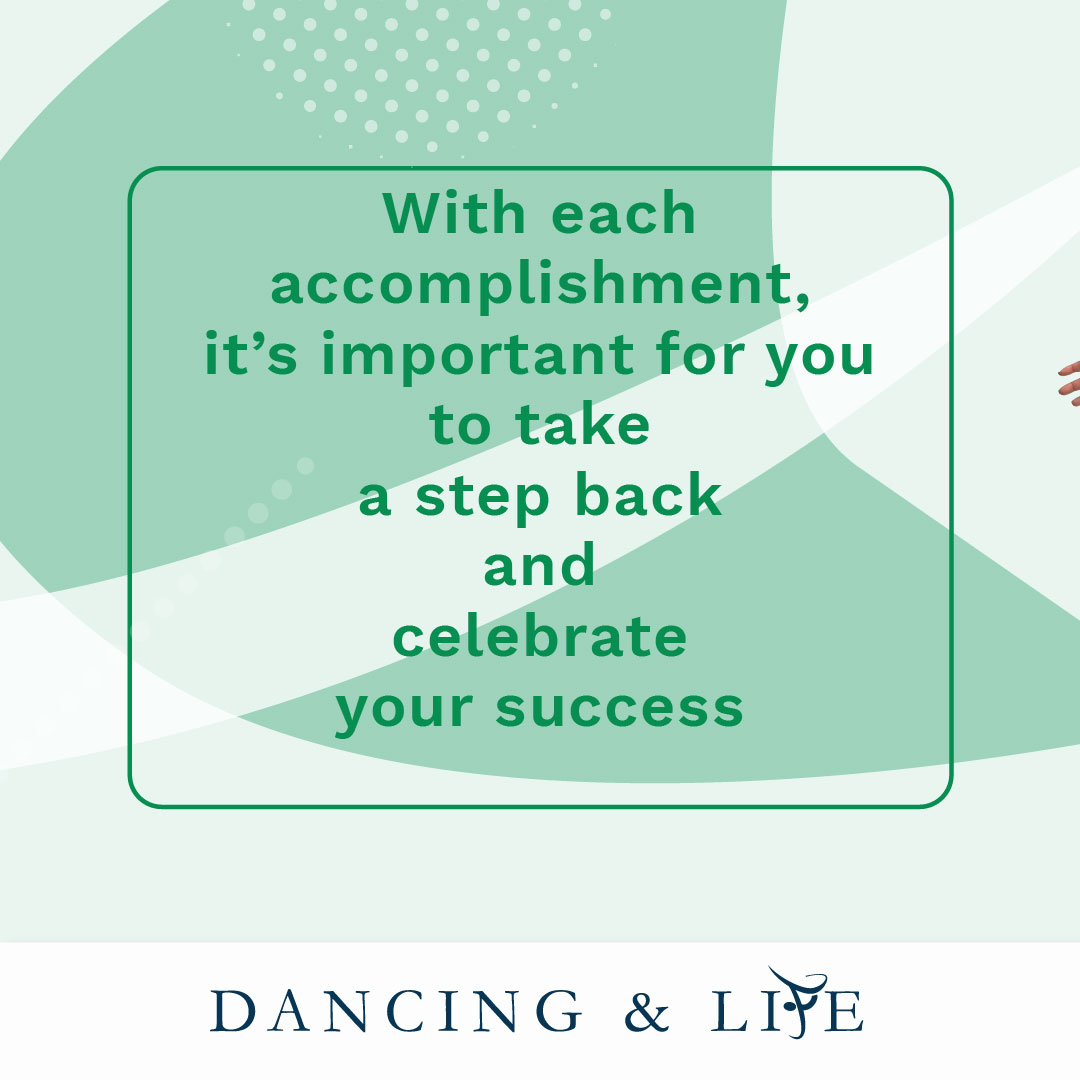 How great is that we are breaking down our goal into actionable steps, and we're feeling less overwhelmed about reaching our outcome. This is such a wonderful way to change the life. 
Try to do something each day that will move you forward. 

What are your plans for this? How do you feel about it?
Carolina