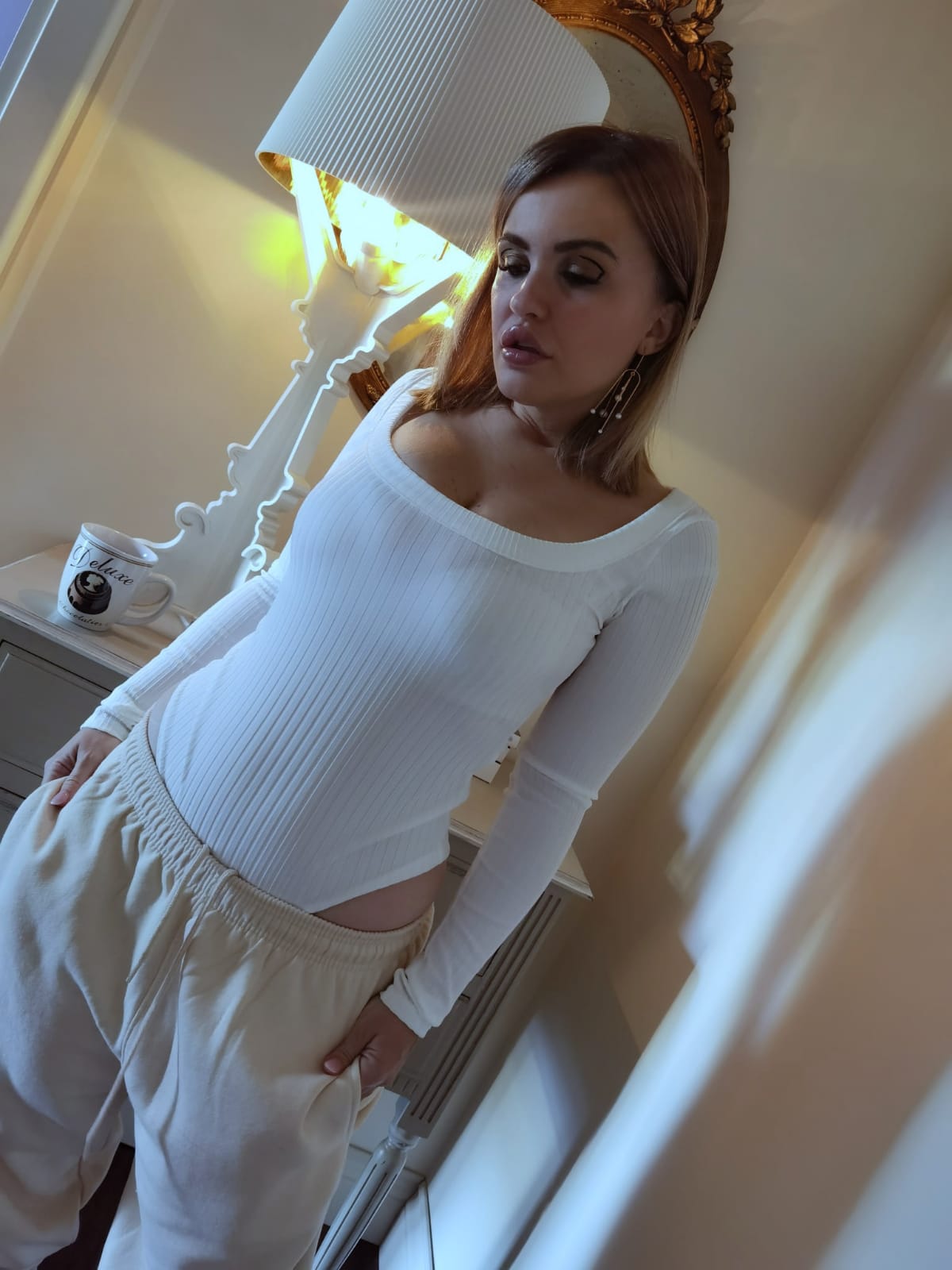 First of all, I hope that from wherever you are reading me now you are all good and safe.
I have entered my second week of lockdown here in Italy and in some way it impacted me in a different way since last time. Maybe because I already felt on my skin what being lockdown in a red zone means but is I took it in a worst way than before, emotionally speaking. But I don't wanna let myself go down or complain because I am more lucky than lot of other people who are currently struggling with this illness so…let's cheer up and be positive.
I have started an online classroom of PJ Yoga early in the morning and then late in the afternoon one of Yin Yoga, I dedicate myself to lot of skincare and body care and also I read a lot, that is always the best food for the mind. And also some online shopping 🙂 I decided to go for some cozy and comfortable clothing, some soft casual activewear that Is perfect at home!
I don't like to stay all day in pj, I prefer wearing some clothes that make me feel comfortable but at the same time in order and chic. So for a while let's say goodbye to fancy dresses and welcome to trousers , joggers and oversized sweaters.
I have bought so many pieces at one online shop that is one of my favorite when it comes to trendy pieces at a lovely price, FemmeLuxe is definitely my number 1 choice in these days of purchasing straight from. my couch.
As mentioned I made a wide selection of trousers , currently I have a huge obsession with joggers as they are super comfy at home and extra soft. You can find them in every kind of color, white are a must to have but also the ones in lilac, pink, light blue, cream… Omg I want a pair for every color! I also put my eyes on some trousers in tye-dye that has its coord crop-sweater that will be soon mine!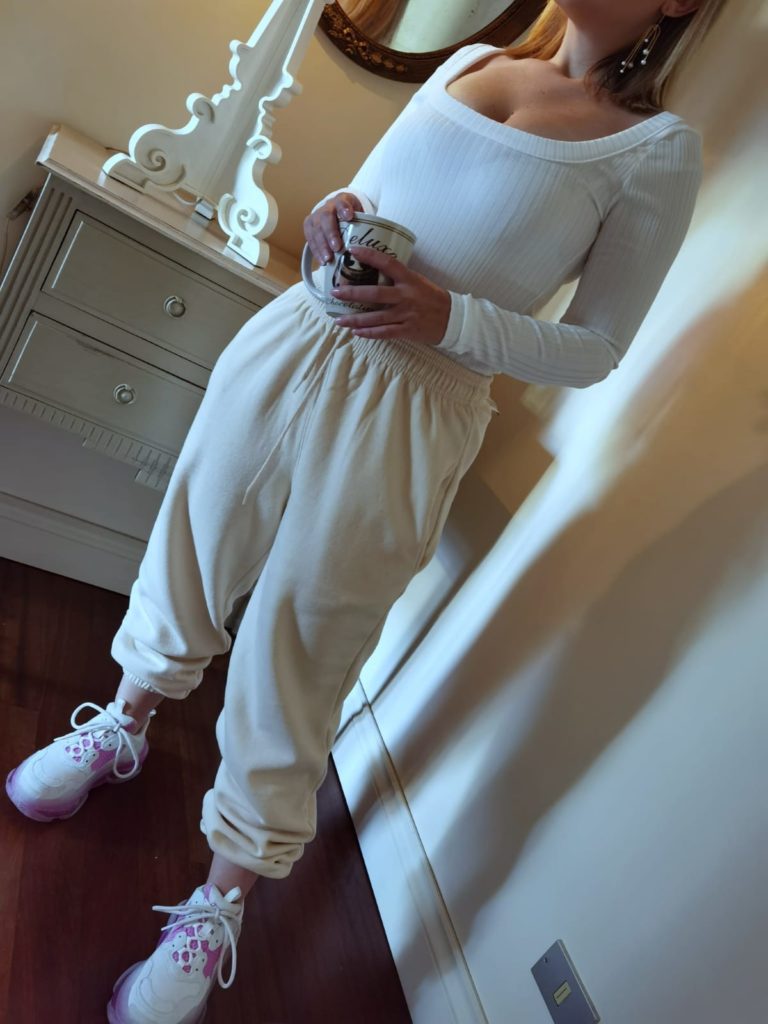 How gorgeous are them? I'm totally in love!
I must confess that I was tempted to buy a corset dress as I found them ultra-feminine and sensual. Also because this lockdown will come to an end and I would love to enjoy some time out with some brand new dresses and really the corset dresses are on top of my wishlist! I spy some in nude and red that really took my breath away! Then obviously, as a huge lover of black I want to get also one in that color!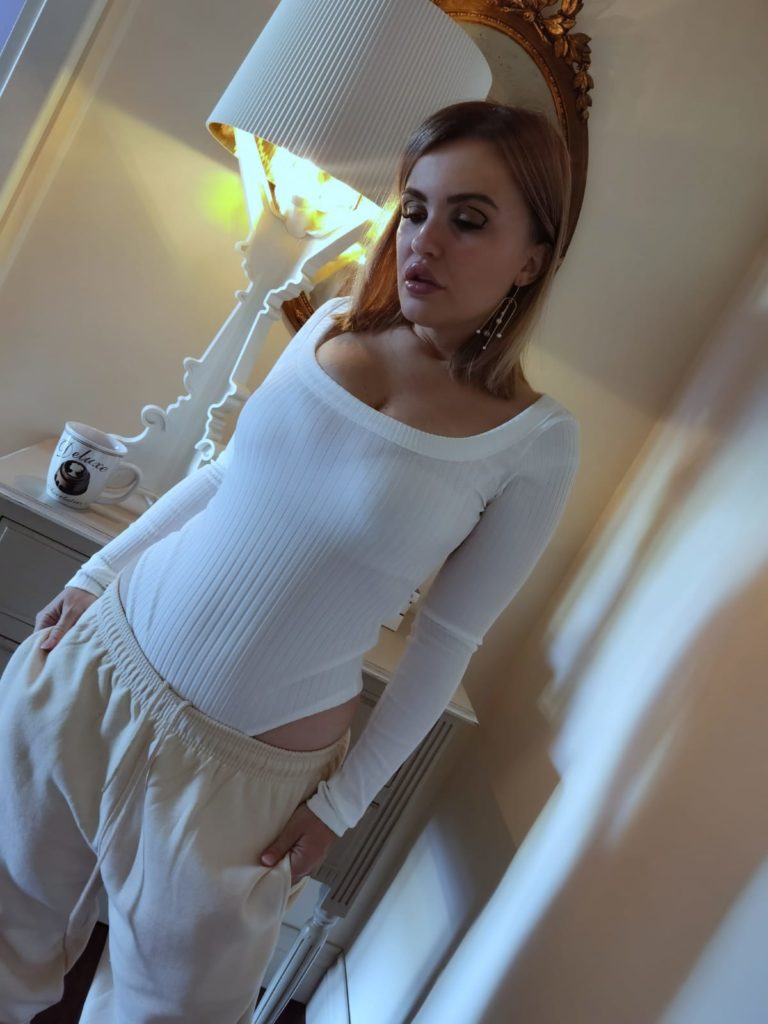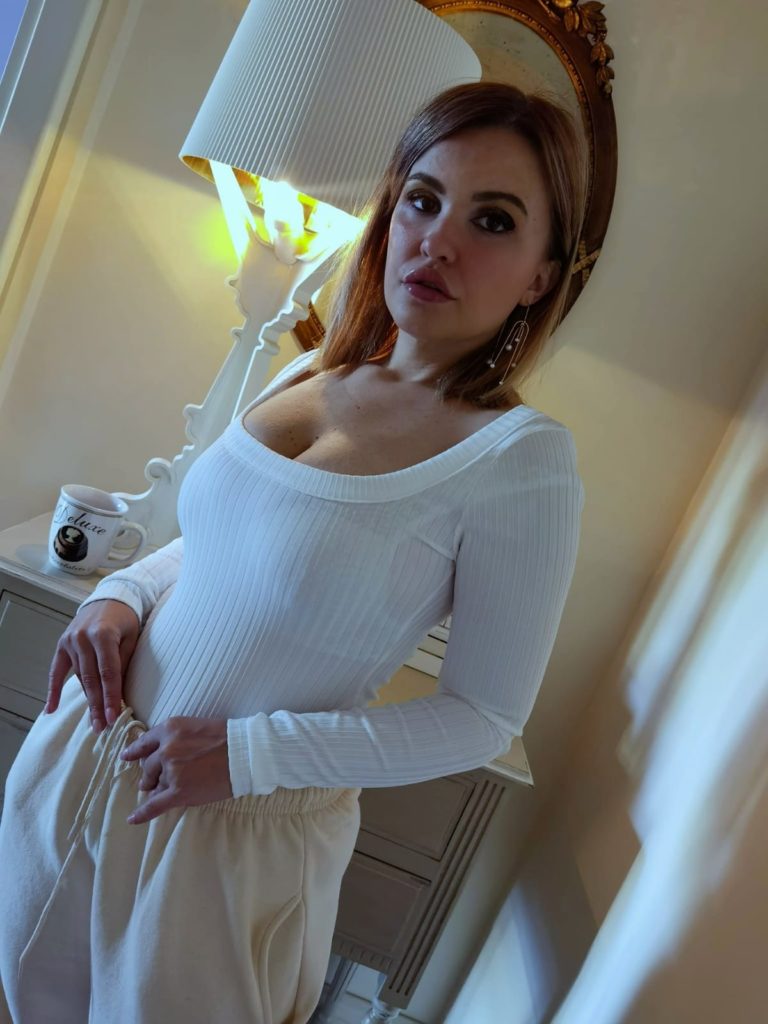 I have bought the bodysuit you see in the photos and I'm completely amazed by it! The fit is perfect and I took one size under my usual one and I was attracted by the scoop neck. Also this bodysuit is a real key piece in the wardrobe as is perfect to be matched with joggers but also elegant trousers as bodysuits are really versatile. I saw one the website some with a zip on the front and others with lace that I need to buy asap.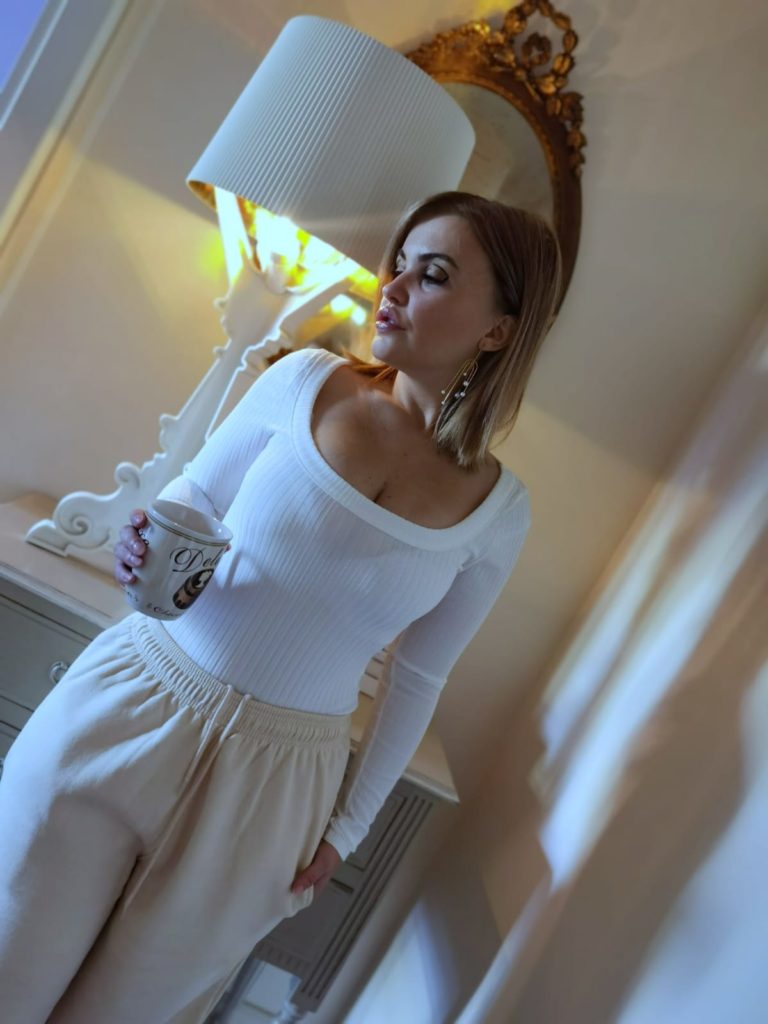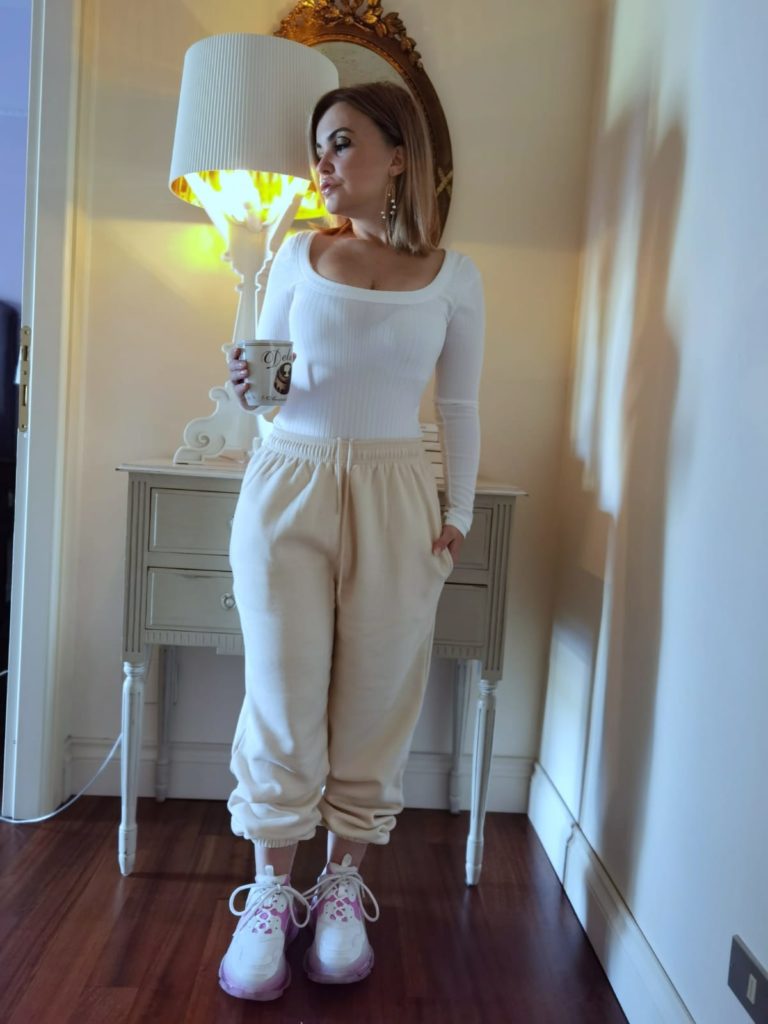 In my next order I definitely need to buy few pair of jeans. I want a pair of high waisted jeans with wide leg in a light blue and also a pair with straight leg in stonewash. I think a person could never have enough pair of jeans, right? I like the ones with loose fit and not skinny as I feel more confortable in the moves but since on the website there are also some sales, do you think I should indulge in a skinny pair of jeans?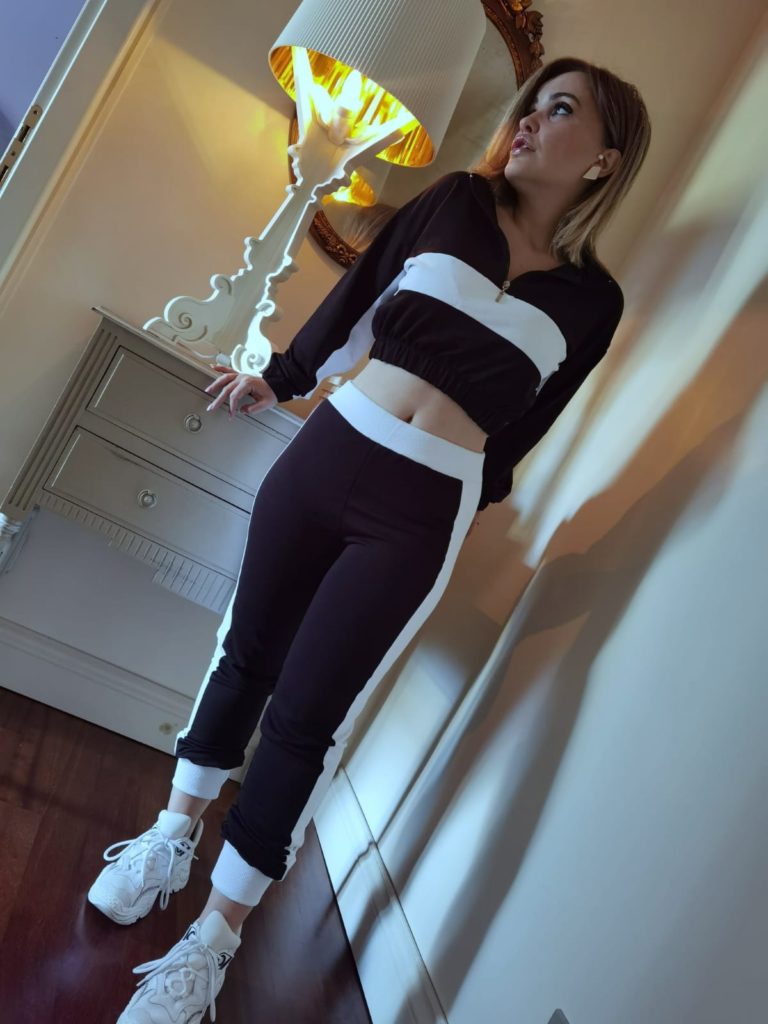 I like so much to have the chance to implement my wardrobe with some key pieces, I'd rather invest in clothes that will last, like jeans, bodysuits or trousers in general, rather than having a compulsive purchase for something that maybe I will wear just one time. And I'm so satisfied with the quality of these items I bought at FemmeLuxe as they are super trendy and of quality. Let me know which piece is your favorite and what are you planning to buy from their store? I have a huge wishlist and I don't know from which one to start! I want to dream to have maybe a festive time free of strict restriction so I think the next one will be a corset dress… Imagine and dream is something that help us to go through this moment.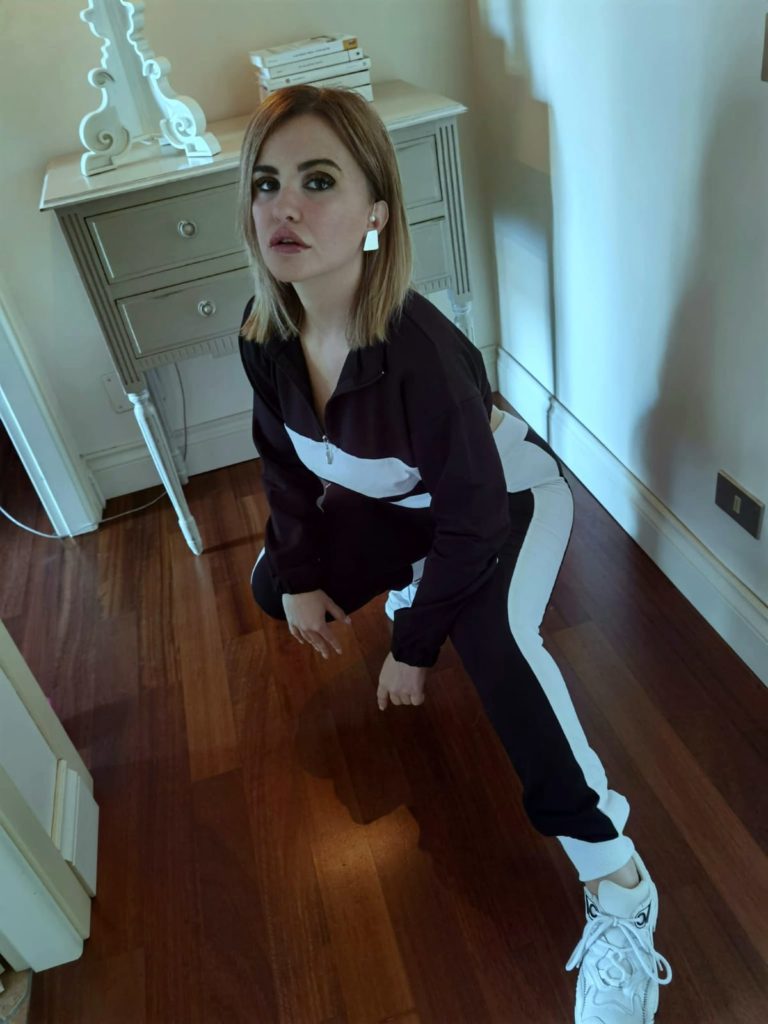 Take care of yourself always and indulge in some online shopping to cuddle your soul.