Post per categoria 'My style'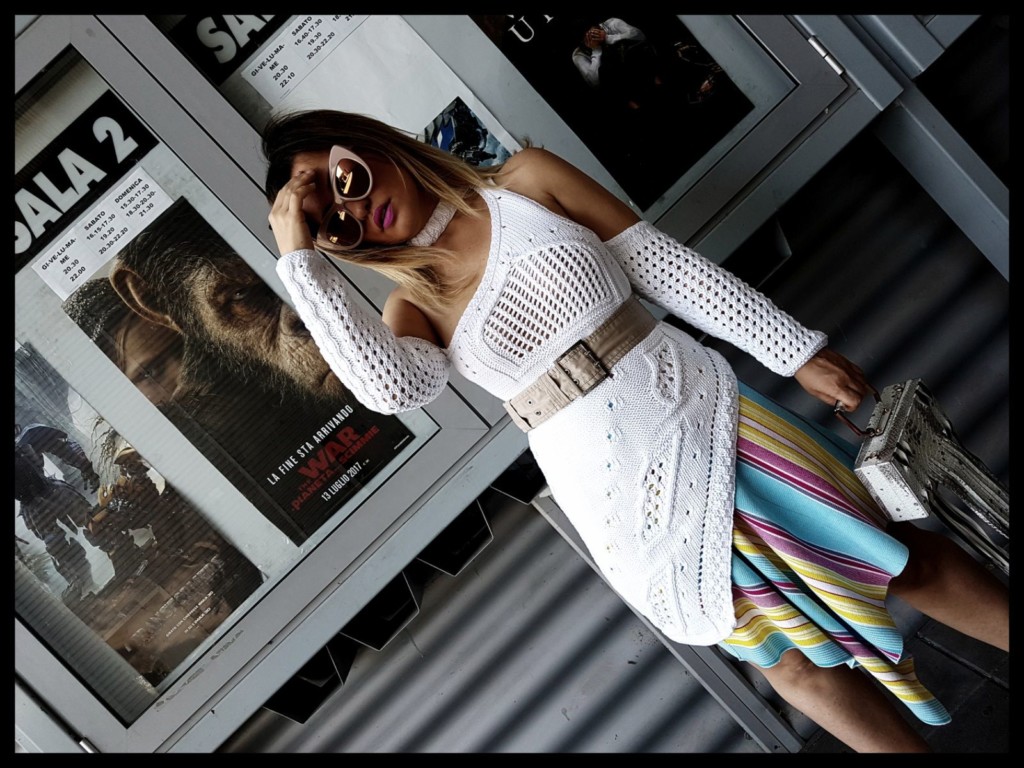 First day of September and as is said this month is clearly the January of fashion, don't you agree?
I'm already organising my schedule for fashion month and I will be attending London Fashion Week for some shows and events, Milan for a couple of presentations, shows and events as week and then I will go to Paris to cover almost all the week that will be full of exclusive things. I ca...
[ continua... ]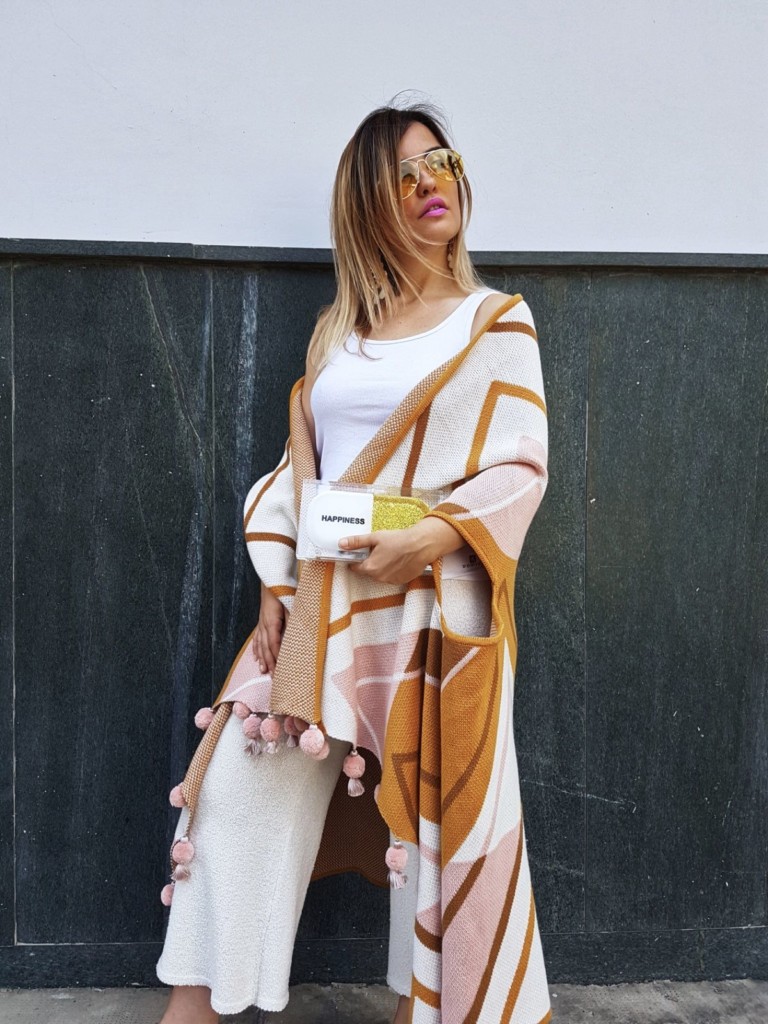 I am not a Summer person.
Okay let me explain, I love the sun, the breeze and the color of the season but I don't love so much the obsessive heat that sometimes Summer carries with it. I like better the chilling ending part of the season and those fresh Summer night where you can wrap yourself in a soft cozy blanket.
This is why, every season, I never miss the chance to get a new one and, for...
[ continua... ]
Comprare casa è una pietra miliare nella vita di una persona.
Sinonimo di acquisita indipendenza, la ricerca di una casa su misura è tanto faticosa quanto elettrizzante e quando la si ha trovata… ecco che inizia il vero divertimento! L' arredo che rispecchi il proprio essere è stata sicuramente la mia parte preferita e ora che ho deciso di fare un makeover totale del mio appartamento ho pen...
[ continua... ]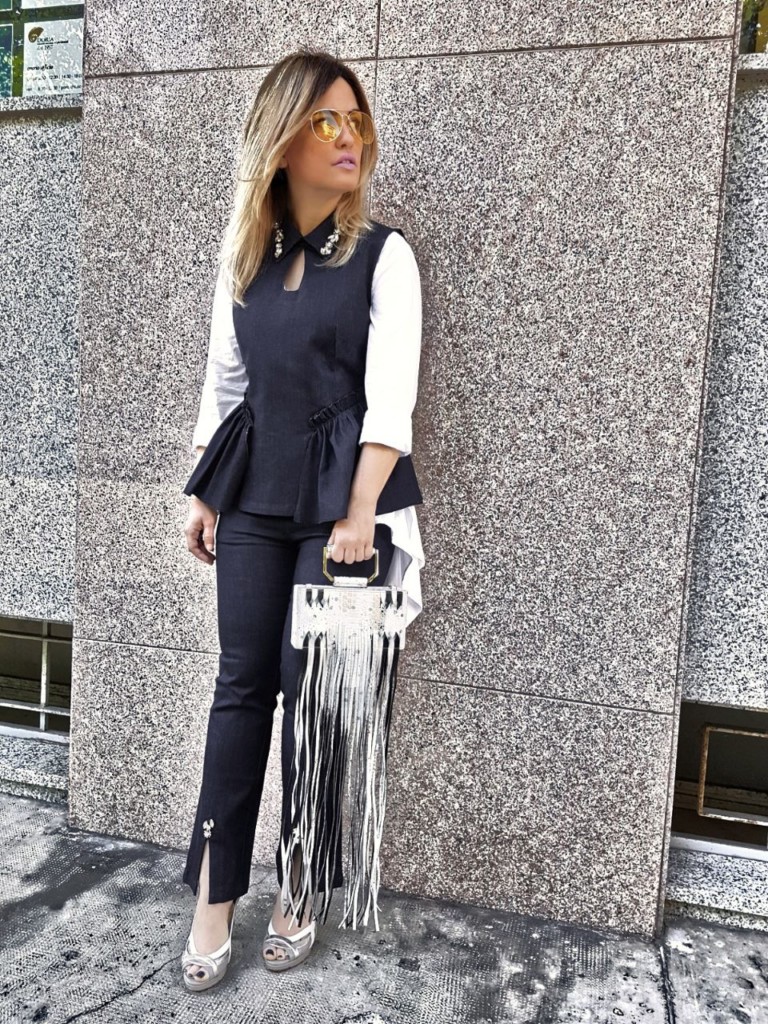 My Spring uniform is always quite glamorous and basic.
A 3/4 lenght trousers, a girly tank with a white blouse and an eyecatching fringed bag.
This suit is particular and classy at the same time, so you know why I adore it.
You can shop it here
Carolina
Wearing:
Metisu suit 
Nasha bag
...

[ continua... ]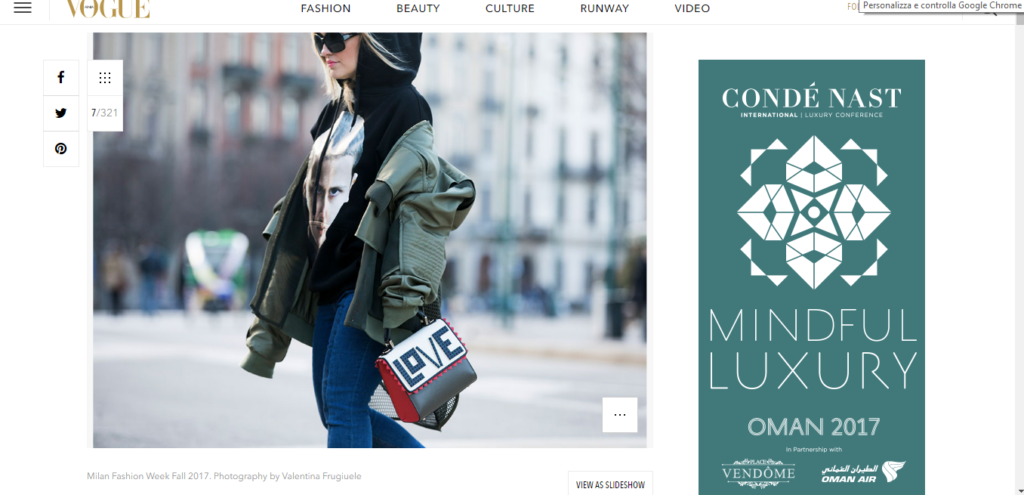 Spotted on Vogue Arabia outside Jil Sander Milan Fashion Week F/W 2017-2018 by Valentina Frugiuele.
Wearing:
Les Hommes jacket
Les Petits Joueurs bag shop!  shop!
Ih Nom Uh Nit sweater shop!
...

[ continua... ]