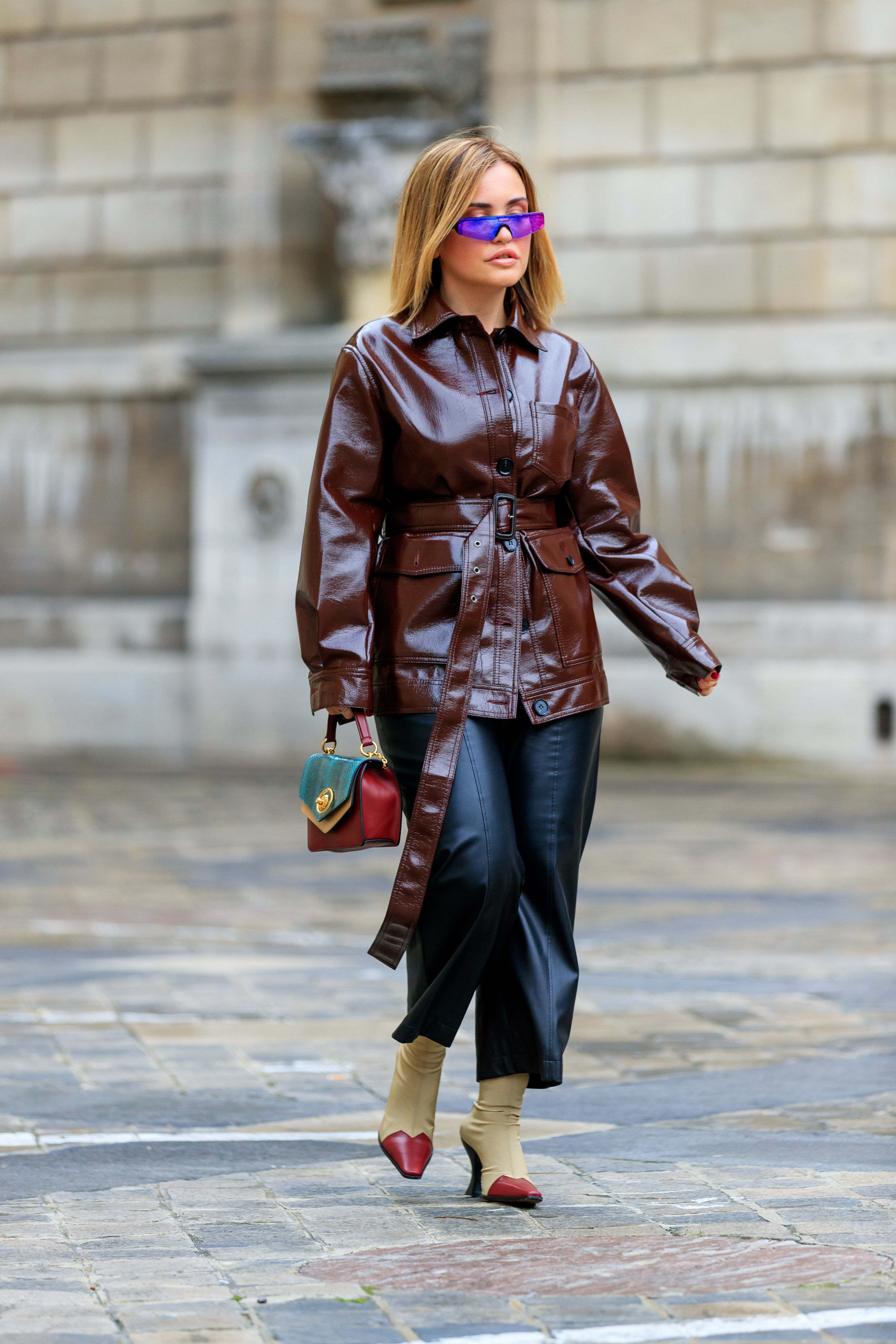 Paris, you already know this from ages, is my favorite city in the world. Do you know that sensation of feeling safe at home? The place where you feel that all the dots are connected? I have all of these things with Paris.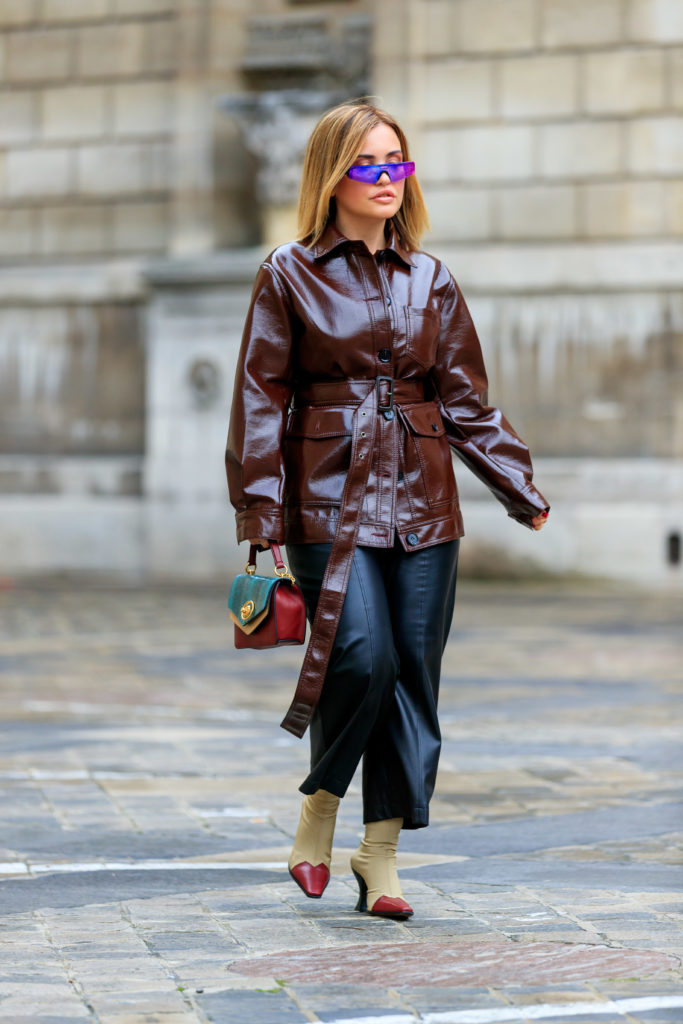 I am planning a trip for the upcoming weeks and looking back at my last stay in town, during the fashion week, I found some photos shoot by Jonathan Paciullo outside Thom Browne show that I have loved so much.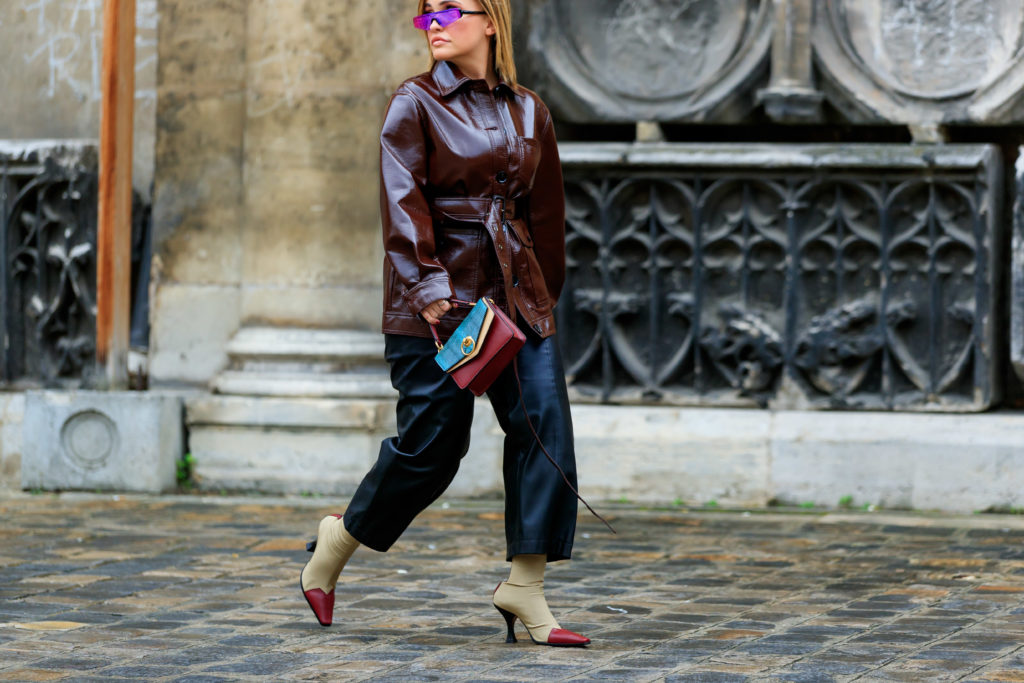 I wore an eco-leather outfit ( I am kinda obsessed with eco-leather!), my oldie but goodie Celine boots, Balenciaga sunnies and a Mulberry bag.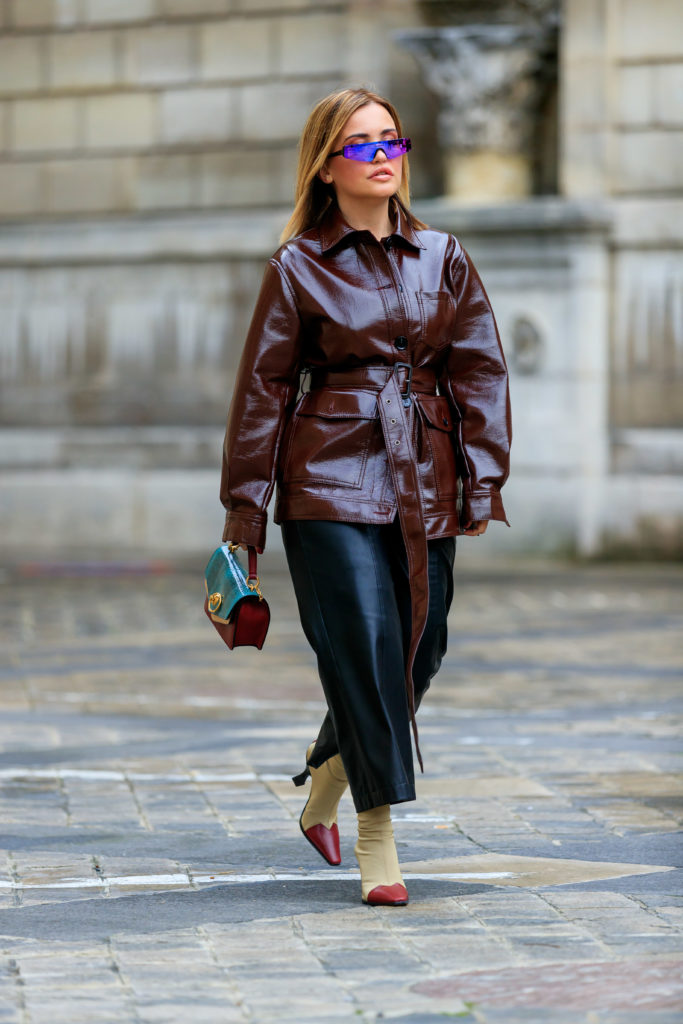 I am trying day by day to be more focused on animals welfare and on environment. Less use of plastic, a more oriented vegan way of eating and absolutely nothing related to animals abuses. I am so sure that every of us can do its part to make our world a better and safer place. What are you doing in order to make our planet the best to live in?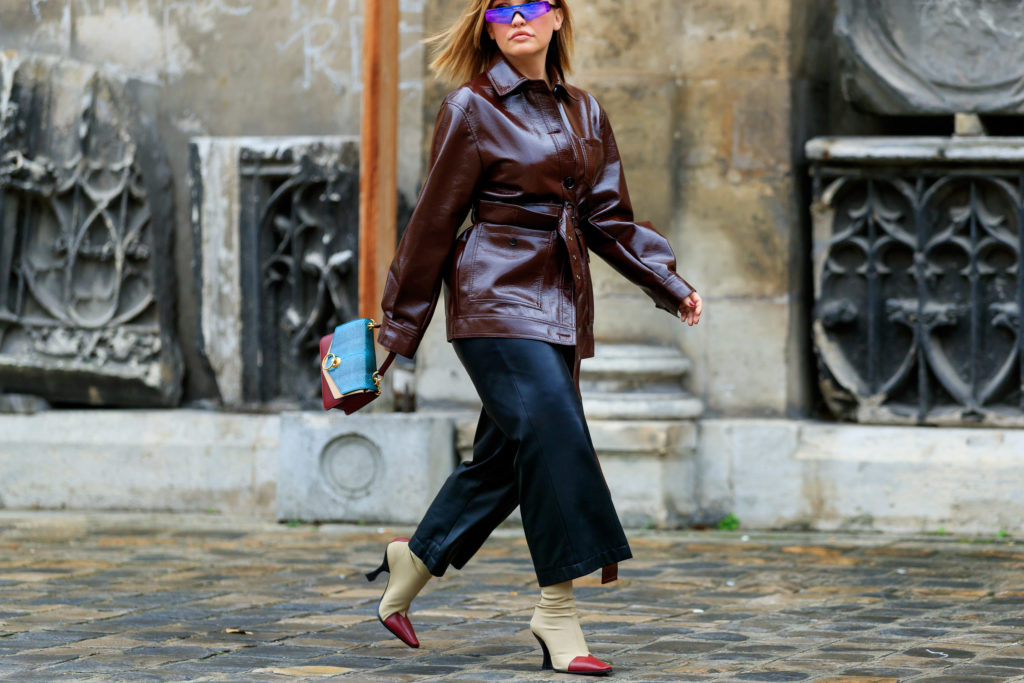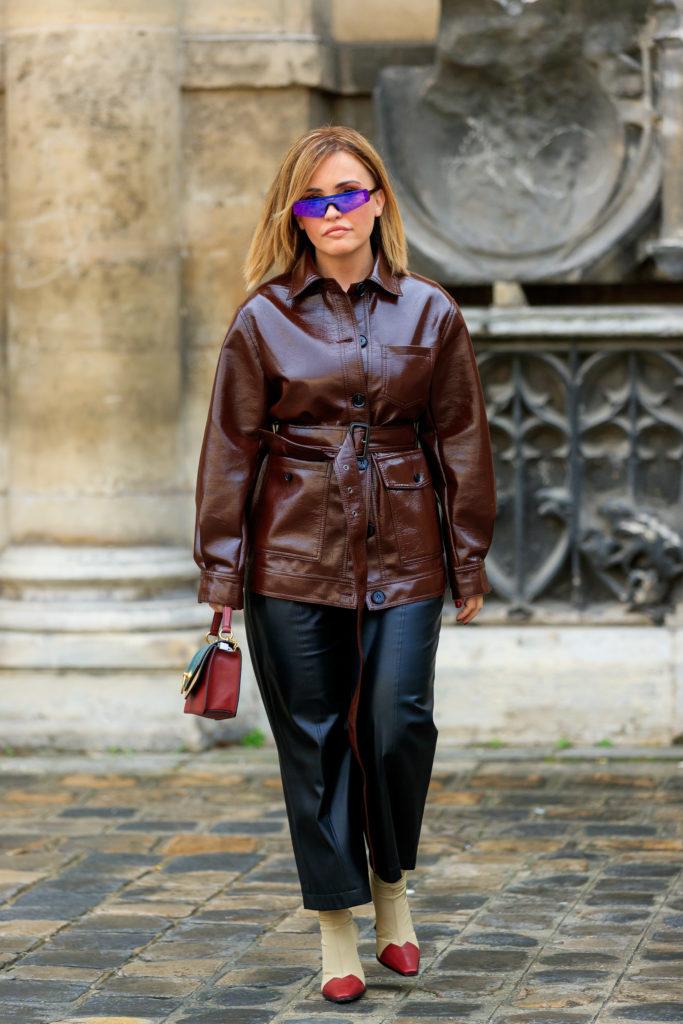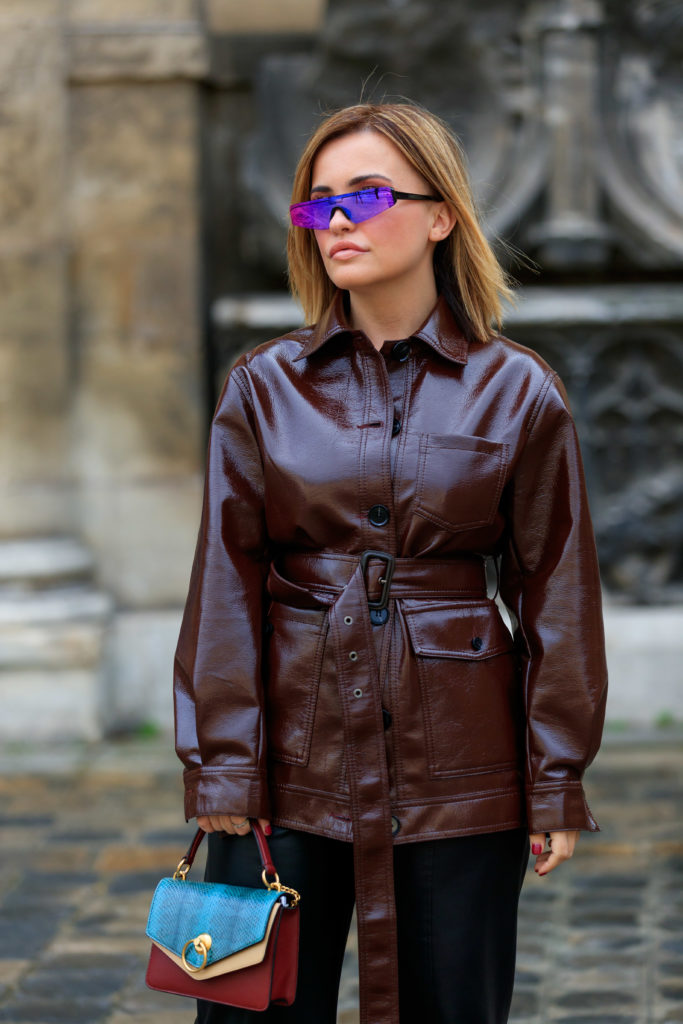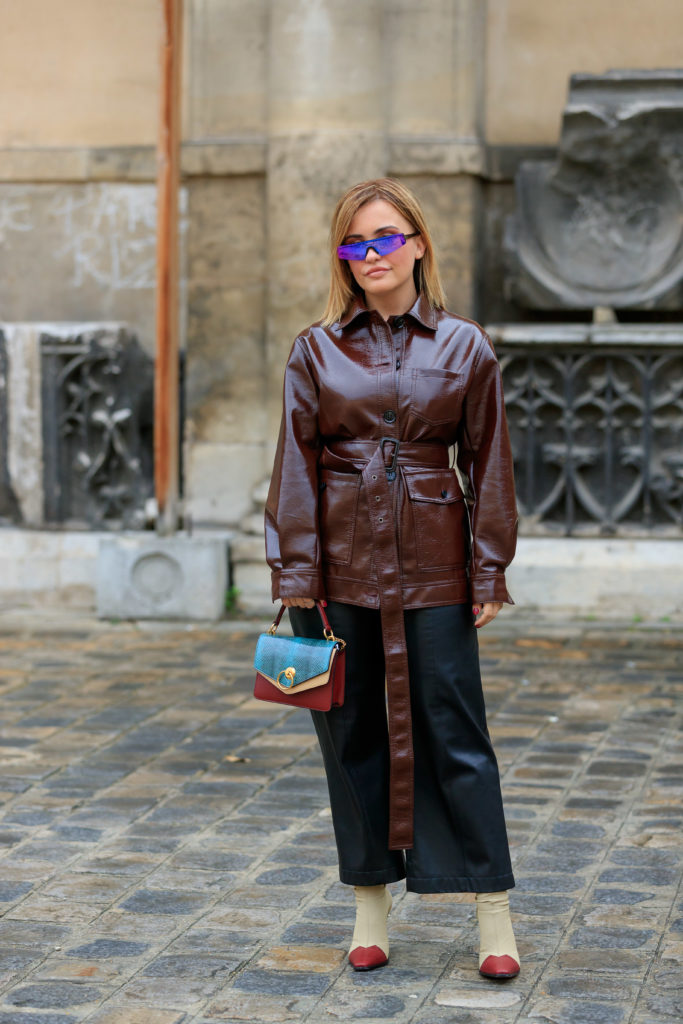 Carolina
Photo by Jonathan Paciullo ( AKA TheFrenchieStyle )