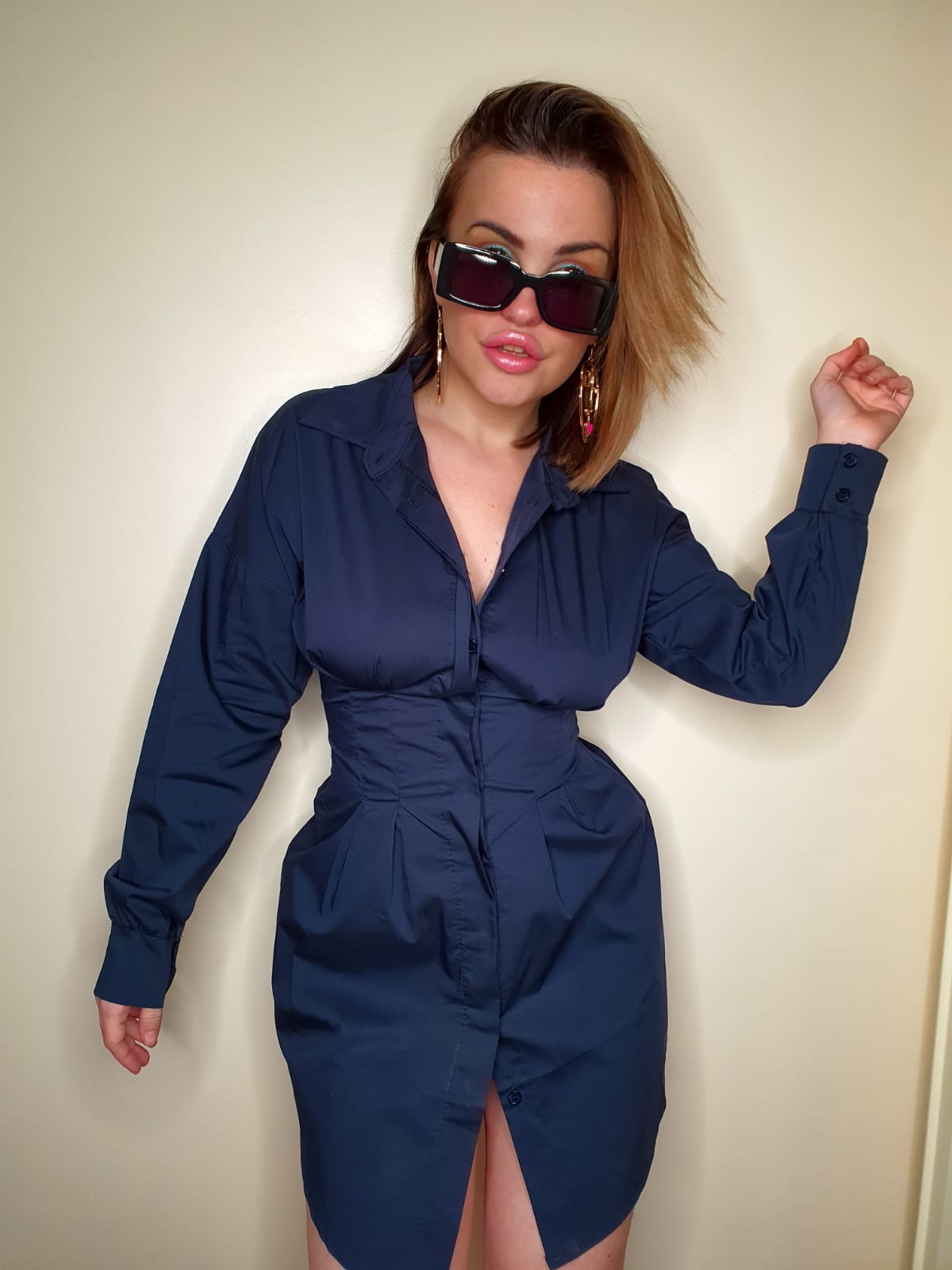 Fashion during the Covid19 emergency.
This is a really hard time for te worldwide population, the spread of the Coronavirus has completely change our habits and ways of living. We are currently in the middle of an uncertain moment but we should see it as the beginning of a new era.
We were living a too fast life, we almost forgot how beautiful was to be simply relax, with free time and with the mind free. Now that lot of us are forced at home, it has been created the right time to think about what we really wanna do with our life… that is so precious and should never be wasted.
For the ones, like me, that are luckily in health, the time spent at home is not something that has to be taken for granted and we have to make the most of it. I try to not become too lazy infact I daily make some indoor workout, to eat healthy as much as I can ( okay sometimes I indulge in a sweet treat) and I also try to dress up a little and not only stay all day in sweatpants out tracksuits.
My mind often runs free to the time we will come back to our outdoor life and this is why I make a lil round up of my favorite March pieces that I cannot wait to style maybe in a seaside location. Amalfi Coast and French Riviera are my top two locations!
All my March picks comes from one of my favorite online shop, that provides cool and glam pieces, that is FemmeLuxury . 
I am becoming slightly obsessed with short and girly dresses, with a particular focus on the Corset dress shape, am I the only one? I literally would love to make my wardrobe full of them, they are ultra-feminine and sensual at the same time. I choose one with long sleeves and synched corset style waist that makes your waist so tiny and looks like you have a so sexy Kim Kardashian body. So outstanding! It is also very versatile, as you can wear it with some stretch trousers but also as a real dress with boots or sandals. Definitely a key piece that you cannot miss in your closet!
I really want to own a new pair of Trousers and, to be honest, I was searching for a camouflage ones with a loose fit. This one are way too cool with a paperbag waist and the camo print in black and white. They are perfect to be worn in a comfy way with sneakers but also with high heels for a more glamorous but trendy touch.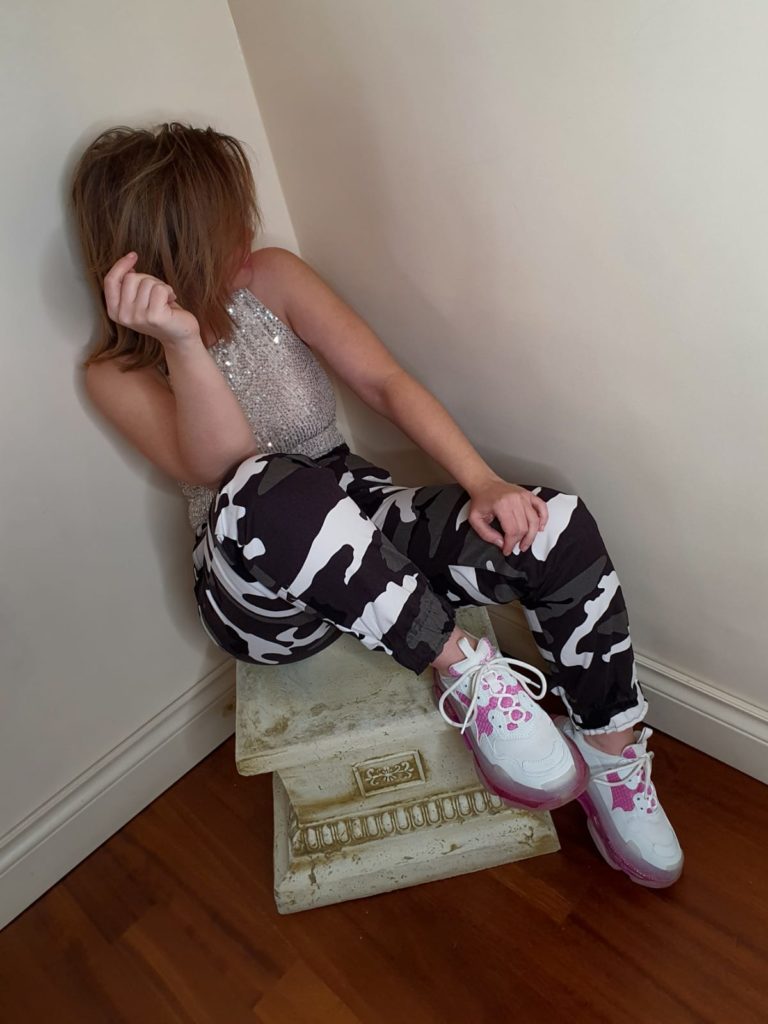 A piece that I don't have in my closet but has been a while since I wanted one is a girly Jeans dress. I fell in love first with the puffy sleeves and then with the zip in the front, it has a bodycon mini fit and is screaming " Happy hour on the beach".
A must to have garment is definitely a Black Lace bodysuit that, for me, is probably the sexiest thing on Earth. I adore match it with a black trousers and an open blazer, and is a great look both for a date night with your love one than also for a carefree girl night out.
I must confess that I indulge too in a bodycon mini-dress in khaki color. I am full of black ones so I wanted a different color and this one stole my heart. I like so much the wrap front design and the belted detail. Then it has a midi length, that is super elegant and sophisticated. It is wonderful for a work meeting but also for a chic night out, I am kinda love it so much! Big earrings and heels are the best to paired it.
I obviously styled all them at home because is so important for the global safety not exit our homes, but I think is a positive thing for the mind to keep you in the loop. Dress up a little bit and set up a Zoom video call with your friends, maybe organize a dinner all together or an happy hour and let's have fun! We are definitely very lucky to live this moment in this particular era where technology is helping us a lot.
So take off your favorite dress from the wardrobe! Oh, by the way, don't forget to tell me which is your favorite piece from my selection, I must say that probably the Corset dress is my beloved and I cannot wait to use it outside!
Stay safe everybody!
Carolina