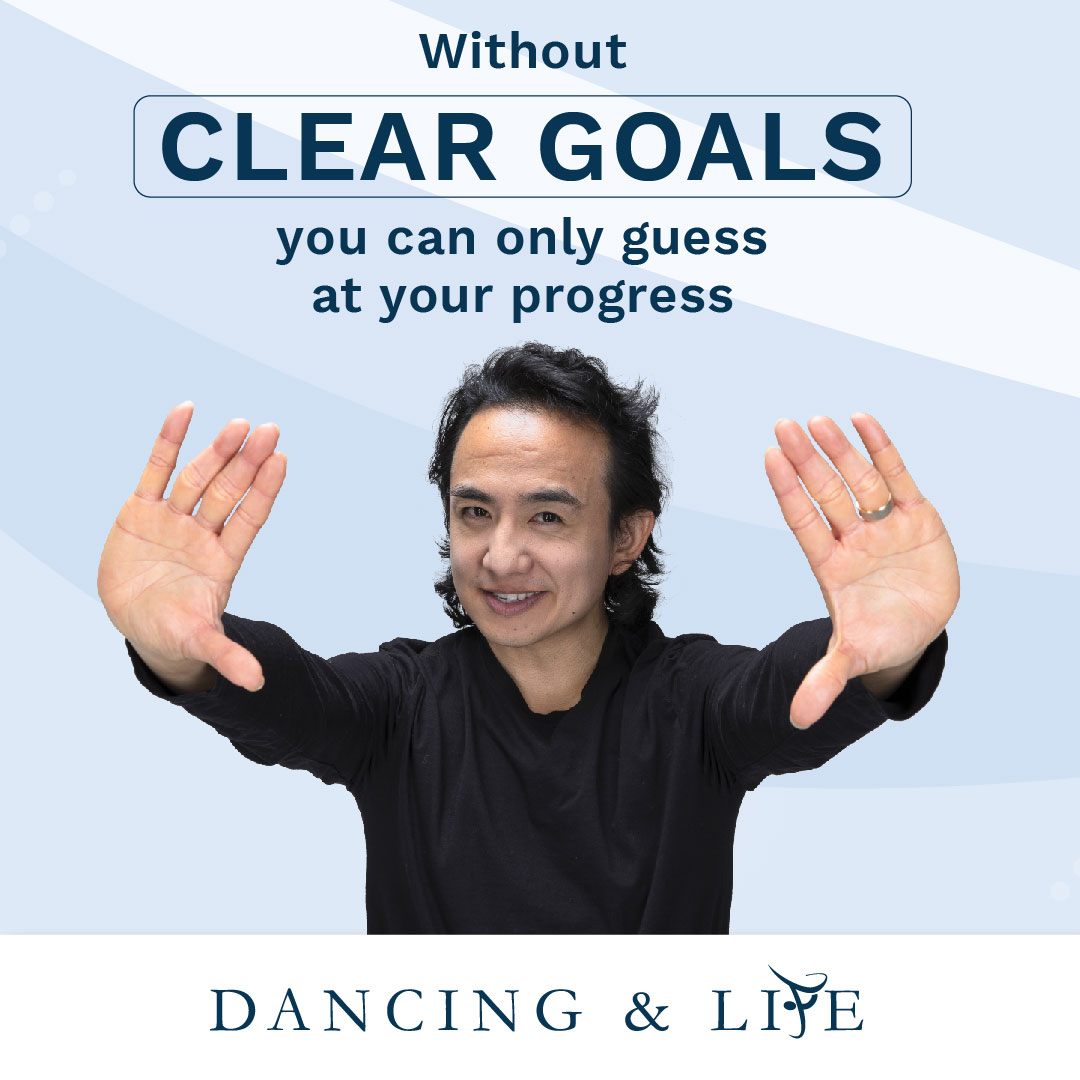 My experience with Dancing and Life is going on and I'm feeling always more positive and full of energies.
Today is 22nd day and we have to share a video of ourself holding a victory pose, and saying how we will succeed this year. Isn't it so powerful?
It's so great that we are figuring out our why for the year.  
You know that goal-setting is essential in the planning process for long-term success. Without goals, we only guess at our progress. 

How are you feeling about the coming year? 

Is anything standing in the way of your goals?