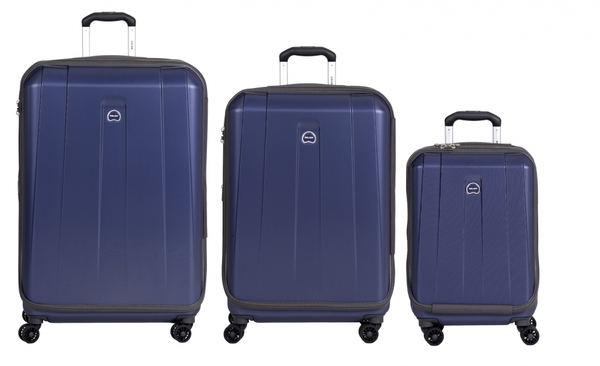 After a forced moment at home during the quarantine, there is nothing more beautiful than planning a trip abroad for the upcoming months.
I have missed a lot to dream and to imagine myself exploring a new city or country, to meet you people, taste new food and to look at everything with brand-new eyes.
Must be honest to tell that I also missed the moment of preparing the luggages. I am the kind of person who wants to bring the whole house and every time I see a thing I think " I have to take it with me because maybe I will need it"… Anyone else who can relate?
To celebrate the end of the lockdown and in order to start this brand-new phase with a positive and innovative attitude, I decided to "retire" my old luggages and treat myself with a new set. It is like mark a point of ending and begin with a new cycle, can you feel me?
Since online shopping is still my favorite, I found a wonderful e-marketplace full of wonderful goodies and is Rakuten. Rakuten becomes very soon my favorite Mecca to shop online with a huge selection of electronics, movies and music, sports equipment, apparel, shoes, health and beauty products. 
While browsing the website I fell in love with a Delsey luggage and I immediately think that was necessary for me to take it as a lucky charm. I have pick a set of 3 because I'm quite obsessed with having the same colors and then because I find them extremely refined and elegant. In addition to being aesthetically very beautiful, their bags are ultra-resistant and capacious.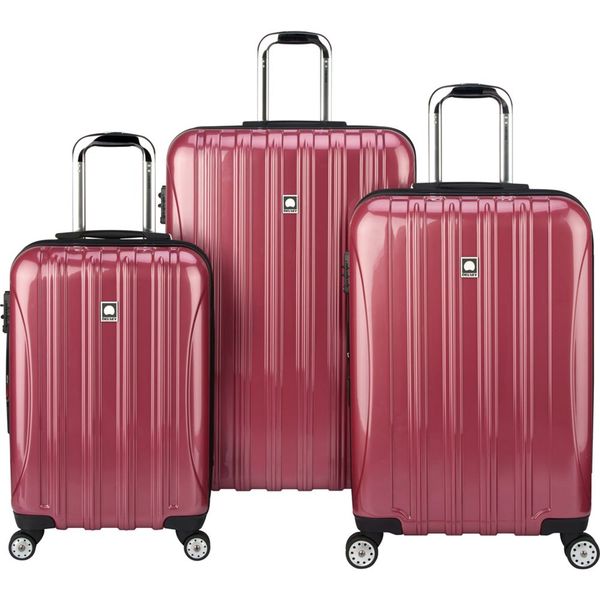 Did you have already bought Delsey luggage and on Rakuten shop? I'm planning to make some other purchases because it has fast shipping and so many fantastic items!
Carolina