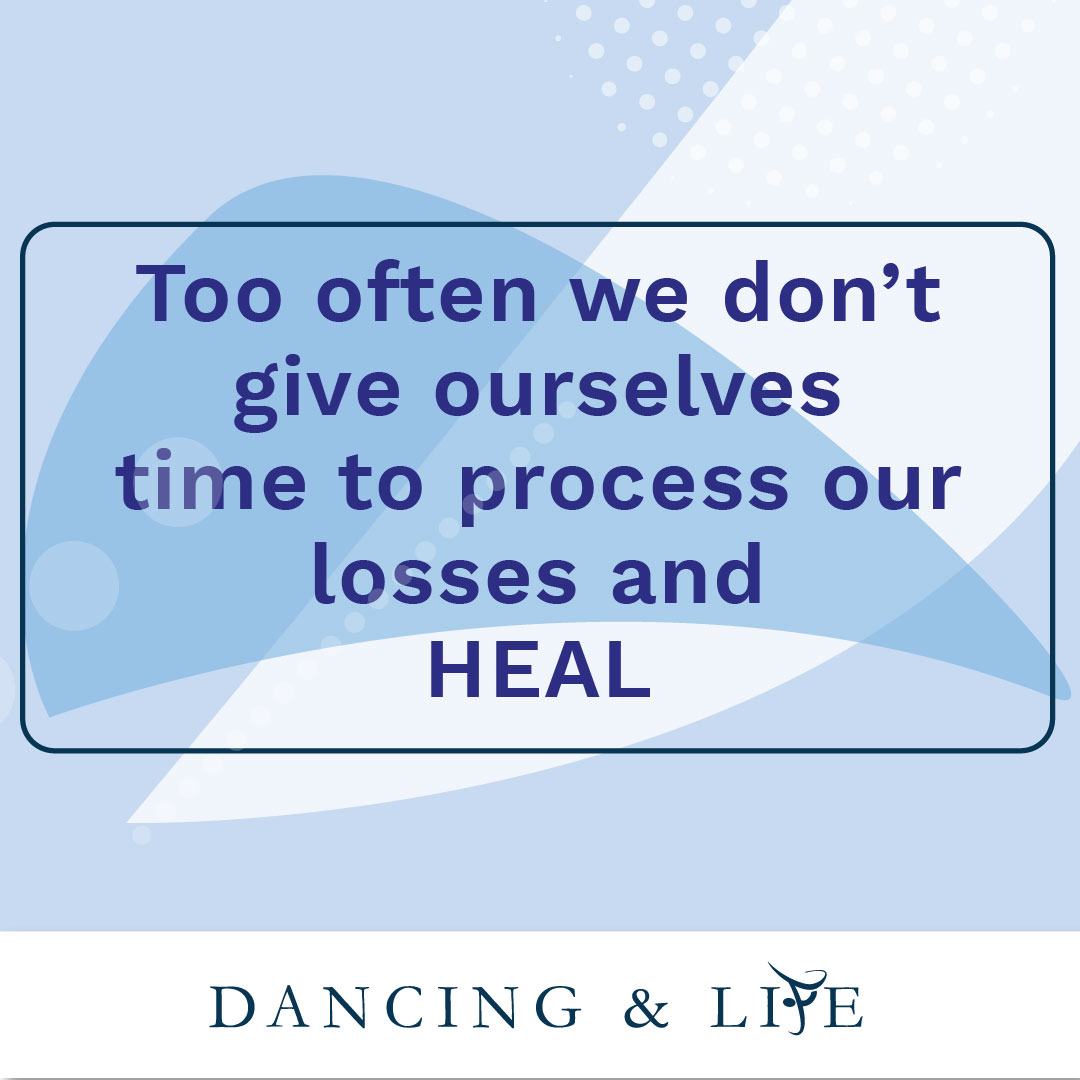 As I wrote you in the previous article about Dancing and Life program, I would like to give you an update as today I am on my day 8 of 30. Dancing and Life is really having a positive and motivating impact on my daily life!
You know that movement and dance are powerful forces. Dance has helped us express ourselves. It helps us celebrate; it helps in conducting rituals. In dance, we can seek abundance. In dance, we can mourn. Through dance, we can socialize. And that is what makes dance such an important tool for the people who are facing a challenge or crisis during this hard times.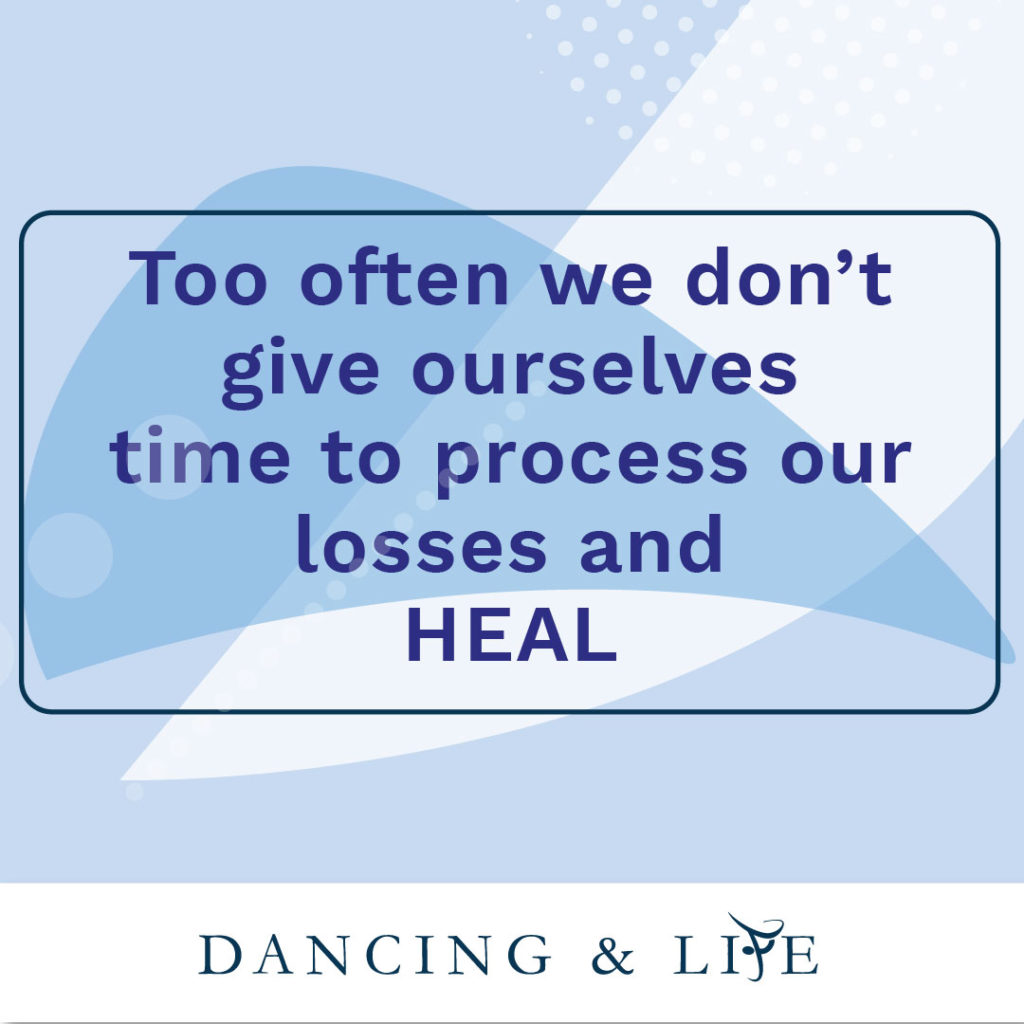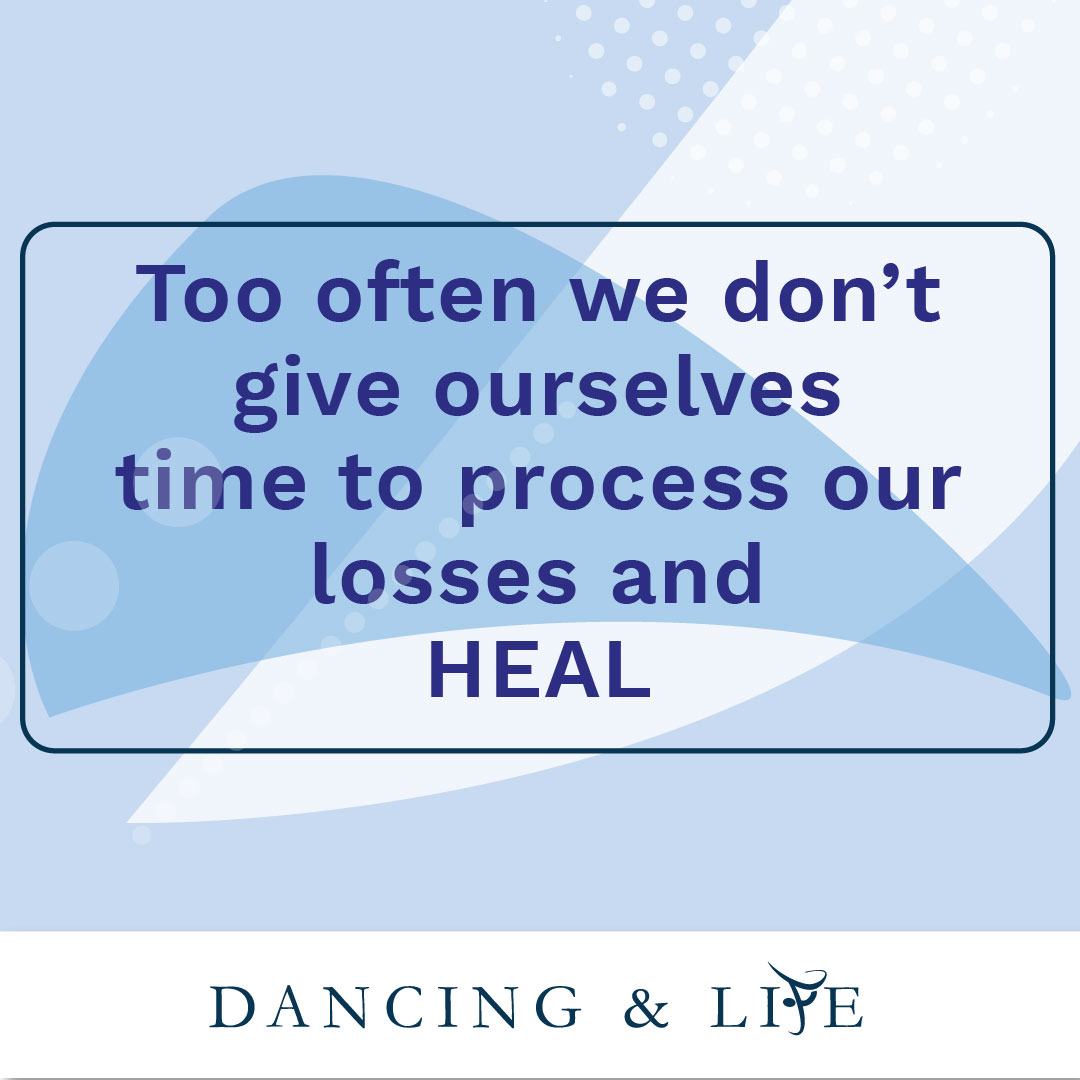 For the day 8 my activity is to share my biggest challenge of 2020 and what I want to change in 2021. Then share one thing I've learned during the past week and tag a friend who needs to hear about it. It's so great that you can help people heal by being present for them and creating a space for them to share.
I can't wait to share with you the other improvement I am experiencing during the upcoming days as , since now, I feel more powerful, more strong and above all more positive about everything!