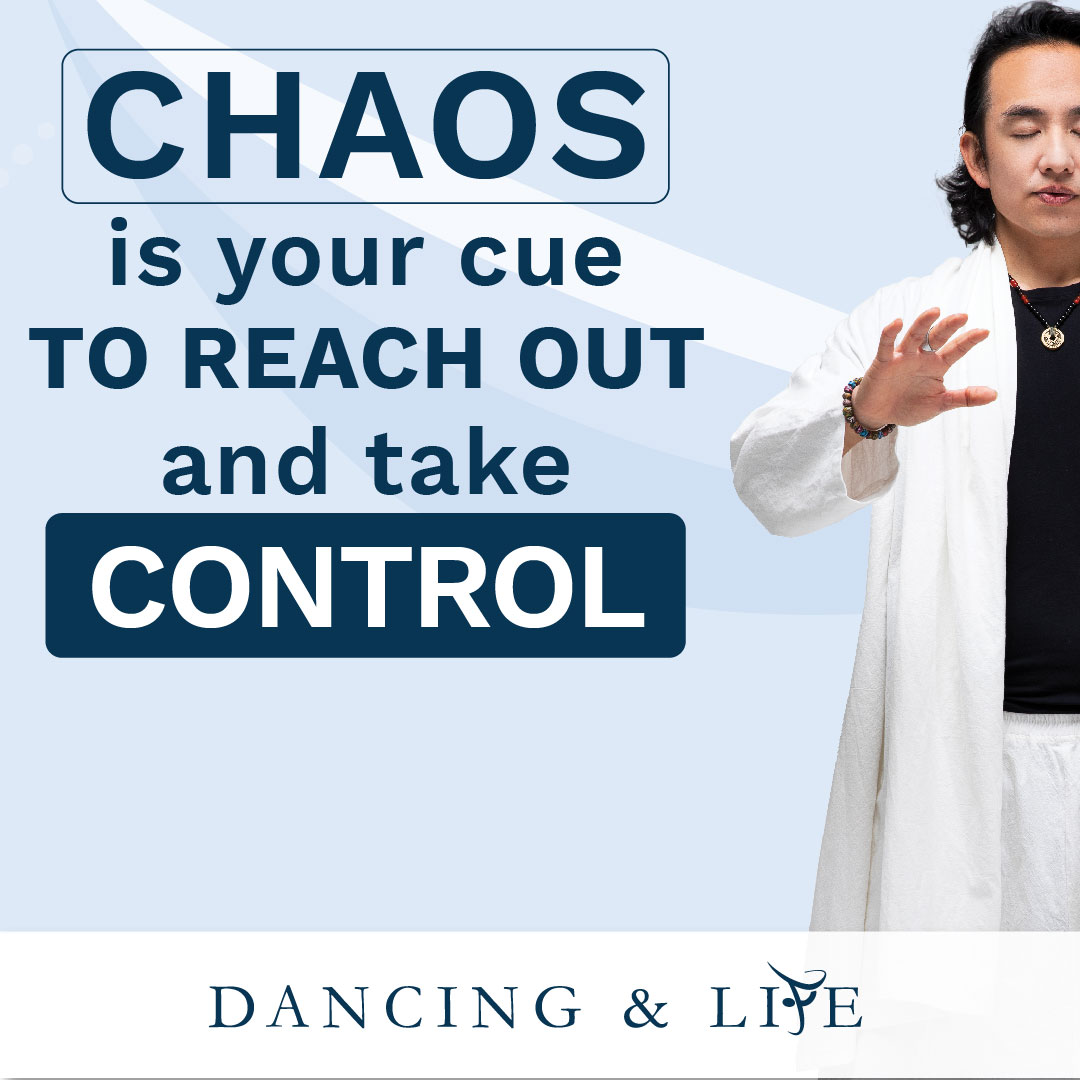 Dancing and Life is a company that provides free and premium training and coaching to help you overcome crises and live your best life. It will teach you the power of movement and dance to help you feel better now.
Dancing and Life is for everyone. You don't have to be a dancer or even have rhythm or dancing skills; what matters is the movement and the intent behind it.
Saje Flow is the man behind Dancing and Life.
Saje Flow built a thriving career in commercial real estate, but a personal crisis and an emotional bottom led to his discovering his true self as an inspirational life guide.
He's devoted years of study to finding and helping people like you conquer their most difficult life challenges and come out the other side with more freedom, more love, more opportunity and more wealth. This is called living in flow.
The activity for day 1 is so beautiful!
Share your experience in spinning the gratitude wheel. Draw a big circle on a piece of paper; divide it into 4 sections; in each section write what brings you joy; spin a pen and share your experience with whatever joy it lands on. #dancingthroughcrisis

A new year brings hope! See how you can experience joy and gratitude in the coming year.
In times of crisis it is hard to be hopeful.. But it's not impossible—and may be the key to mentally surviving a crisis like this. Despite the burdens of the recent past you can look to the future with the likelihood of positive change.
You can turn turmoil and crisis into opportunity.
Discover your primary inner strength that will bring you through the problems that life gives you?
Check more on Dancing and Life website!