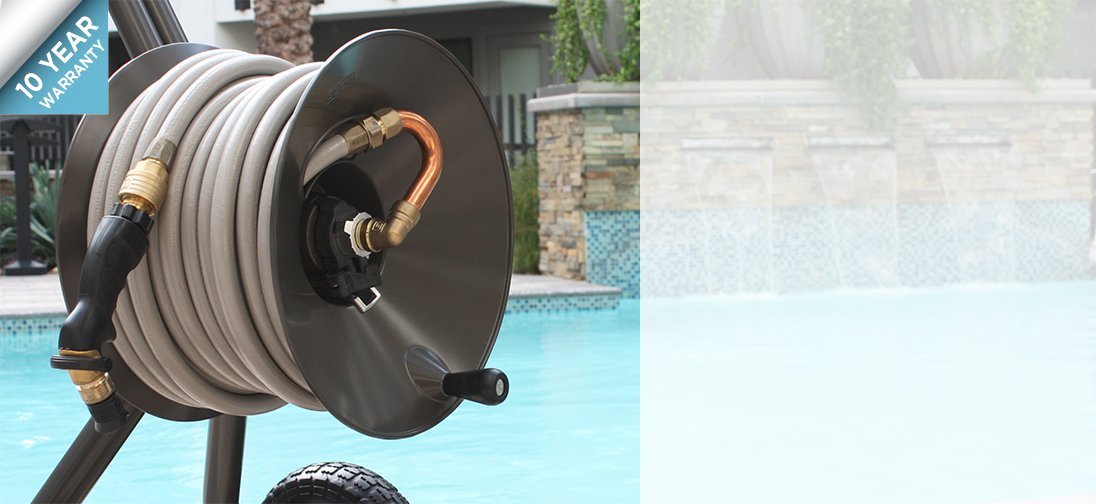 Renting a home can be a great option for people who move around a lot due to their jobs or for those who haven't quite figured out where they want to plant roots.
It's much easier to sign a lease for a year or even month-to-month than struggling to do everything that comes with homeownership. There's also the added benefit of not having to fix things that break on the house such as an expensive air conditioner or other items that can be pricey to fix or replace.
However, there are some downsides to renting, and that includes the restrictions that are placed on rental homes.
In most cases, you're unable to change the rental house in a permanent way, meaning you can't paint or wallpaper a room, you can't change the flooring or countertops, and you can't put anything permanently attached to the house like a hose reel. For some, this can seem to put some limits on their ability to keep the yard looking great.
After all, just because you rent the home doesn't mean you don't want the yard to look good for you. Luckily, there are some easy ways to keep your yard looking great, even while renting.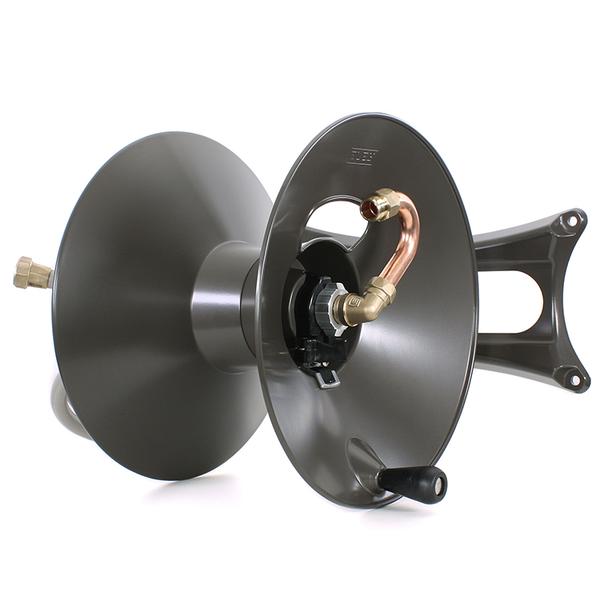 Use a garden hose reel cart. This is by far the easiest and best option for those who are renting and want to keep their garden hoses pulled in but can't put a permanent one on the outside of the house. This cart from Eley Hose Reels offers the durability of their traditional hose reel, with the mobility to be moved all around the yard. This allows you to take your cart and hose anywhere you need to. So you can save money, have one hose, and simply move it from the front to the back as needed, whether that's for pressure washing your front driveway or watering the plants in the very back of the yard. The versatility offered is phenomenal, and when your lease is up or you're ready to move again and find a new place to call home, you don't have to worry about leaving an expensive investment behind for the next renter to use. Just roll this into the moving truck with your other items and get going!
Work with what you have. If you are renting a home, you likely don't want to put a lot of money into a yard that isn't even yours, however, if you live in an HOA neighborhood, there may be some requirements for the yards. If this is the case, work with what you already have in your yard. Spruce up the already existing flower beds that may have gotten a little wild and grown over since the last renter by doing some simple weeding and trimming of hedges. If you happen to have some seeds and some pots, you can easily plant some flowers or even fruits and vegetables in the pots, set them outside, and then take your bounty with you when you are ready to move again.
Keep the fence clean. While it may not be your job to replace the fence if something breaks on it, you do want to make sure that it doesn't look moldy or gross, so giving it a decent wash is always a good idea. A pressure washer is a great tool to use for this task, and if you have a wooden fence, you can also give it a fresh coat of paint, especially if you'll be out looking at it for a while.
Add some small lawn decorations. If you have a windchime or a pretty wreath to match the seasons, go ahead and add it to your front porch. It'll add a nice home-y touch to your front yard area and with it all being removable, you can easily take it with you when you leave.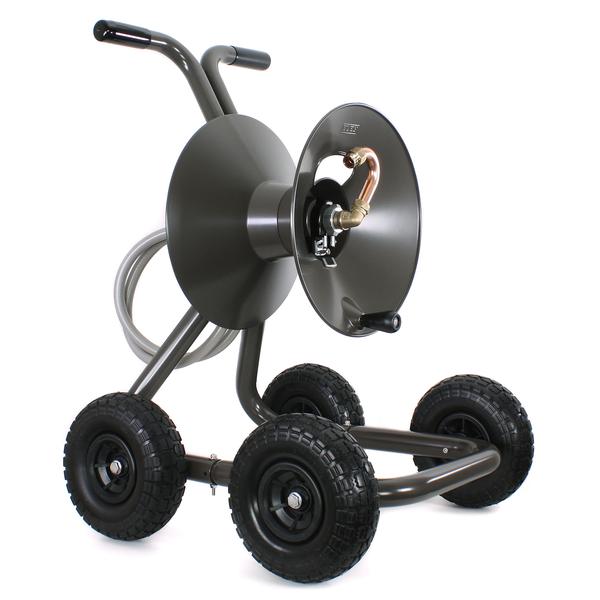 The key with these updates is that you don't want to put too much of your own money into a home that isn't yours, that's part of the reason you're renting after all. But you also want to ensure that your yard is comfortable and enjoyable for you and your family, so there's a delicate line, but with our suggestions, you should be able to make it everything you want with just a few quick chores.