Milano during the fashion week days.
A fashion air that fill up lungs, inspirations that come from every corner of the city, new collections ready to be admired, idolized and acclaimed.
A red suit that makes me feel powerful, cosmopolitan and ready to hit the road of my life. A dreamy suit with the perfect structured top and the fascinating midi skirt, all in contrast with pantyhose and shoes, by my beloved Ezra+Tuba. The bag is the one I love the most, by my friends Me-Dusa. A fashion week dedicated to friendship.
Ezra & Tuba you made my days larger than life, I'll remember them for the rest of my life, thank you for the feeling you gave me.
Bisous
yours Carolyne O'
Pictures taken with SONY DSC-RX1 by Isabò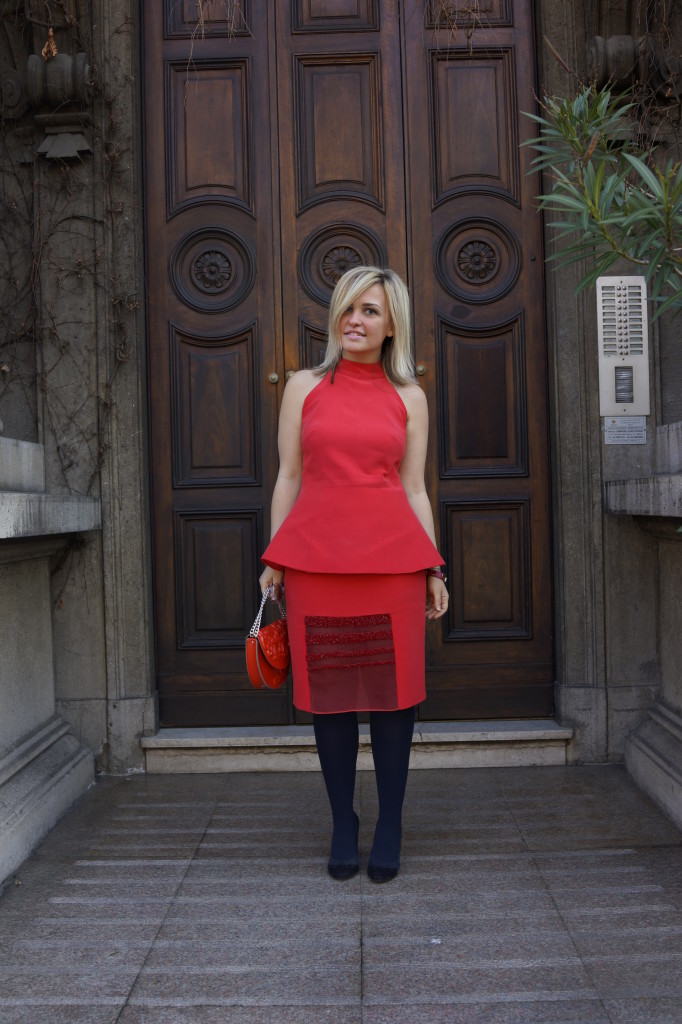 Milano durante i giorni della settimana della moda.
Un'aria impregnata di moda si respira a pieni polmoni e pervade ogni cellula del corpo, ispirazioni arrivano da ogni angolo della città, nuove collezioni sono pronte per essere ammirate, amate, idolatrate e osannate.
Un completo rosso che trasmette forza e potenza, mi fa sentire cosmopolita e pronta a incendiare il cammino dei miei sogni. Un completo da sogno rosso con il perfetto top strutturato e l'avvolgente gonna midi con dettaglio, in contrasto con il colore scuro delle calze e delle scarpe, delle mie adorate Ezra+Tuba. La borsa è quella che amo di più ed è quella a cui sono più legata, delle mie amiche Me-Dusa.
Una settimana della moda dedicata all'amicizia.
Bisous
la vostra Carolyne O'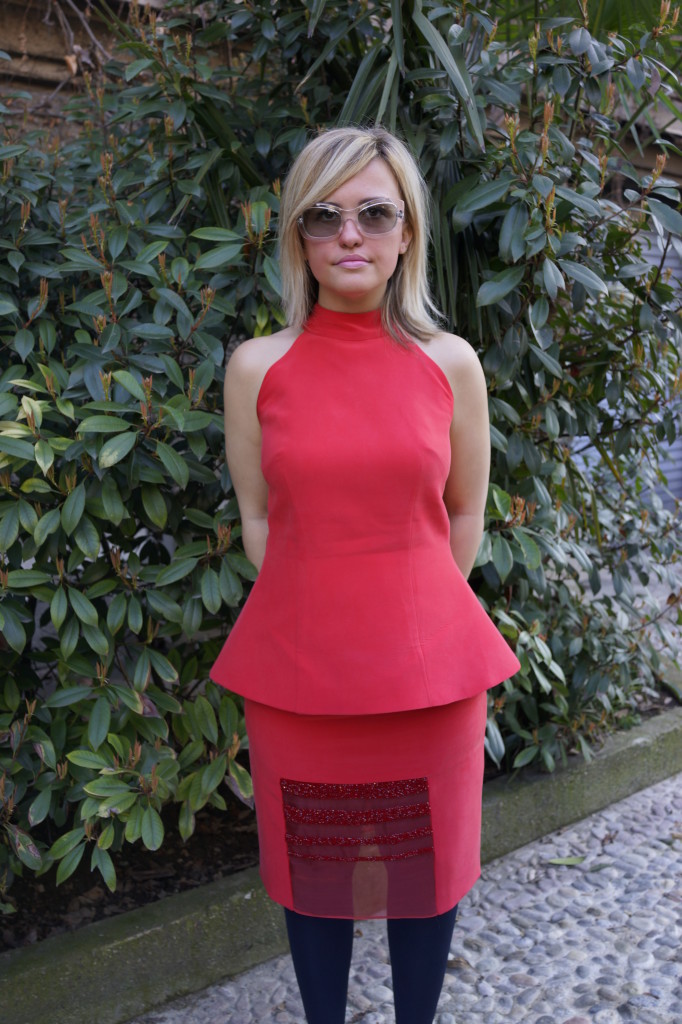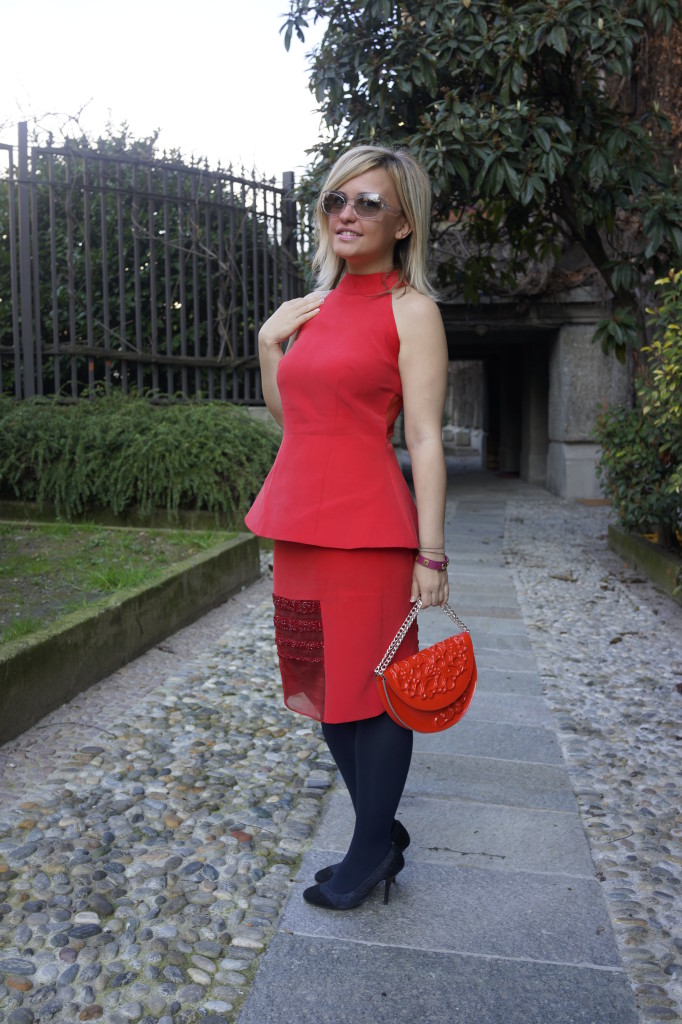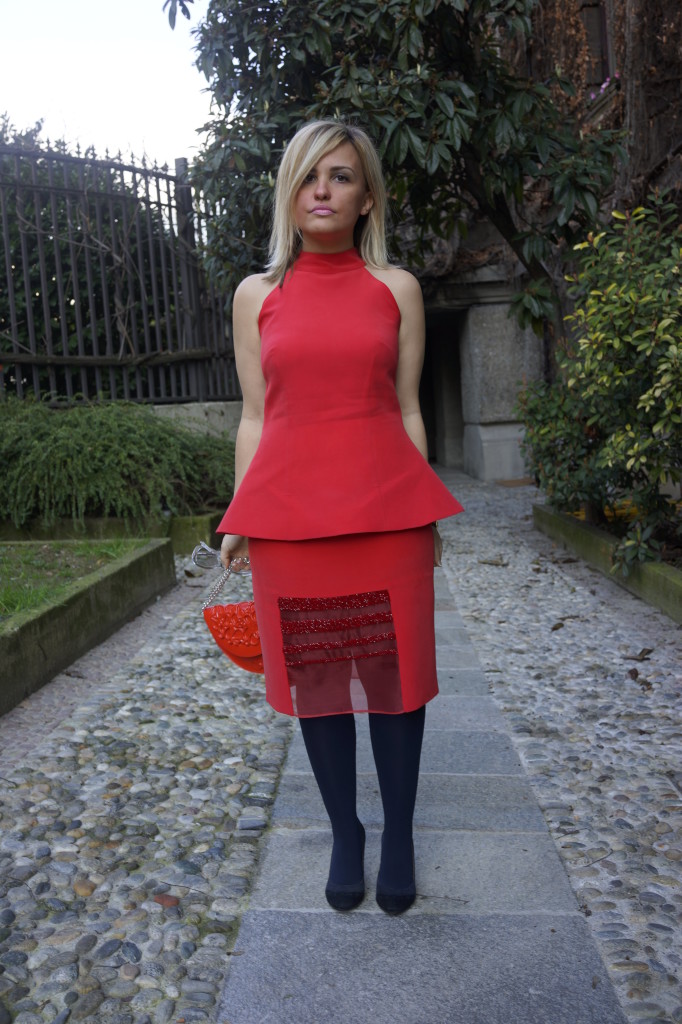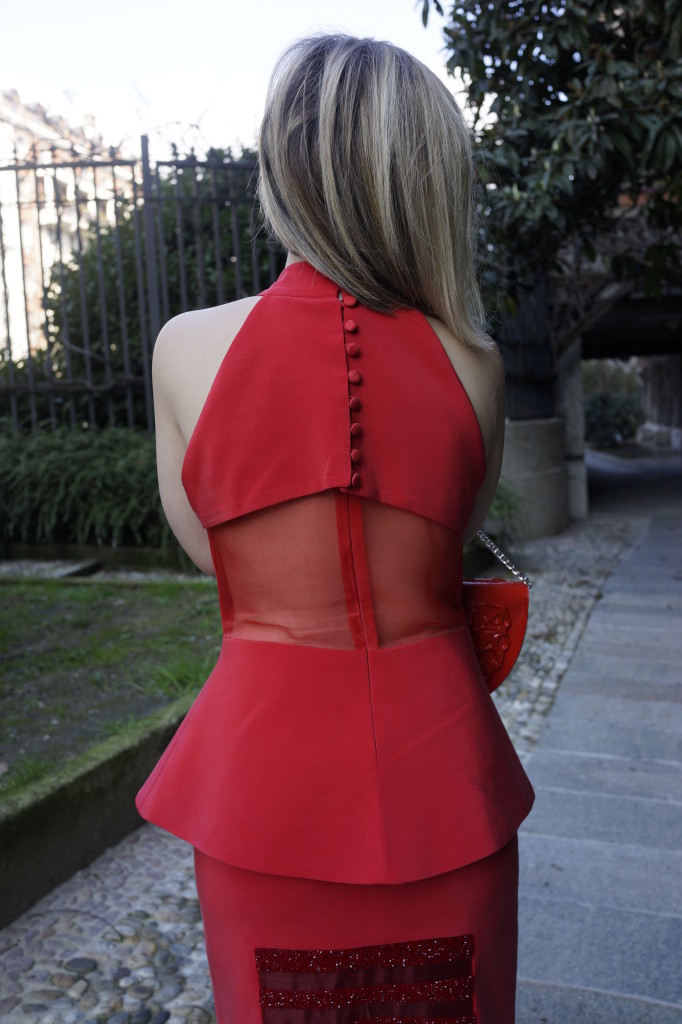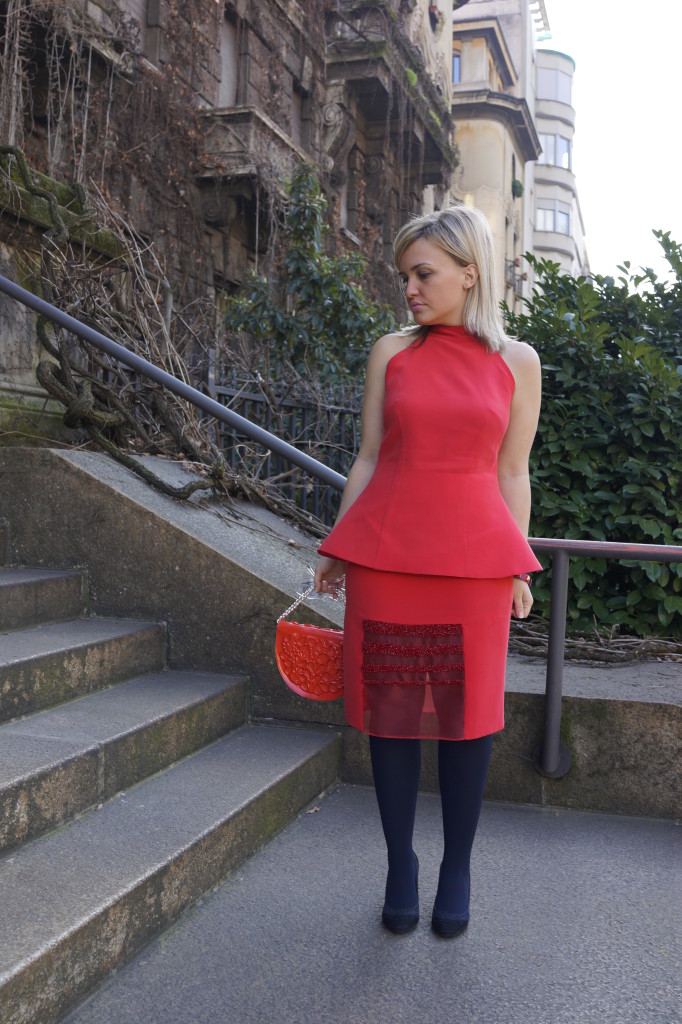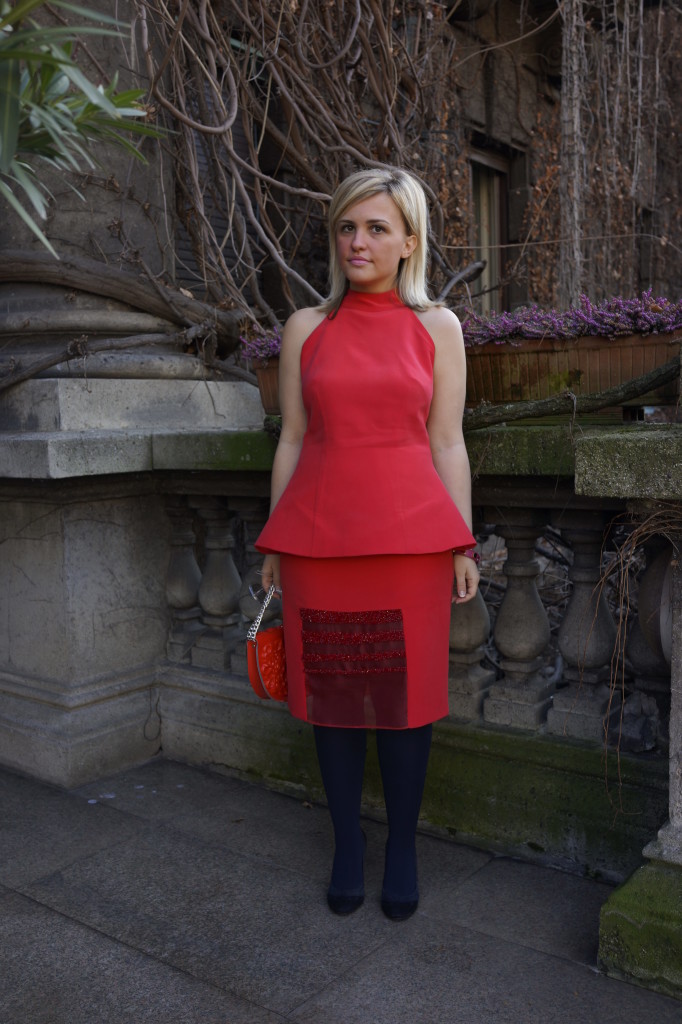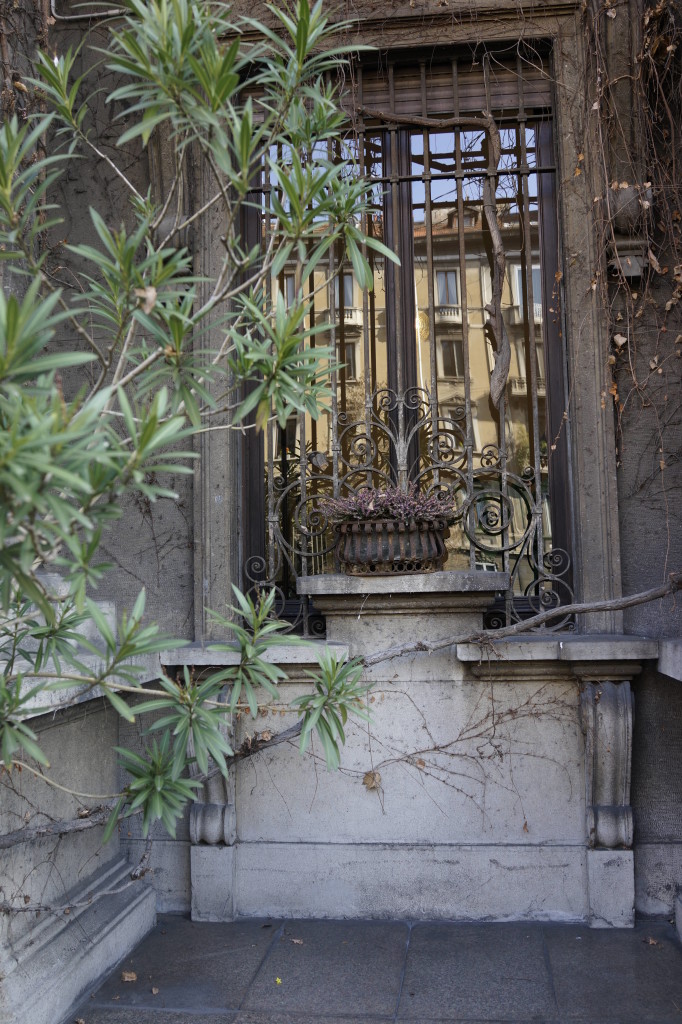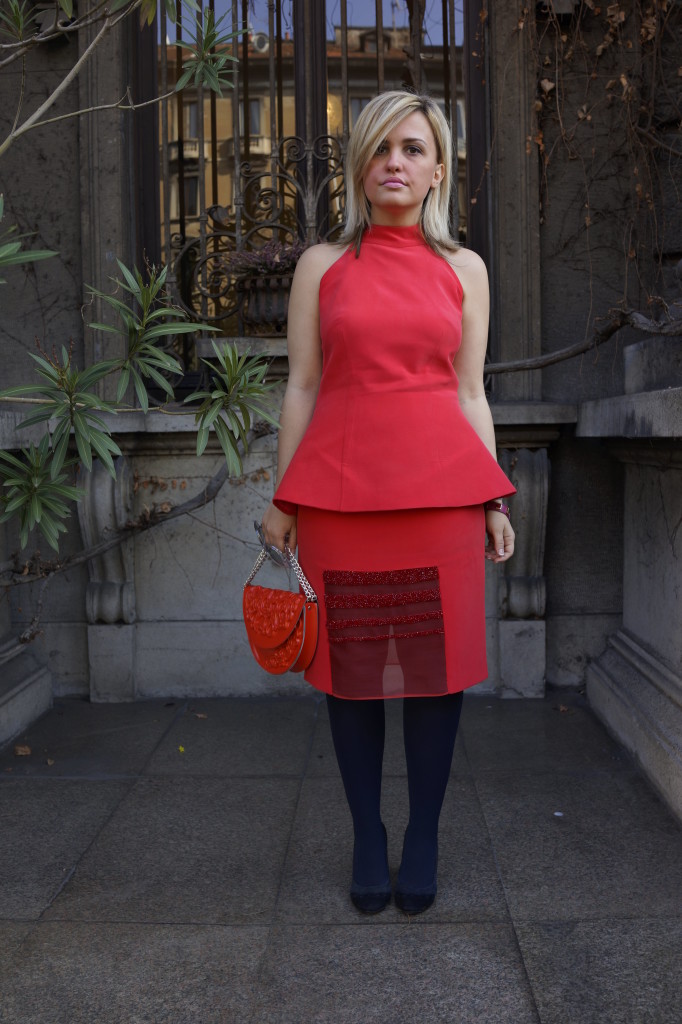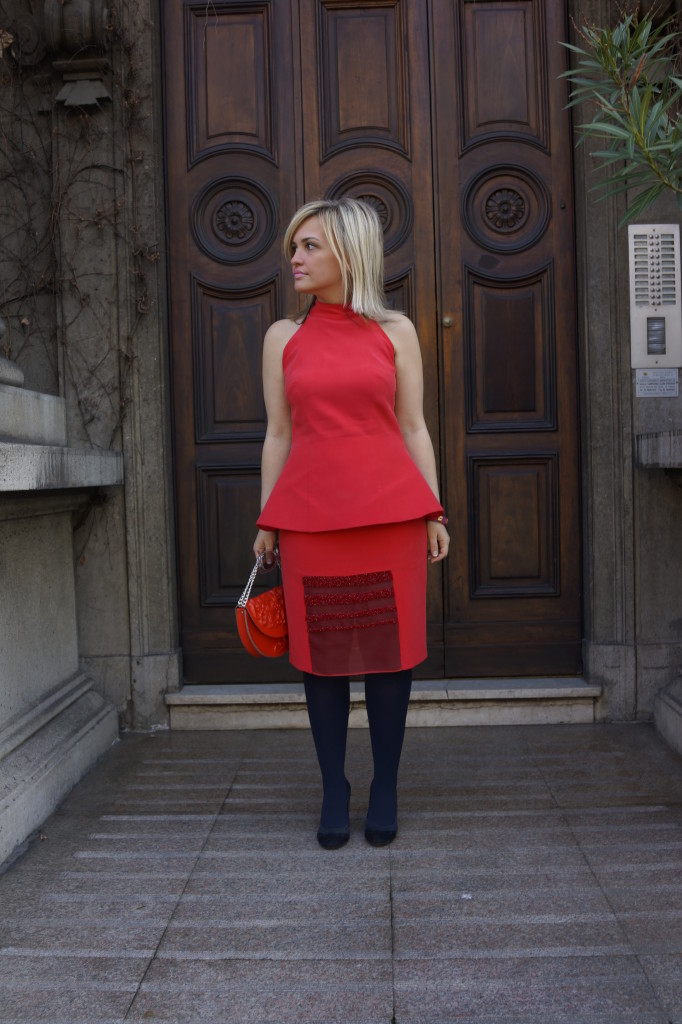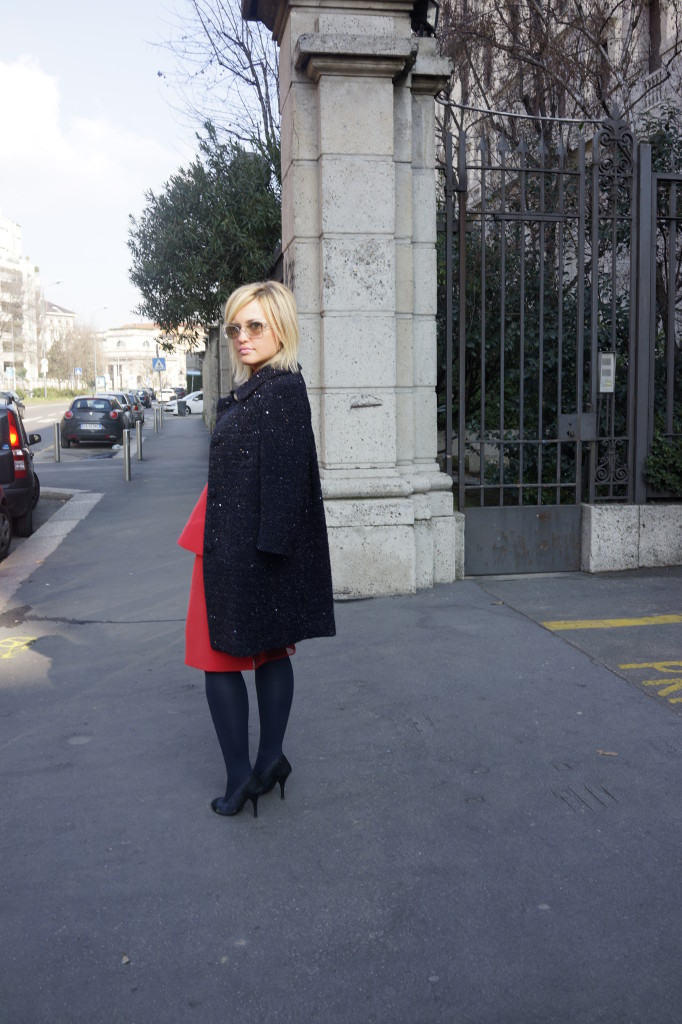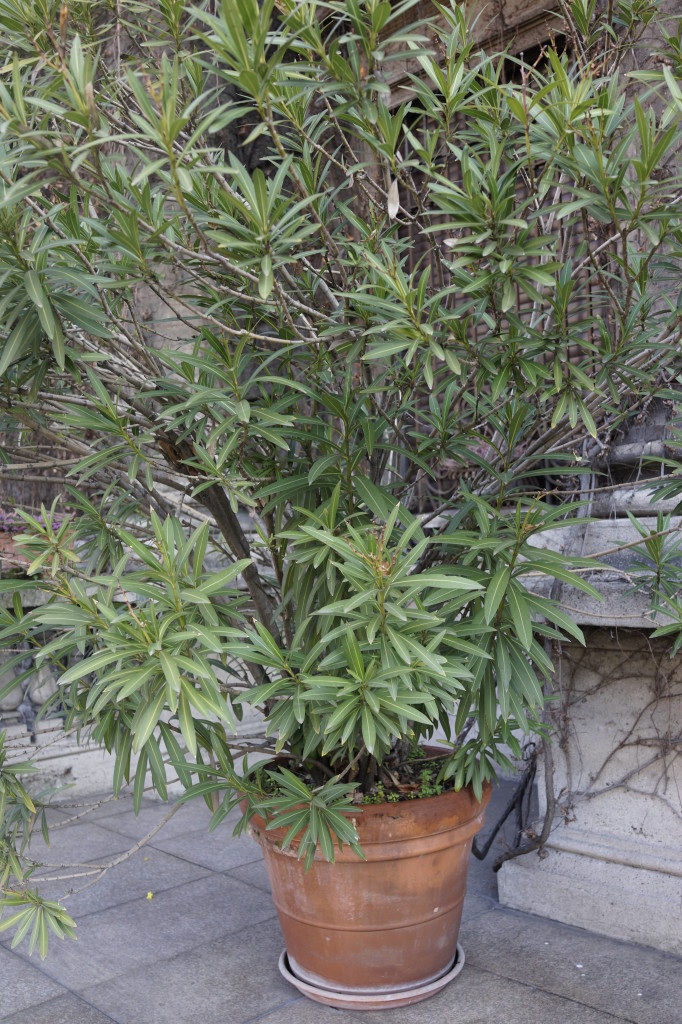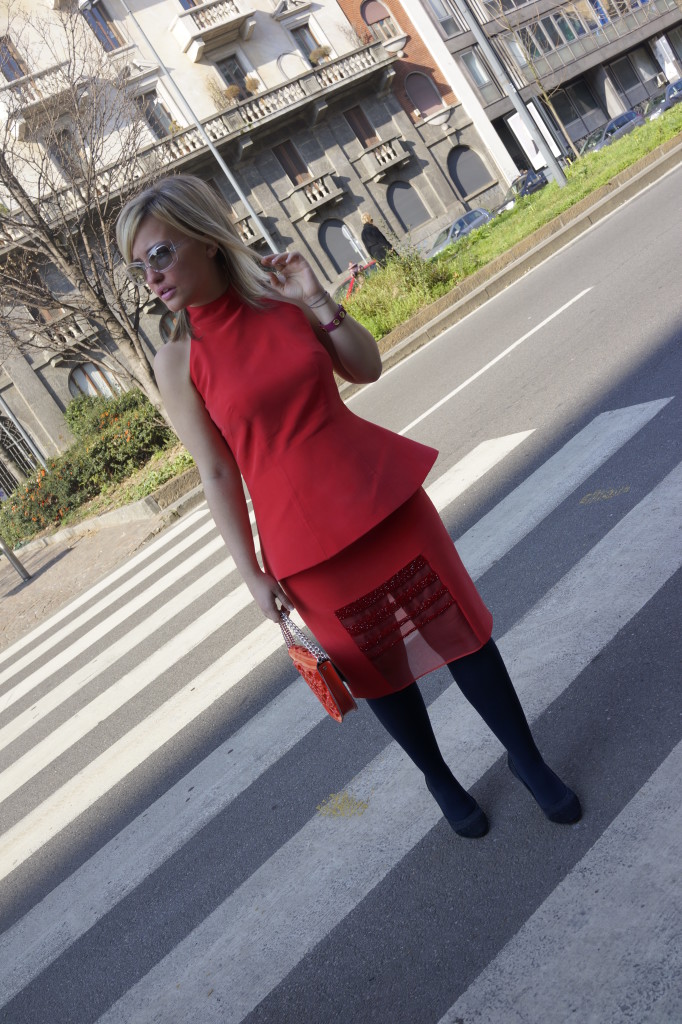 I was wearing:
Ezra+Tuba top and skirt link here
Me-Dusa bag link here
Gazèl coat link here
Prada "Postcard" sunnies