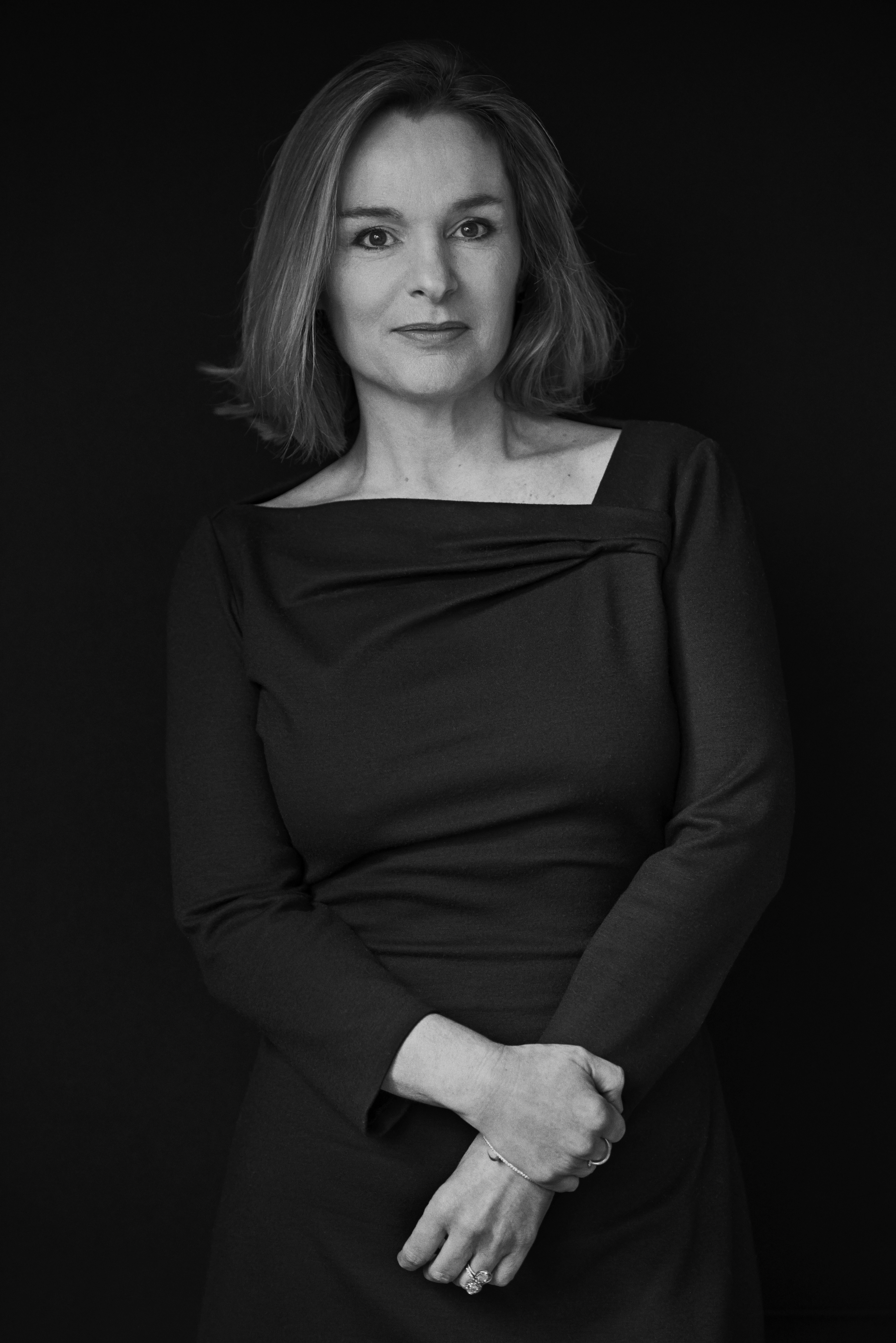 If there is a quote about scent that I particularly love is from Diane Ackerman and said " Nothing is more memorable than a smell. One scent can be unexpected, momentary and fleeting, yet conjure up a childhood summer beside a lake in the mountains." and I couldn't agree more.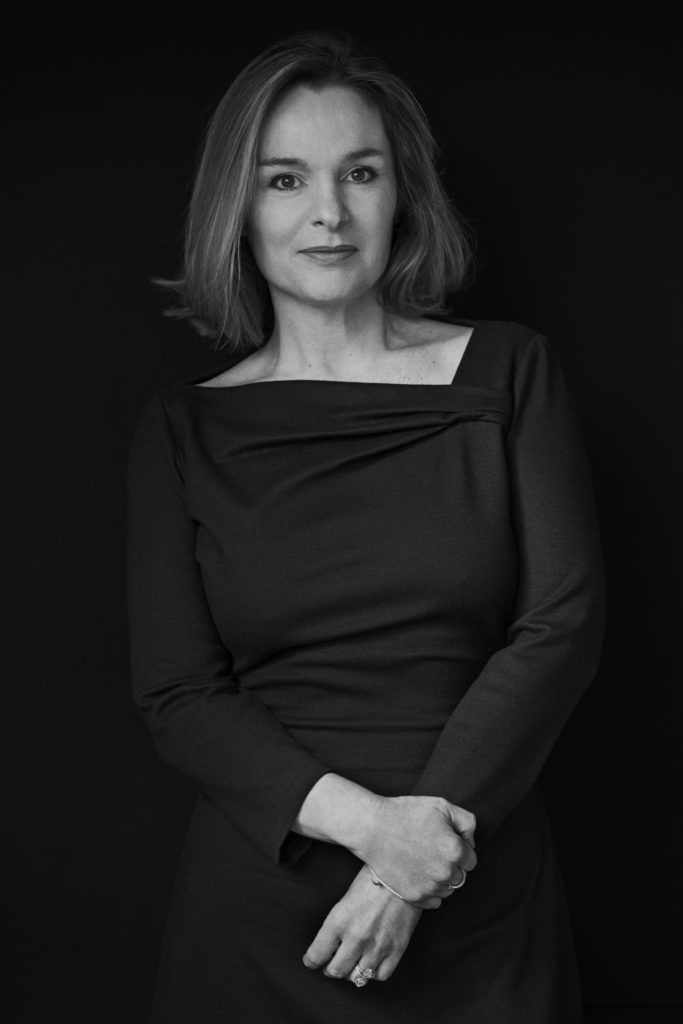 A smell can bring to memory people, places and events. Something really touching has happened the first time I tried Tan D'Epice by Andrée Putman . This fragrance is spicy and oriental and remind a journey to East, an East very warm and rich. When I first smell it, Tan D'Epice turn back time and I suddenly be again in Egypt during a Summer of around 10 years. I was so excited to go to a souk for the first, I clearly remember it was morning and already very hot, the sun was burning on my skin and I went in this souk because it was said that it was the best for spices. I was craving to buy benzoin, incense, cinnamon and turmeric and I ended buy several different spices. Tan D'Epice recall in my mind that particular moment and it was really like a time travel.
Tan d'Epice is a fragrance created by the unique Andrée Putman, French interior and product designer but not only… during her iconic career she also create a scents line, with Celso Fadelli, that has her name.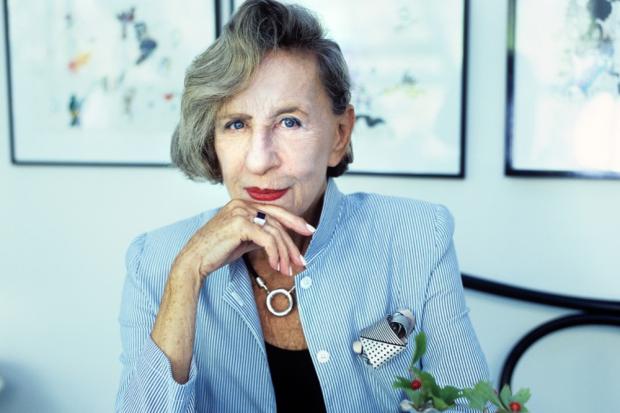 Sadly Andrée is no more physically with us, but her creative vision and heritage is still living through her past works and her daughter Olivia. Olivia is now the art director of her mother's design studio, Studio Putman, and today she gives us a beautiful personal and deep interview.
"I believe that we live in a time where people are fed up with "design for design". Design is successful when you have the right answer for its purpose"
1) An heritage like the one that Andrée Putman has left is globally invaluable. What is the most beautiful memory, that you can share with us, about your mother?
I have so much memories with her. I love remembering when we went to visit a house she did in America, the housewife had all the measurments between the different pieces of furniture in order to keep it as it was on the plan!! we laughed a lot as what she loved the most is of course when people install their personnality in the project!!

2) The relationship mother-daughter is probably the most important in the life of a woman. What are the values and the ideas that Madame Putman transmits to you Olivia?
What I recall is her kindness among people and the way she would treat everybody equally. I also remember this kind of silent education…and the incredible freedom she gave me…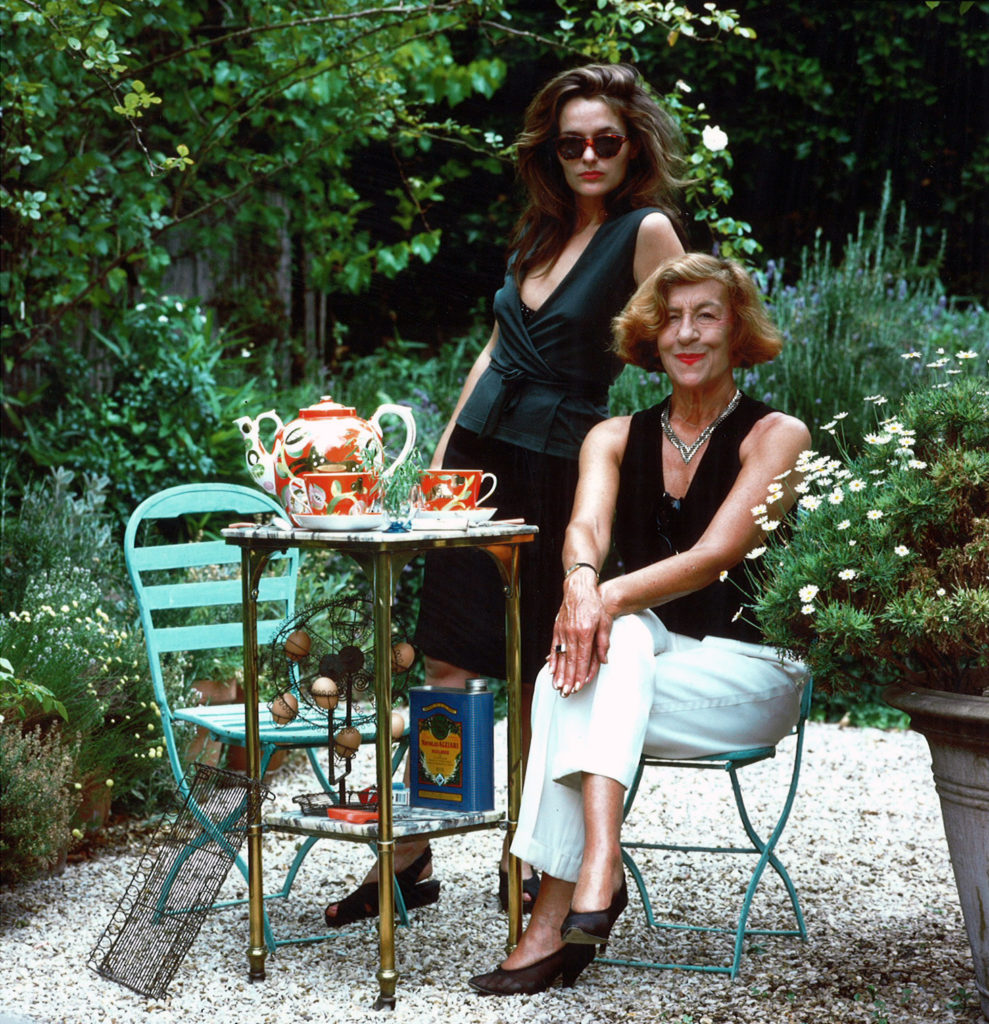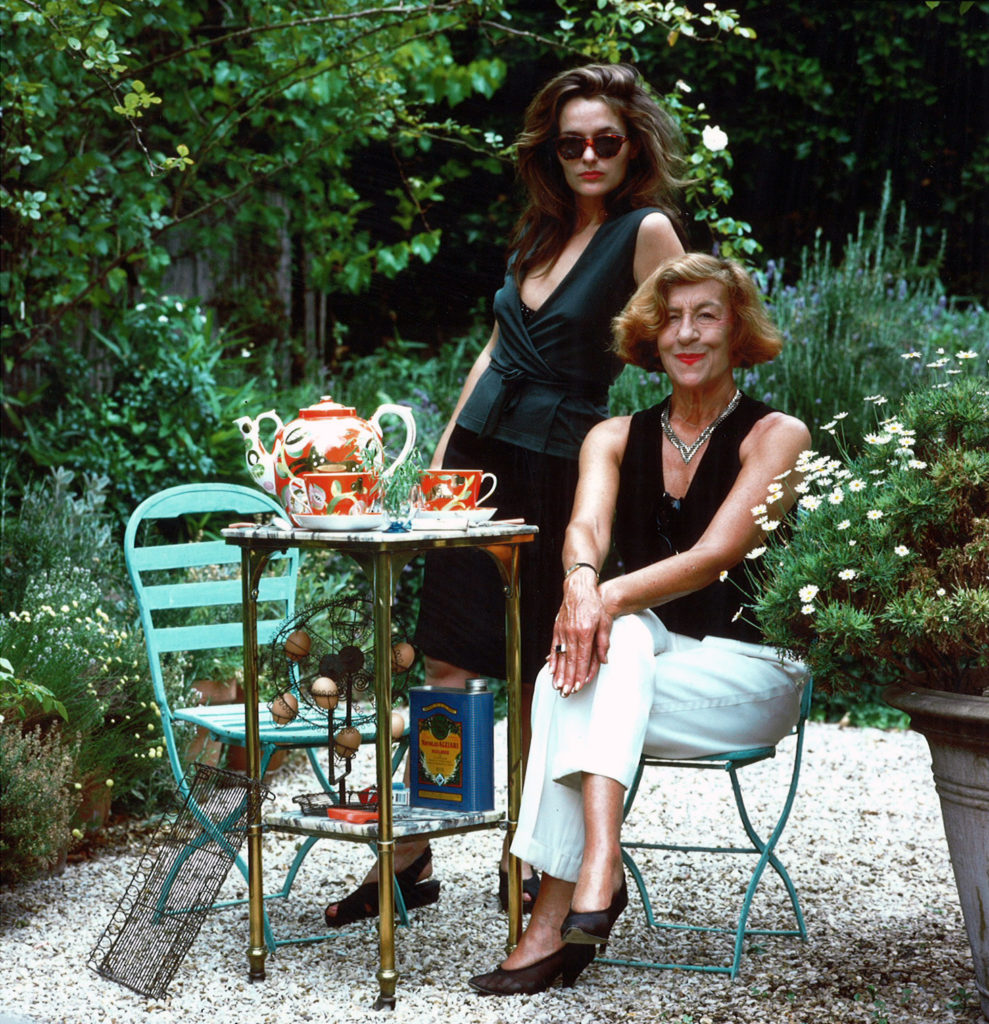 3) Not only a famous interior and product designer, Andrée also creates a scents line with her name, with Celso Fadelli. How was this project born?

For my mother it was like a dream. Scents had always a huge importance for her and it brings a lot of memories. At first she started to develop one scent "Préparation parfumée" with Olivia Giacobetti, a friend and well known nose… Very soon she felt it was not enough…she also wanted to remember the odor of figs in a garden, the special smell of the white flowers she loved…

4) What are the main characteristics of your scents? And from what do you take inspirations for the creation of a fragance?
Their purity. They all recall special moments that most of the people can share.

6) Among all the fragrances you have created until today, if you could choose one only, which would you name your favorite and why?
Mine is Tan D'Epices… oriental, sensual, deep and very mystical.I love them all…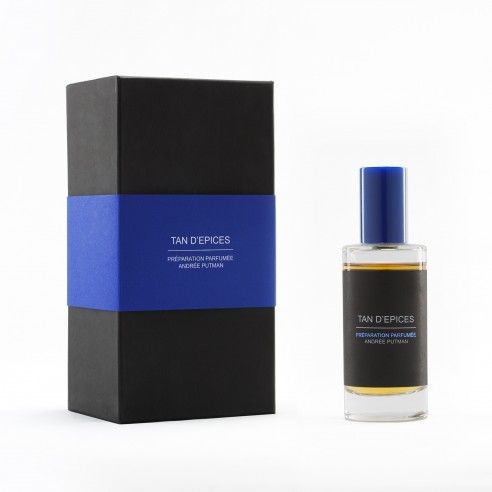 7) The various odors bring back memories or past emotions to the mind, is there a perfume or an odor to which you are particularly united?

Of course! it is the perfume of my mother, she was a Guerlain addict from L'Heure Bleue to Shalimar! I knew when she was back home!!
8) There was a particular message that your mother would love to convey with the brand and that you are continue to transmit?
The most important thing for me is to listen to people and to have eyes wide open!! I like to imagine a very smooth setting in order to people to bring their own life.
9) For me scents, are real work of art. Any secret project for 2019?
I totaly admire the work of the "Nose", it sounds so abstract . For me to imagine a perfume is a little like being a chemist!!Many top secret project as we have
All Andrée Putman fragrances are available at Avery Perfume Gallery