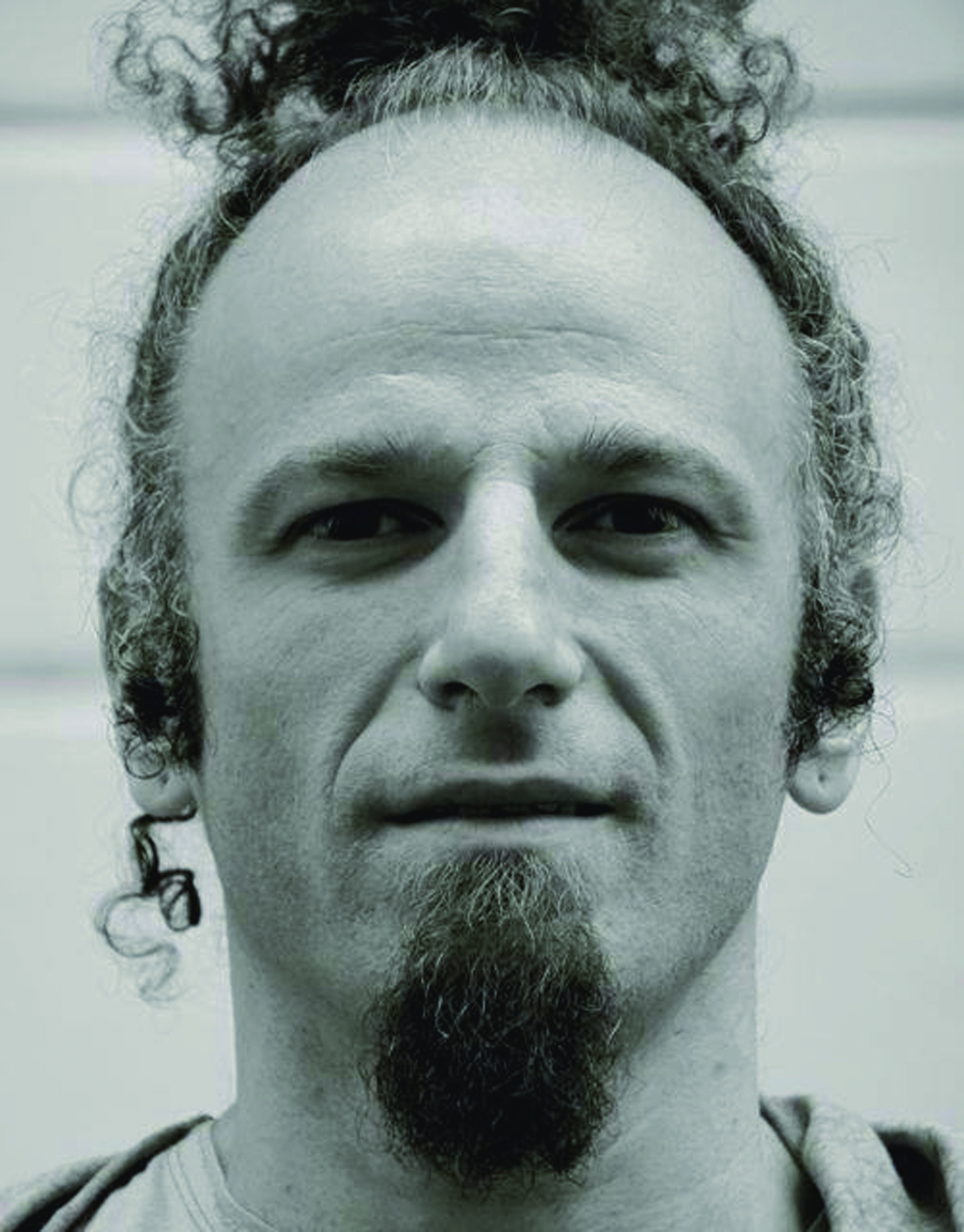 Art moves the world and as Picasso said, creativity takes courage. Courage to put your soul naked in front of other people, strip yourself of all conventions and bring your being out for what it is.
Art has a huge part in my life, I love being surrounded by artist of every kind and let their creativity flown also in me. I had the chance to visit several atelier and have very deep and beautiful chat with artists.
One of them, and also one of my favourite, is Johny Dar. Johny is an artist at 360′. He is an artist, designer, musician and director pioneering original forms of artistic expression through fine art, fashion, music and multimedia. Today the Johny Dar label is a real lifstyle brand that has a unique way of expressing arts through
fine art, fashion, music, photography, body art, multimedia and publishing.
I am very thankful that Johny has given us an interview about himself, his art and his projects.
1) An eclectic and histrionic artist, with ventures linked to various artistic fields…Was there a moment where your passion for art wanted to become something more. When you decided to turn it into a job?
I guess there was a point where I realised that my art was something I needed to share with the world – because people kept telling me, and because it brought me so much growth and empowerment so it would have been selfish to keep that all to myself. So to share it with a global audience required a platform, which is the Johny Dar lifestyle brand.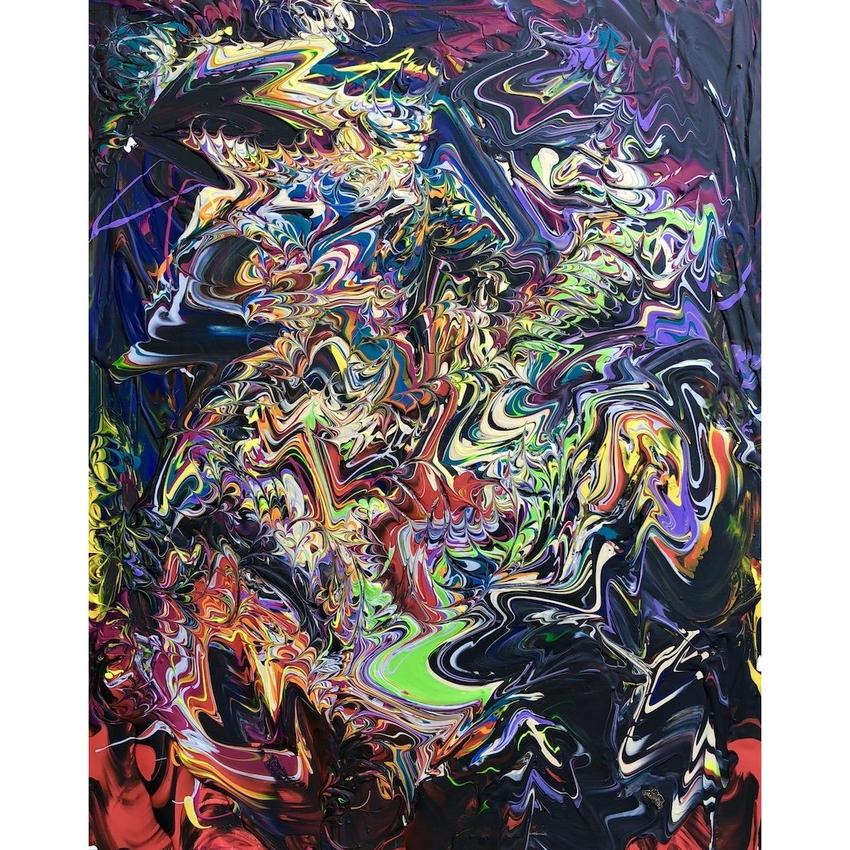 2) From what do you take inspirations in life as in the creation of a piece of art?
I take my inspiration from life itself, from the heartbeat at the core of what I see around me. So I rarely look for inspiration in other things, but at the same time everything can be an inspiration to me.
3) Are there any particular messages you would you like to transmit to the people through your art?
Be an individual. Never stop growing. Believe in yourself and your ability to realise your dreams. You can say there are hundreds and thousands of micro messages and meanings in my art – in every line and detail of any one of my pieces – but those are more specific and for individuals to find for themselves…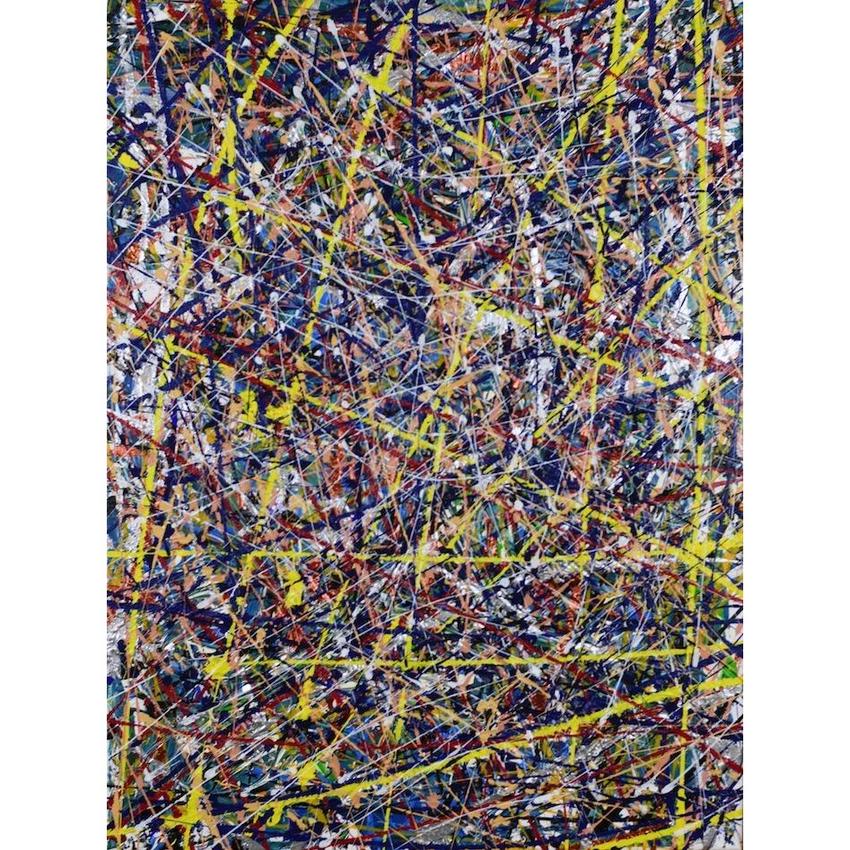 4) Thinking about what you previously did, if you could choose one specific project that you are particular united than others, which one would you choose?
Each of my creations is a part of me, therefore I'm connected with all of them. You can not compare your leg to your arm in that sense. They each have their own function within the grander purpose of your body as a whole.
5) What are the three characteristics that define you the most? Never. Give. Up.

6) Above all, what is art for you? What represents to you?
For me it's a tool for personal growth, a medium through which we can transform as individuals and evolve collectively. It's a gift that can change the way we perceive ourselves and the world around us, so it even has the power to save our species and our planet from the brink of extinction.
7) Your versatility is the feature I appreciate the most about you. How much have you laid bare for this wonderful journey?
Sharing my music – or the sonic language that I developed – through Dardelica, was a big decision for me. Creating Dardelica involves fusing my organic vocals with electronic production, to create a new soundscape that redesigns dance music as we know it. In many ways my sound is the art form that is most personal to me and which I cherish the most – but that's also why I had to share it. It inspires new realms of experience and consciousness because it introduces new frequencies to the ears and body, so just listening or dancing to it can be transformative. We're still working on the full show, but when it's ready – nobody will walk out of there the same as when they came in!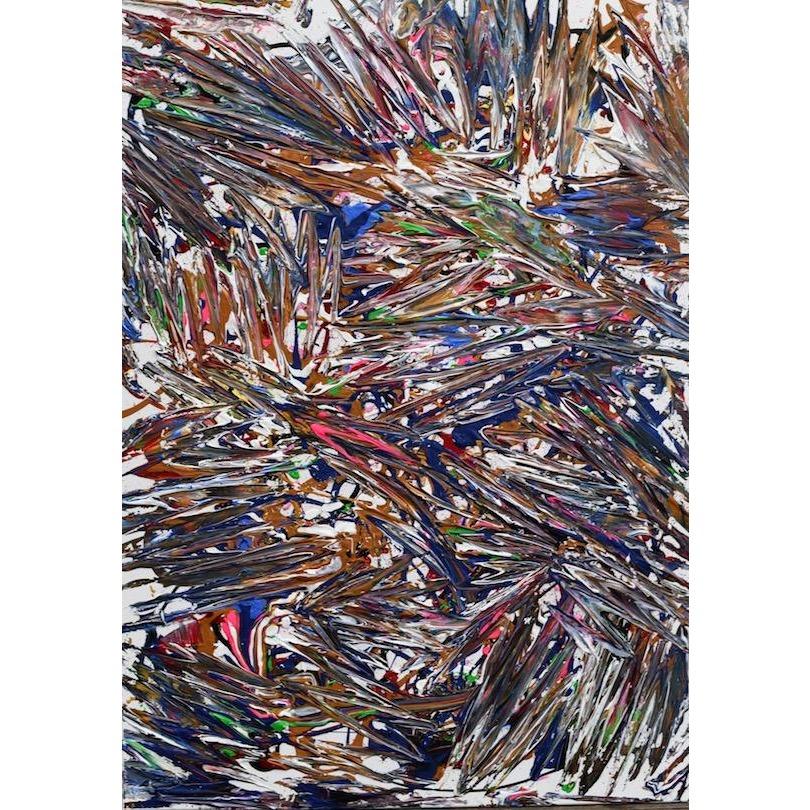 8) Are there any new projects planned for 2019 that you can tell us?
I have my new fashion sportswear collection coming out. I also have quite a few books coming out – my first novel Darya, a book about Jeans For Refugees and more of the IQ-ME colouring book series. We're also shooting the Love Your Body tv show, and holding a Jeans For Refugees exhibition in New York, following the UK one at the Saatchi Gallery. Oh and there's the Dardelica tour – we're playing at a bunch of festivals in the Uk and Europe this summer. It's nonstop. That's why I had to invent my own time. And it works so… stay tuned for all of the above!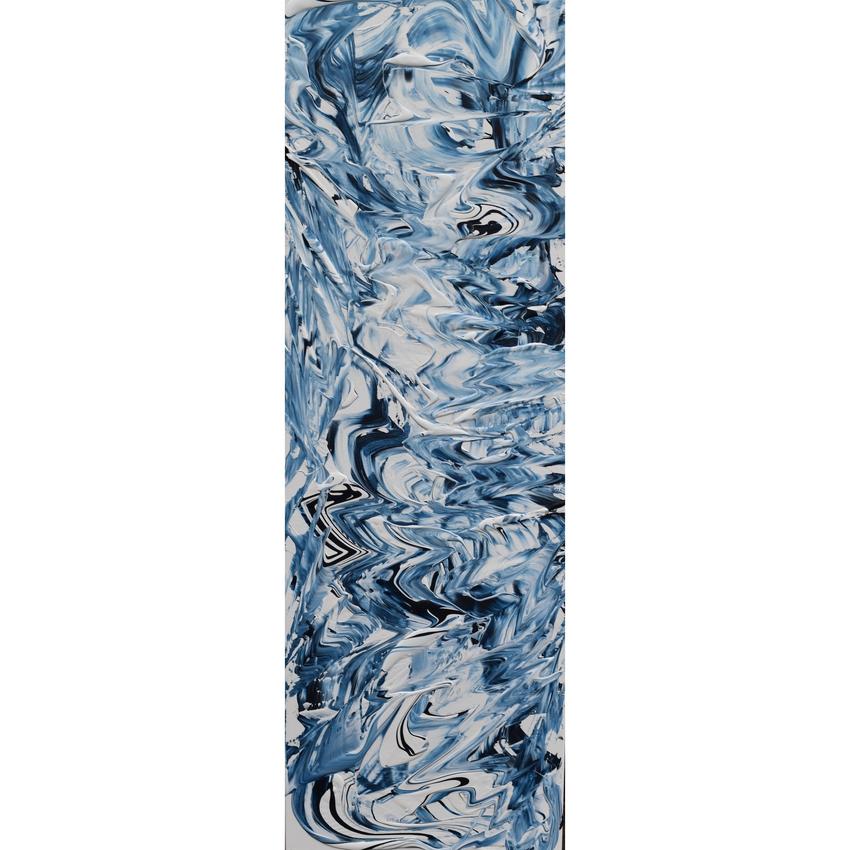 9) A secret dream that you wish become a soon reality?
If I tell you it won't be a secret anymore.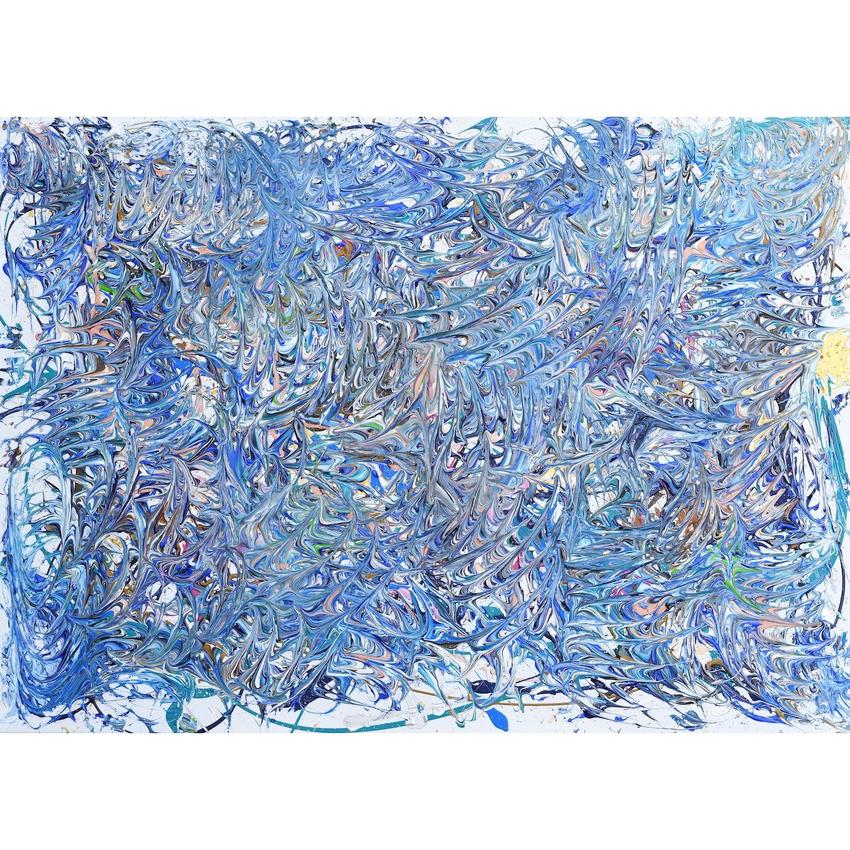 Carolina