Post per categoria 'Technology'
When I have to choose my very favourite stuffs to recommend them to you is always is a struggle.
I start with 5 items and then it grows to 10, 15, 20… this time to avoid lot of confusion in you, I made a deep selection between what I tried in April and I will never go without in the future.
One only item for 5 categories, that are fashion, beauty, interior, technology and lifestyle. The Fab F...
[ continua... ]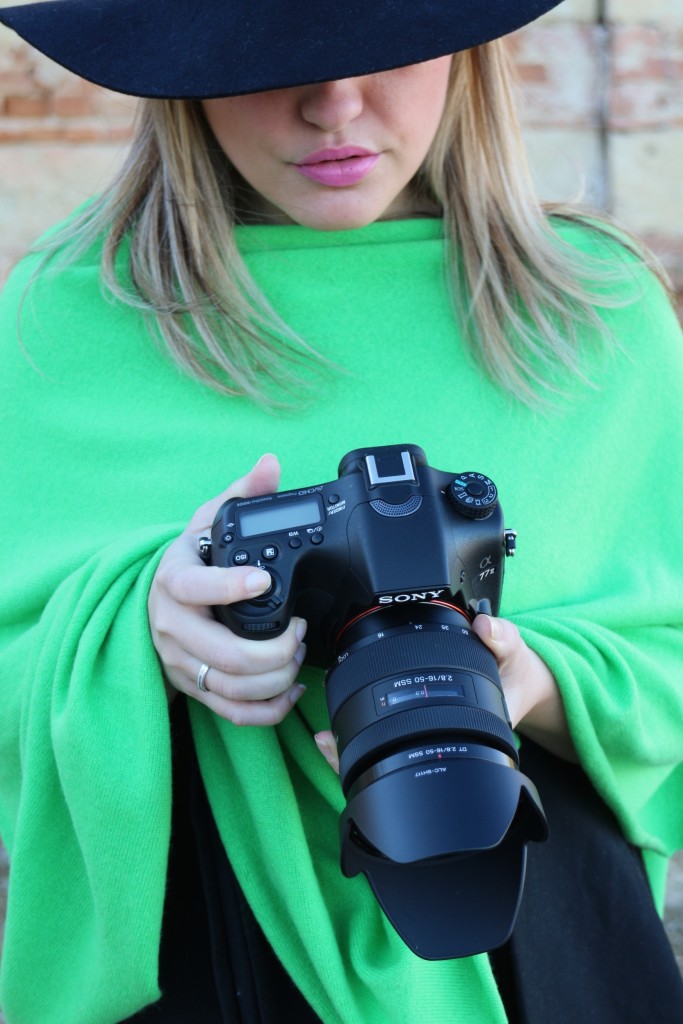 One of the two most fashionable and glamorous months of the year came in the middle of its journey, with stop in Milan.
Eccentric clothing, must have accessories and trends that must be discovered and observed carefully, as each season the fashion capitals have the eyes of the world focused on. The catwalks are the masters and around them wheel the corollary of trendsetters, influencers and photograph...
[ continua... ]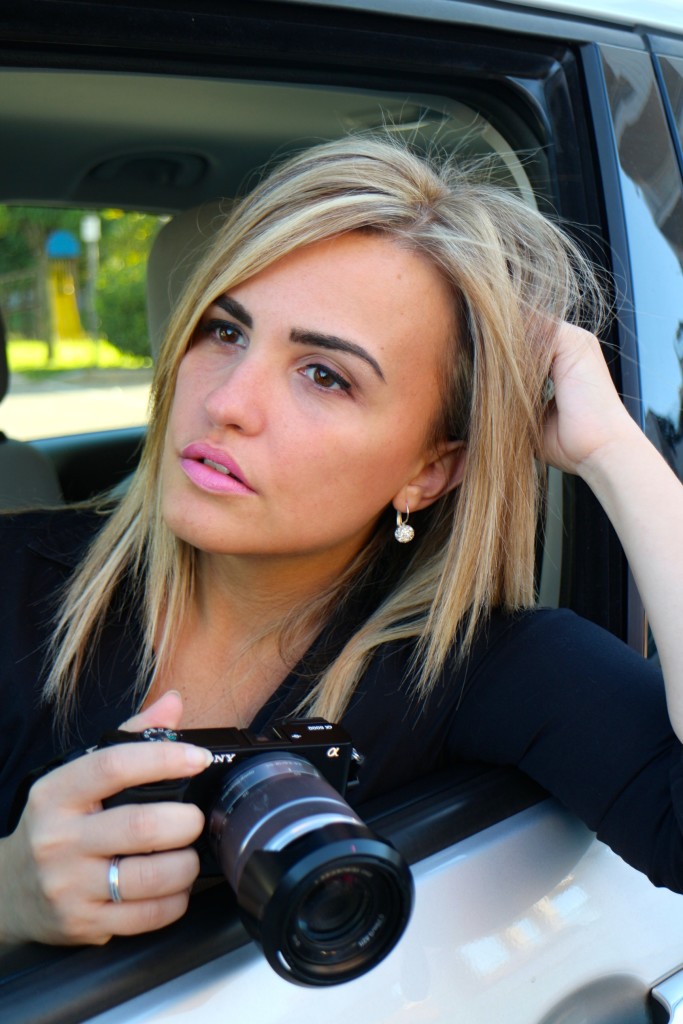 The fashion week in Milan is at the starting blocks and will be closely followed by that of Paris, which closes the whole cycle of fashion weeks of presentation of Spring / Summer 2016 collection.
In addition to various clothes, accessories and countless beauty products, can't be missing in my luggage to Milan and Paris a powerful camera and the hybrid Sony α6000 with Power Zoom 16-50 mm lens wa...
[ continua... ]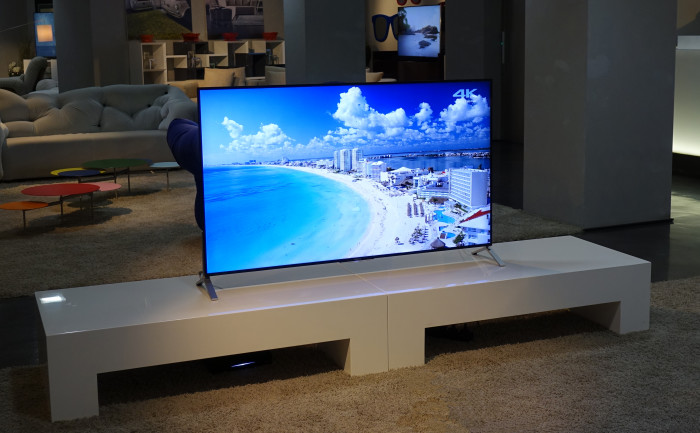 Technology and elegant and minimal design. Quality and value combined with passion and originality.
With these features, Sony presented the TV BRAVIA 4K UltraHigh-Definition con Android TV, available in stores in June, with a launch event in Italy in the Meritalia showroom, bringing excellence represented by TV BRAVIA ™ in a context of extremely refined design.
Innovation in television is not ju...
[ continua... ]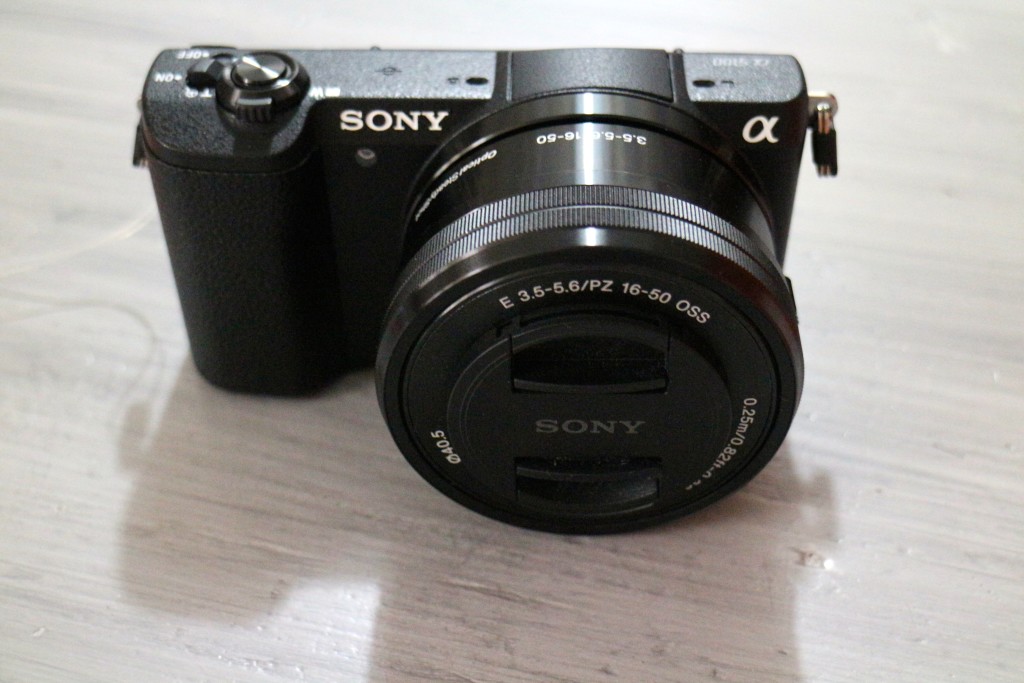 Capture a special moment in order to be able to carry with us forever. Observe it again to relive the same emotions and try again those emotions on the skin and soul. Frames that will snatch a smile and sometimes even something more … when in those nostalgic evenings, lunges in duvet, opening above it, a range of countless photographs. Moving your finger over them, from the yellowed to the more vivid ones,...
[ continua... ]