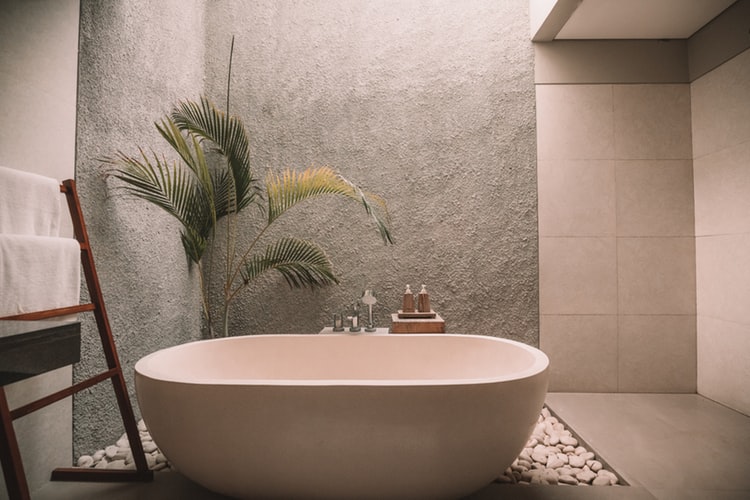 Big brand these days know it isn't enough just to have a great product. Consumers want to know that their money is being spent with companies that treat their staff well, make sure their resources are sustainable and look after the environment. Some brands are really leading the way. Fashion retailer ASOS, for example, prides themselves on Fashion With Integrity and actively promotes social change and the creation of more jobs. But which other 5 brands are doing their best for the environment?
Lush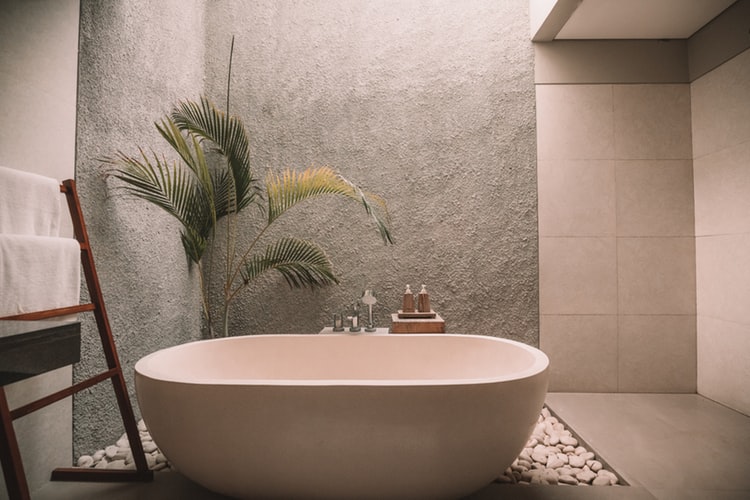 Packaging is one of the biggest problems when it comes to plastic production. Too much plastic is bad for our world, as we have seen in recent documentaries like David Attenborough's Blue Planet. Lush, the home of the bath bomb, is combating this with "Naked" products – products that have little to no packaging whatsoever. Even the plastic pots they do use can be refilled. Customers are encouraged to take their empty pots back to the shop and are rewarded for doing so.
Toms
Toms shoes are made from all-vegan materials, which all come from sustainable sources. They also use recycled materials where possible in their shoes, and even their shoe boxes are made of 80% recycled materials. Toms also cares for the people of the planet, as seen in their enormous One Day Without Shoes campaign. They used social media to engage around 3.5 million people to post pictures of themselves barefoot. For every post, the brand donates a pair of their shoes to a child who really needs them.
Edible Beauty
The Australian skincare brand, Edible Beauty, prides itself on only using Miron Glass packaging. Not only does this cut out the plastic and save on our planet's resources, the glass is completely recyclable, or even reusable. The glass bottles are also designed to let just enough sunlight in to enhance the botanicals within the skincare products, making this an eco-friendly win-win.
Beyond Meat
As awareness is rising about the potential impacts the meat industry may be having on the planet, transformative food brands like Beyond Meat are coming to the forefront. They focus on environmentally friendly meat alternatives, including plant-based burgers which use 99% less water, 93% less grazing/crop growing land and a whopping 46% less energy to create than their meat-based counterparts. It's thought that more than half of greenhouse gases are caused by livestock production, so brands like Beyond Meat are striving to reduce this by changing the way we eat.
Kjaer Weis
This high-end make-up brand might be a luxury you only indulge in from time to time, but even regular shoppers will be pleased to know that they have a massive focus on sustainability. As well as using certified organic and natural ingredients in their products, they are one of only a few make-up brands to use refillable packaging. You don't throw your eyeshadow compact away when you're done with it. You simply order refills for the shades that you've run out of.