The last Milano Men Fashion Week was full of glamorous and beautiful collections.
I attended several shows and presentations and one of the biggest rush moment is the change of look. So is important to have a place to stay that allow you to change your clothes, refresh yourself or simply relax a little bit before going on.
I always recover myself and use it as a home the Hotel Manin , a 4 stars hotel located in the real centre of the city of Milan. Just a few steps away from the fashion district and with a breathless view over Giardini Indro Montanelli, Hotel Manin is the best place to stay both for business and for pleasure trips.
Is one of the city's historic hotels and features 124 rooms, including 7 junior suites and 1 suite with jacuzzi on the terrace. Every room is equipped with air conditioning, satellite TV LCD and free Wi-Fi. There is also a gym with free access from 7:00AM until 11:00PM, four meeting rooms with various ceiling projectors and microphones and inside the hotel there are the Manin Garden, my favorite chilling place, and the Manin Restaurant with its regional, Italian and international cuisine.
The best room of the hotel, if I can recommend you one, is  the Panoramic Suite & Pool which has a priceless view of the top floor of the Duomo and the Indro Montanelli Gardens. It is equipped with a large terrace with veranda including a small pool with whirlpool, heated in Winter.
From 1904, Hotel Manin is property of the Colombo family.
I will definetely come to this hotel every time I am in the city for my business and I can recommend it to you without any doubt. It's luxury, with a staff who has the answers for all your need and it has a really strategic position.
Carolina
Hotel Manin
Via Daniele Manin,7 – 20121 Milan, Italy
Ph: +39 02 6596511  Fax: +39 02 6552160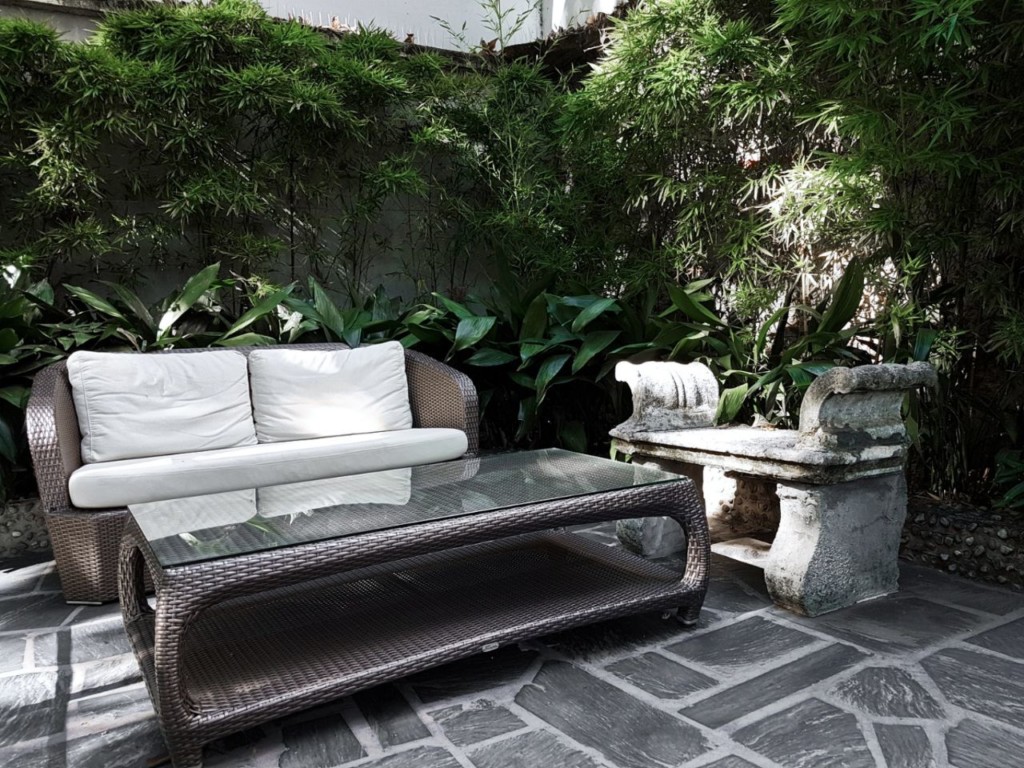 L'ultima settimana della moda uomo di Milano è stata ricca di collezioni glamour e di forte impatto.
Ho partecipato a numerose sfilate e e presentazioni e uno dei momenti più concitati è sicuramente il cambio d'abito. Diventa quindi importante avere un luogo dove soggiornare che vi permetta di cambiare l'abbigliamento, di rinfrescarsi o semplicemente di rilassarsi un po' prima di proseguire con la giornata.
L'Hotel Manin è un hotel 4 stelle situato nel vero centro di Milano. A pochi passi dal quartiere della moda e con una vista mozzafiato sui Giardini Indro Montanelli, l'Hotel Manin è il luogo ideale per soggiorni sia di lavoro che di piacere.
È uno degli hotel storici della città e dispone di 124 camere, di cui 7 junior suite e 1 suite con vasca idromassaggio sulla terrazza. Ogni camera è dotata di aria condizionata, TV satellitare LCD e connessione Wi-Fi gratuita. E' presente anche una palestra con accesso gratuito dalle 7:00 alle 23:00, quattro sale riunioni con vari proiettori a soffitto e microfoni e all'interno dell'hotel ci sono il Manin Garden, il mio luogo preferito per rilassarmi, e il Manin Restaurant.con la sua cucina regionale, italiana ed internazionale.
La camera migliore dell'albergo, se posso consigliarvela, è la Panoramic Suite & Pool che ha una vista inestimabile sulle guglie del Duomo e sui Giardini Indro Montanelli. È dotata di una grande terrazza con veranda compresa una piccola piscina con idromassaggio, riscaldata in inverno.
Dal 1904, l'Hotel Manin è di proprietà della famiglia Colombo.
Ritornerò sicuramente in questo hotel ogni volta che saròin città per il mio lavoro e ve lo consiglio senza alcun dubbio. È  di lusso, con un personale che ha le risposte a tutte le vostre esigenze e ha una posizione davvero strategica!
Carolina
Hotel Manin
Via Daniele Manin,7 – 20121 Milan, Italy
Ph: +39 02 6596511  Fax: +39 02 6552160