Articoli Taggati 'Vitti Ferria Contin orecchini'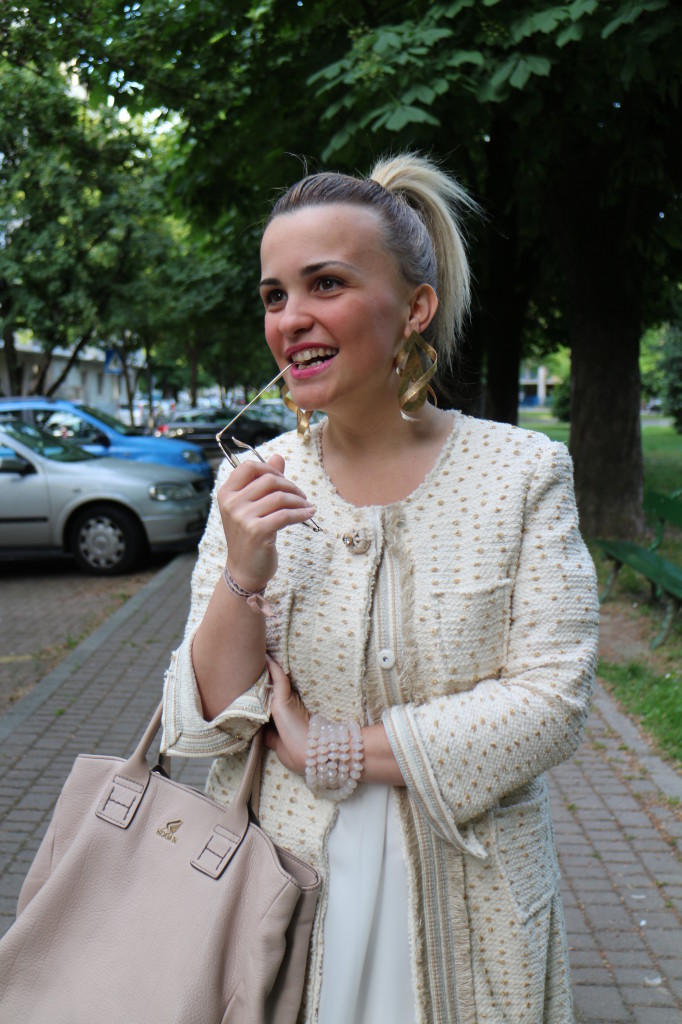 Experiment.
In order to find what you really and truly love. To find yourself.
But during this journey, you must always take with you the ones you love, to support and surround you. No one saves herself alone. It's great to be strong and courageous but what a liberating feeling to show your delicate and more fragile side to the ones who will understand and protect you always.
And when...
[ continua... ]
Never allow waiting to become a habit.
Live your dreams and take risks.
Life is happening now.
These three sentences are my daily motivation. When someone told me years ago  " Live or exist, you have the key my dear " I thought that those were truly words of wisdom.
You must not accept a situation for convenience but if you think it is perfect for you or only because you ...
[ continua... ]