Spring is just around the corner and, due to the change of weather and temperature, we must take care of our skin more than ever.
The March My Beauty Box, Blooming Beauty edition, is enriched with luxury and high quality products that will make you feel flawless and stunning and you can purchase with a special discount by adding the code BLOG20 at the checkout here. Now let's see this precious box in details!
E-METHODE CLINICS Optima Face mask peeling: Uber nourishing mask with extract of pawpaw, spheres of apricot pit, jaluronic acid, karité butter, pentapeptide-3 ( similar to botulinus ) and plant oils. This fantastic emulsion has a double action, one is exfoliator and so it helps skin to increase cellular renewal and it has also an enzymatic action erasing death cells. Highly recommended.
SKIN & CO Truffle therapy serum: A wondrous anti-age serum with extract of Italian white truffle that helps to reactivate the natural brightness of skin. It helps to prevent small wrinkles and it is enriched with antioxidant. Highly recommended.
BLU ORANGE Stem cells bio-reinvigorating shampoo: The perfect shampoo to give new life to stressed, vulnerable and treated hair. Recommended.
GAYA COSMETIC Glitter: A pop of freshness, joy and light to eyes, lips, nails body and hair this special glitter can be put everywhere and… Get the party started and you, you are the shining star!
ELPHER Bronzing powder: The perfect powder that defines face contour and it can be used with every skin tone!
This box is the best ally ( or friend ) during these fantastic days that will take us to sunny Spring.
Bisous
yours Carolyne O'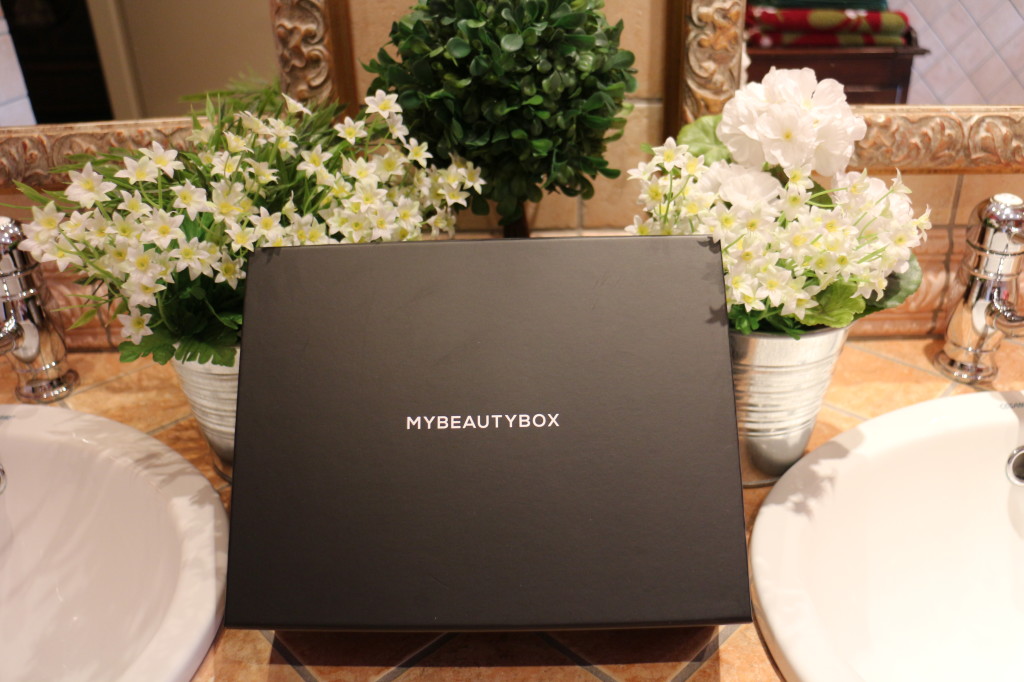 La primavera è ormai dietro l'angolo e, a causa del cambiamento di clima e di temperatura, dobbiamo curare più che mai la nostra pelle.
La My Beauty Box di marzo, edizione Blooming Beauty, è arricchita con prodotti di altissimo pregio e lusso, che ci renderanno ancora più belle e fascinose, e che potrete acquistare con un considerevole sconto inserendo il codice BLOG20 al checkout qui. Ma ora scopriamo nel dettaglio questa preziosa box!
E-METHODE CLINICS Optima maschera peeling viso: Ultra nutriente maschera per il viso con estratti di papaya, sfere di nocciolo di albicocca, acido jaluronico, burro di karité, pentapeptide-3 ( simil-botulino ) e oli vegetali. Questa fantastica emulsione ha una doppia azione, una esfoliante che aiuta la pelle ad aumentare il rinnovamento cellulare e una seconda che fornisce un'azione più enzimatica eliminando le cellule morte per portare in superficie quelle nuove. Altamente raccomandato.
SKIN & CO Truffle therapy serum: Un miracoloso siero anti-age a base di estratto di tartufo bianco italiano che aiuta a riattivare la naturale luminosità della pelle. Aiuta a prevenire le piccole rughe ed ricco di antiossidanti. Altamente consigliato.
BLU ORANGE Stem Cells shampoo bio-rigenerante: Lo shampoo perfetto per ridare nuova vita ai capelli strassati, sfibrati, vulnerabili e trattati. Consigliato.
GAYA COSMETIC Glitter: Un tocco di freschezza, gioia e luce ad occhi, labbra, unghie, corpo e capelli e questi speciali glitter possono essere applicati ovunque perciò… Fatemi cominciare il party e voi, voi sarete la stella più scintillante!
ELPHER Polvere compatta abbronzante: La polvere ideale per definire i contorni del viso e che può essere utilizzata su tutti i tipi di incarnato!
Questa box è la migliore alleata ( e amica ) durante questi fantastici giorni che ci porteranno a una solare primavera perciò non facciamoci trovare impreparate!
Bisous
la vostra Carolyne O'