" To be Parisian doesn't mean being born but be reborn"
(Sacha Guitry)
Paris, the heart and soul. A November 13th that is imprinted within you as a brand of fire, thinking of those streets, those open-air bar, that want to kick back on a Friday night at a concert. Paris and its streets teeming with people full of joie de vivre.
Paris, home, that always greets me like a caring and protective mother.
My last stay was during Fashion Week, full of unforgettable moments including those with Daria Shapovalova and Anna K.
#AloneWeFallTogetherWeStand
Carolina
Ph. Isabò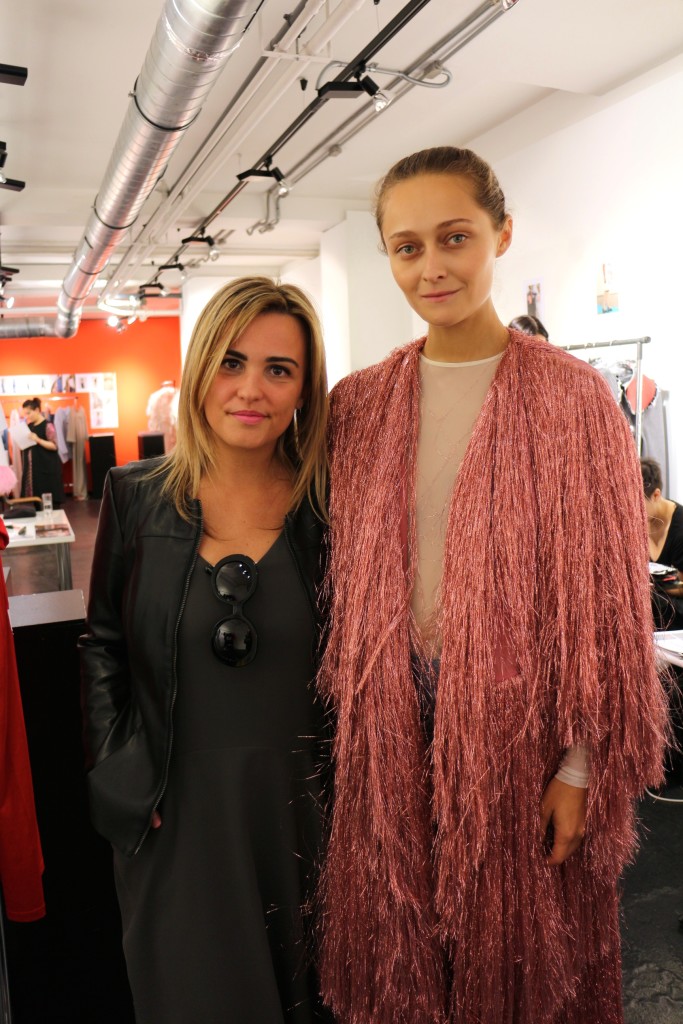 "Essere parigino non vuol dire esserci nato ma esserci rinato"
(Sacha Guitry)
Parigi, cuore e anima. Un 13 novembre che ti si imprime dentro come un marchio di fuoco, pensando a quelle strade, a quei bar all'aperto, a quella voglia di svagarsi un venerdì sera a un concerto. Parigi e le sue strade che pullulano di persone piene di voglia di vivere.
Parigi, casa, che mi accoglie sempre come una madre attenta e protettiva.
Il mio ultimo soggiorno è stato durante la Settimana della Moda, ricco di momenti indimenticabili tra cui quelli con Daria Shapovalova e Anna K.
#AloneWeFallTogetherWeStand
Carolina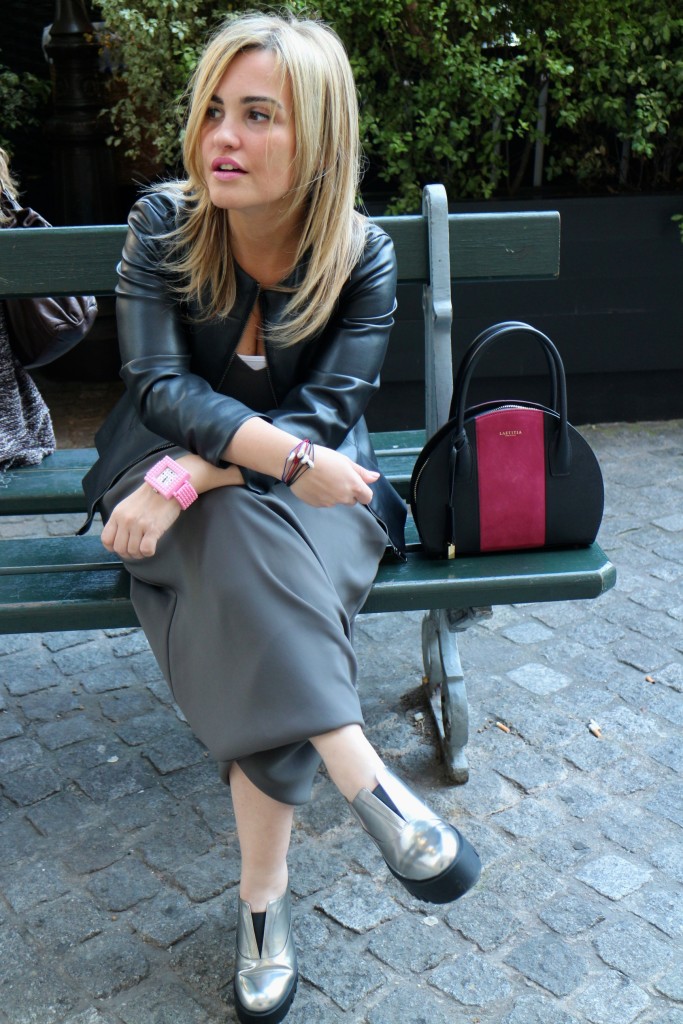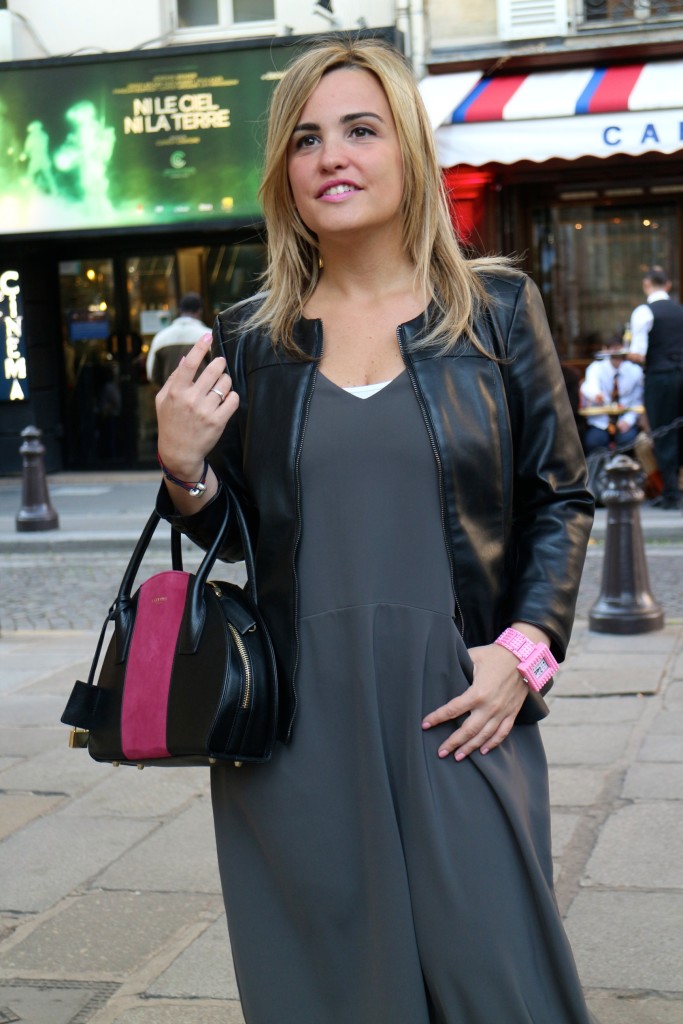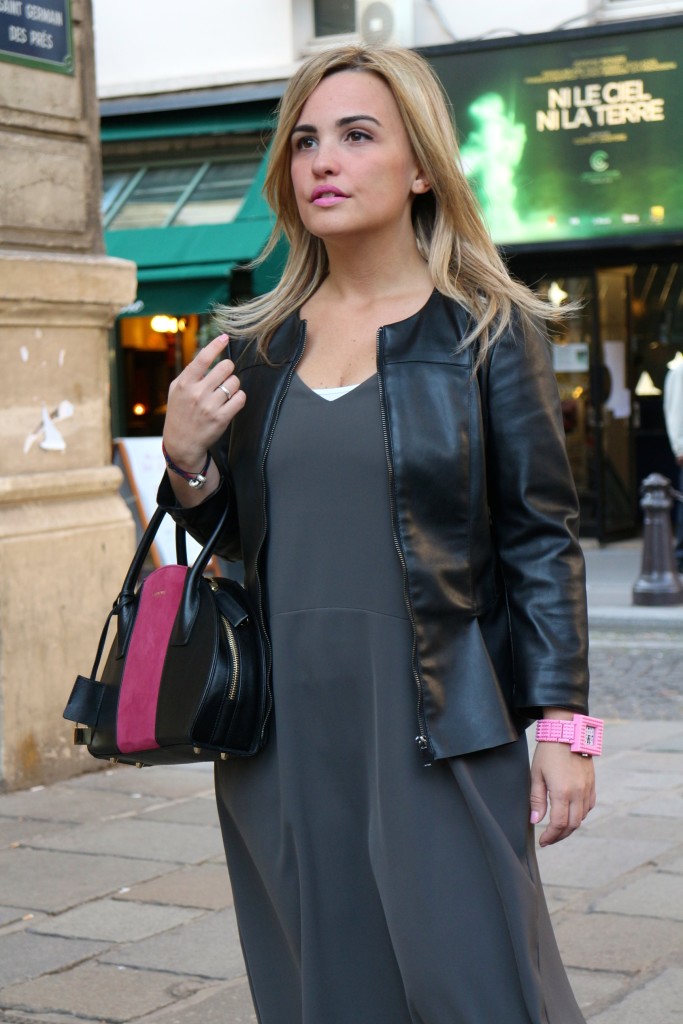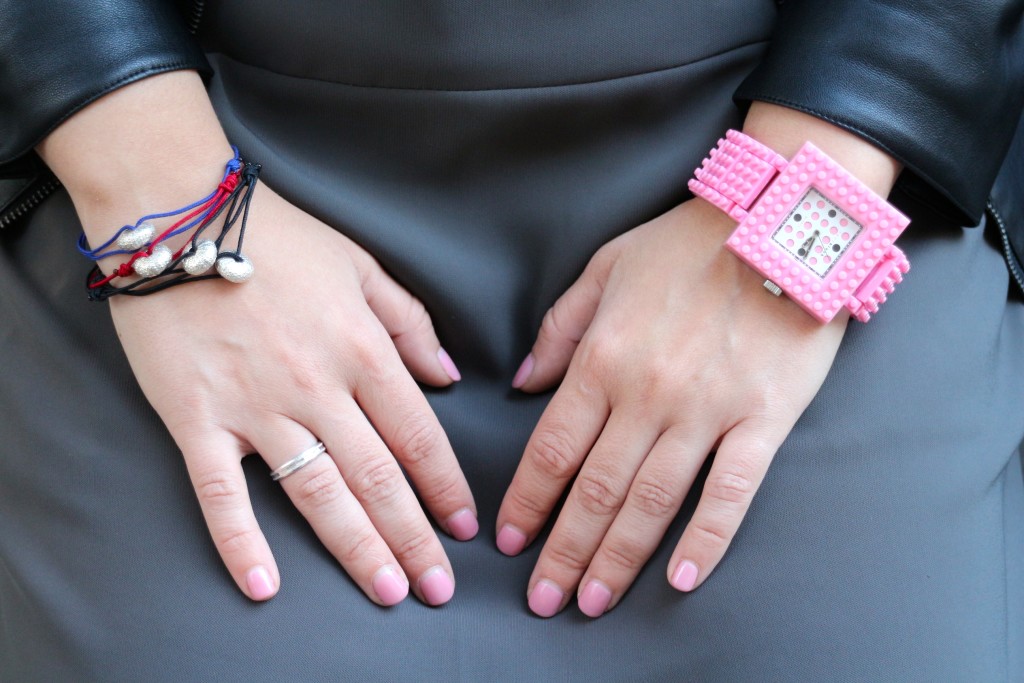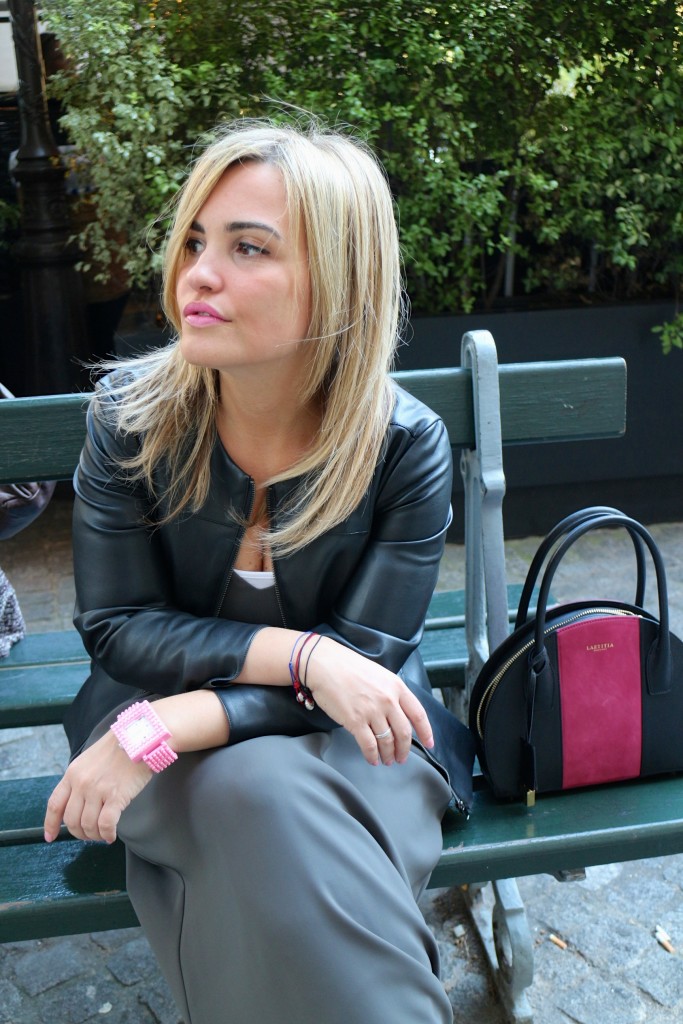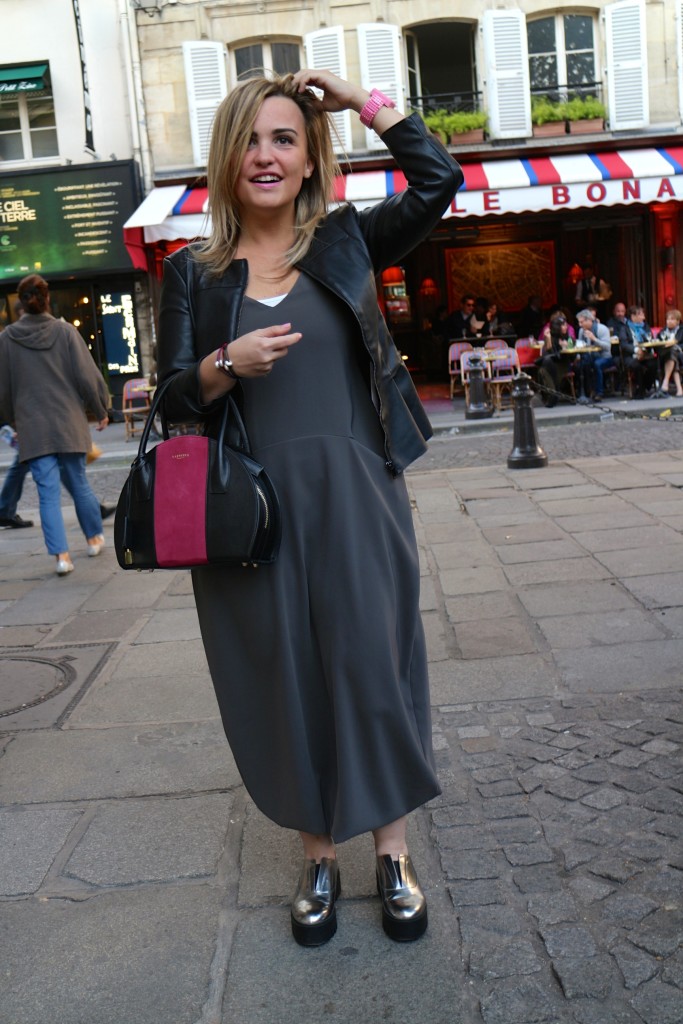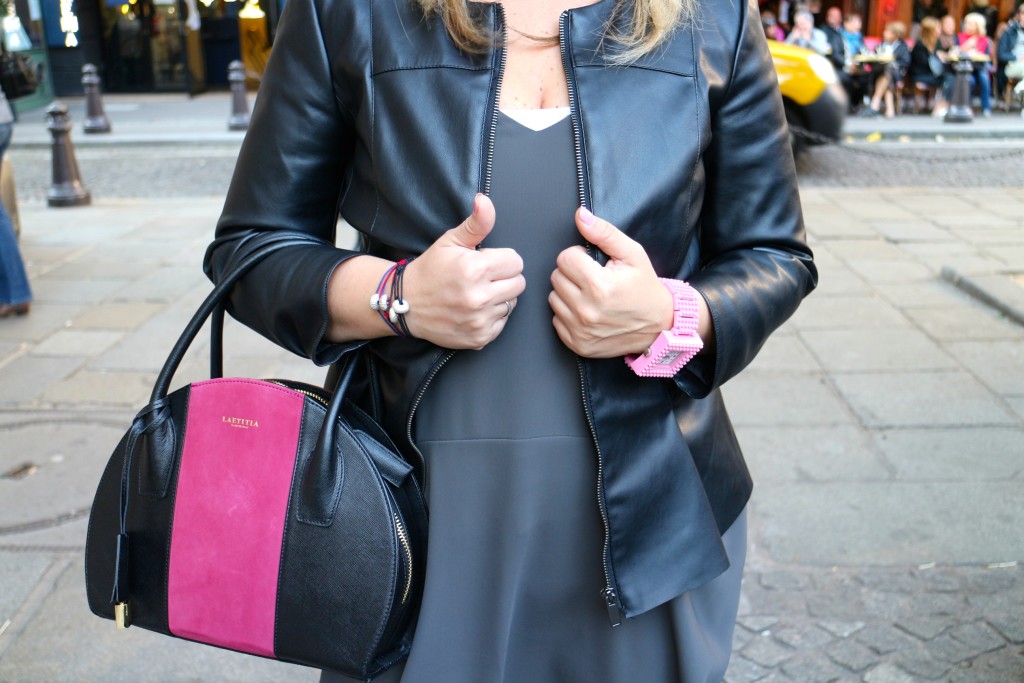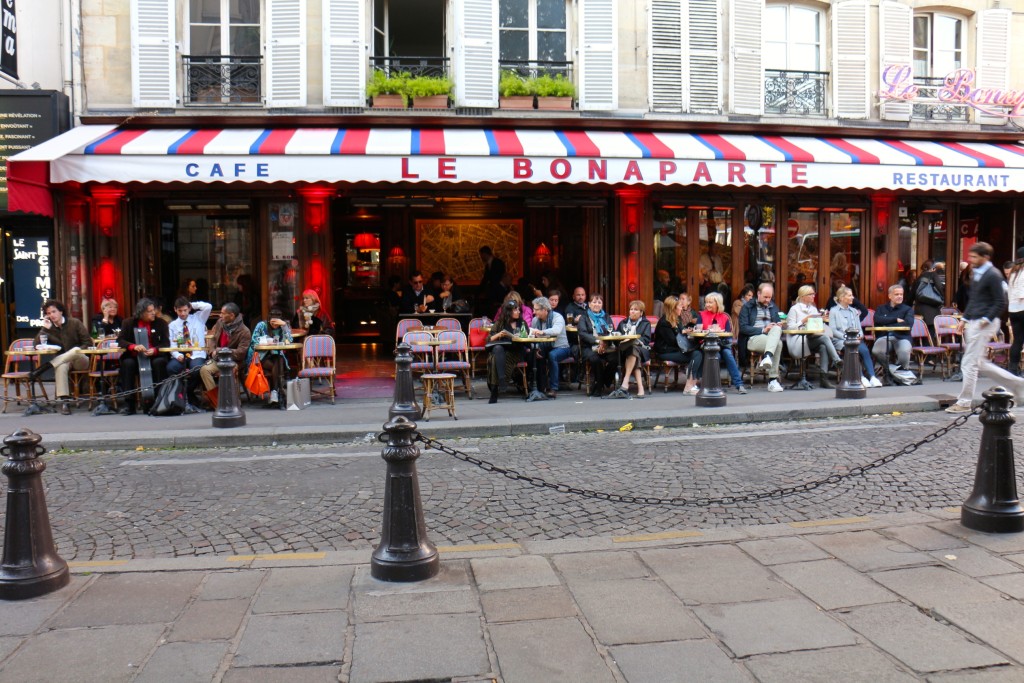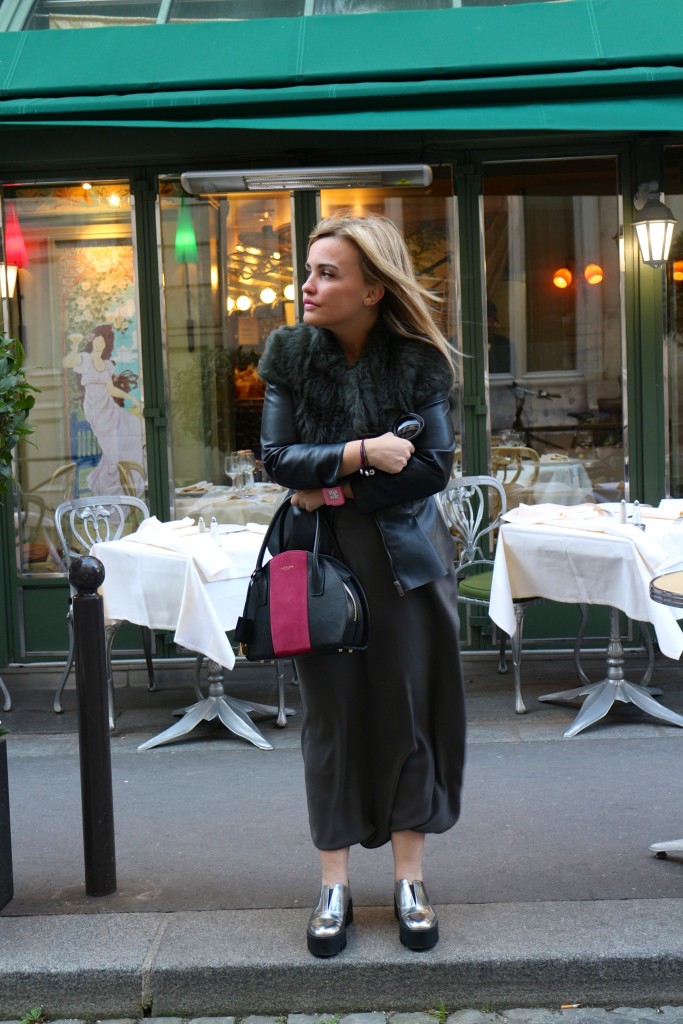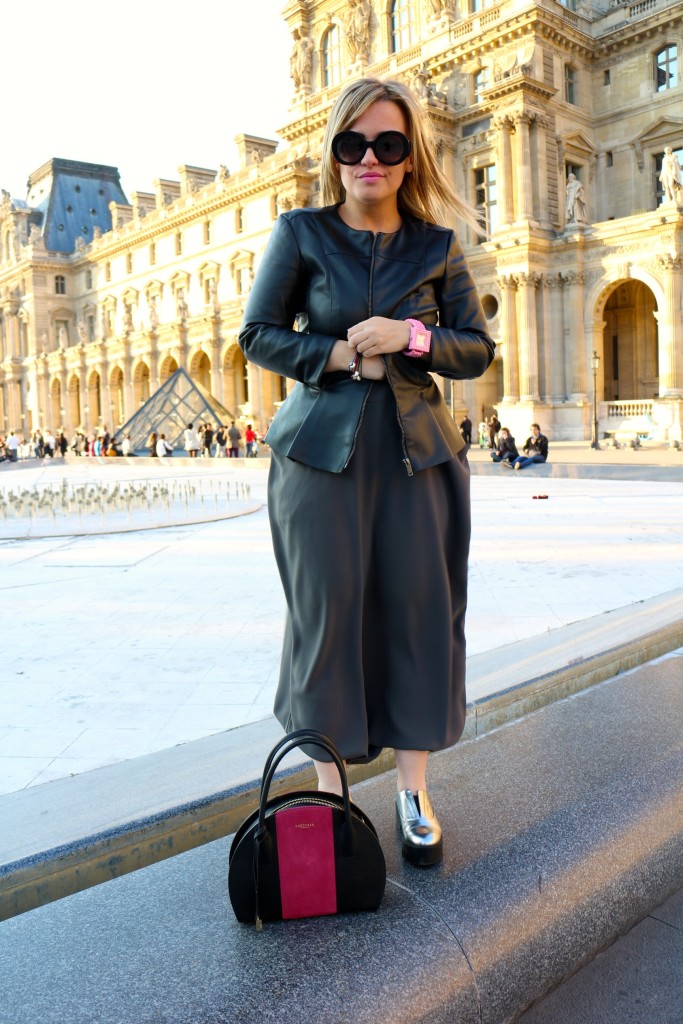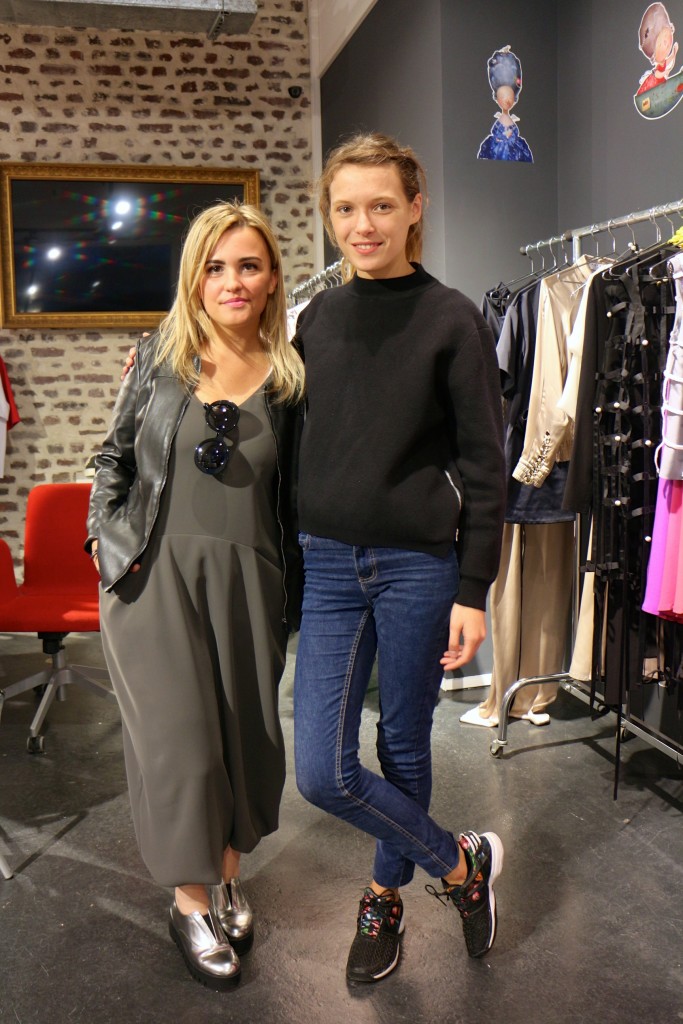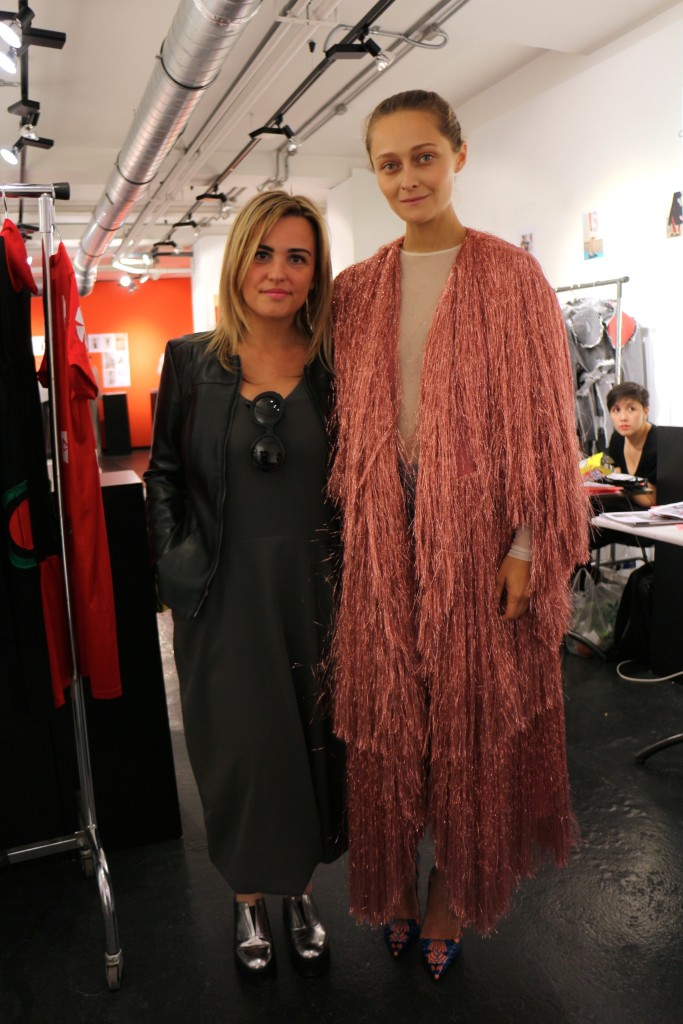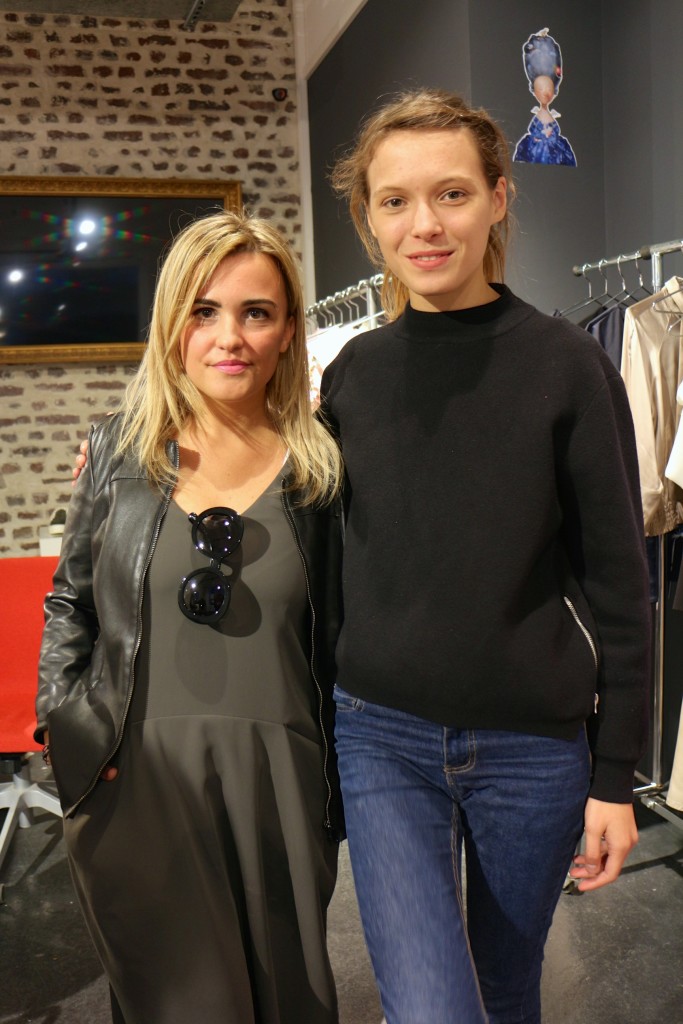 I was wearing:
And Other Stories shoes shop till you drop!
Prada sunglasses