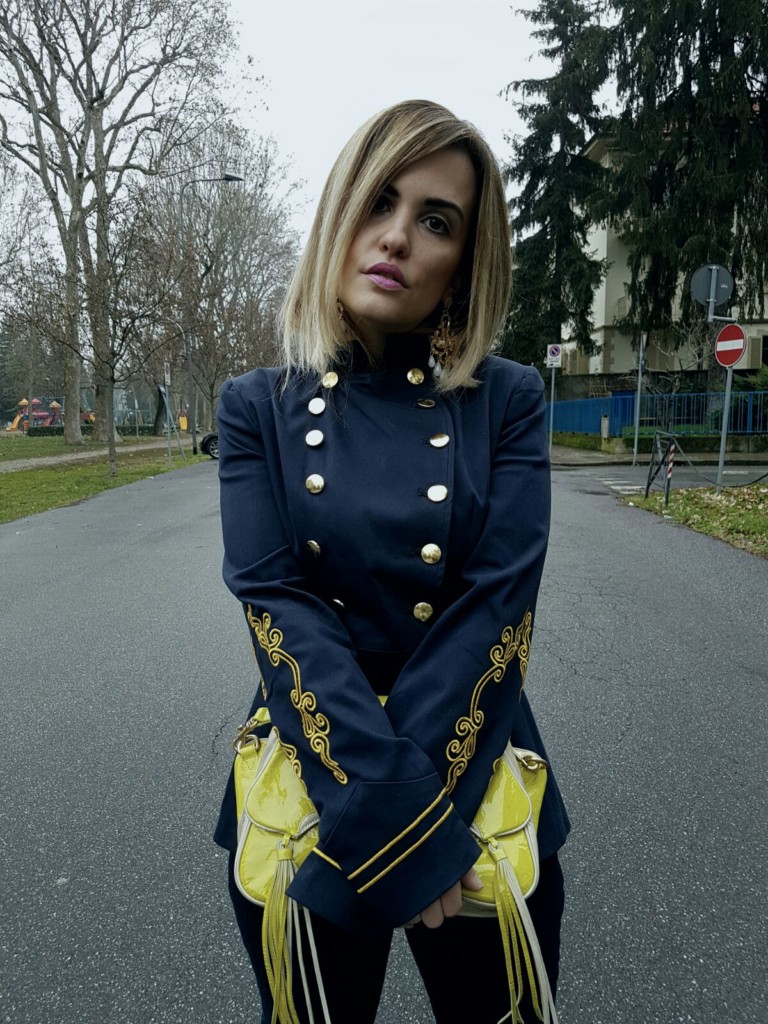 I have always find the military trend very eyecatching and sensual on a woman. Matched with skinny trousers and high heels, it gives an aura of mysterious and femininity.
My favourite military jacket of the moment came from Na-Kd and I'm totally obsessed of its cut. Combined with a bright yellow clutch, the final result is so captivating and glamorous.
Don't you love it?
Carolina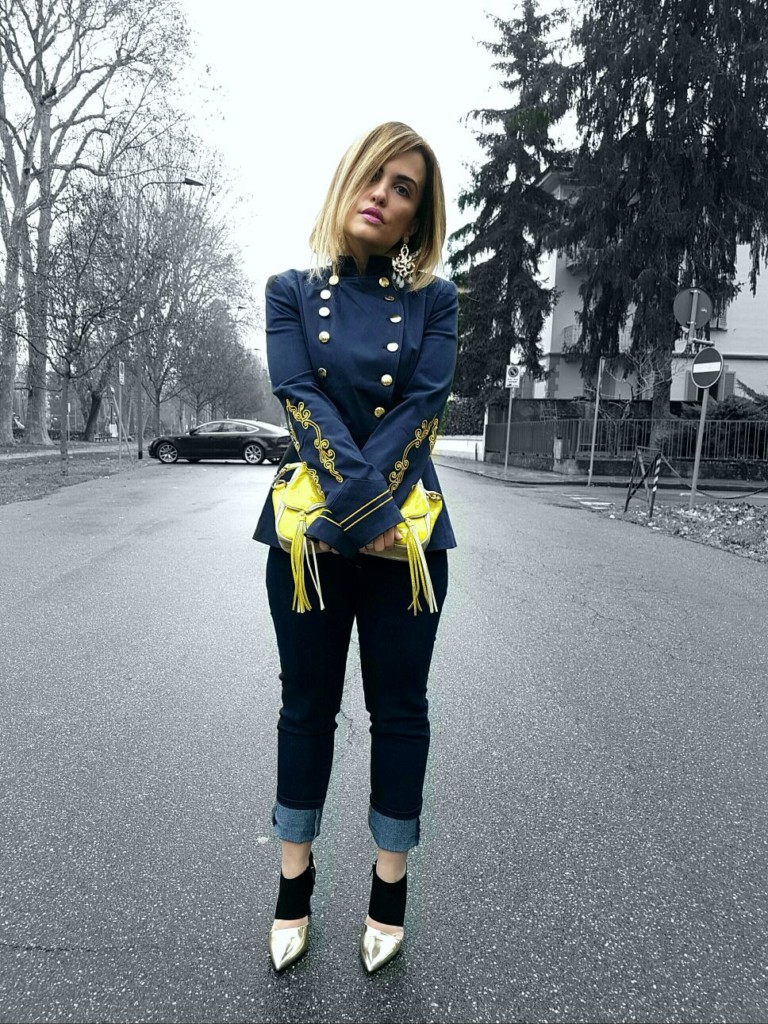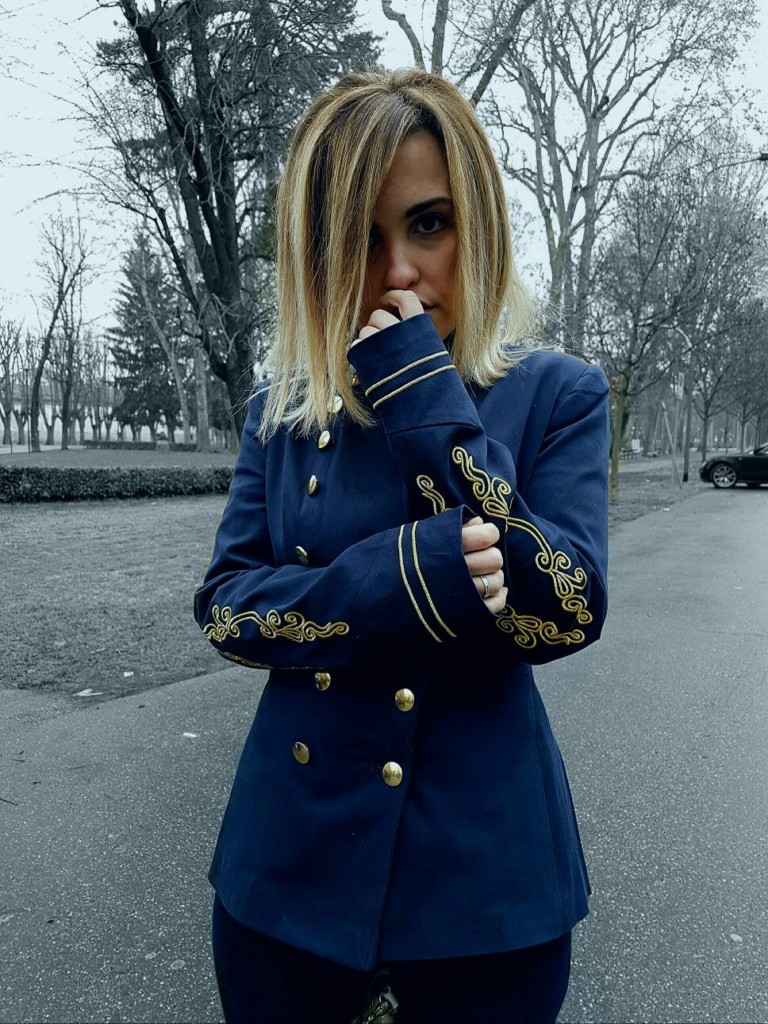 NA-KD jacket shop it!