Sunshine means happiness. Sometimes it only needs a ray of light to make everything clear and to feel happy and grateful about all we have. The sun always takes positivity and problems seem to find a solution, light has definetely a joyful connotation.
The power of a walk with a special person, wrapped in a floral coat by Giovanna Nicolai Couture and a special LBD by Emilio Cavallini, make me feel like I can dare… I can dare to follow my dreams and to have no fear.
We need few simple things to make the day special and to feel like a conqueor, yes pursue what makes you happy and don't look back because one day you'll regret the day you didn't do that little thing that would have changed your life.
Bisous
yours Carolyne O'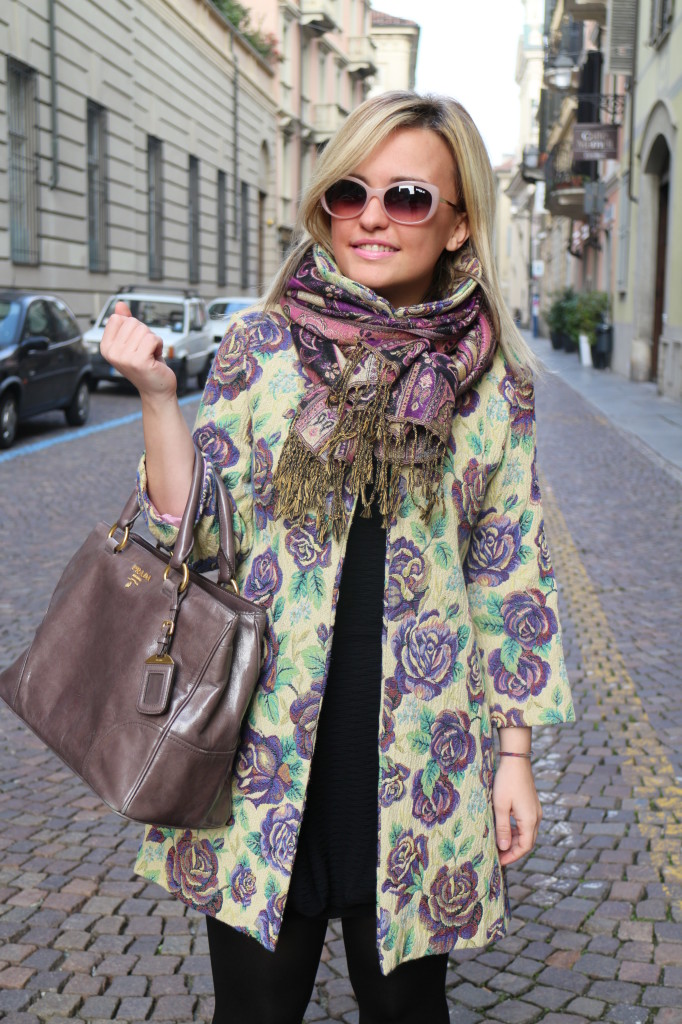 Una giornata di sole significa felicità. A volte serve solo un raggio di sole per rischiarare e per farci sentire felici e grate per tutto ciò che abbiamo. Il sole porta sempre con sè positività e tutti i problemi sembrano trovare una veloce soluzione, la luce ha decisamente una connotazione positiva per me.
Il potere di una passeggiata con una persona speciale, avvolta in un cappottino Giovanna Nicolai Couture e un tubino nero di Emilio Cavallini, mi fanno sentire che posso osare… Osare a seguire i miei sogni senza avere paure e timori.
Ci servono solo alcune piccole e semplici cose per rendere una giornata speciale e farci sentire come dei conquistatori, sì perseguire ciò che ci rende felici e senza guardarsi indietro perchè un giorno potremmo rimpiangere quel giorno che non abbiamo fatto quella cosa che avrebbe cambiato la nostra vita.
Bisous
la vostra Carolyne O'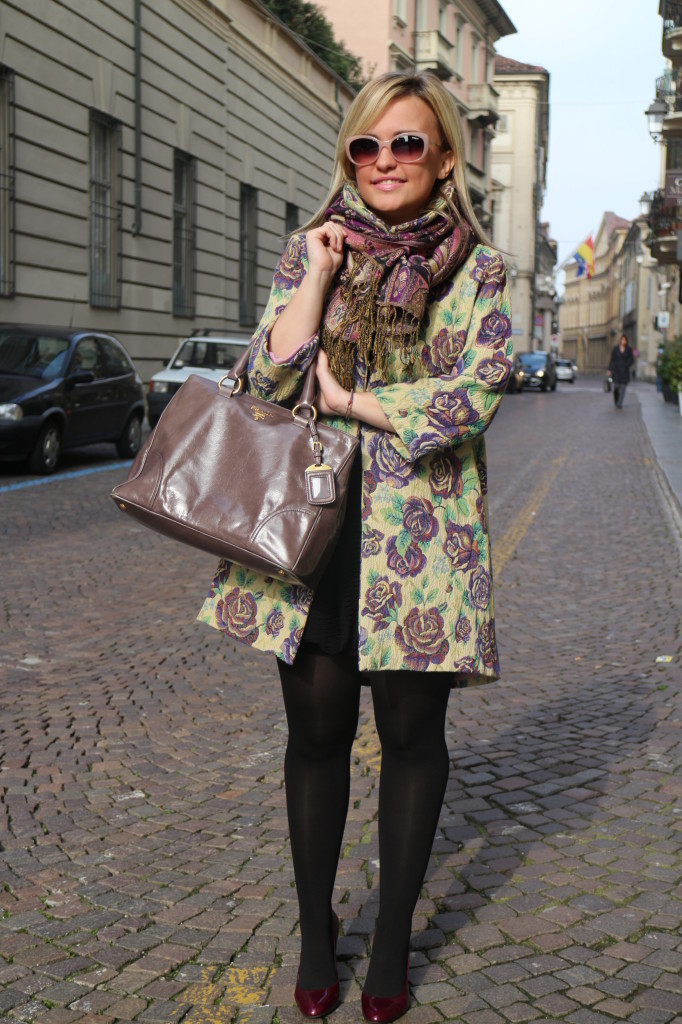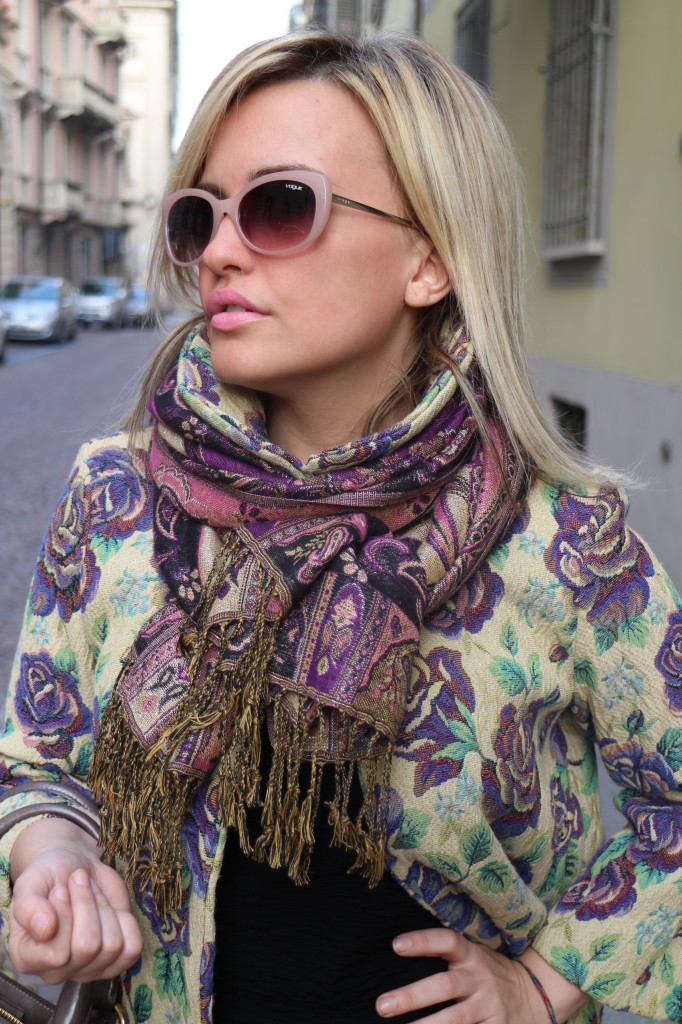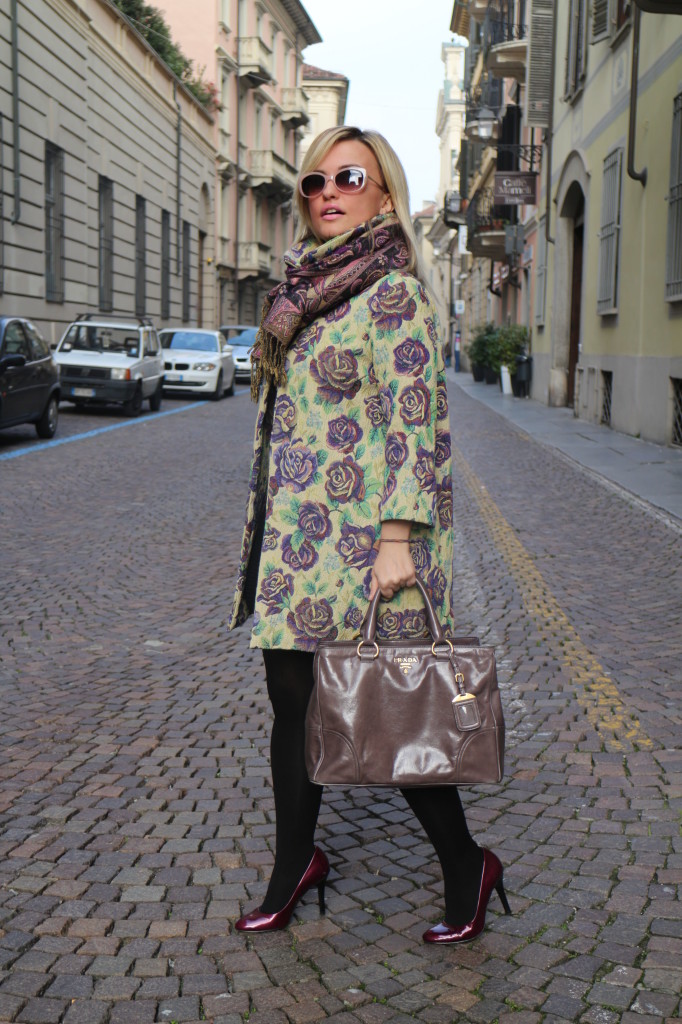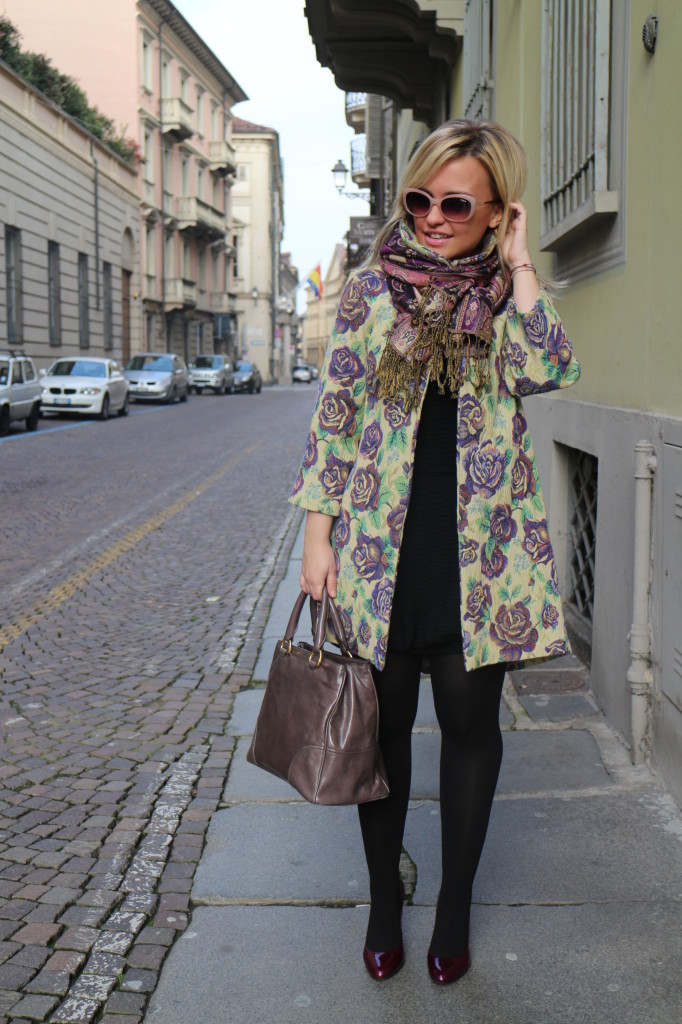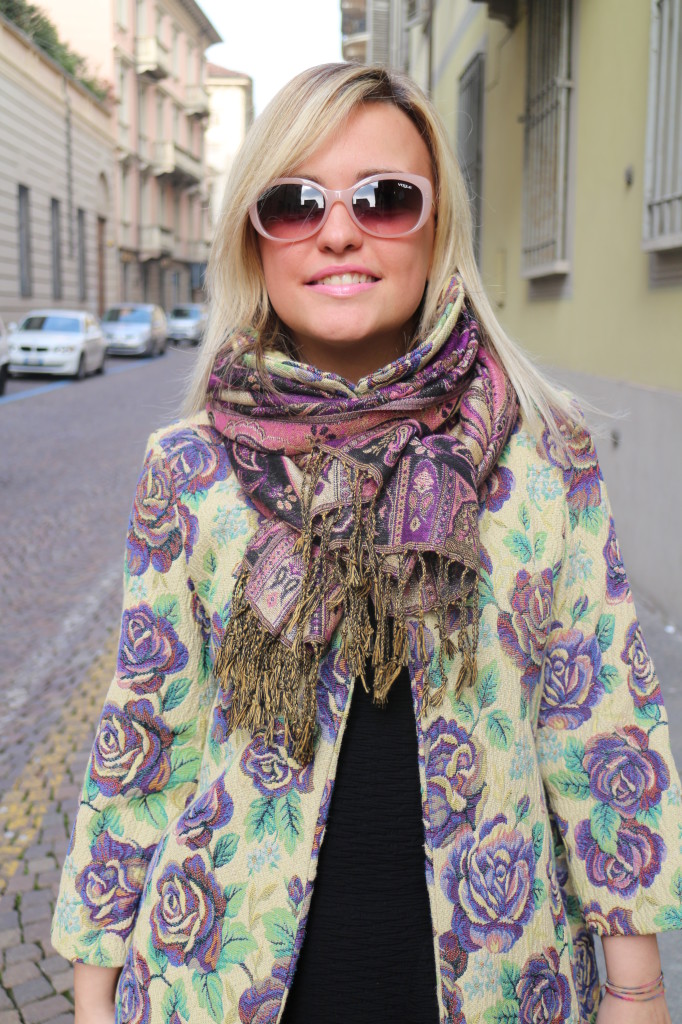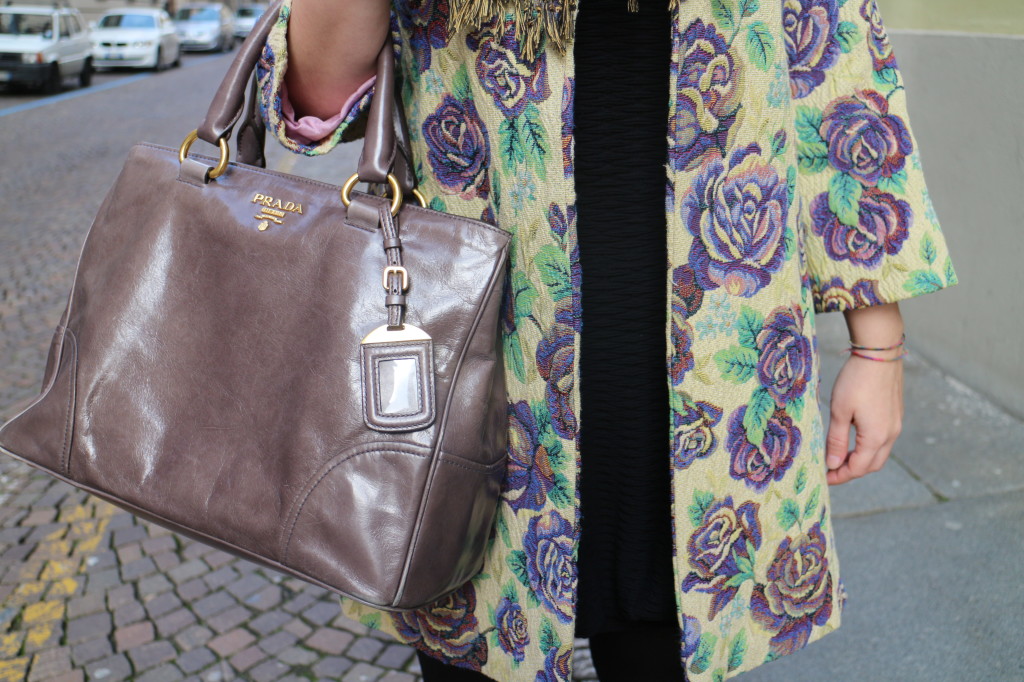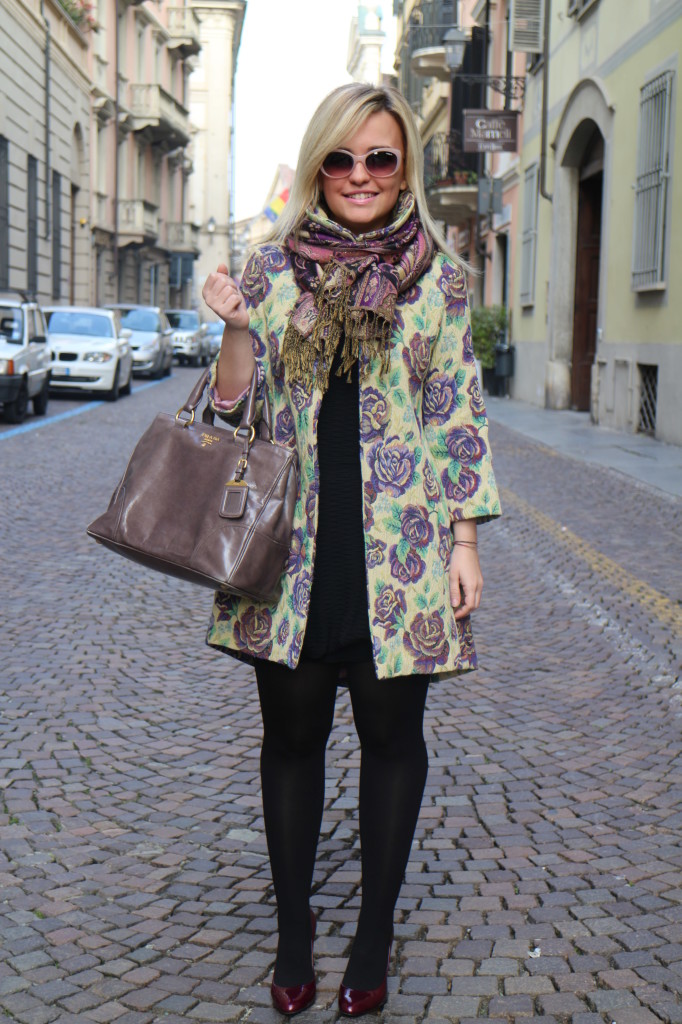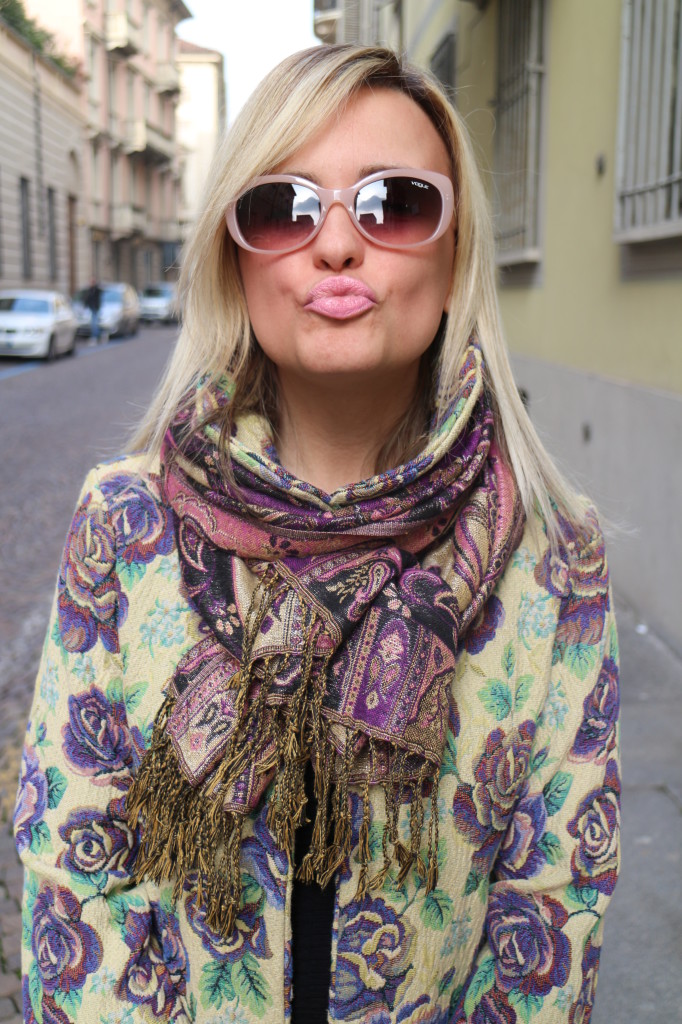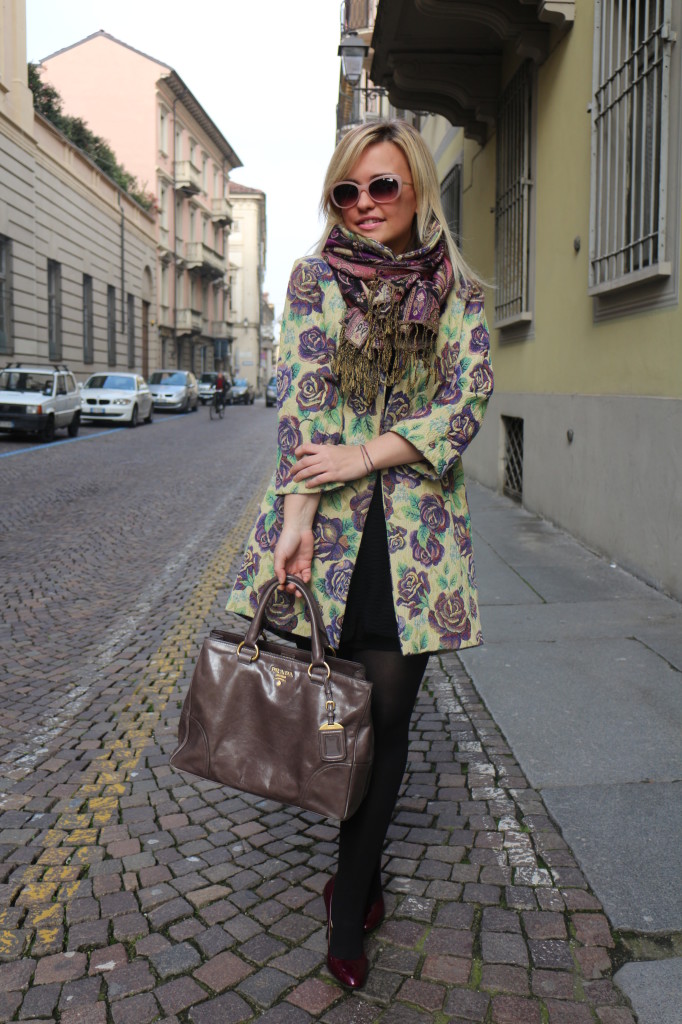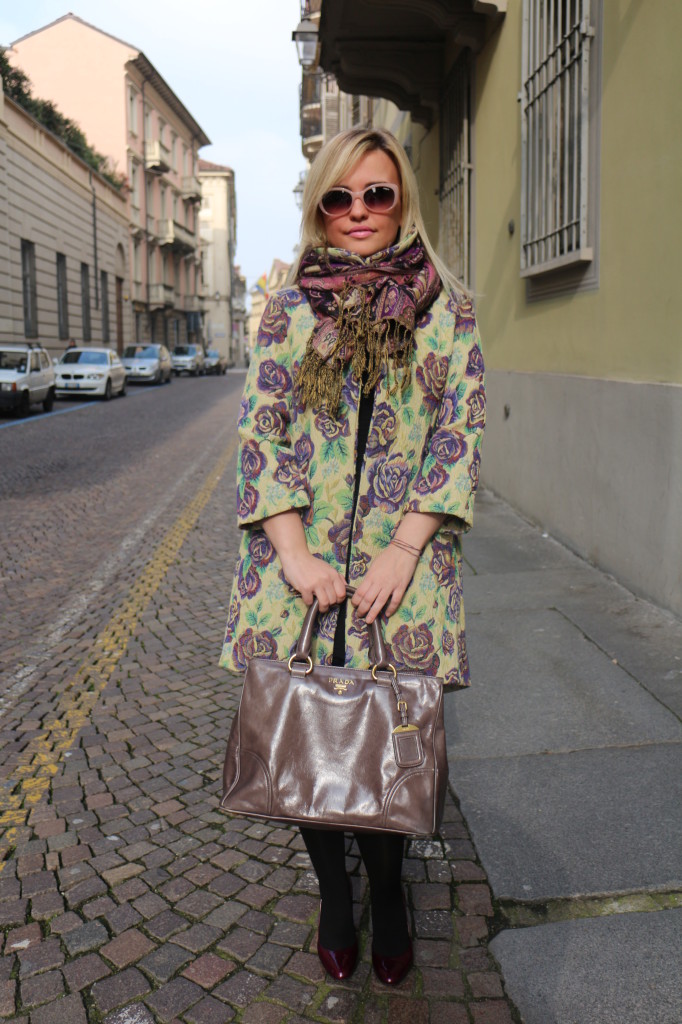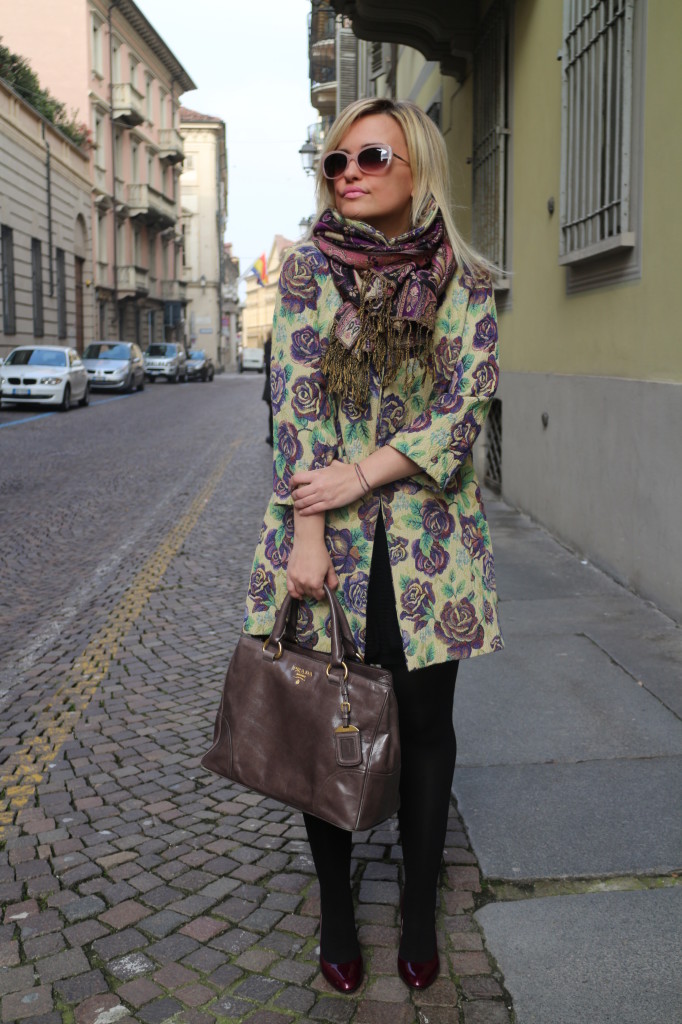 I was wearing:
Giovanna Nicolai Couture coat link here
Emilio Cavallini dress link here
Vogue Eyewear link here
Guess pumps
Prada bag