When I'm in Paris I want to go to dinner at a restaurant where I feel wraped by history, by the magic of the arts, good food, I book a table at Le Procope.
Born as a cafe, the oldest in Paris, was founded in 1686 by Francesco Procopio dei Coltelli, the restaurant has seen in its rooms iconic figures such as Voltaire, Benjamin Franklin, Rousseau, Danton and Robespierre,making it a true testimony of history, with its rich, opulent and majestic rooms and becoming a real institution. The Constitution of the United States took shape within this walls while a todays habituée is the journalist Claude Sarraute who is hosted at Procope most Sundays.
At Le Procope I feel at home. In the heart of Paris, in my Saint-Germain-des-Près, I cross the threshold and I love immersing myself in an atmosphere of another era, already anticipating my palate to a gourmet dinner.
The soup a l'oignon gratinée gently caresses while you choose if you want to enjoy a menu of land or sea, or even indulge in one of Spécialités Procopiennes as coq au vin Ivre des Juliénas. My favorite plate? The Royal Procope, a dish made of fish that you will hardly find so good and luxurious at the same time. Finally, inevitable is a cup of precious parisian tea with crème brûlée à la gousse de vanille Tahiti or withcrêpes flambées au Grand Marnier, both of a texture that melts in your mouth at first bite.
Le Procope is a … well … it is THE 10 and eulogy restaurant of Paris and is a judgment at 360° that starts from the location through the story and ending with a card of food and wines from the immeasurable value. Impossible not booking a dinner reservations at Le Precope if you are in Paris.
LE PROCOPE
13 RUE DE L'ANCIENNE COMÉDIE
75006 PARIS
TÉL. : 01 40 46 79 00 – FAX : 01 40 46 79 09
Carolina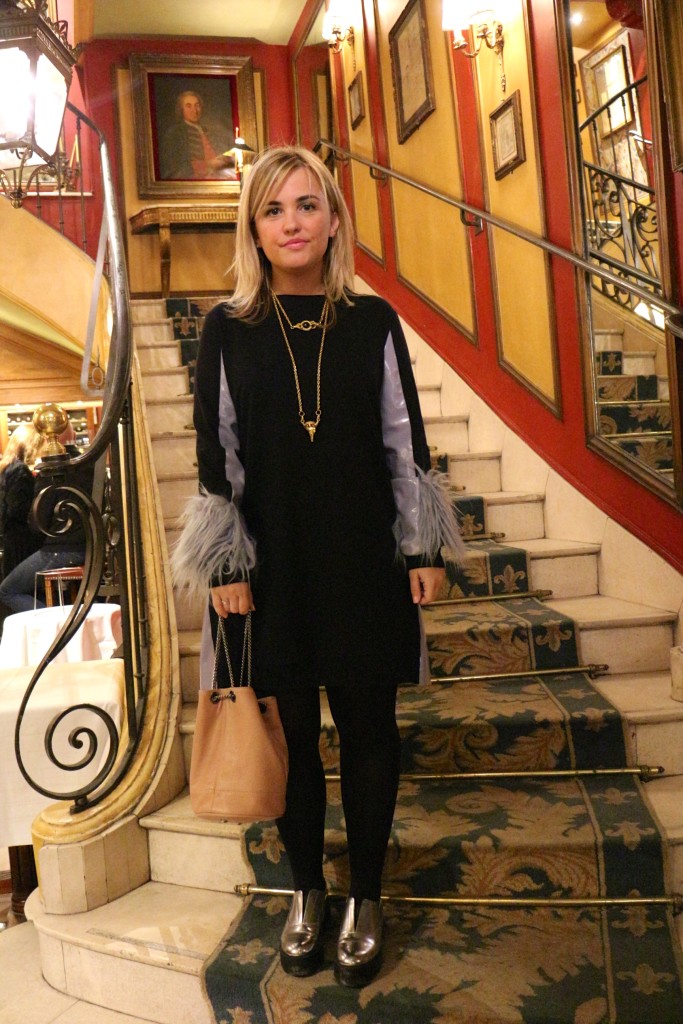 Se quando sono a Parigi voglio andare a cena in un ristorante in cui io mi senta avvolgere dalla storia, dalla magia delle arti e dal buon cibo, riservo un tavolo da Le Procope.
Nato come cafè, il più antico di tutta Parigi, è stato fondato nel 1686 da Francesco Procopio dei Coltelli, il Ristorante ha visto passare per le su stanze figure iconiche quali Voltaire,Benjamin Franklin, Rousseau, Danton o Robespierre, rendendolo una vera e propria testimonianza di storia, con le sue sale ricche, opulenti e maestose e divenendo una vera e propria istituzione. La Costituzione degli Stati Uniti ha preso forma entro questa mura mentre una odierna habituée è la giornalista Claude Sarraute che viene ospitate dalle stanze del Procope quasi tutte le domeniche.
Da Le Procope mi sento a casa. Nel pieno cuore di Parigi, nella mia Saint-Germain-des-Près, amo varcare la soglia e immergermi in una atmosfera di altri tempi, pregustando già il mio palato ad una cena luculliana.
La soup à l'oignon gratinée accarezza delicatamente mentre si sceglie se gustare un menù di terra o di mare o se ancora concedersi una delle Spécialités Procopiennes come il coq au vin Ivre des Juliénas. Il mio piatto preferito? Il Royal Procope, un piatto a base di pesce che difficilmente potrete trovare così buono e lussuoso allo stesso momento. Per concludere, immancabile il una tazza di pregiato the parigino con la crème brûlée à la gousse de vanille Tahiti oppure con la crêpes flambées au Grand Marnier, entrambe di una consistenza che si scioglie in bocca al primo boccone.
Le Procope è un… anzi… è IL ristorante da 10 e lode di Parigi ed è un giudizio a tutto tondo che parte dall'ambiente passando per la storia e concludendosi con una carta di cibi e vini dal valore incommensurabile. Impossibile non prenotare una cena da Le Precope se vi trovate a Parigi.
LE PROCOPE
13 RUE DE L'ANCIENNE COMÉDIE
75006 PARIS
TÉL. : 01 40 46 79 00 – FAX : 01 40 46 79 09
Carolina
Ph. Isabò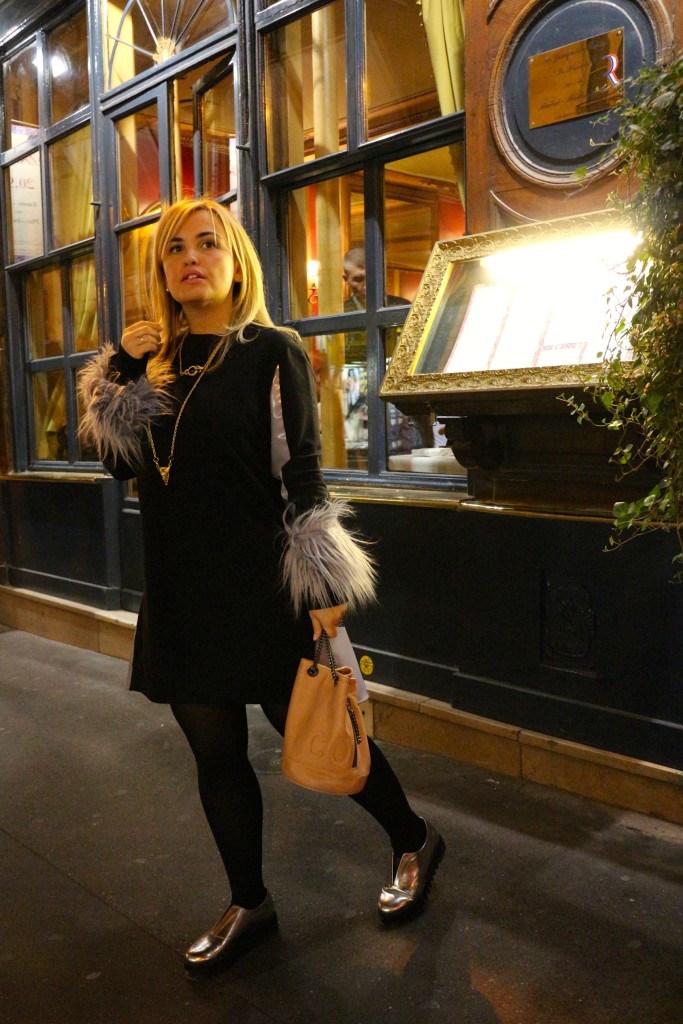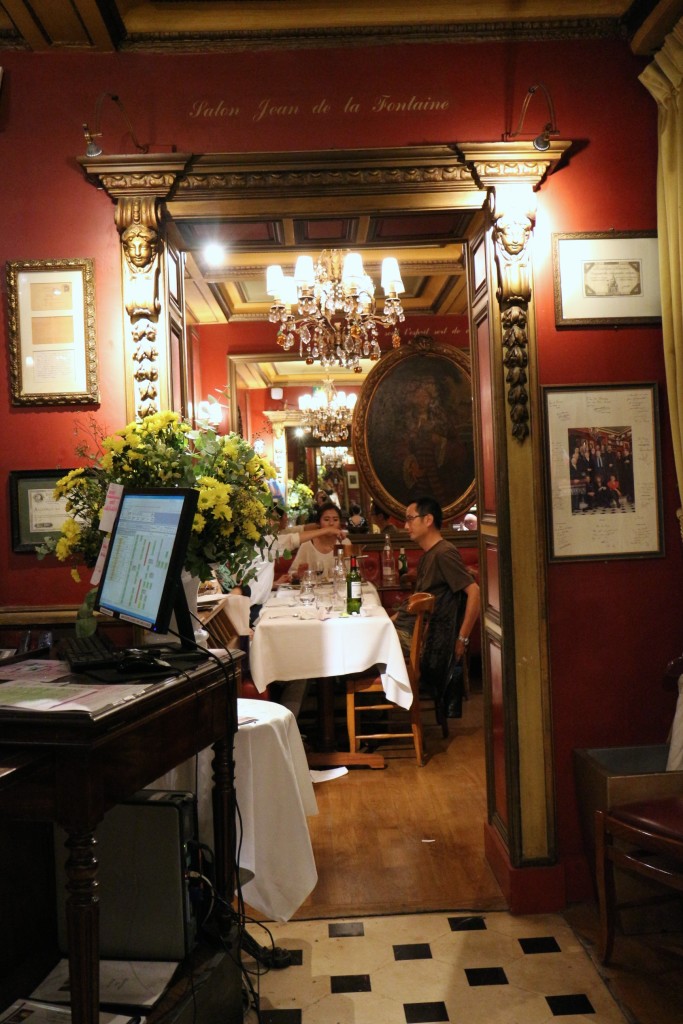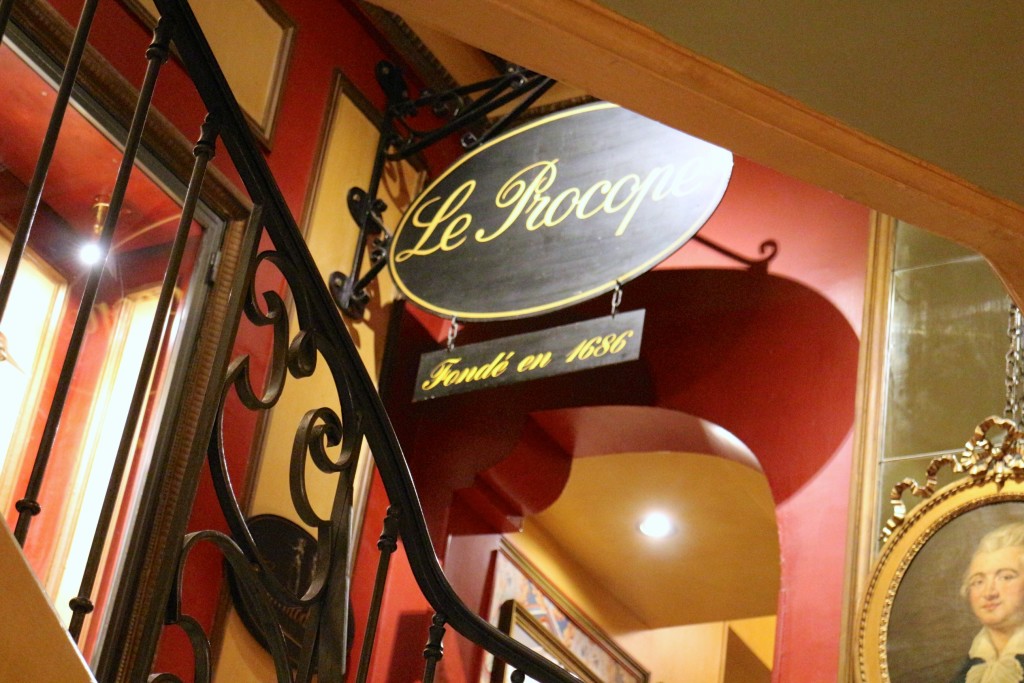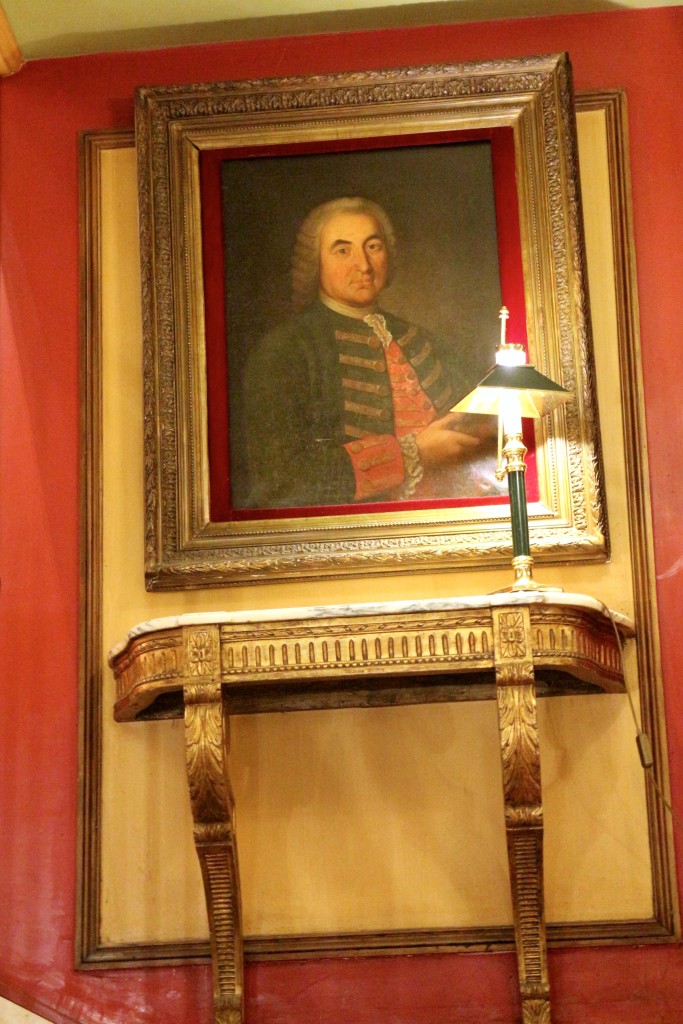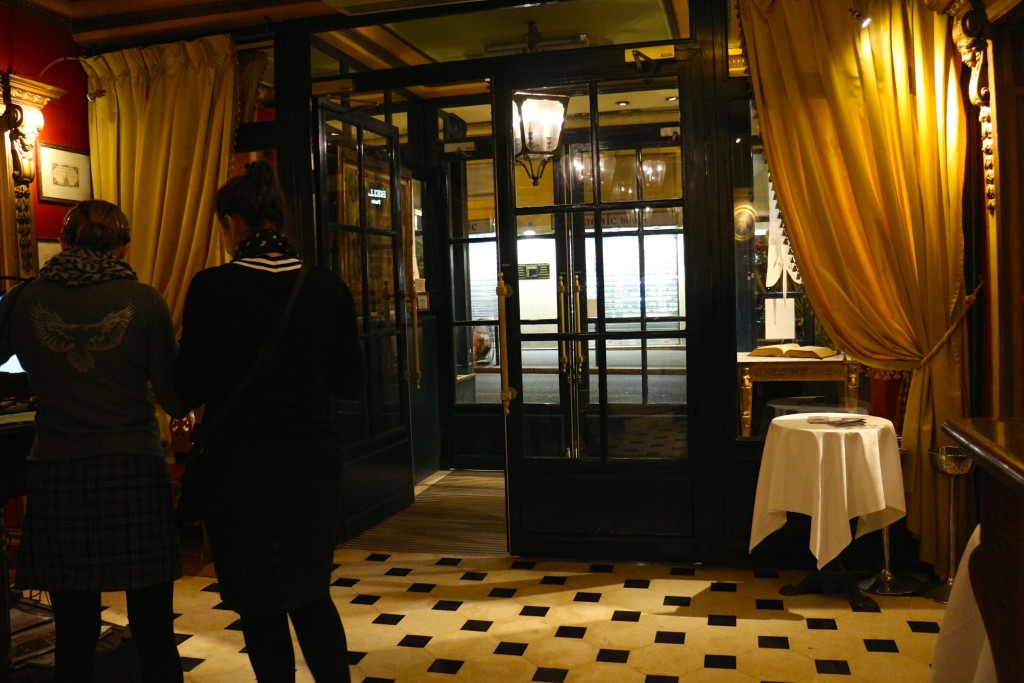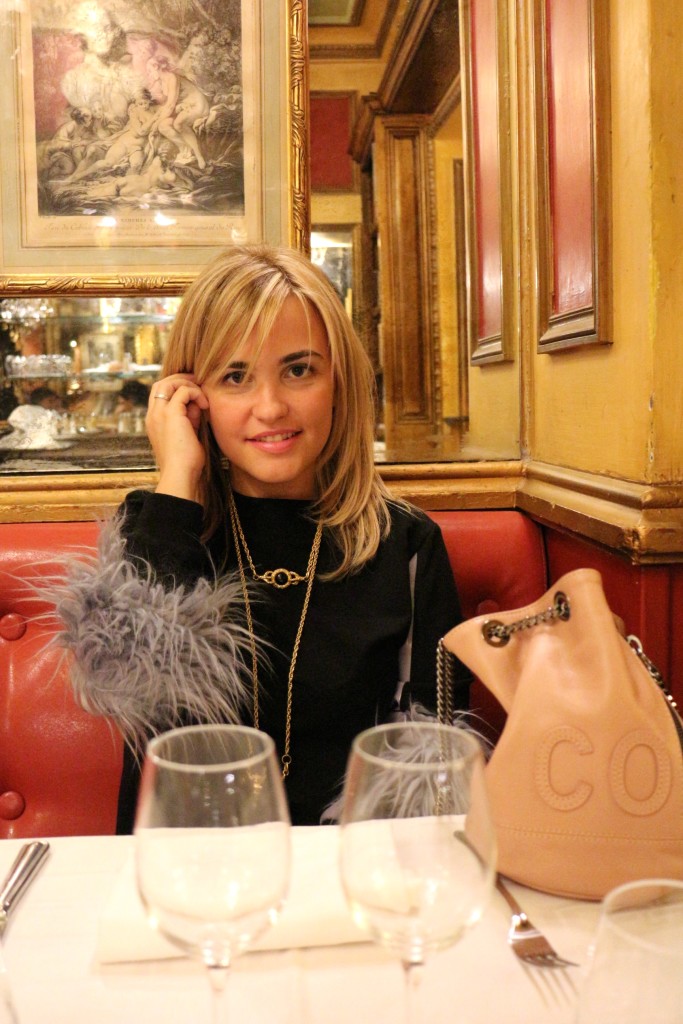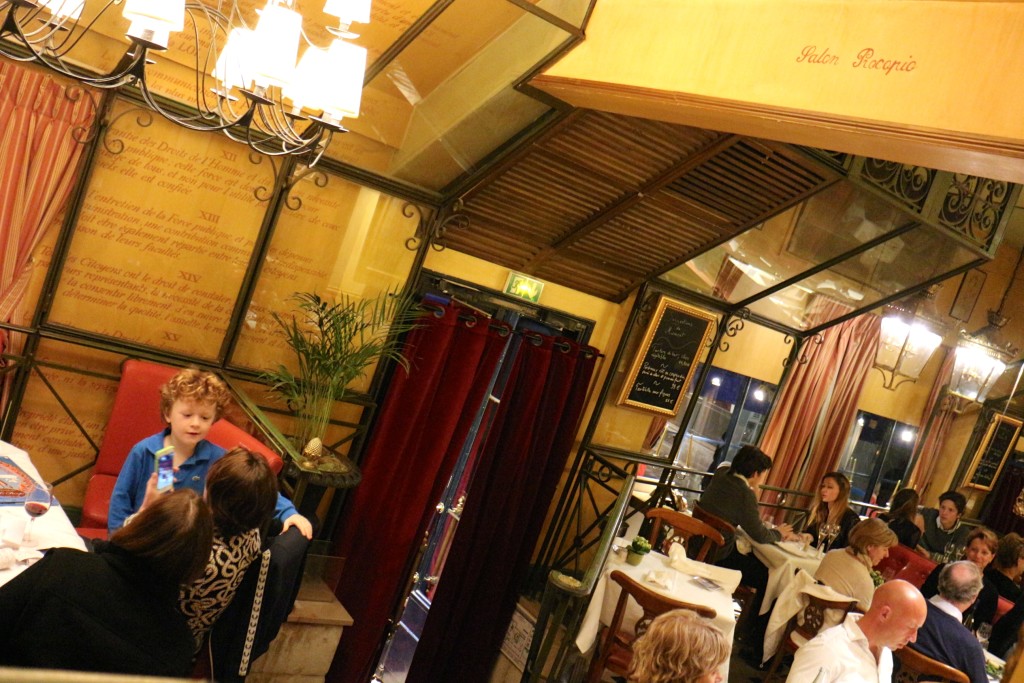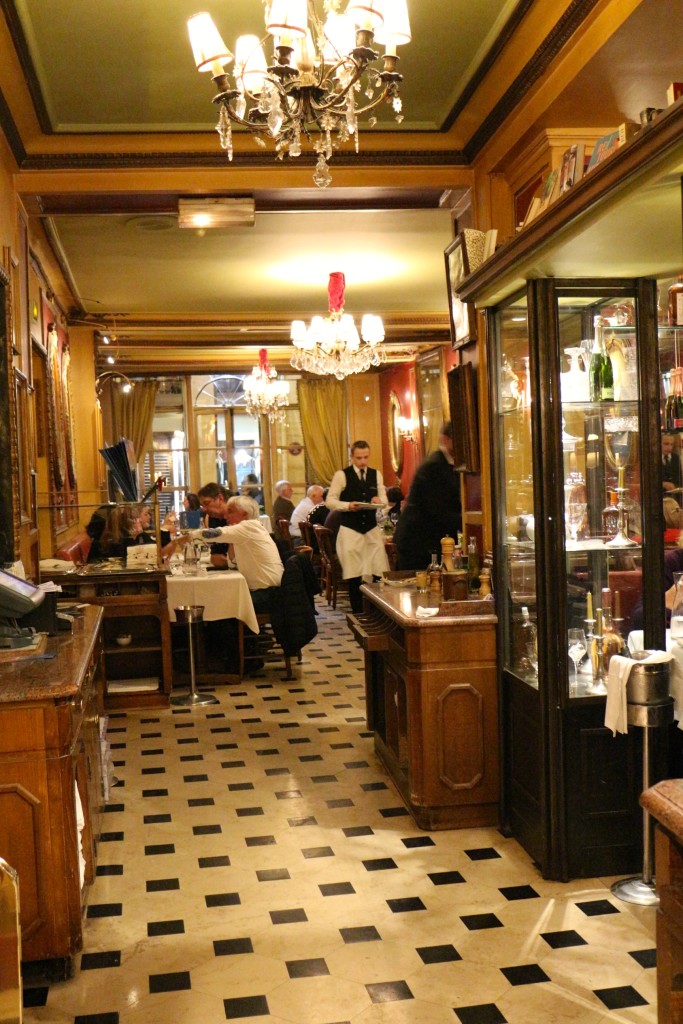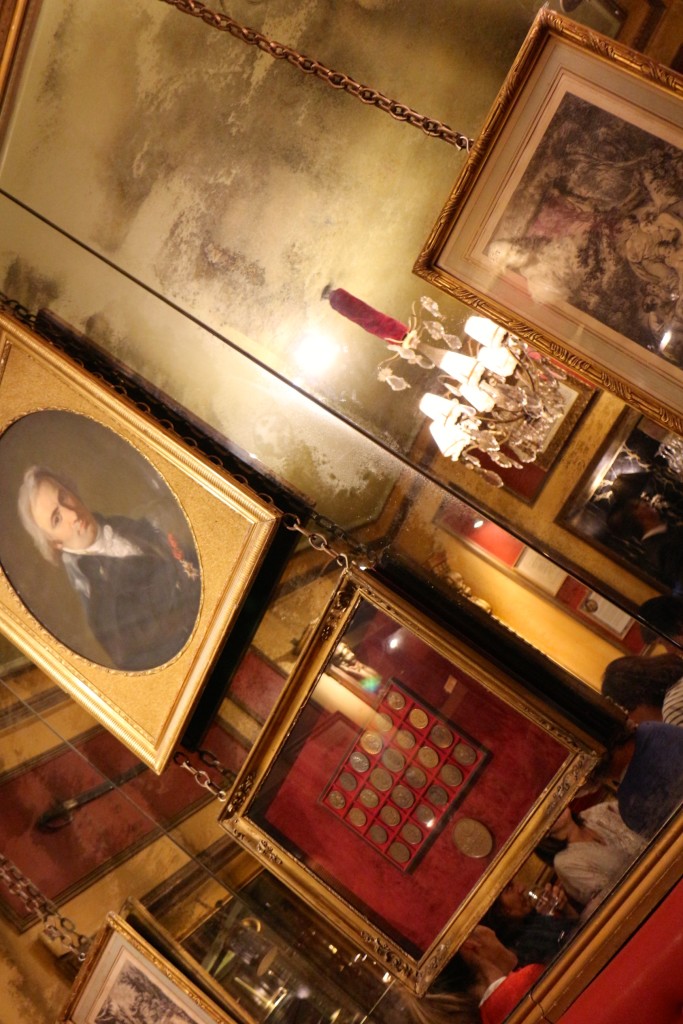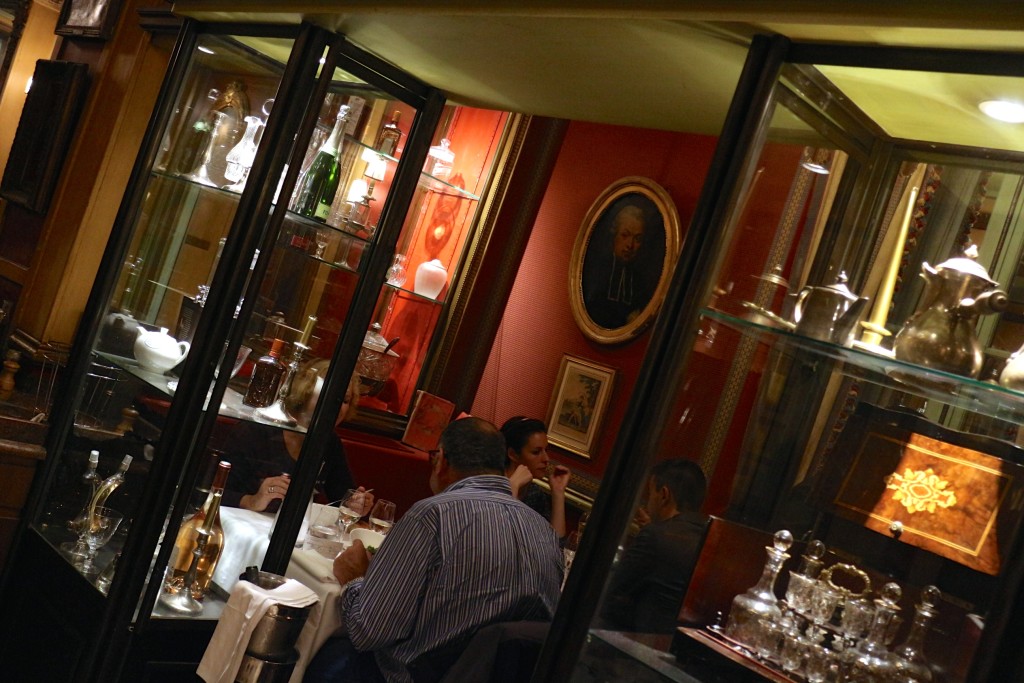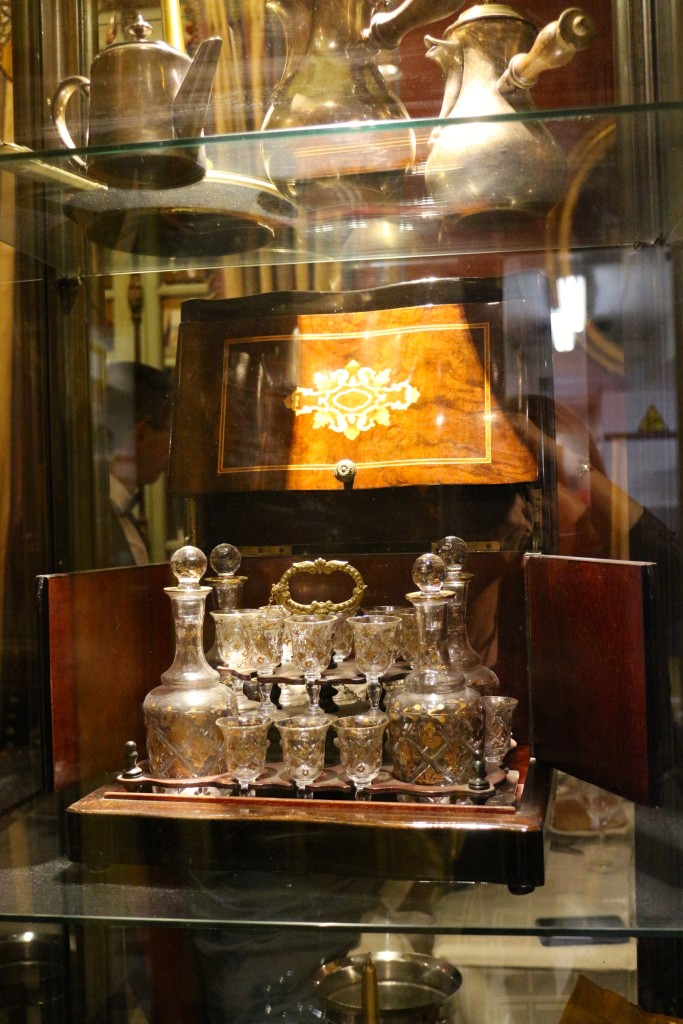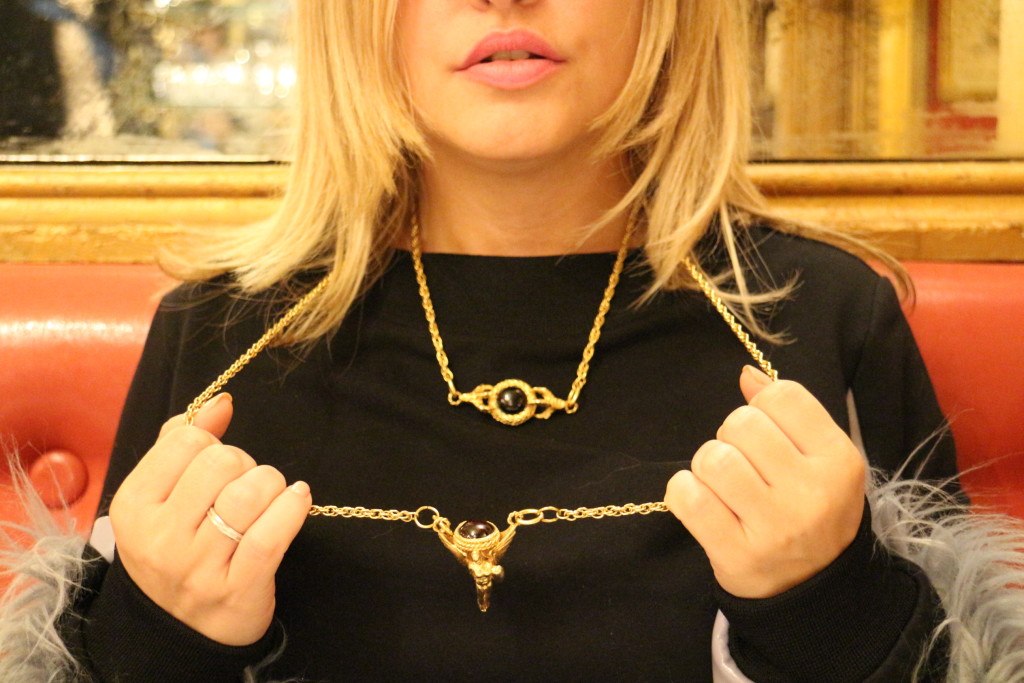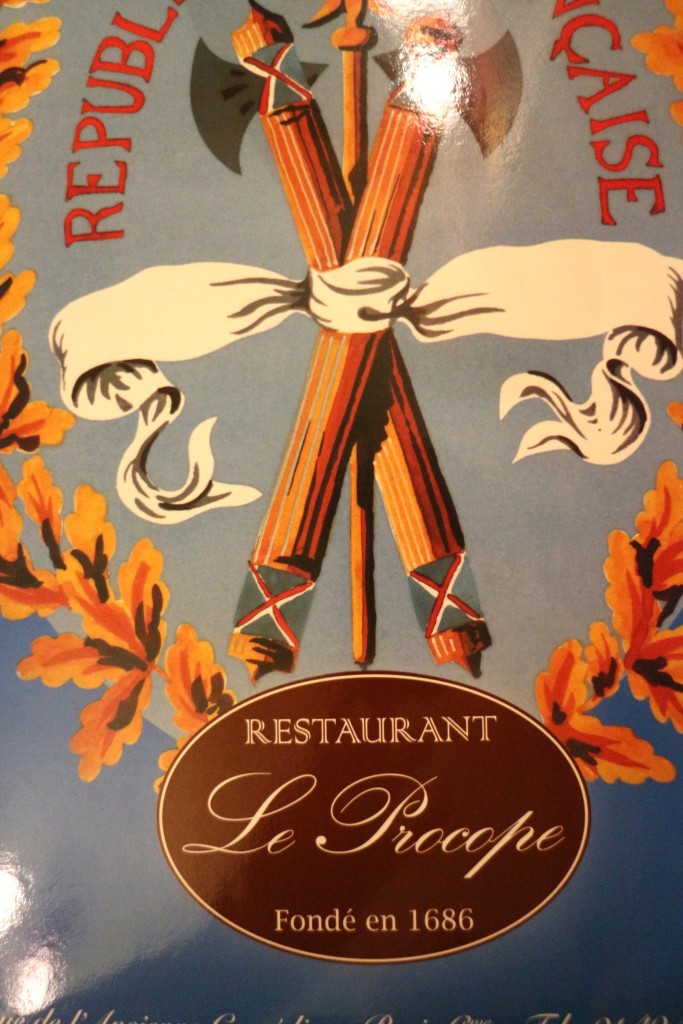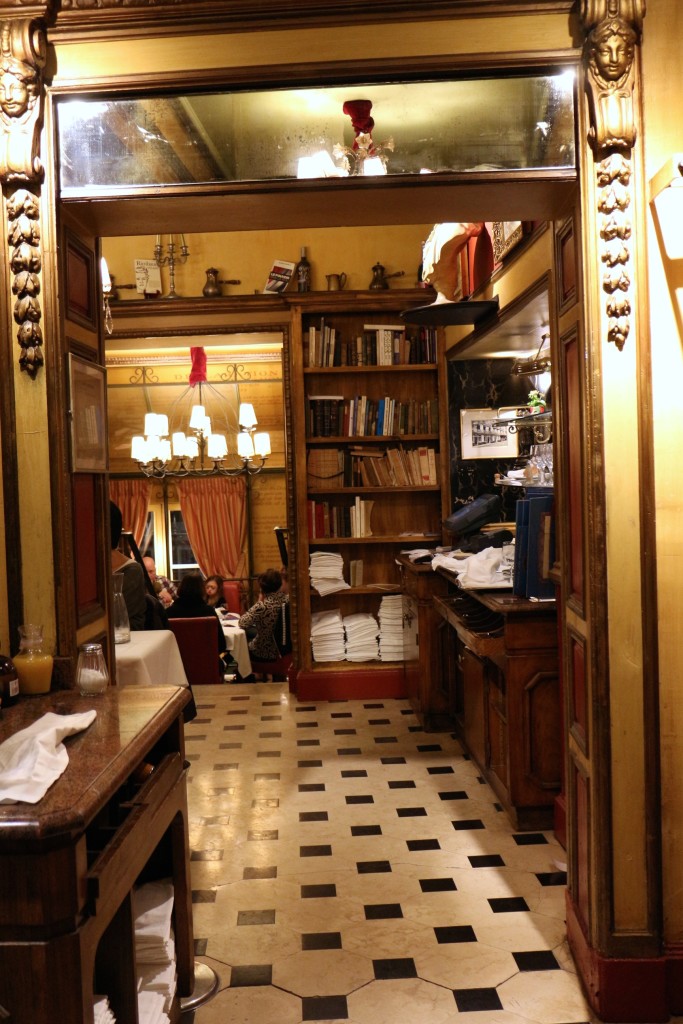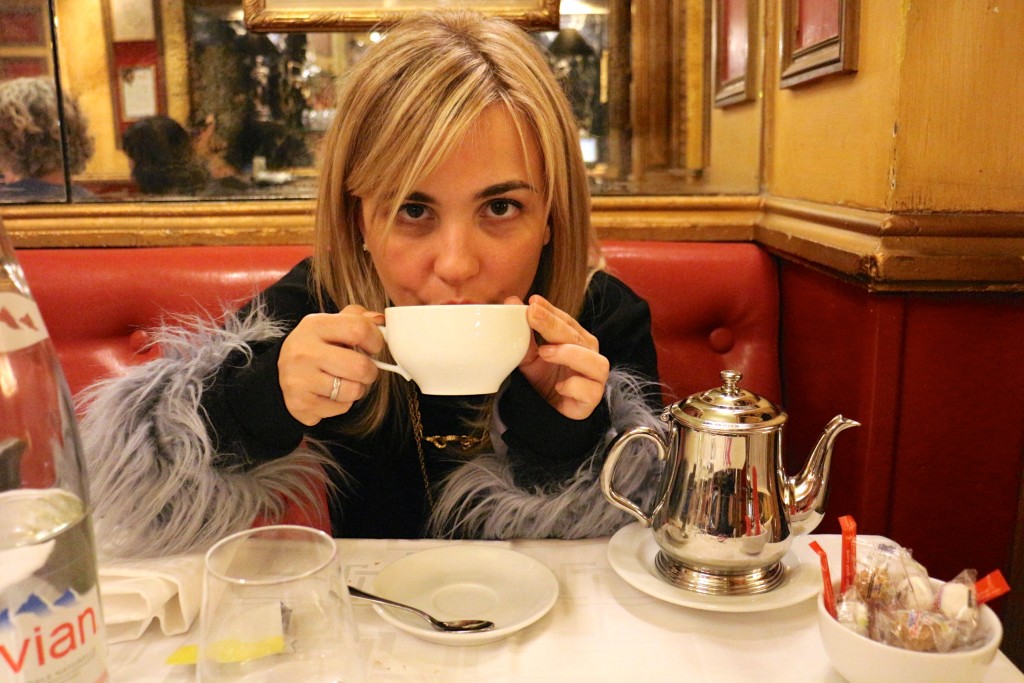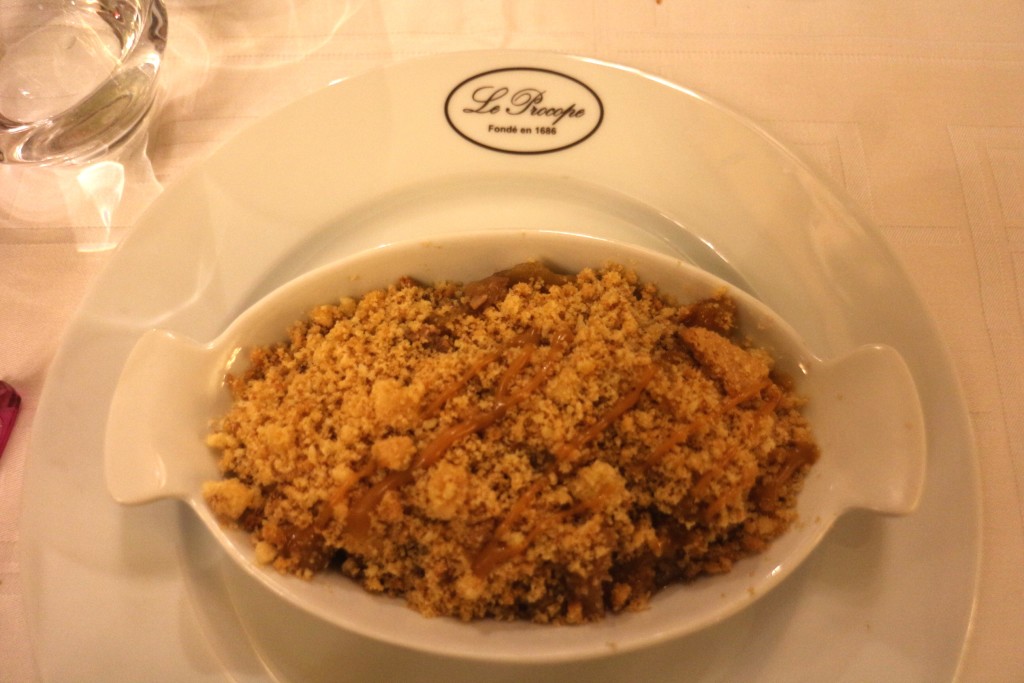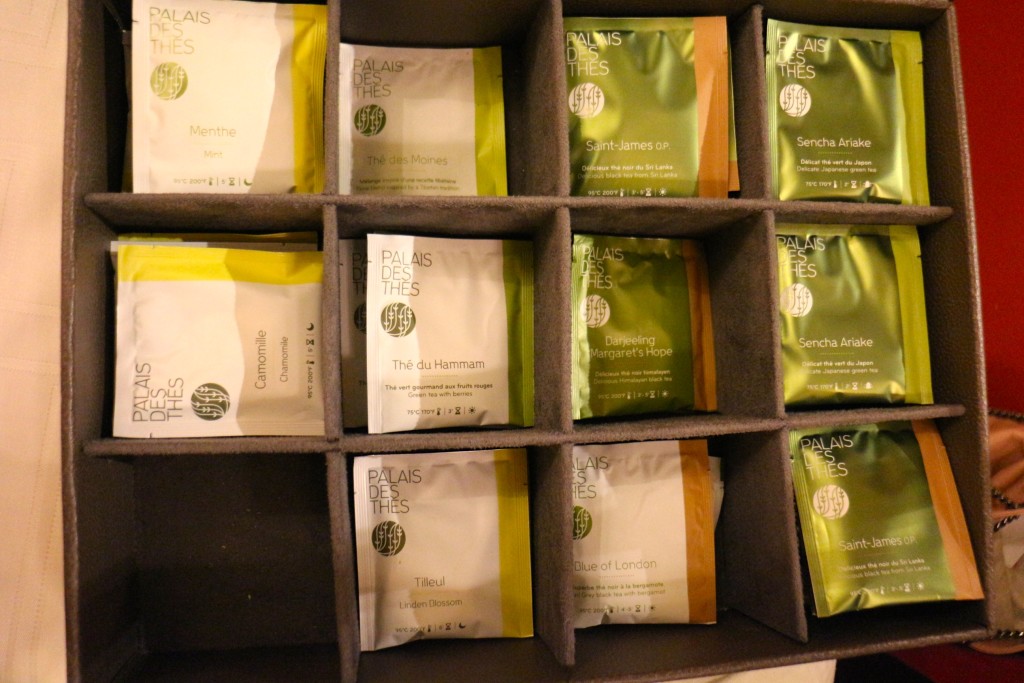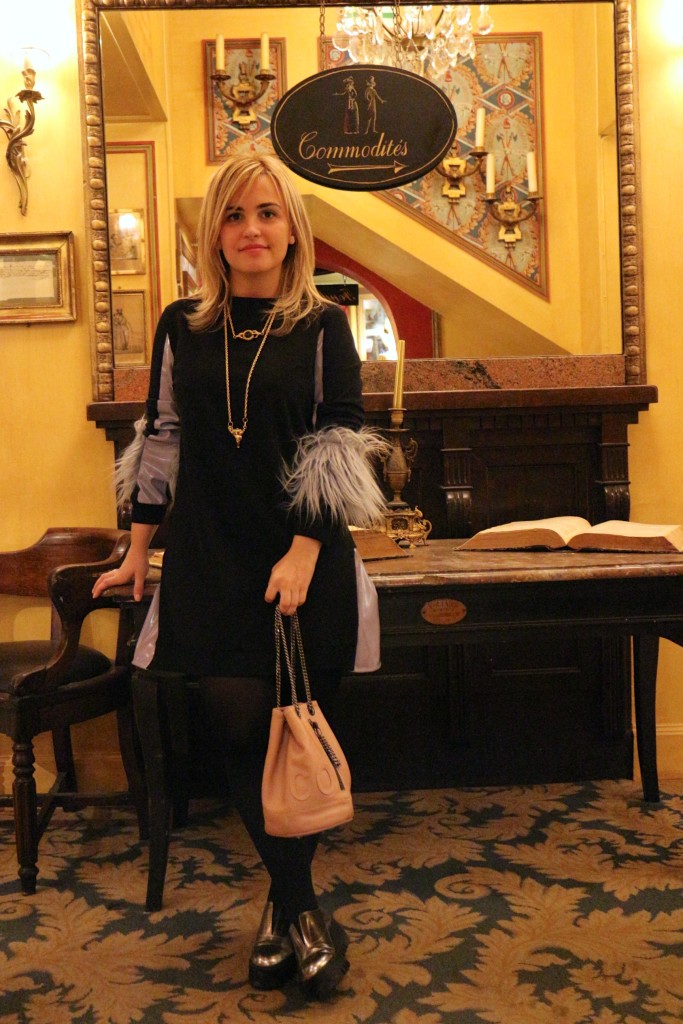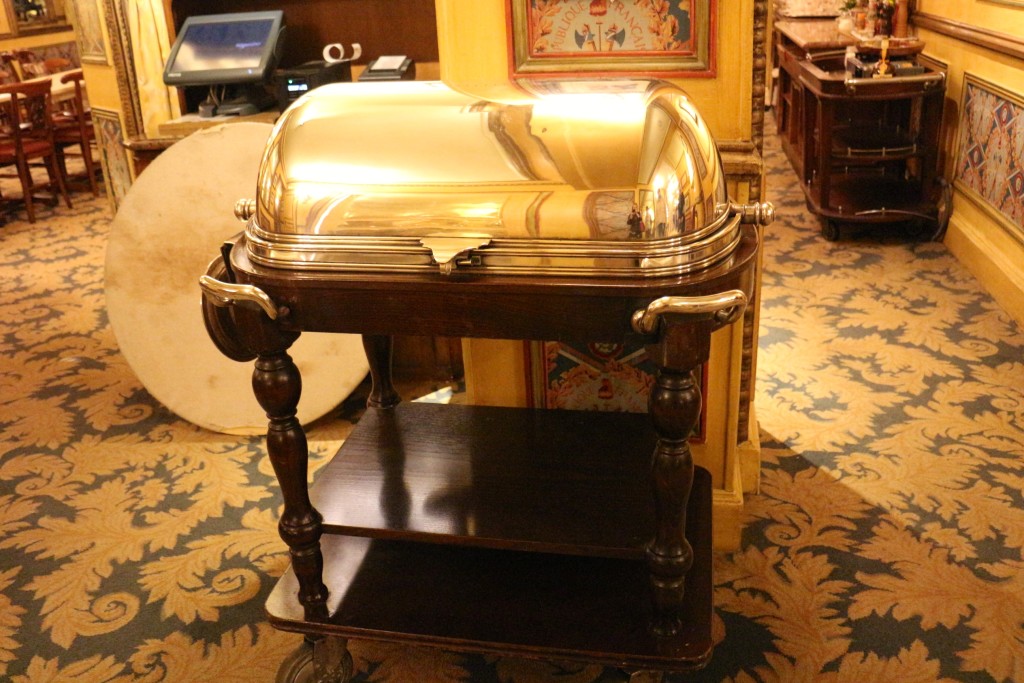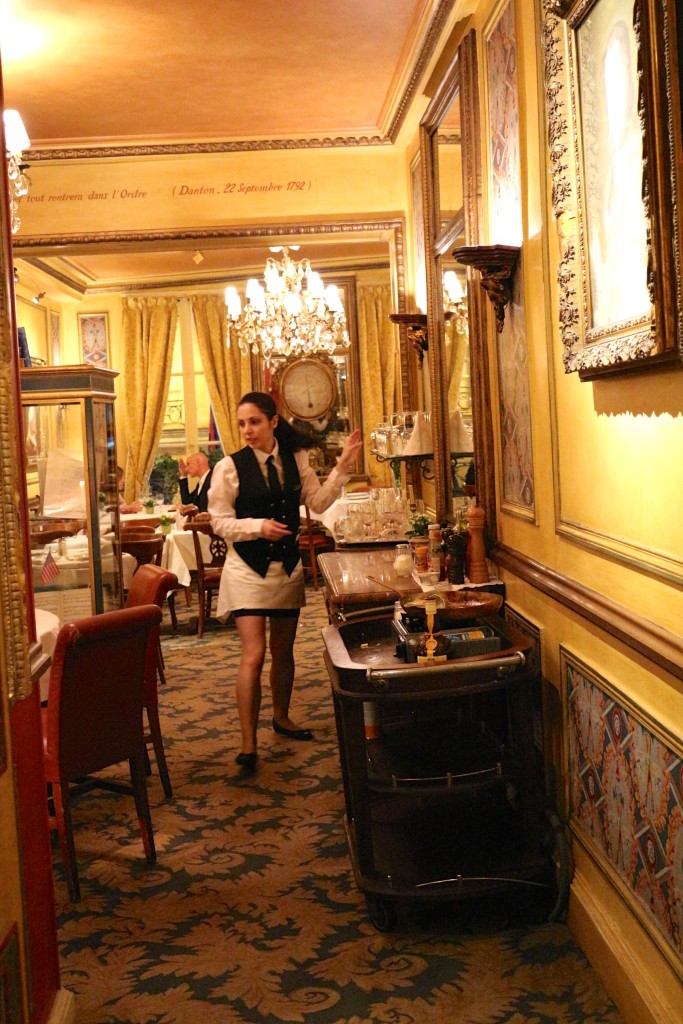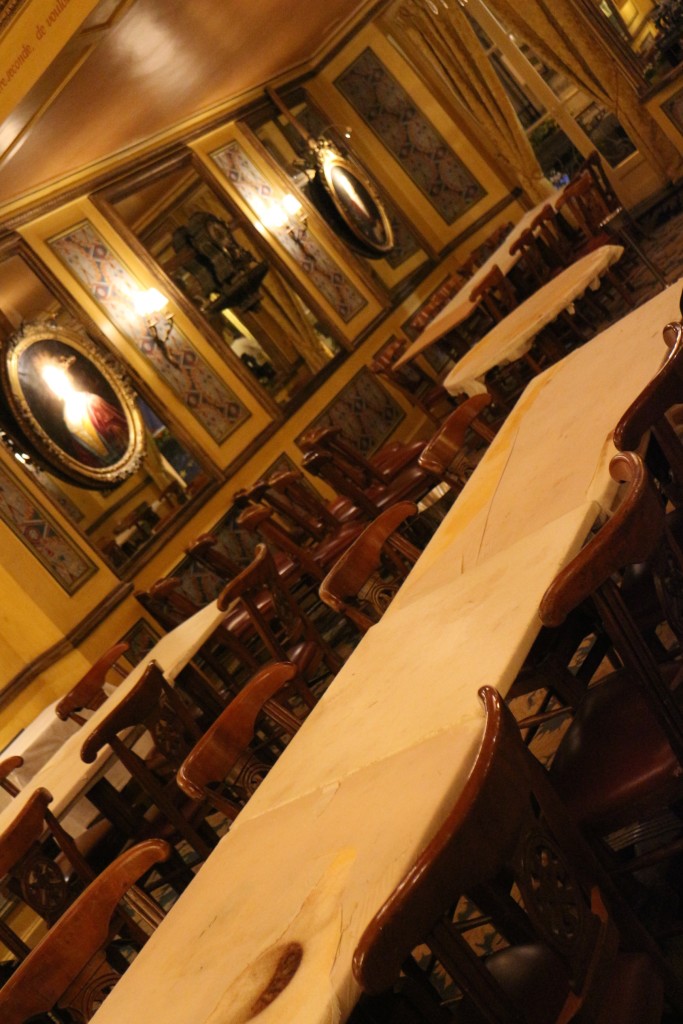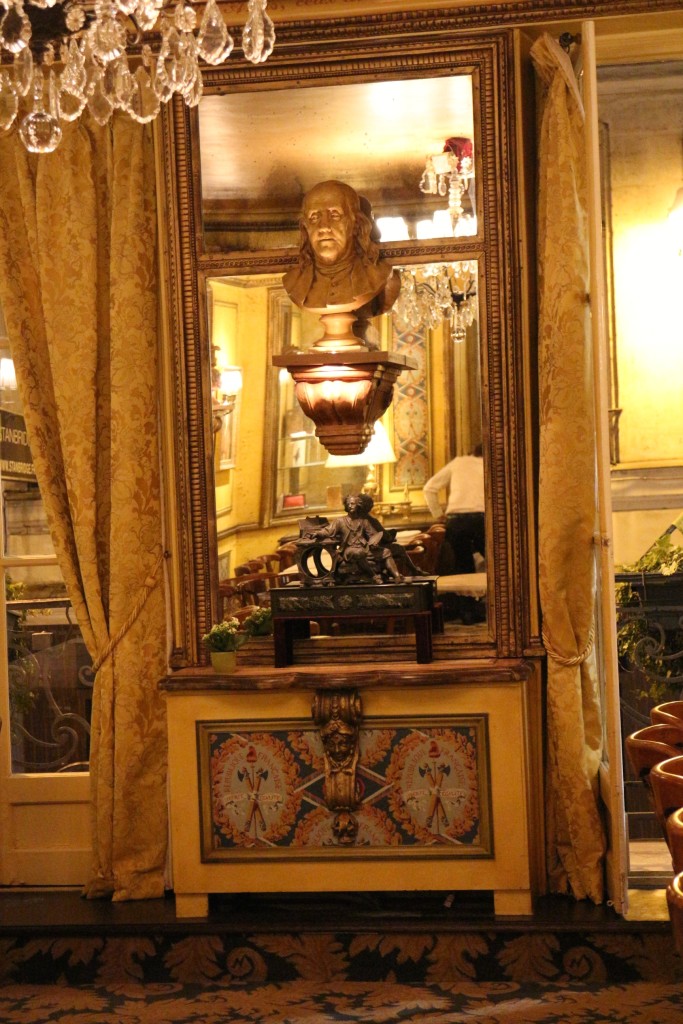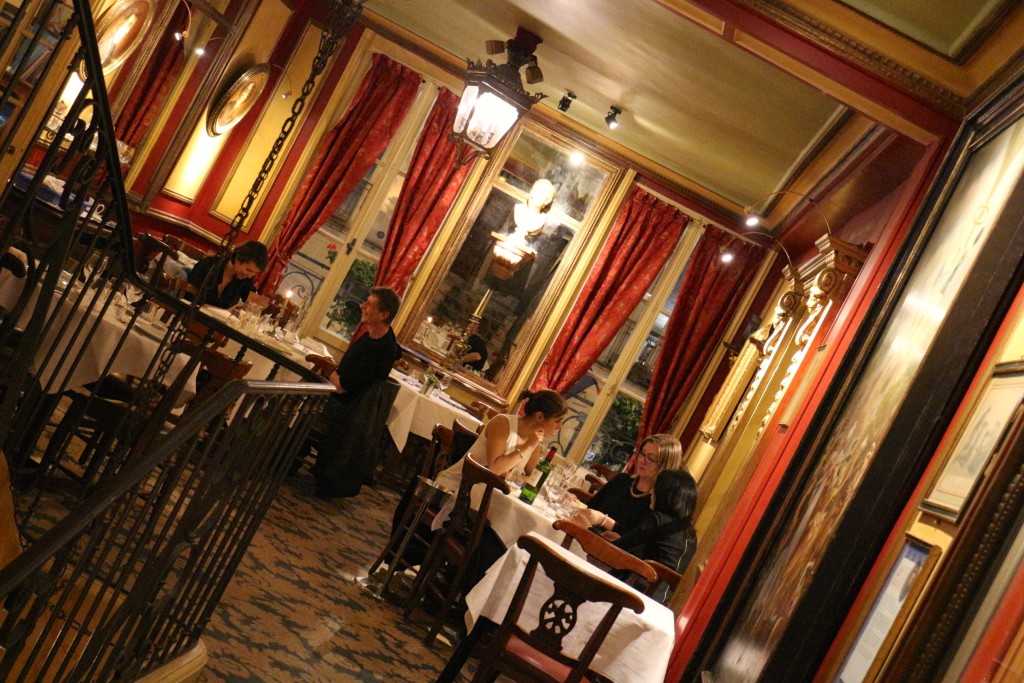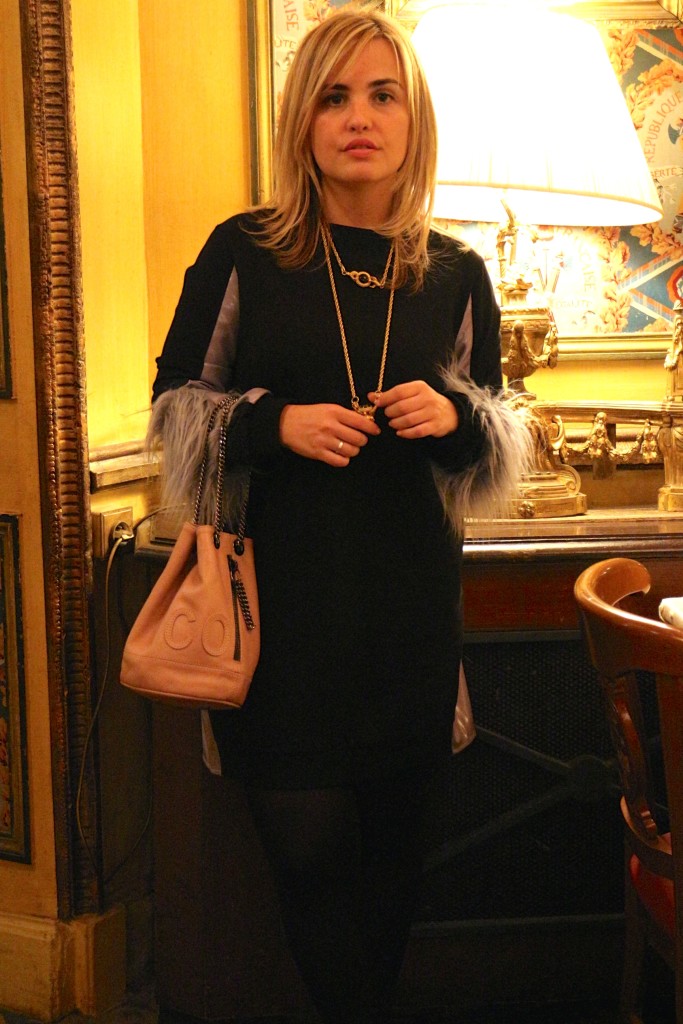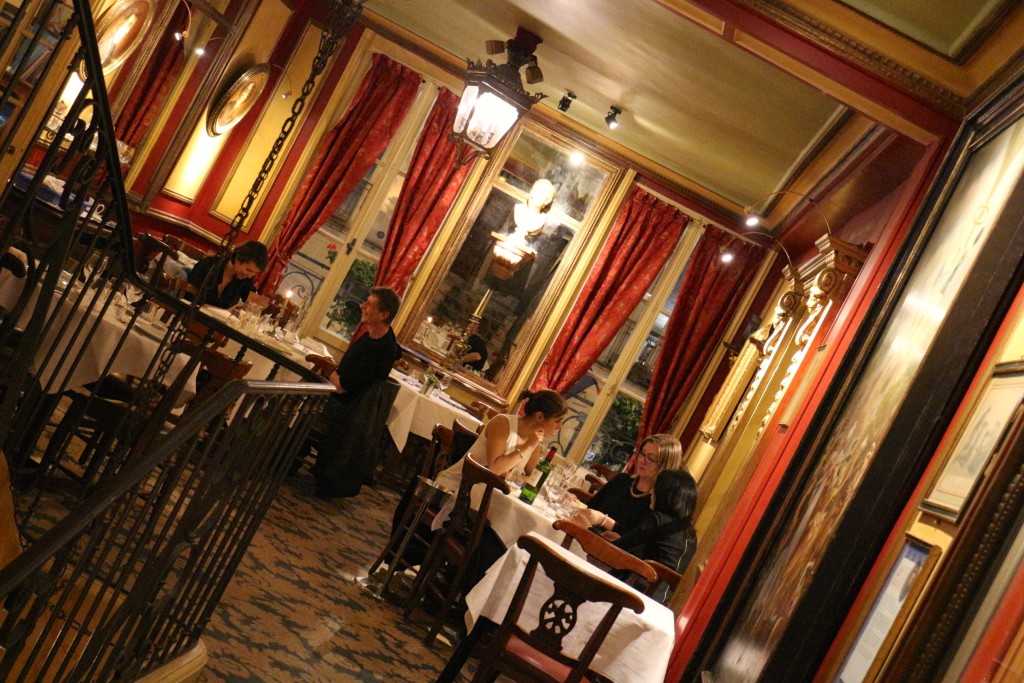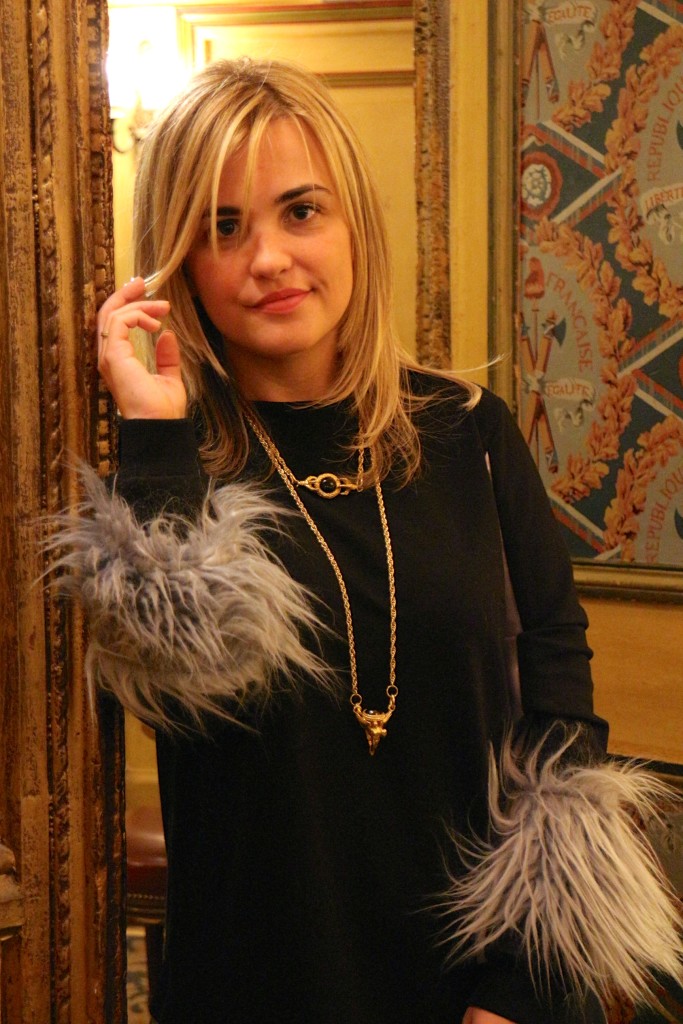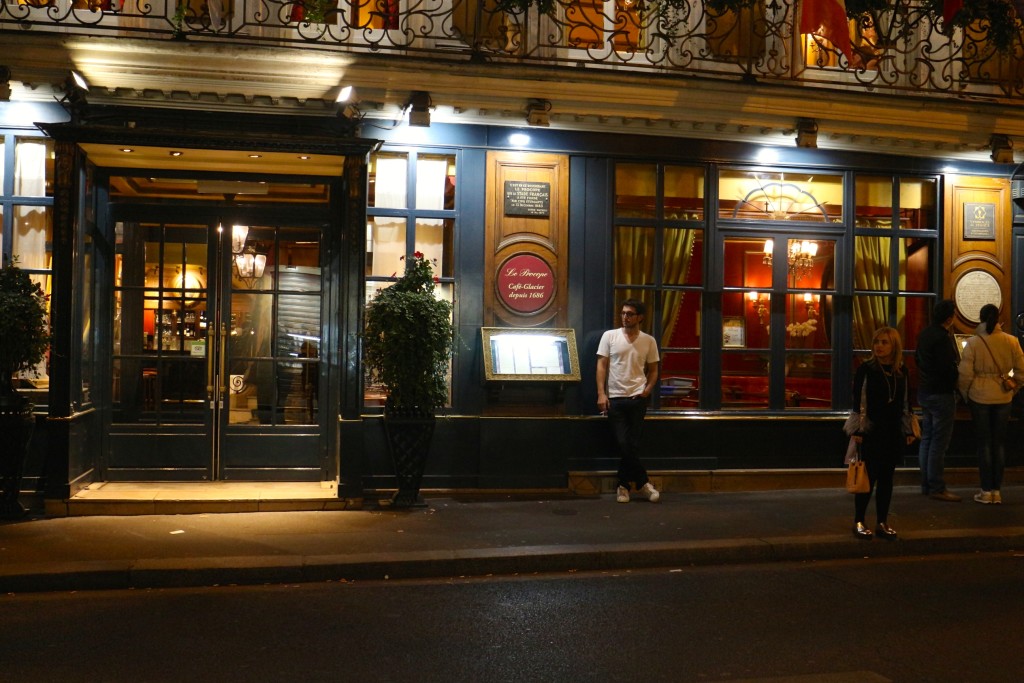 I was wearing:
Cecilia Accardo Jewelry necklaces