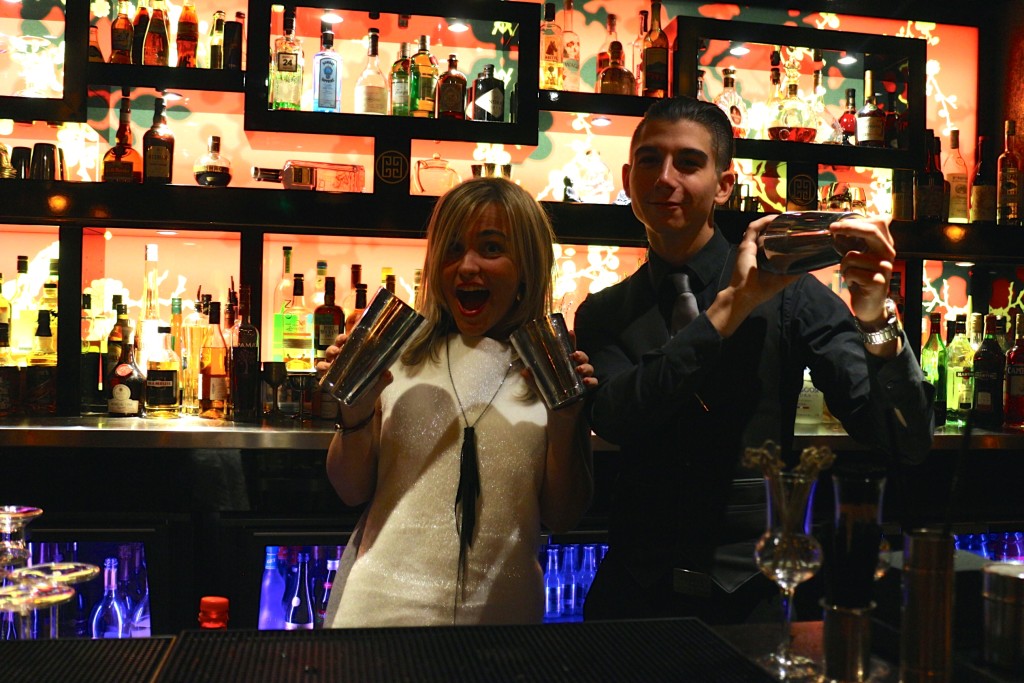 Paris.
The most exclusive lounge in bar in the whole city.
Buddha Bar Le Qu4tre lounge bar is the place to be to feel the real stylish Parisian lifestyle. In the pure heart of Faubourg Saint-Honoré, it is named the Best Hotel Bar in Europe at the Villegiature Awards. A luxurious atmosphere with a precious haven adorned with Japanese inspired lacquered panels, all surround by the sensual and lounge sounds of the music mixed by the DJ.
This Haute Couture Lounge Bar, with its bronze coloured walls and dark lacquer panels decorated with cherry trees branches, shimmers with a thousands lights and the four elements lie at the heart of the bar's concept. Air, water, earth and fire are in the 16 drinks on the cocktail list and this mixology signed by Buddha-Bar which, as in the world of Haute Couture, change with the seasons in an explosion of creativity and tailored inventiveness. Le Qu4tre is an artistic residences for internationally famous DJs, in fact The Buddha-Bar's genetic make-up and its original musical signature is inseparable from its image. You know the Bar and you also know the music played. An exclusive experience can be lived every Tuesday to Saturday from 8 pm, on friday and saturday nights.
When you enter this cozy place ask to yourself….
Am I an AIR element? Choosing between LE V…ISIONNAIRE, a mythical cocktail designed for Raymond Visan, creator of the Buddha-Bar restaurant with red fruits, fresh basil,coconut mousse, or SWEET & SOUR SPICY COFFEE, rum sailor Jerry, Kahlua, Angostura, lemon juice, sherry brandy, egg white and brown sugar, a fresh and smooth cocktail.
Am I an EARTH element? Should I go for a BEET CHAMP & SPICY VANILLA, beet juice, spicy syrup infused with pink peppercorns and vanilla bean, Champagne, so chic and unique, or TIKI MEIYO, lime, mint leaves, Amareto, purée of passion fruit, Ron Bacardi Ocho, Ginger Beer, white Get with a touch of coolness?
Am I a FIRE element? I need a DEVIL INSIDE, Whisky Laphroaig, Amaretto liquor, nut liquor Père des Chartreux, Galliano, black walnut bitter, sherry bitter and sherry brandy for a cocktail with a spicy walnut and almond taste, or a KENTUCKY TRIP, bitter orange marmelade, sugar cube soaked with Angostura, bourbon, sherry juice, ginger and brandied sherry.
Am I a WATER element? I will go for #TOKYO CUPCAKE, Ketel One Vodka infused with green tangerine essential oil, Saint-Germain, lemon juice and almond syrup, or SO BRITISH, lemon juice, elderflower syrup, Ginger Beer. Orange, lemon, cucumber slices and basil leaves.
For our occasion, the bartender has created live two cocktails, with no alchool, enriched with fruits, pepper and cinnamon with a particual, mystic and sensual taste.
Everything served with the renowned Tapasian by Buddha-Bar, like edamame, vegetarian spring rolls, Shrimp hakao, beef and lemongrass, chicken and lime Xiu Mai, king prawn tempura, wasabi sauce.
And thanks to Tim, the bartender, I made my first professional cocktail ever! What a cool and glamorous experience… And what a fabulous final result!
The best lounge bar I've ever been deserves more than a 10+ as final vote. the perfect atmosphere mixed with a fascinating music while enjoying cocktails with a unique taste. A real crime being in Paris and not go to Le Qu4tre lounge bar, my one and only IT bar.
BUDDHA-BAR HOTEL PARIS-LE QU4TRE LOUNGE BAR
4 RUE D'ANJOU – 75008 PARIS – FRANCE
TEL : +33(0)1 83 96 88 88 – FAX : +33(0)1 83 96 88 89
Carolina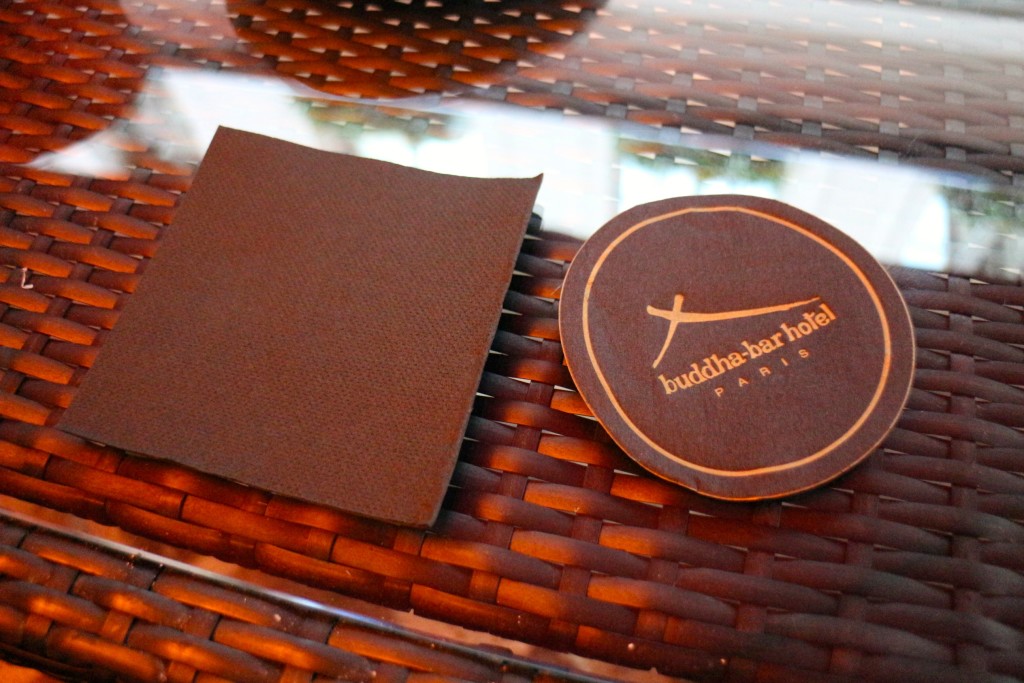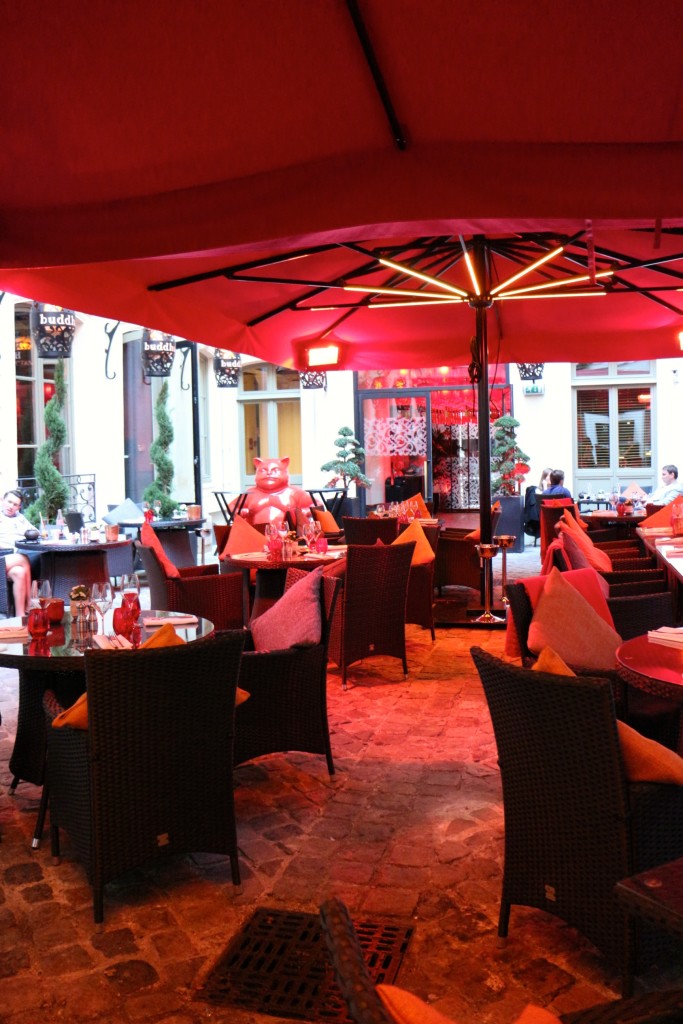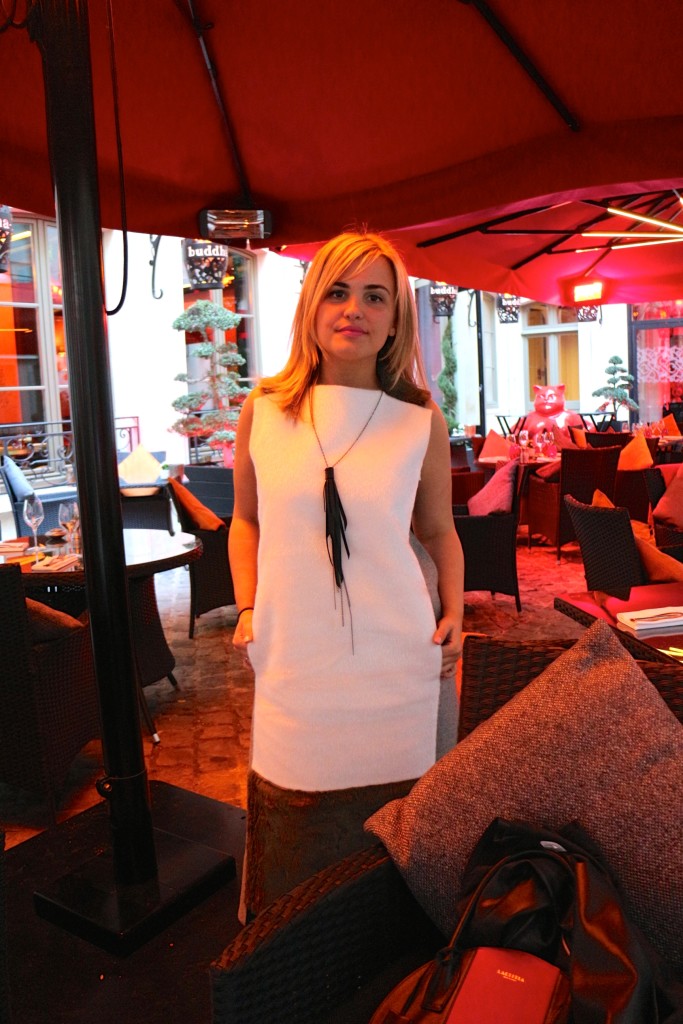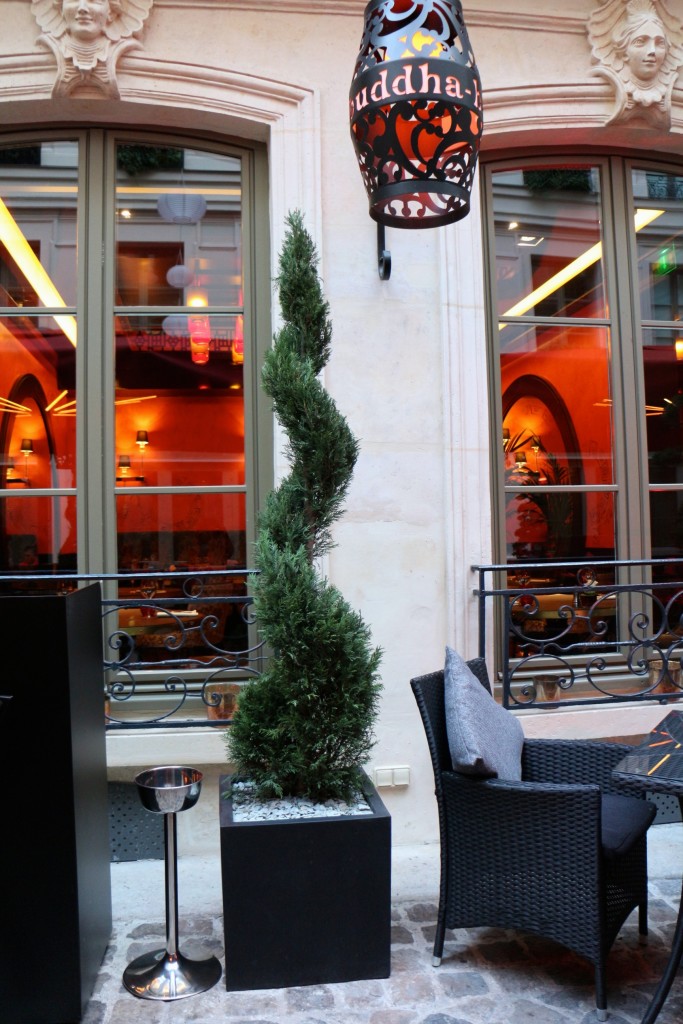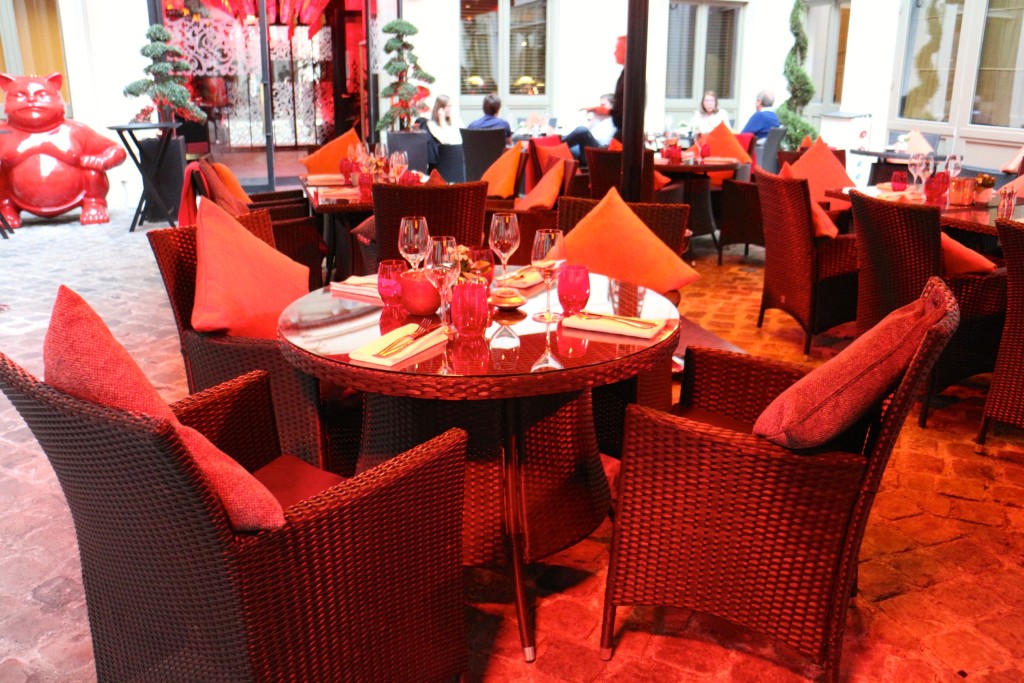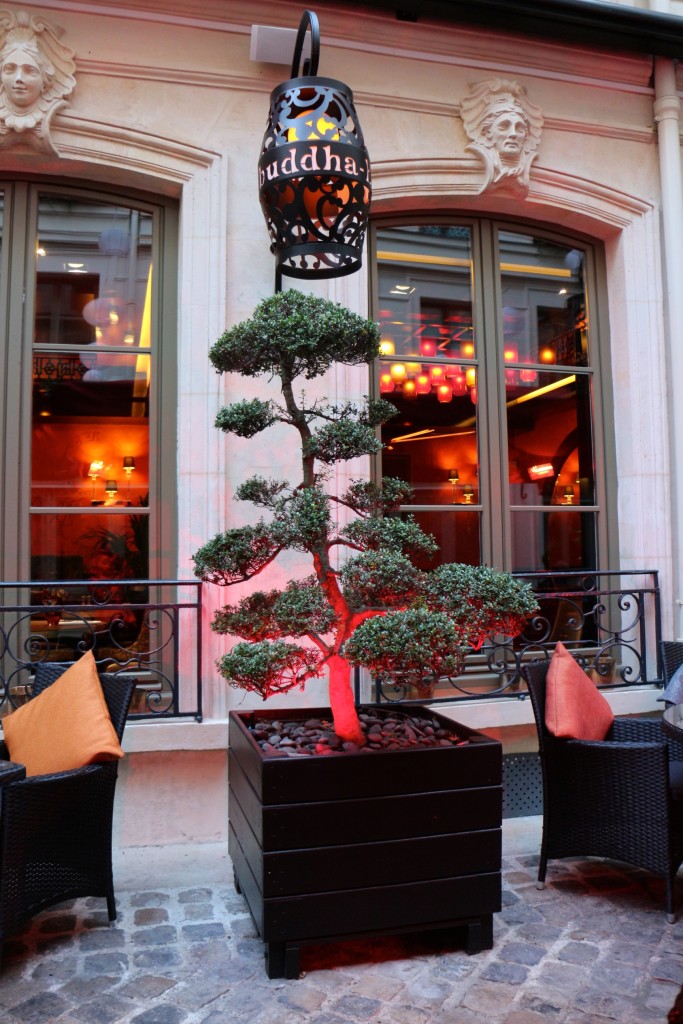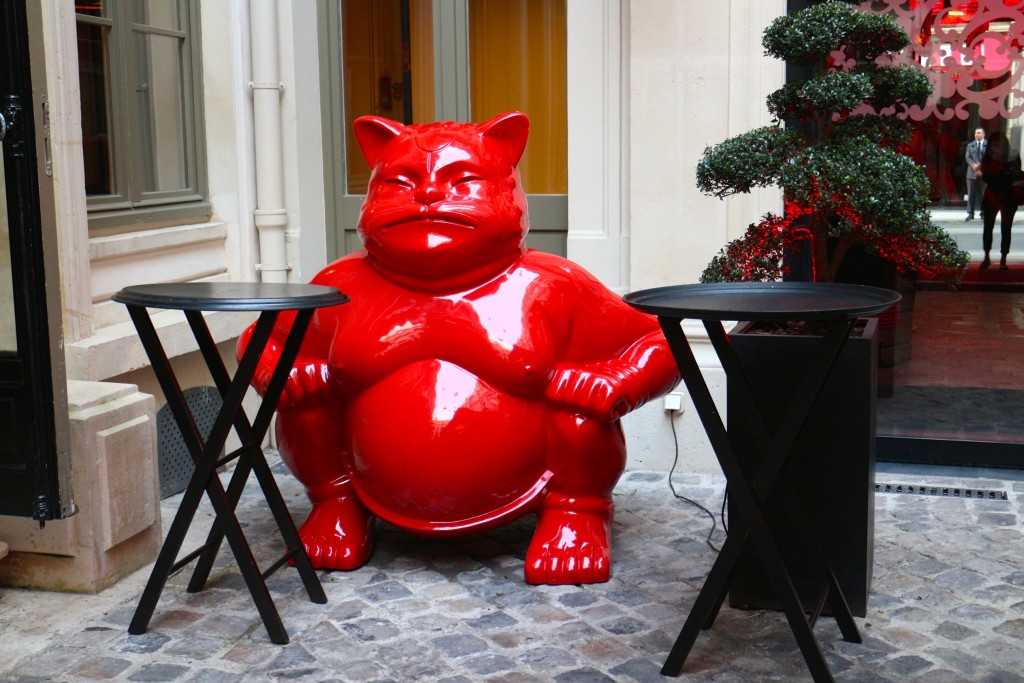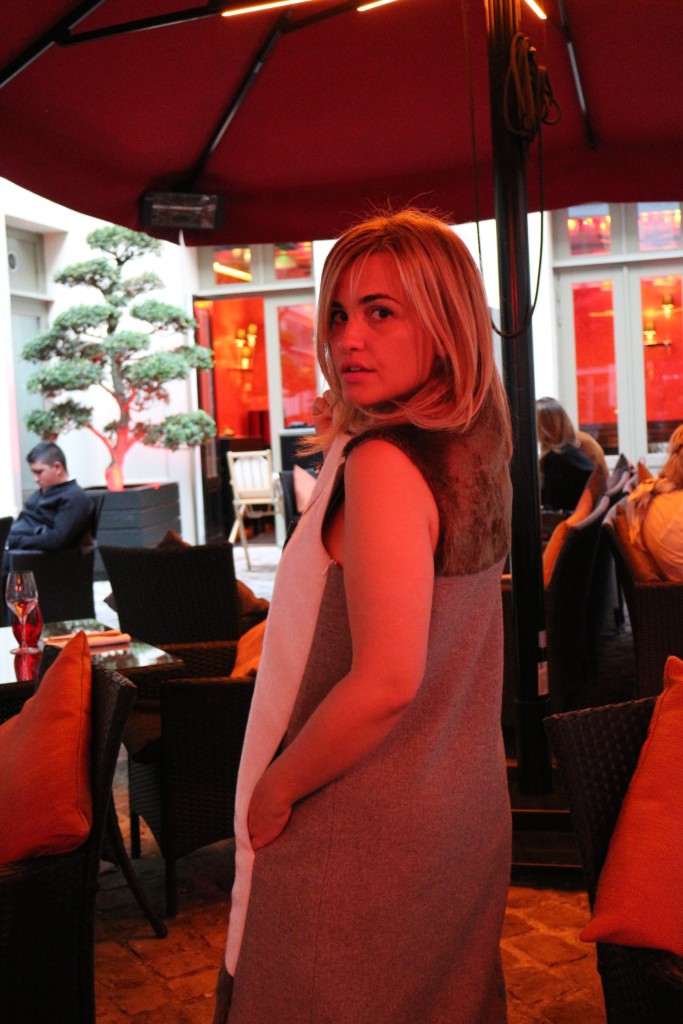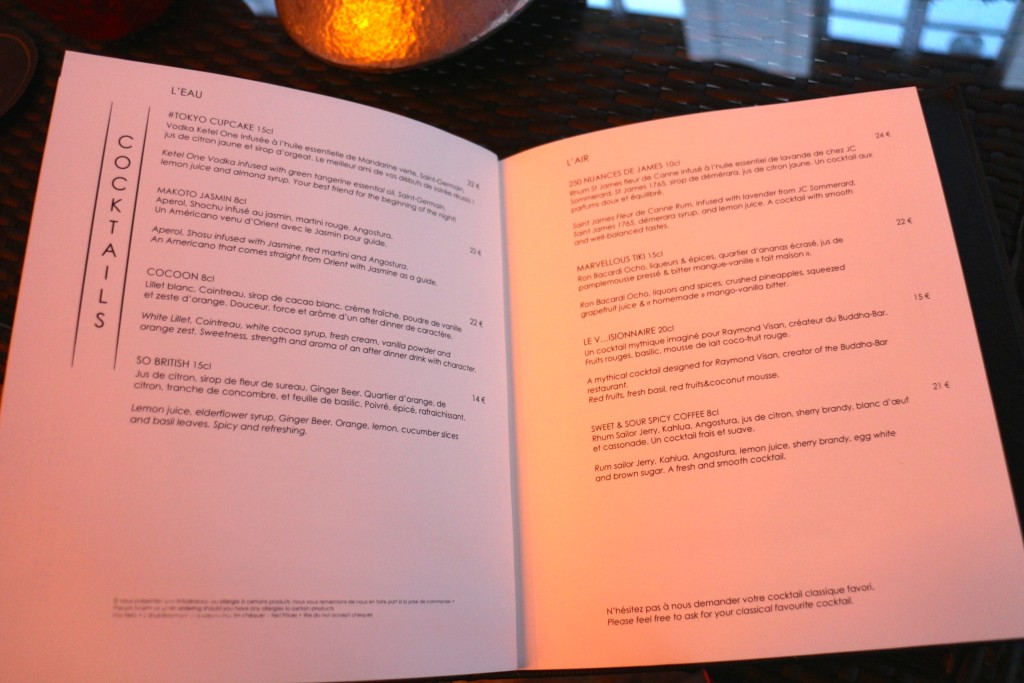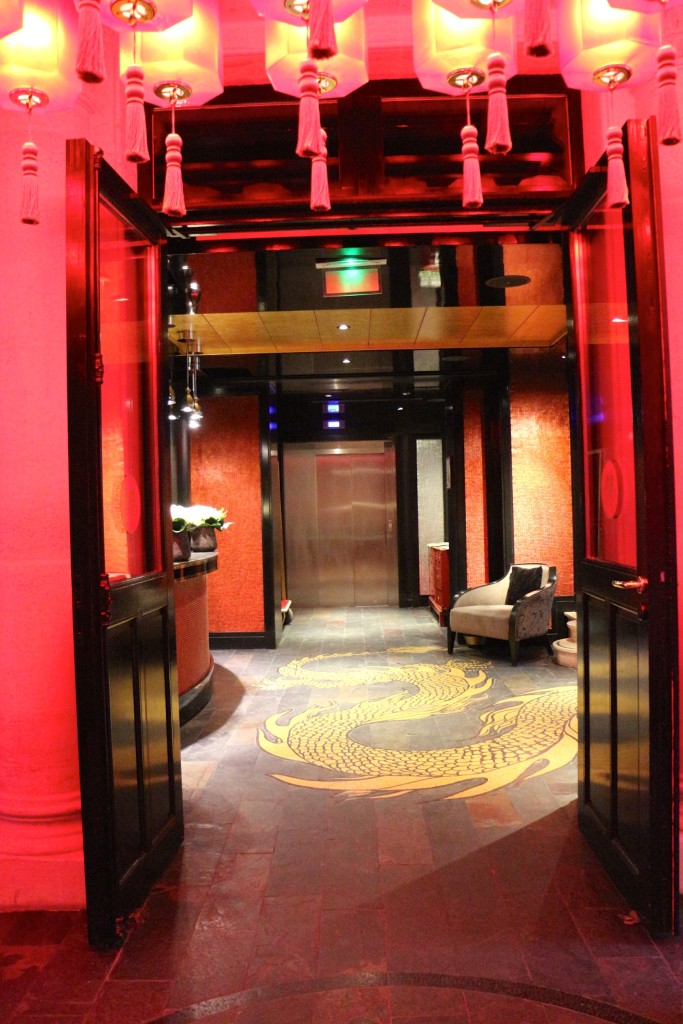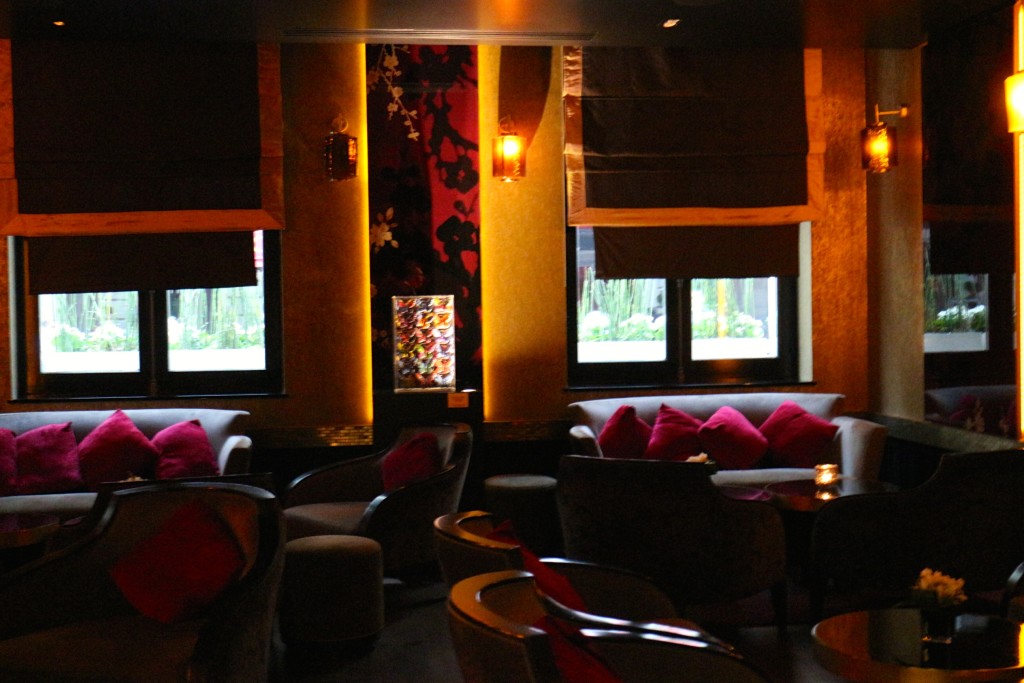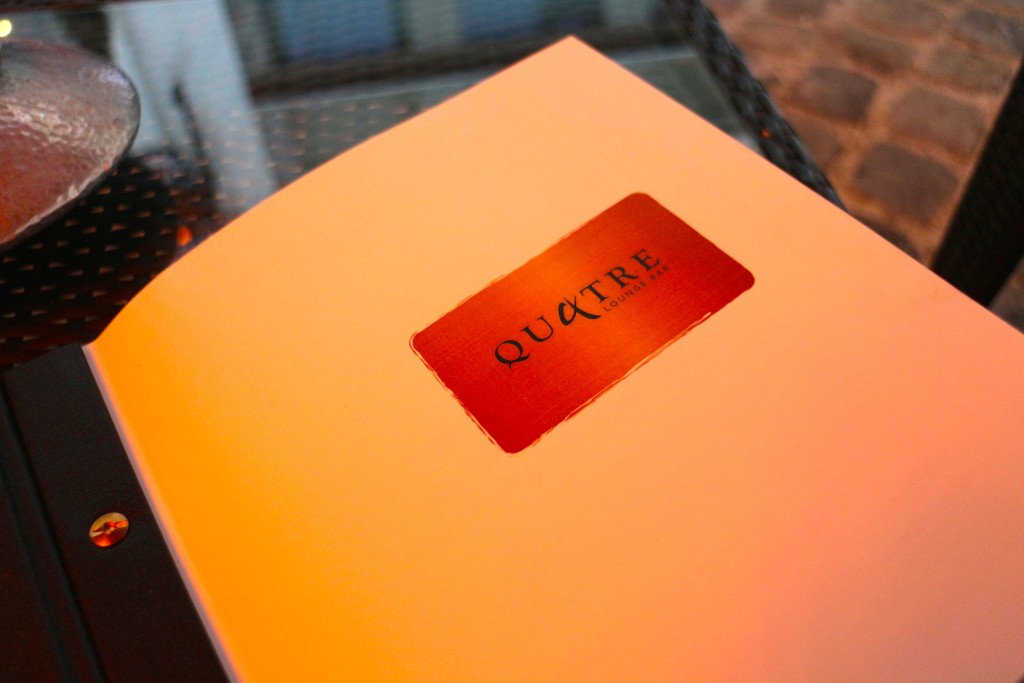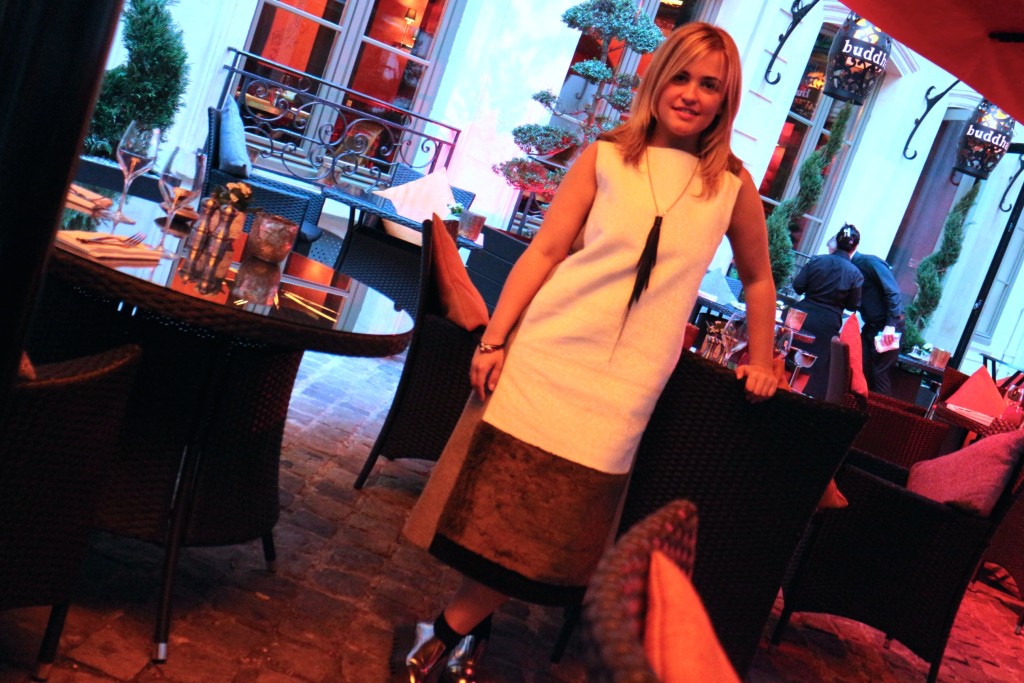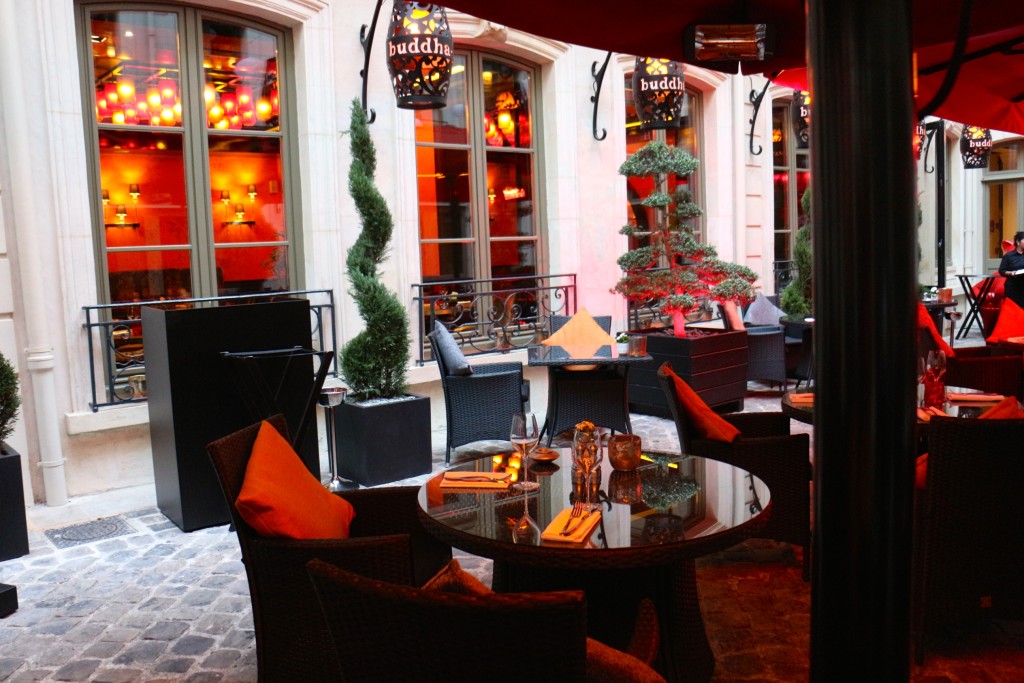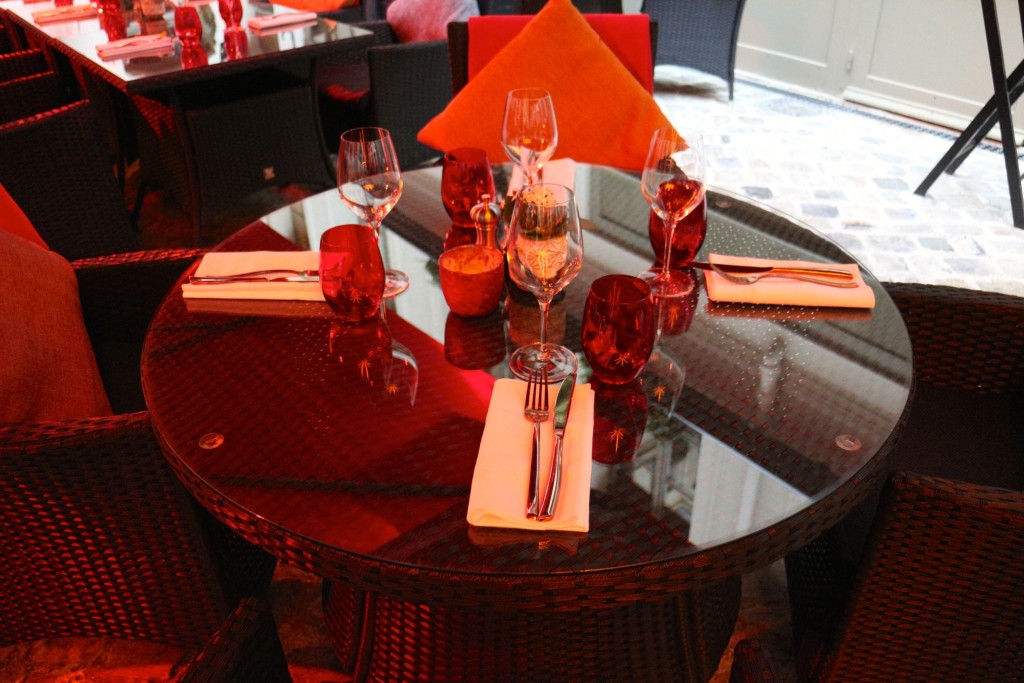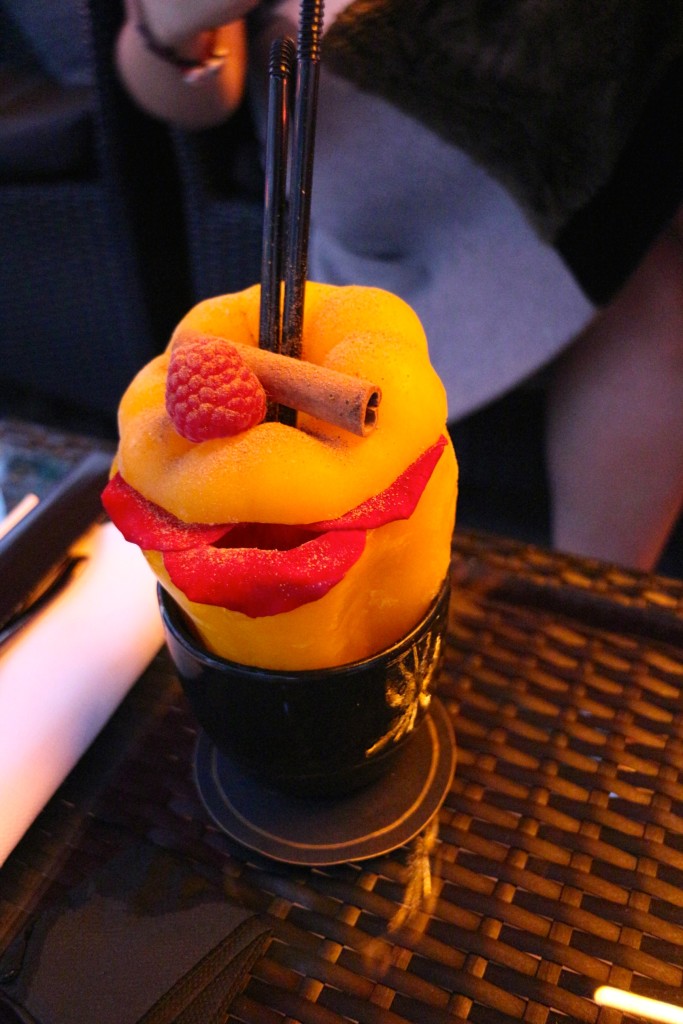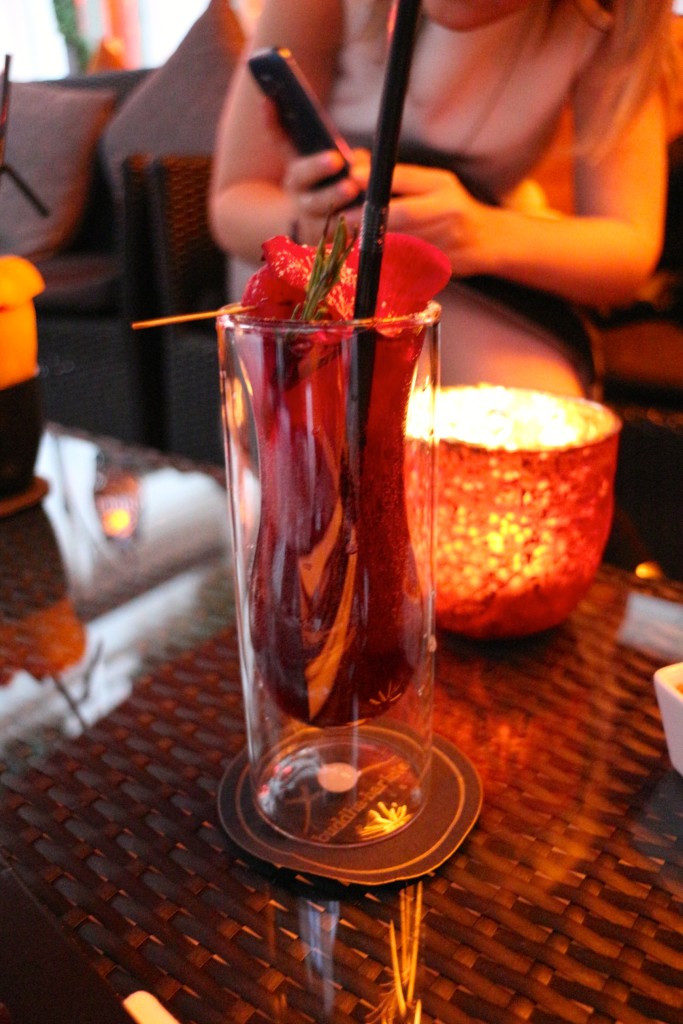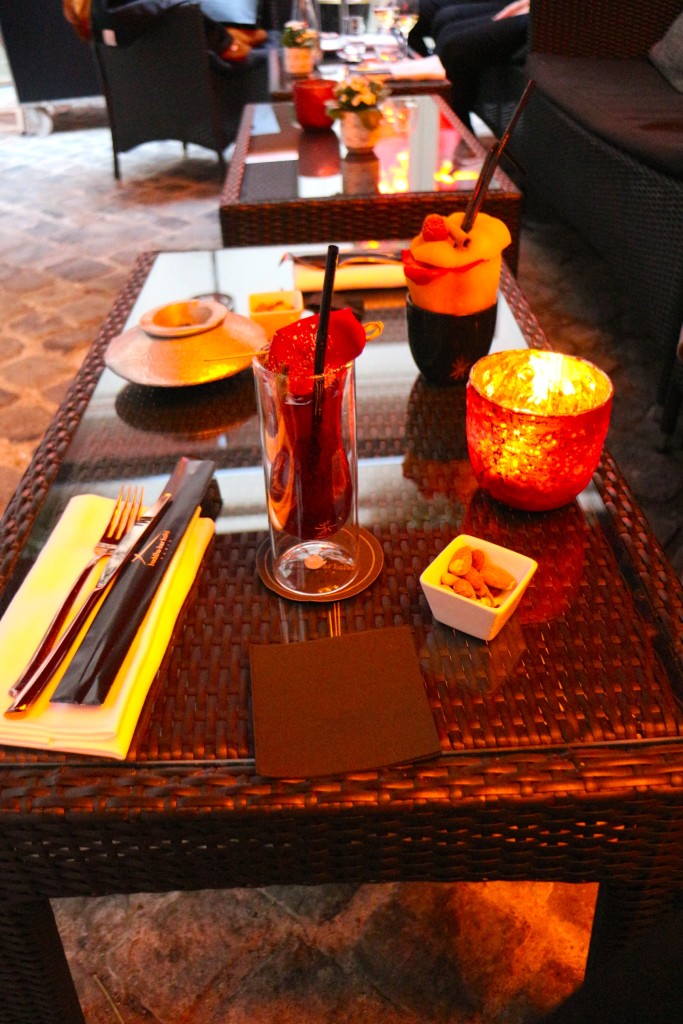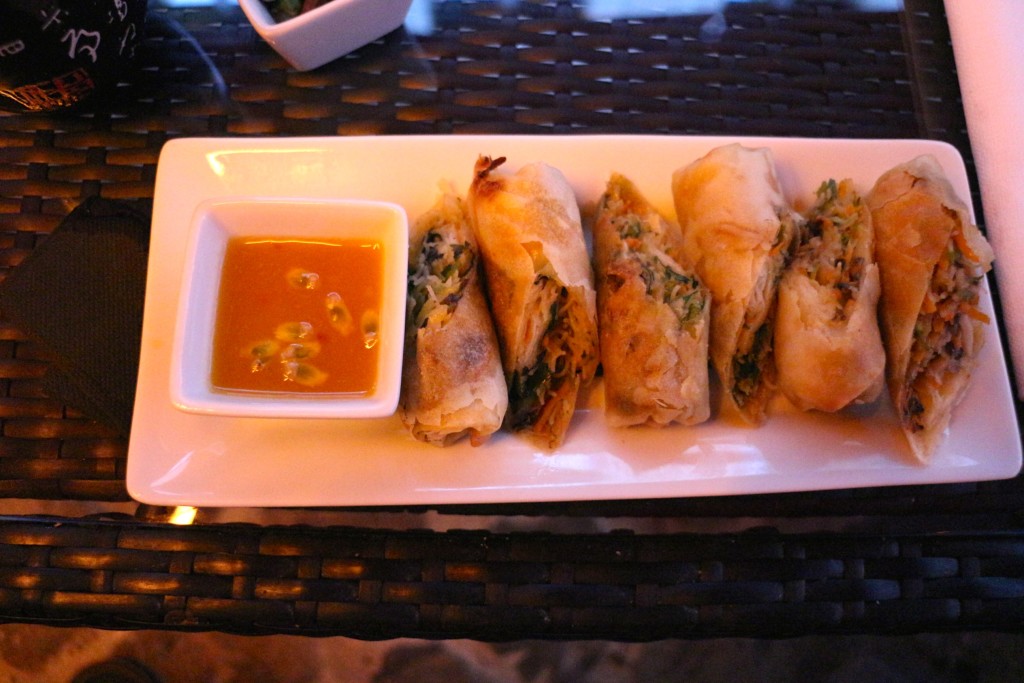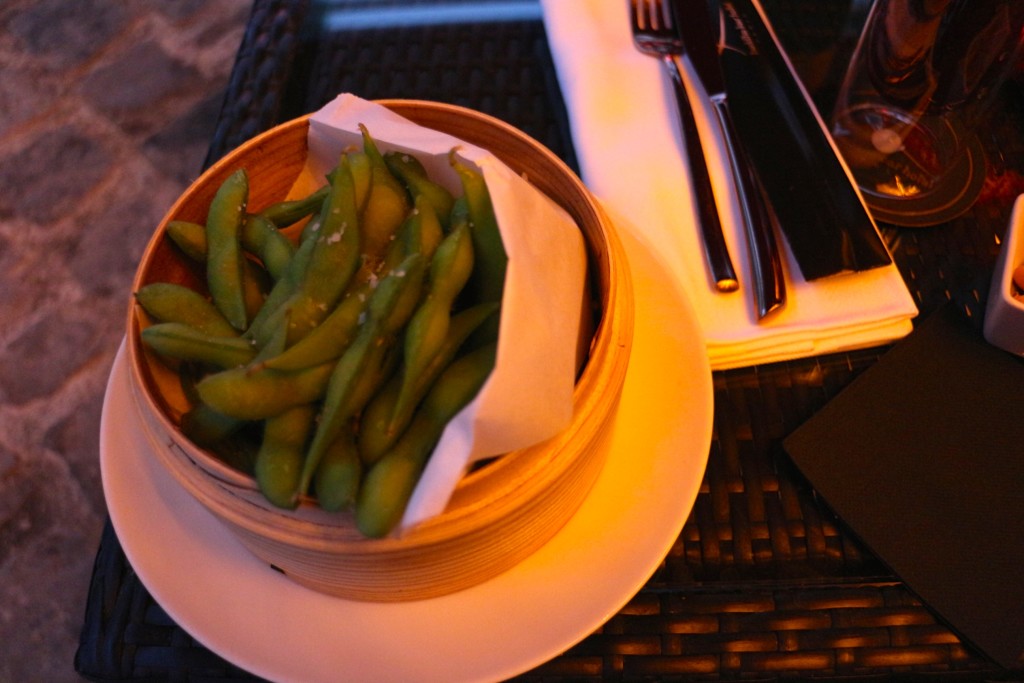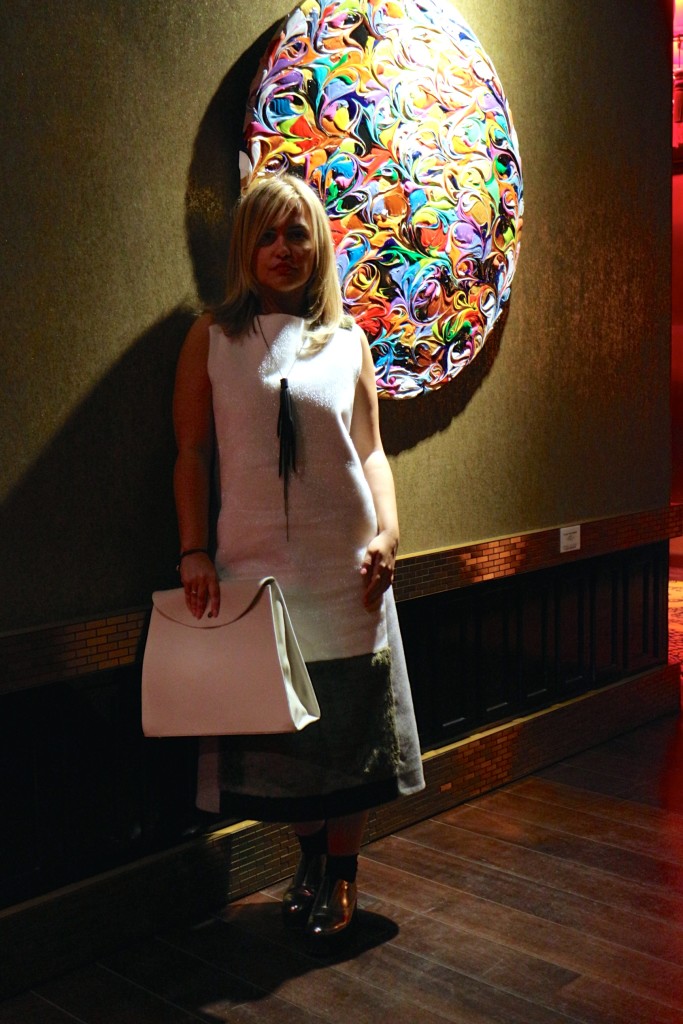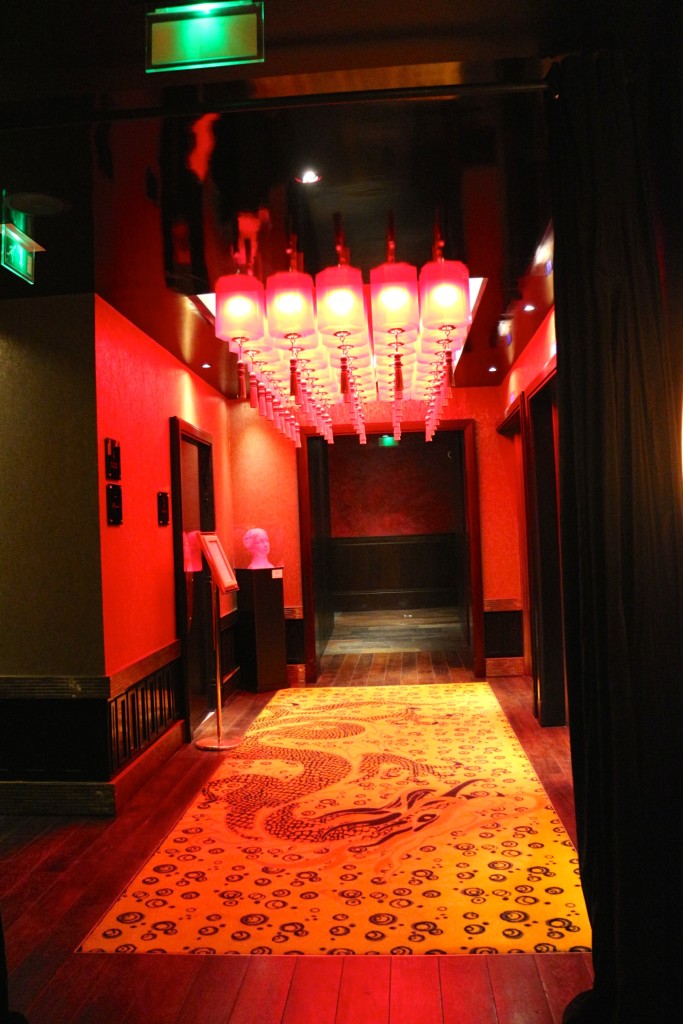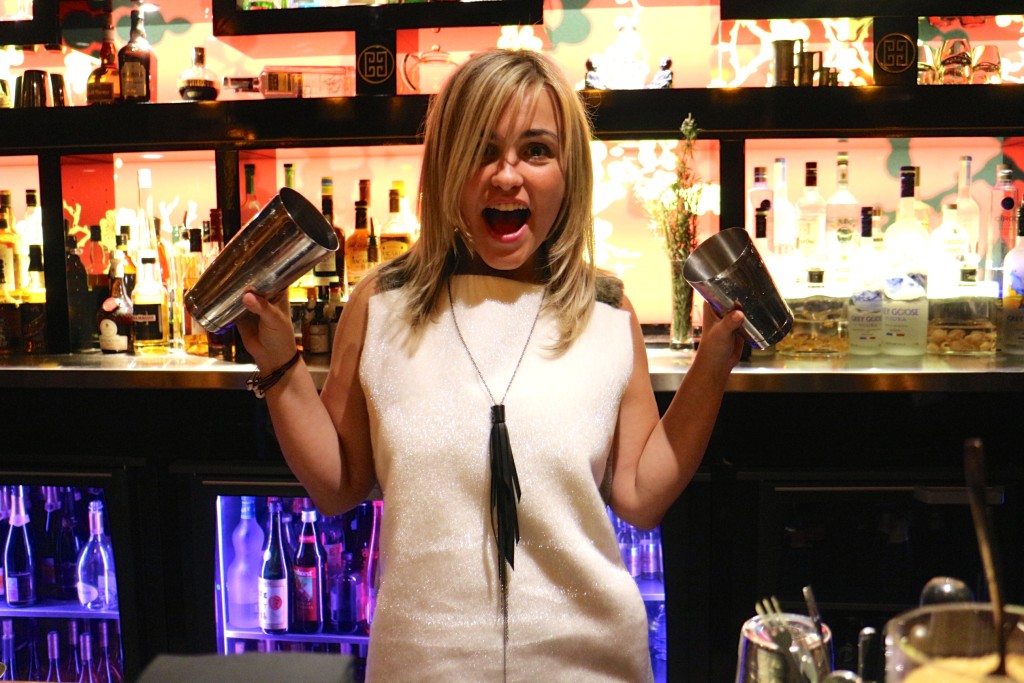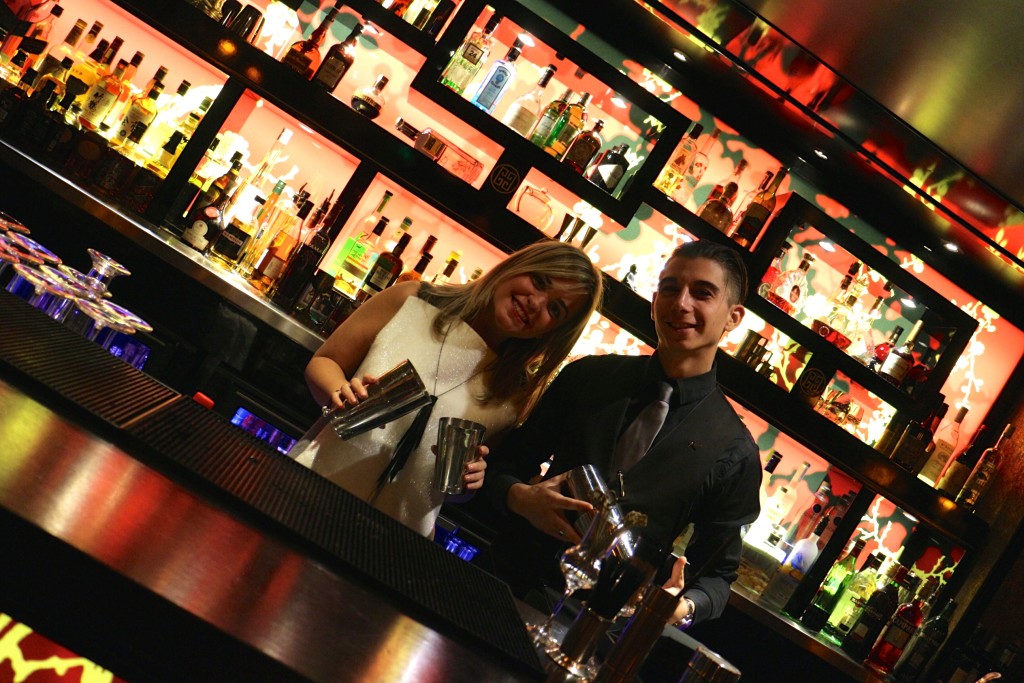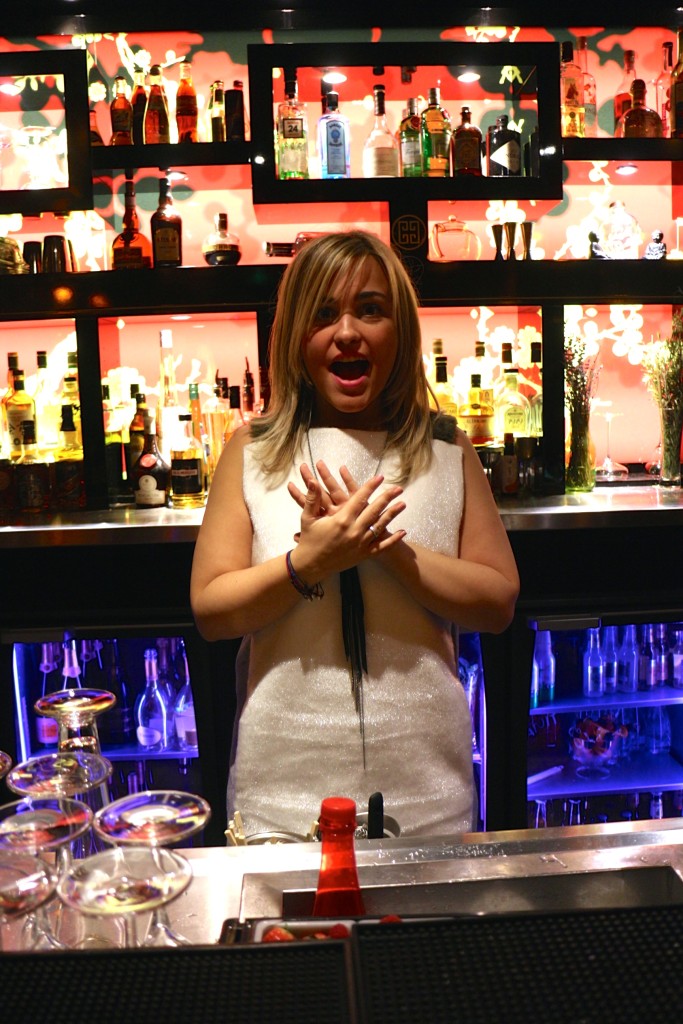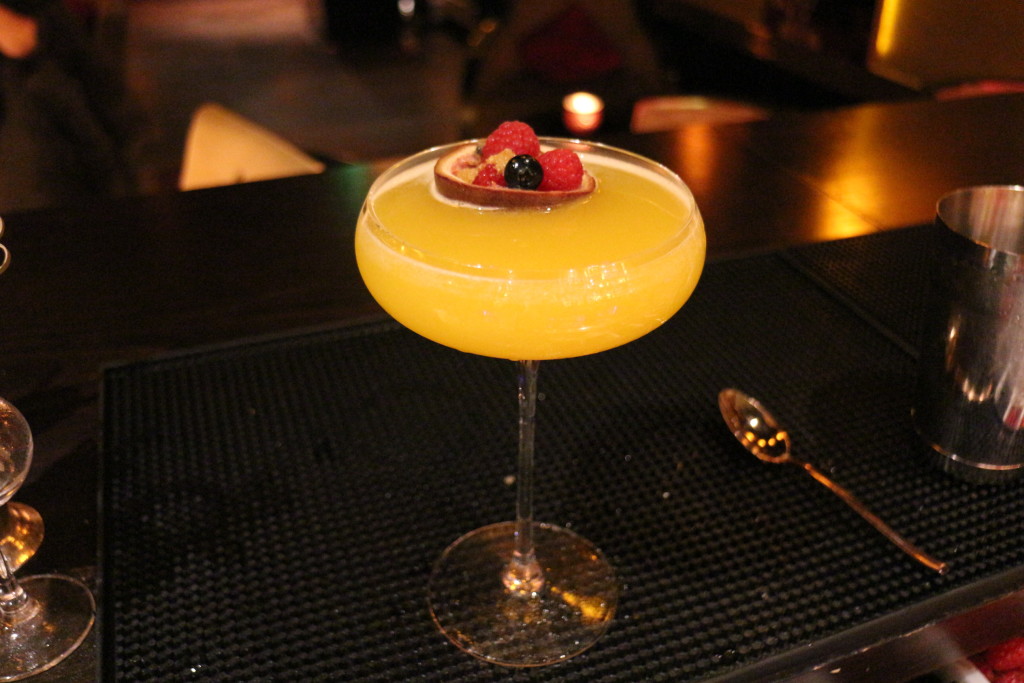 The cocktail flambé I made with the help of Tim.
I was wearing:
And Other Stories shoes