Niente mi rende più viva ed eccitata che indossare quelle preziose creazioni di un designer emergente.
Dietro il capo stesso, posso vedere e sentire la forza, l'amore, la passione e il potere. E' come un brivido sulla mia pelle che penetra in profondità all'interno, mescolandosi con il mio sangue.
Mi trasmette energia e poesia, beatitudine e creatività.
Dio benedica i nuovi designer come Ksenia Schnaider.
Carolina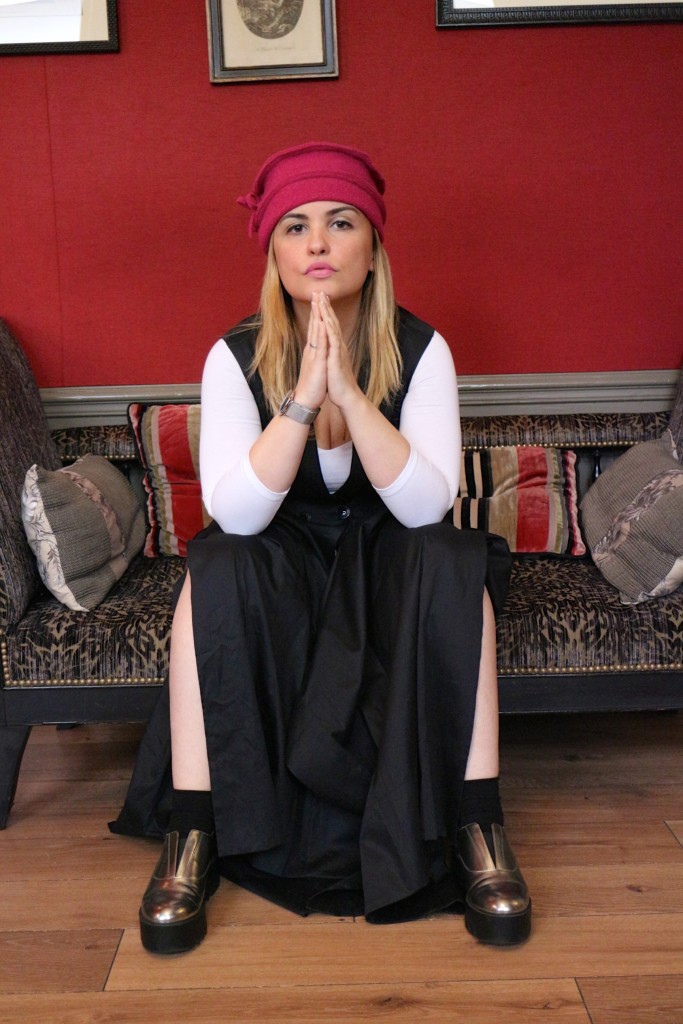 Nothing make more alive and excited than wearing those precious creations of an upcoming designer.
Behind the garment itself, I can see and feel the strenght, the love, the passion and the power. It's like a shiver on my skin that penetrates deep inside, mixing with my blood.
It transmits me energy and poetry, bliss and creativity.
God bless new designers like Ksenia Schnaider.
Carolina
Ph. Isabò 
Location Paris, Louison Hotel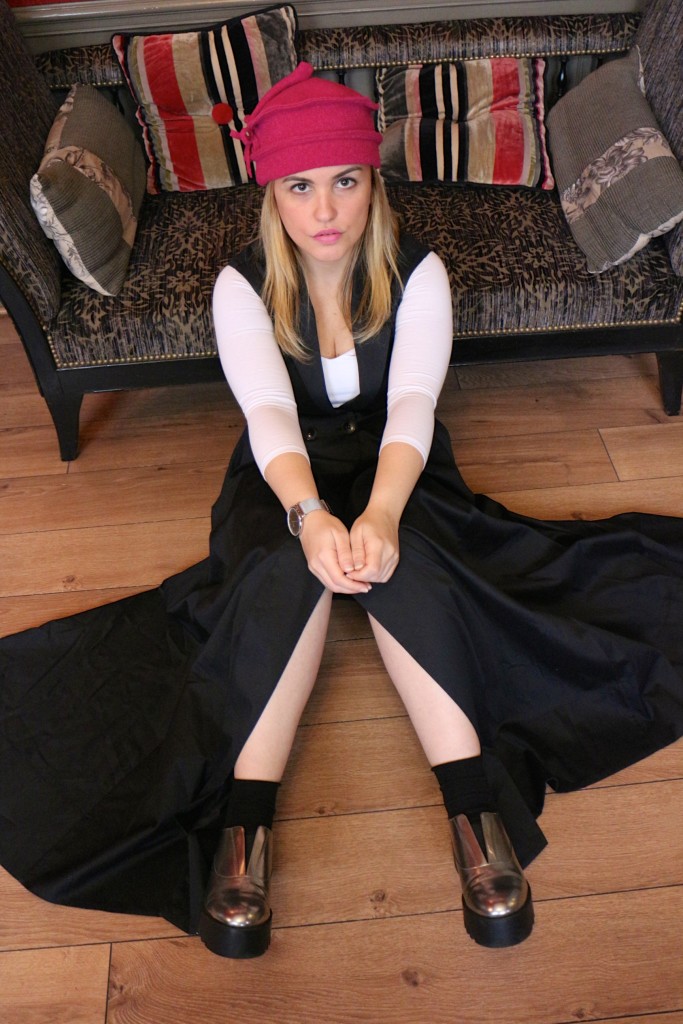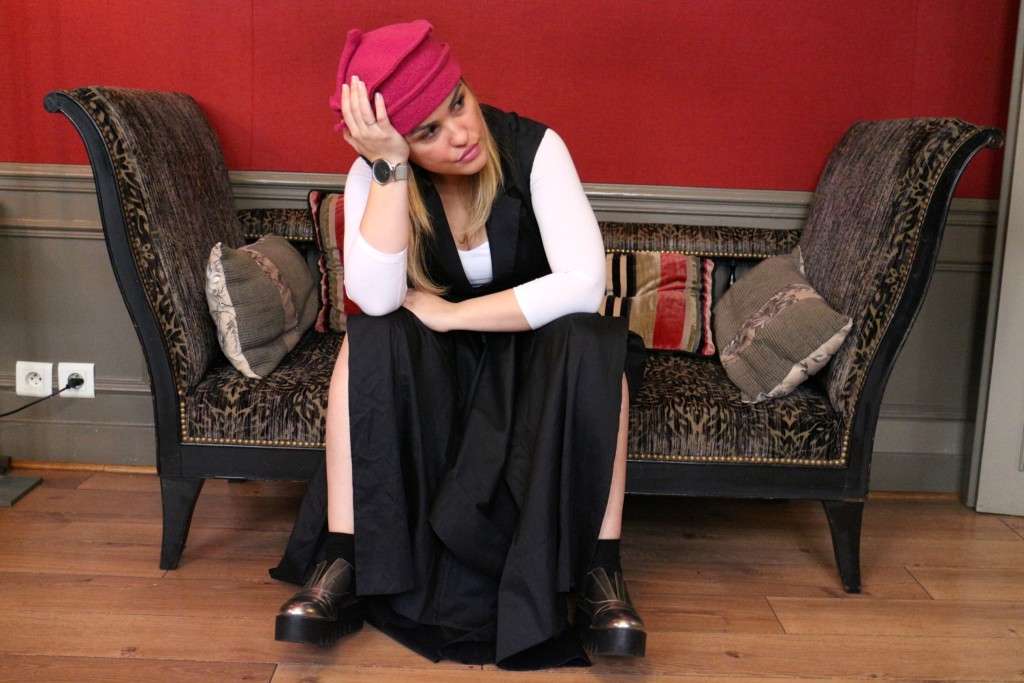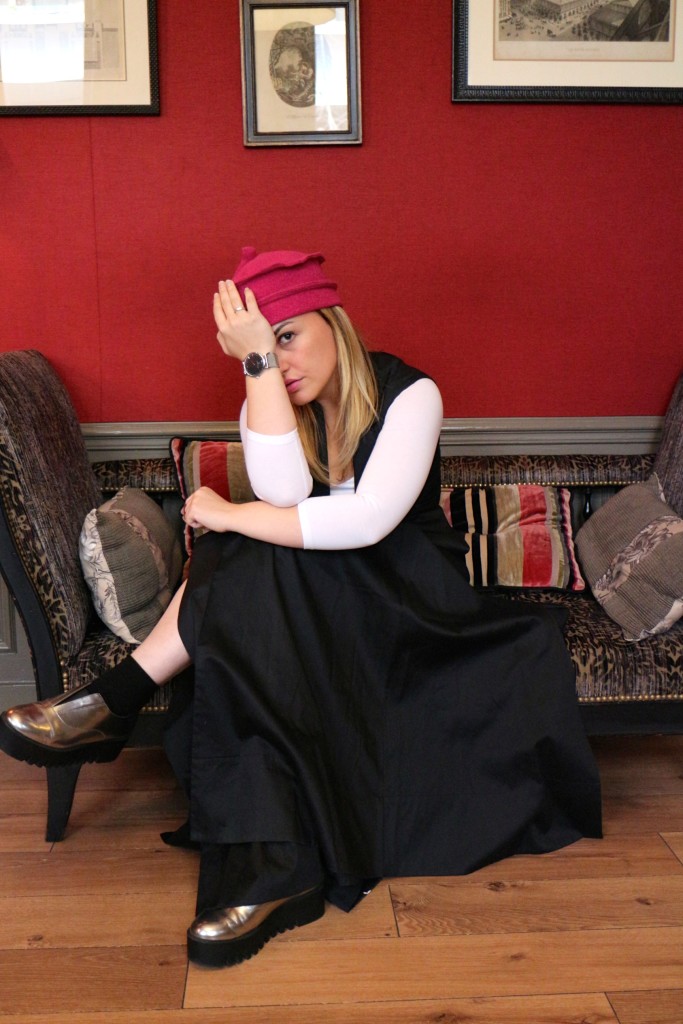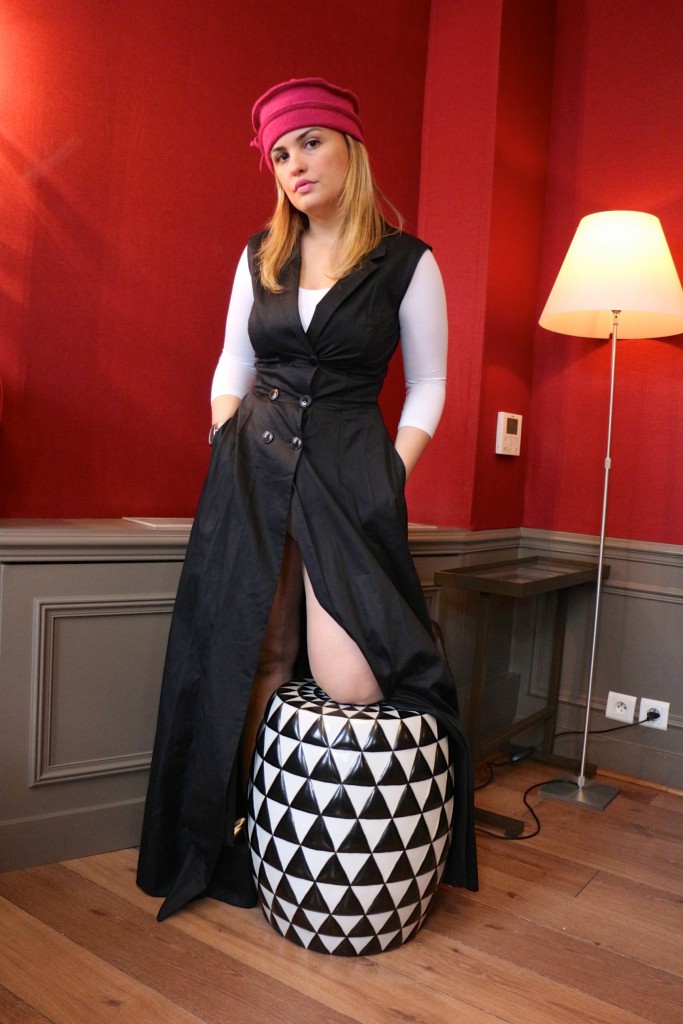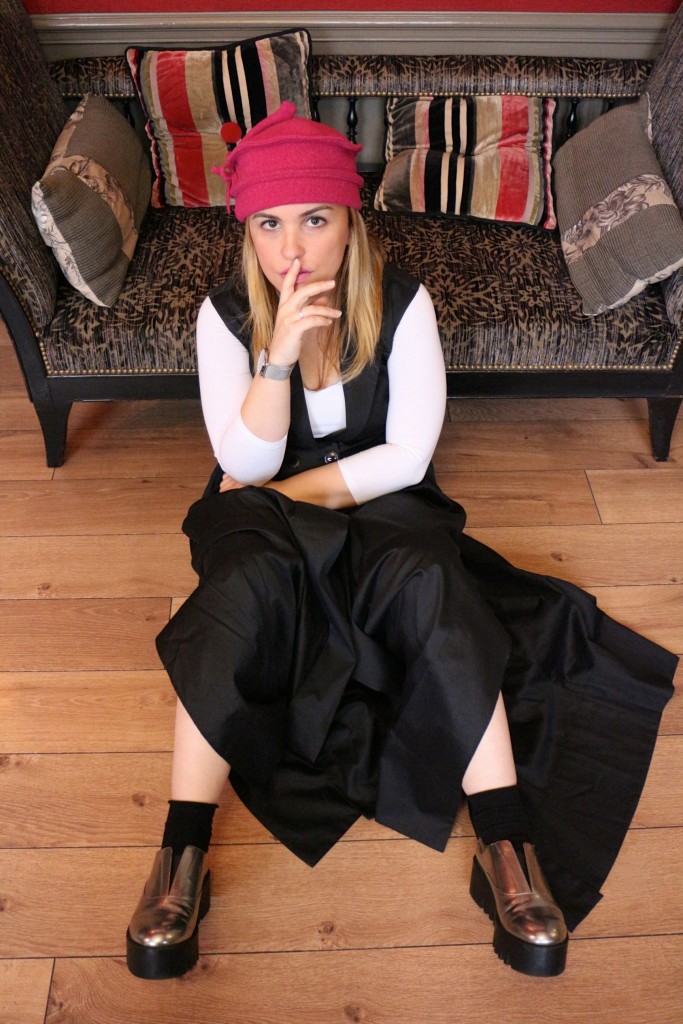 Wearing: