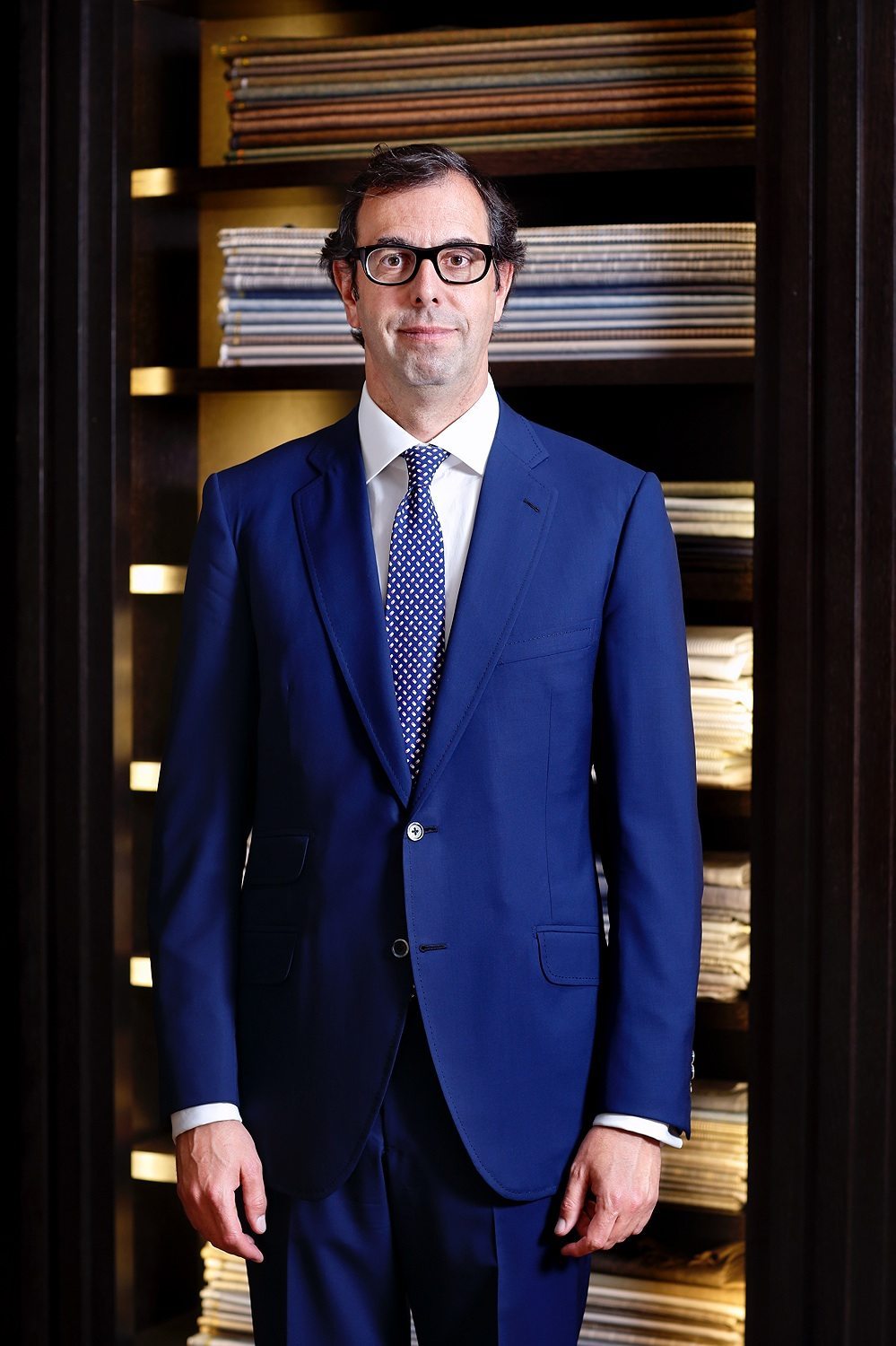 Santa Eulalia is the real Mecca of shopping in Barcelona.
All the most renowned worldwide luxury labels for both men and women have their pieces shown there.
But only clothes and accessories, Santa Eulalia entered the niche fragrances sectors with its own line of scents dedicated to Barcelona. Nine fragrances all inspired by the city, bu day and by night, with a bottle designed by Mario Eskenazi.
2018 has seen the launch of the brand new Nubes and 175 ( dedicated to the 175th anniversary of Santa Eulalia ) and today I have the real pleasure to interview Mr. Luis Sans, owner of Santa Eulalia.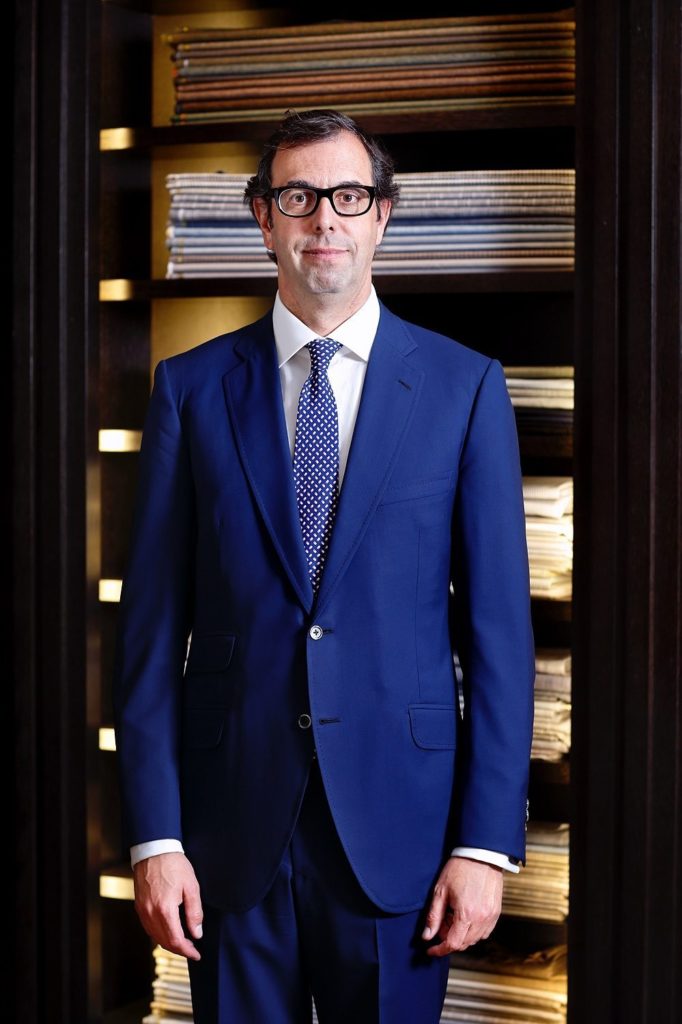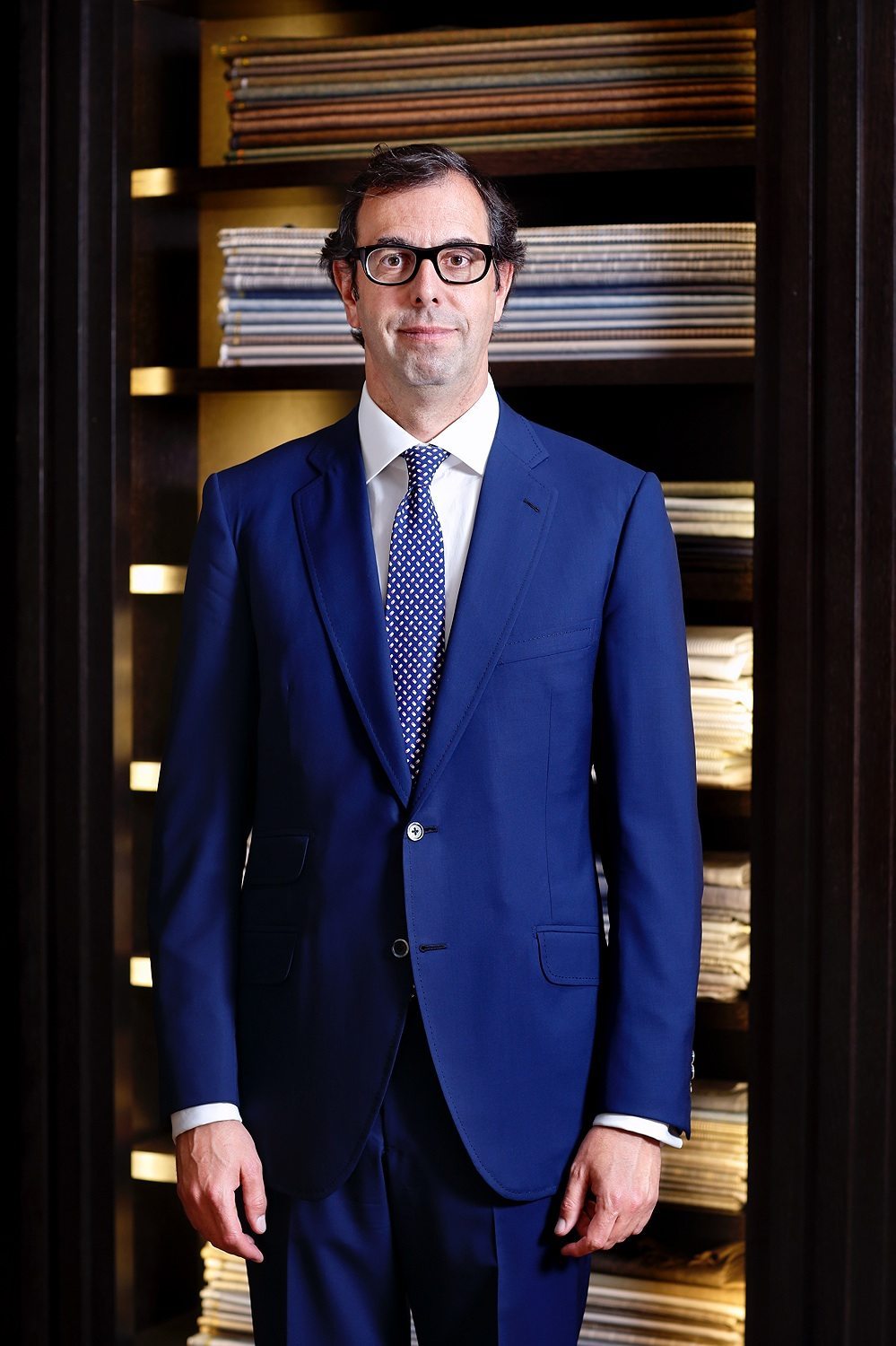 1)    Santa Eulalia is renowned for its luxury firms and as the most precious shop in the whole Spain, from what was born the idea to create a line of fragrances?
The store was established in 1.843 and in 1.926 we were the firsts in Barcelona to show an Haute Couture Collection. Our first fragrance was launched in 1.949 to complement it.
2)    Mario Eskenazi is the graphic designer behind the concept of the bottle, why you decided to choose him and his visual art?
Mario Eskenazi is one of the best graphic designers in Spain. We work with him since 2.002. We love his timeless, elegant yet modern design.
3)    Among all the scents of Santa Eulalia, if you could choose only one, which will you name your favorite and why?
I personally love Marinis… It reminds me of the Mediterrean breeze.
4)    The first fragrance ever I tried of yours was Obscuro and it was definitely my kind of scent thanks to its gothic, woody and spicy touches. It talks about the dark side of Barcelona with an injection of mysticism. Obscuro opened the path that lead me to discover more about Santa Eulalia and this is why I would like to know your thoughts and your feelings about this scent.
Obscuro is a great frangrance. It's also one of my favourites!! I love it specially for the evening because is sensual, enigmatic and warm at the same time.
5)    Now let's fly to 2018, the year that saw the launches of 175 and Nubes. Nubes is a tribute to the clouds above Barcelona, a very fresh and Summer fragrance, while 175, dedicated to 175th anniversary of the opening of Santa Eulalia, is darker, Winter and very spiritual. Very different scents but also complimentary, did you imagine them as perfect descriptions of the duality of the city? Day and night, light and dark, yin and yang?
In a way the two frangrances are complimentary, but it is just a coincidence. We launched 175 in the occasion of our anniversary. We wanted to express in a fragrance the sophistication, elegance and modernity of our store.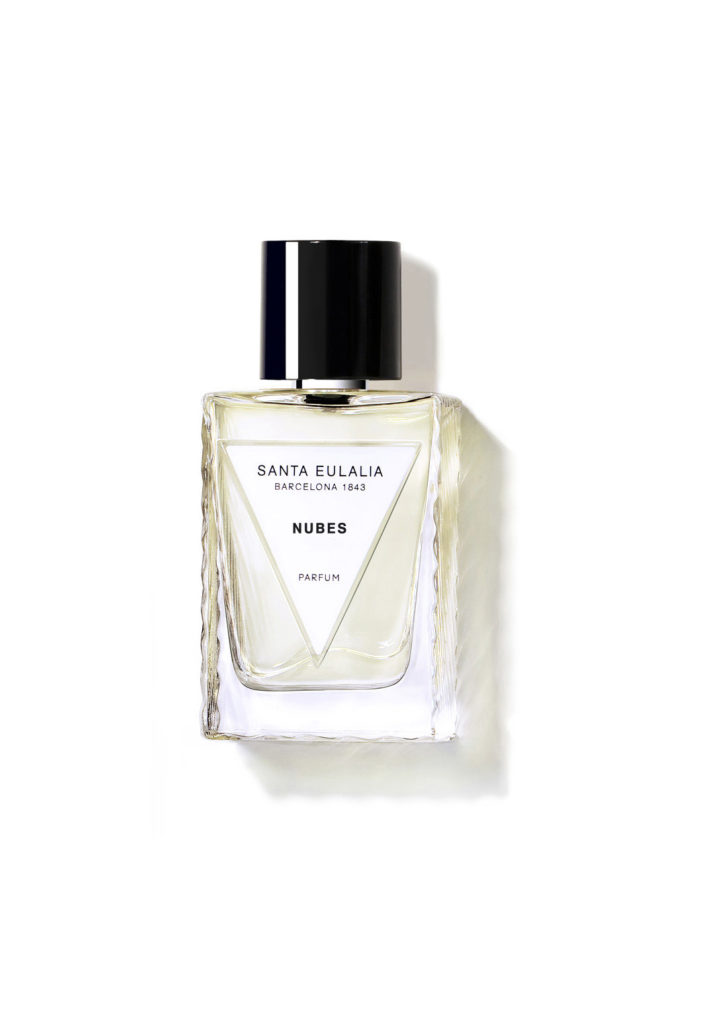 Nubes is fresh with a deep personality, the same attributes we believe Barcelona has.
6)    What are the things that inspire Santa Eulalia nose regarding the creation of a fragrance?
We are always looking for frangrances that are sophisticated and unique so they can enhance the personality of who uses them.
7)    Your scents can perfectly represents all the facets of the city of Barcelona. Can I say that this line of fragrances is an ode to the city? 
Both my wife and I are born and raised in Barcelona. We always have our home city in mind when we develop a new fragrance. We want to express the joy of living and the magic of Barcelona.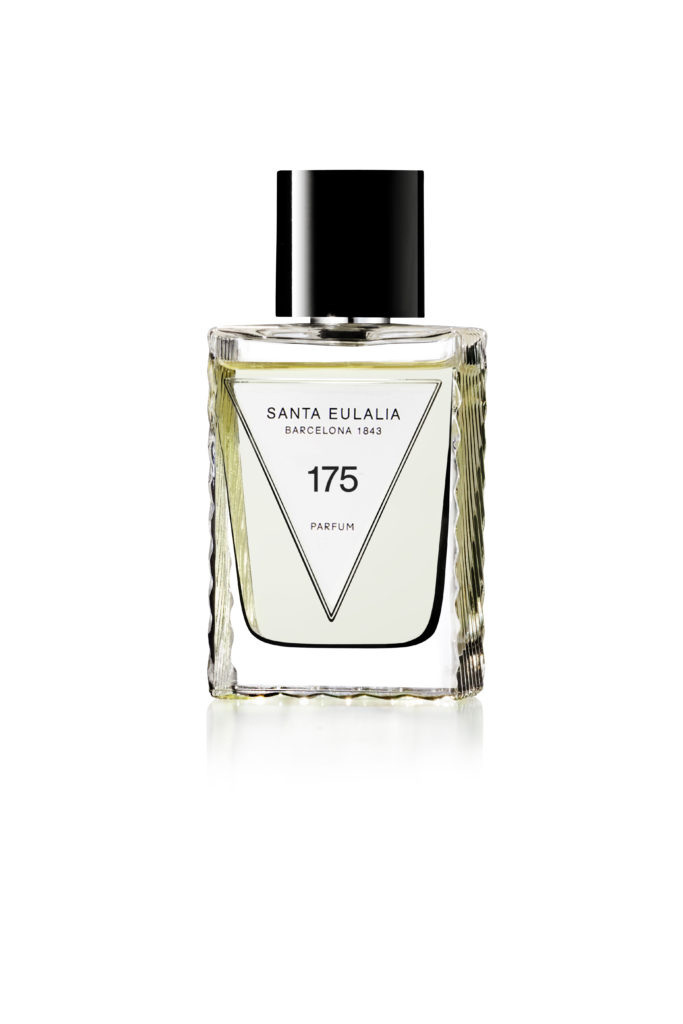 8)    Can we expect the launch of any new fragrances in 2019?
We are working on a new frangrance but we haven't got the point we want yet. In 2.019 we will be launching our body cream and soap lines. They are going to have an organic formula, dermatologist tested. A care formulation with high performances result.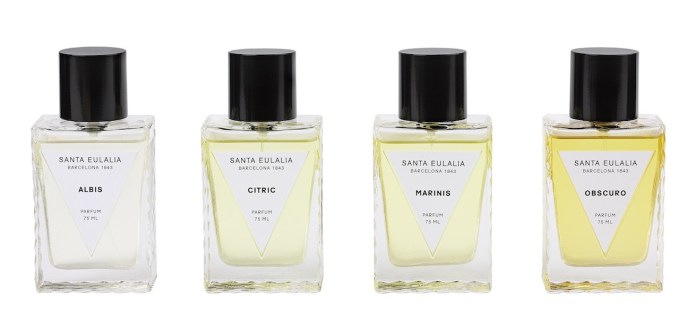 All Santa Eulalia fragrances are available at Avery Perfume Gallery