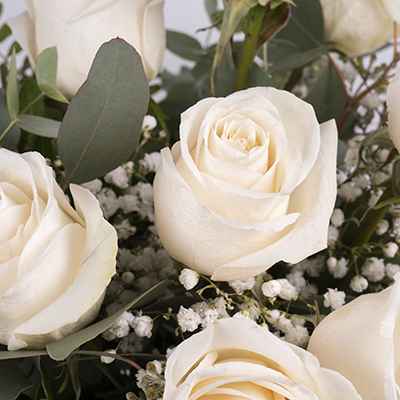 Few days ago I found this beautiful quote while surfing online "
All the flowers of tomorrows are in the seeds of today. " , is an Indian proverb and I find it a very good metaphor of life. Everything you plant today you will find it as a blossomed flower in tomorrow.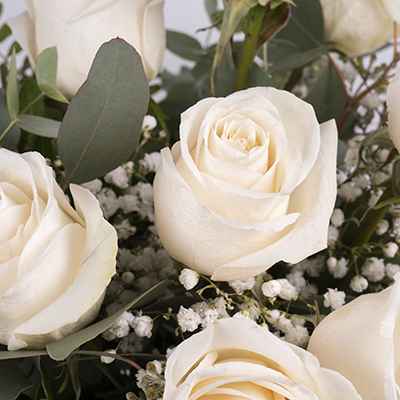 Nothing is more true than this, with our actions and thoughts ( the seeds ) we can really create a bright future for us ( flowers).
And, omitting for a moment the spiritual side, am I the only one to whom the flowers make happy? I love so much having at my home always a bouquet of fresh flowers, better if all white. It seems that the day begins with the right step, isn't it?
And also nothing can make an house more elegant than some freshly ones. My favorite are white roses and I like having a vase on my desk while I'm working, it transmits some sort of serenity and calm… Am I wrong?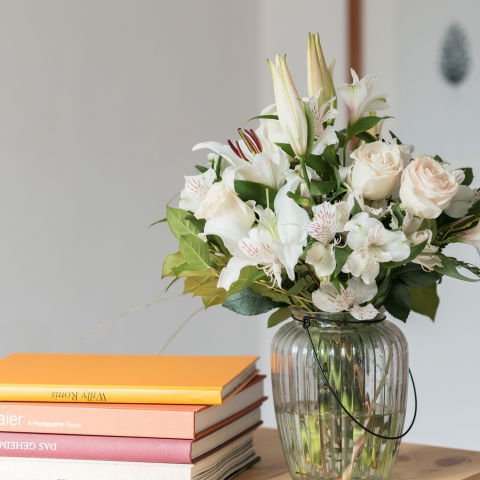 If you want to send flowers to Berlin, like a did last week for the birthday of one of my closest friend, I highly recommend you FloraQueen. They started sending flowers online in 2004 from their headquarters in Barcelona and today, they are a leading company in the world for sending flowers. They now safely and speedily ship fresh flowers to more than 100 countries around the world.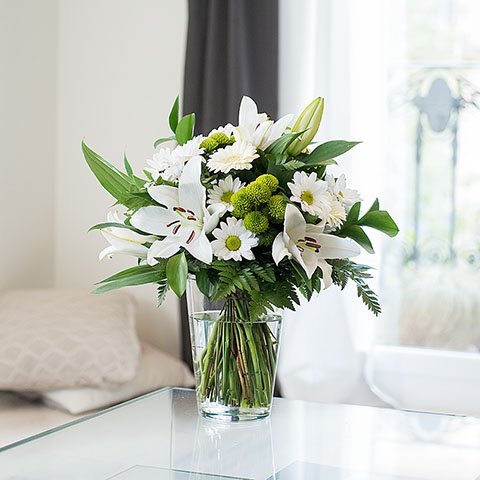 Can you imagine the emotion of receiving an unexpected bouquet of flowers? I know that Valentine's day is just around the corner, but for me love should be celebrate every day without a specific date. Not only the love of a couple, but also express the love to a friend, your mom, your dad, a member of your family or one your business partner… You can't imagine how beautiful is for the soul and the heart to see how much people care about you through a simple gesture like sending flowers.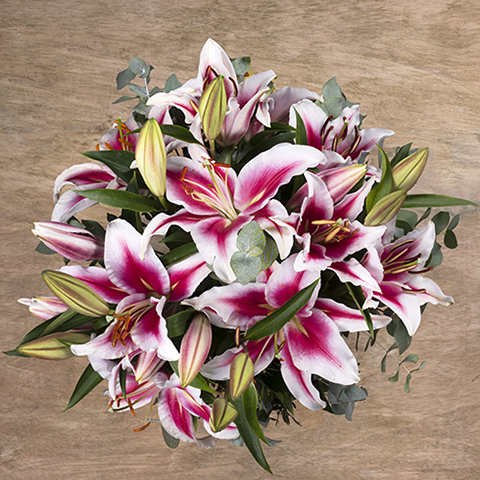 So if you are like me a flower lover don't wait for the 14th February to send a bouquet but start today and surprise tomorrow someone you really care about about. Never understimate the flower power… they speak louder than words.
Carolina